Choosing a life partner is surely tough but this didn't happen with Lin Xiaofen. There love story went out to be really interesting and amazing. 11 years ago, the woman met a severe car accident. Her blood clotting function wasn't favorable which worsen her condition. Fortunately, her condition improved after receiving 10 units of blood and 2 units of isolated platelets by a blood donor.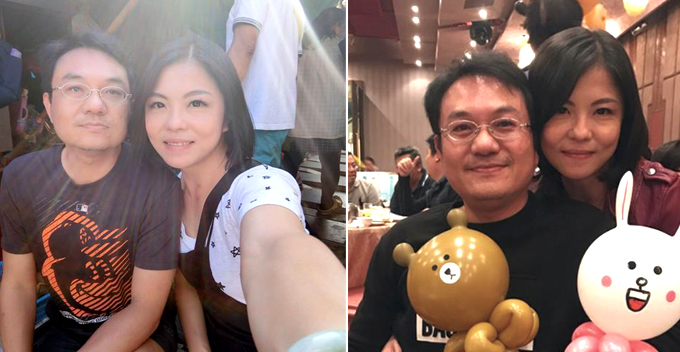 Read More: Malaysian Teacher Buys New Uniform For A Student Who Used To Wear Elder Brother's Baggy Uniform
After 7 years of her accident, the woman went to Hsinchu, a city in Northern Taiwan to take over her family business. There she met Lian Zhicheng, a rice dumpling seller from Hsinchu, Taiwan. He was also a blood donor. With an angelic thought that his blood can save someone's life, he started donating blood since he was 20 years old. They soon became a couple and ended up being married to each other.
Once when they were discussing their near-death experience Lin told Lian about her car accident in 2008. Lian joked over this and said, "Could it be my blood that you used?"
Lin took it way too seriously and asked the blood station for her blood donor's information. Moreover, she was surprised to hear Lian's name from them.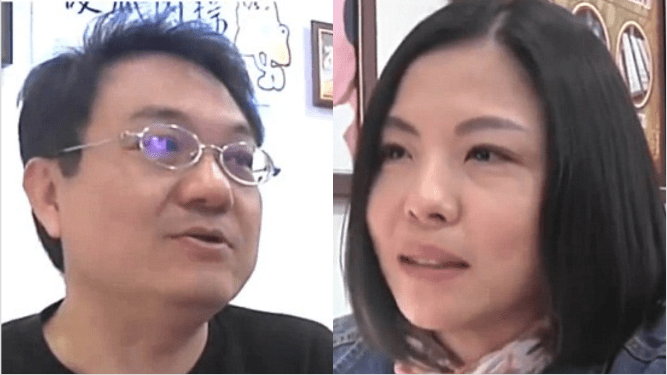 Read more: HTwins Born With Conjoined Heads Finally Got Separated After 27 Hours Of Operation
In a TV interview Lian Xiaofen said that he could feel a connection between them even before they discovered this. Everyone wants their love story to be like a fairy tale and Lin and Lian's story is exactly what everyone dreams of. "Marriages are made in heaven" and their story exactly proves this statement. This could be the best coincidence happen to someone. However, they got married a year ago in 2018. The couple now encourages people to donate blood by sharing their story. Humorously Lian Xiaofen says, donating blood could help someone save their future wife.