Whoever said that nothing is permanent in this world, was one clever person. You might be at the peak of your life, you think that this is forever but something devastating happens and everything that you hold precious is taken from you. A freak accident can change the dearest thing in your life. This gymnast went through such a painful moment. The Auburn University gymnast was taking part in a competition. While performing her routine, she has a nasty fall and broke both her legs as a result. The impact of the injury was such that she can't resume the sport again. Here's more on this.
Image Courtesy: Samantha Cerio
Read More: Teacher Sacked For Wearing Bikini: Other Russian Teachers Posted Photos In Swimsuits To Support Her!
The gymnast named Samantha Cerio is 22 years old and was a participant at the Baton Rouge Regional. She was doing her floor routine when she fell on the blind landing.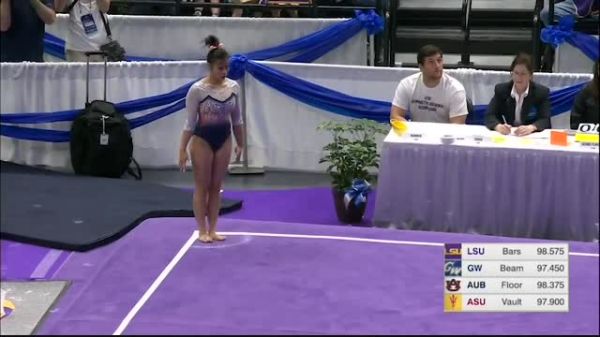 The audience was shocked when the gymnast faced the fall and screamed out in pain after she broke both her legs. She was attempting a handspring double front when the accident happened.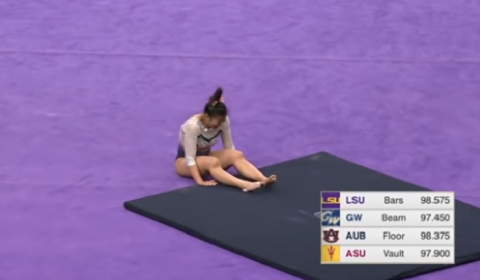 On Sunday, Cerio announced her untimely retirement from the sport following the grave injury. That's quite obvious as she broke both her legs.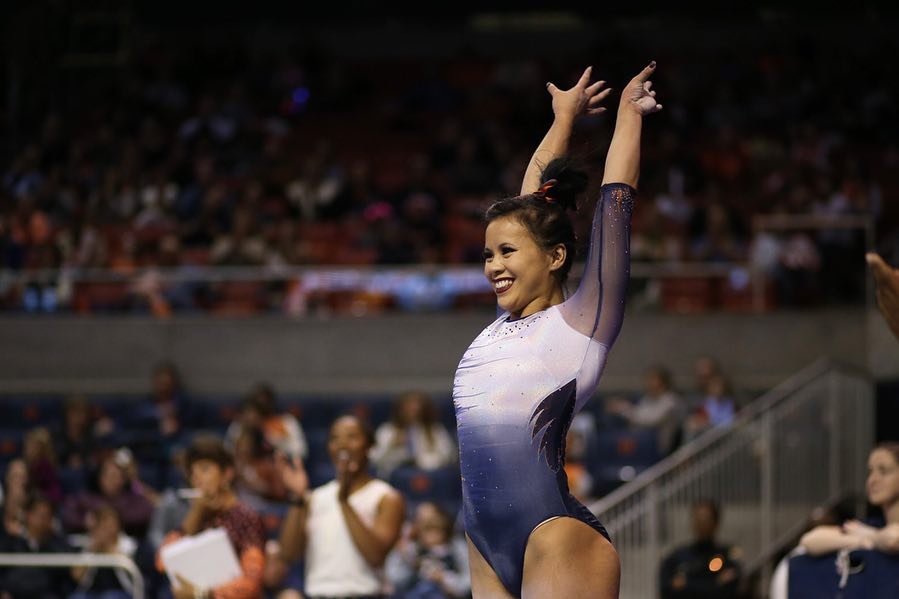 The entire arena was shocked after witnessing the gymnast's horrific fall. Cerio dislocated both her knees and broke her legs as a result of that fall. She was carried out of the arena on a stretcher with air casts on both of her legs. She received a standing ovation from the crowd too.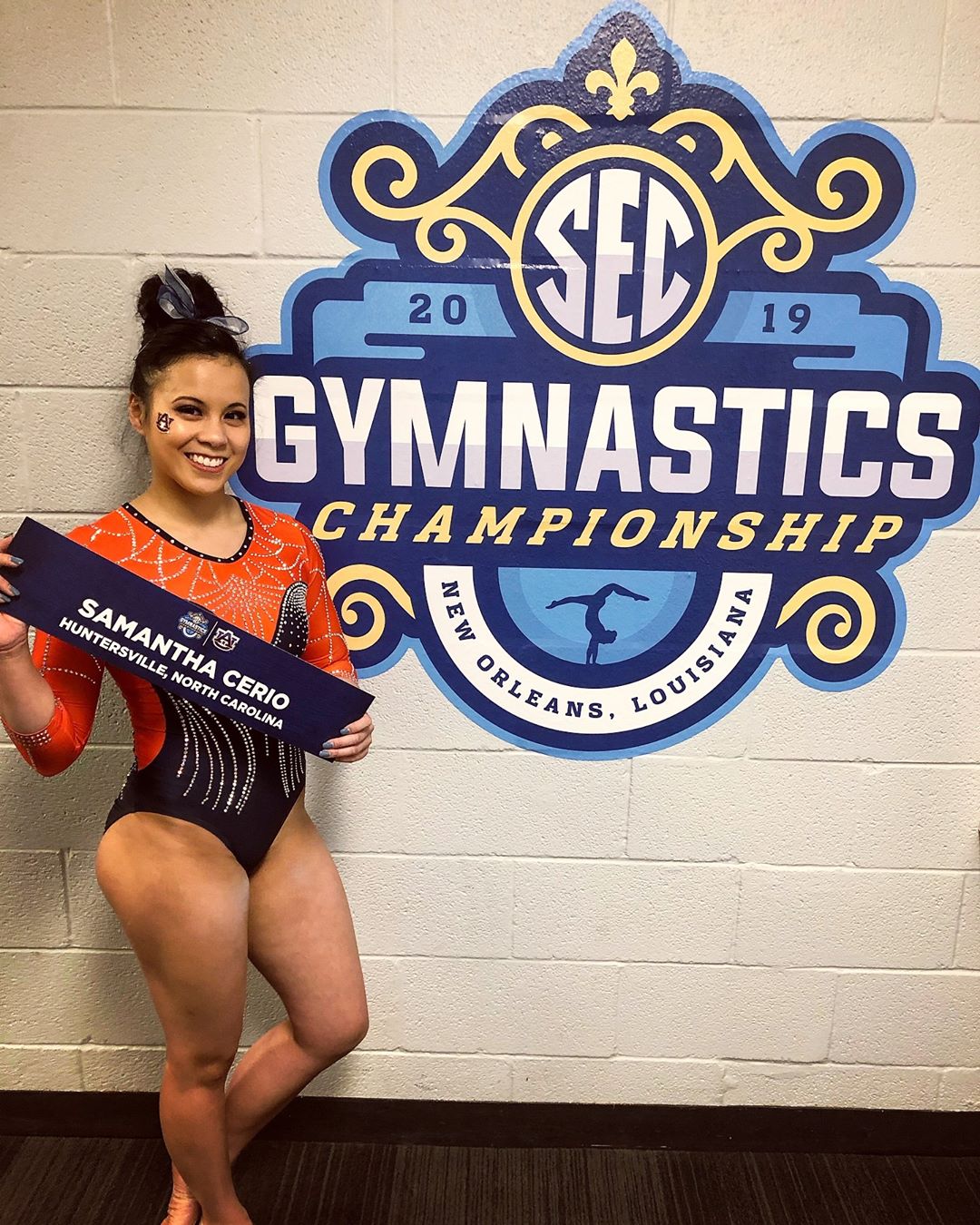 The coach later said that 'it was pretty tough to watch. She's a trooper. The last thing she said was, "go help the girls."'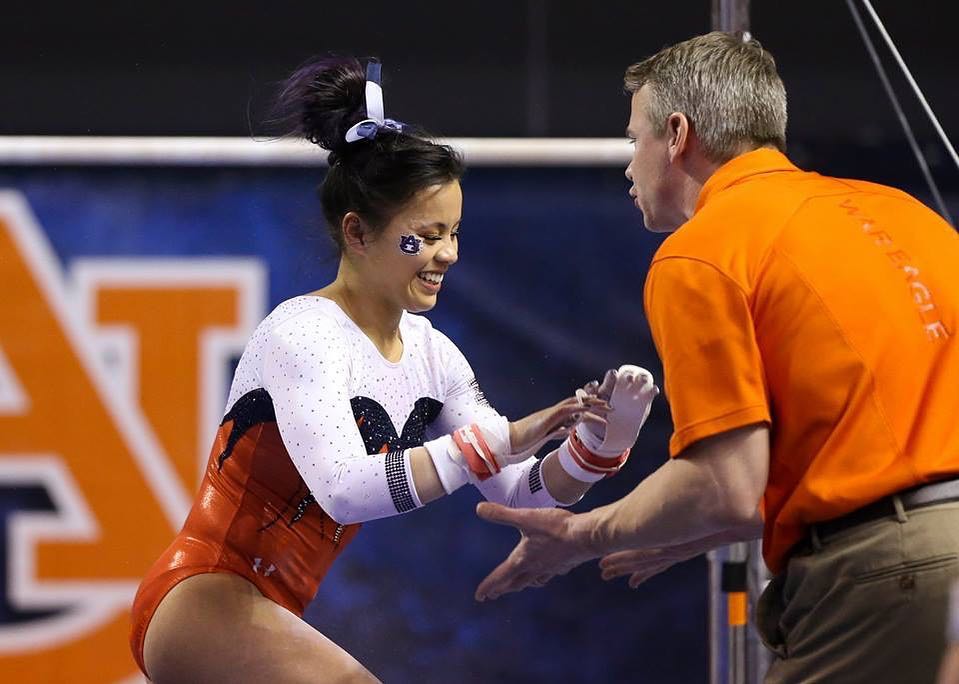 Cerio later took to her Instagram to bid farewell to gymnastics. She still has a long recovery ahead to mend her broken legs.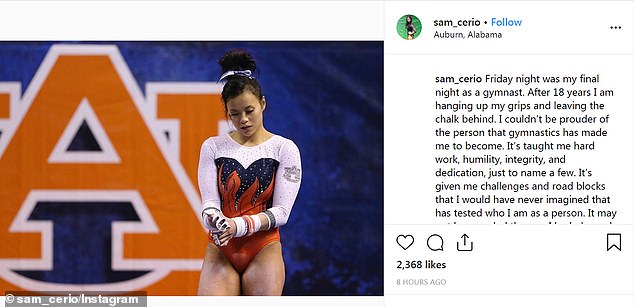 The Tigers scored the second-highest score of the season and rallied for their fallen hero for the rest of the day. The team got to Saturday's Regional Final against Louisiana State University, Minnesota and Utah but couldn't go to the nationals. It was a tumultuous journey for the team after one of their teammates broke both her legs on the same place.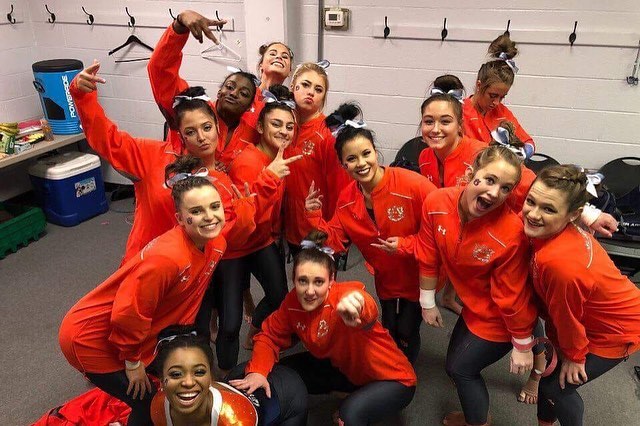 Cerio will graduate this year with an aerospace engineering degree and was named the SEC co-scholar athlete of the year. The ex-gymnast is supposed to get married in June and then will head to Seattle to kick start her career with Boeing.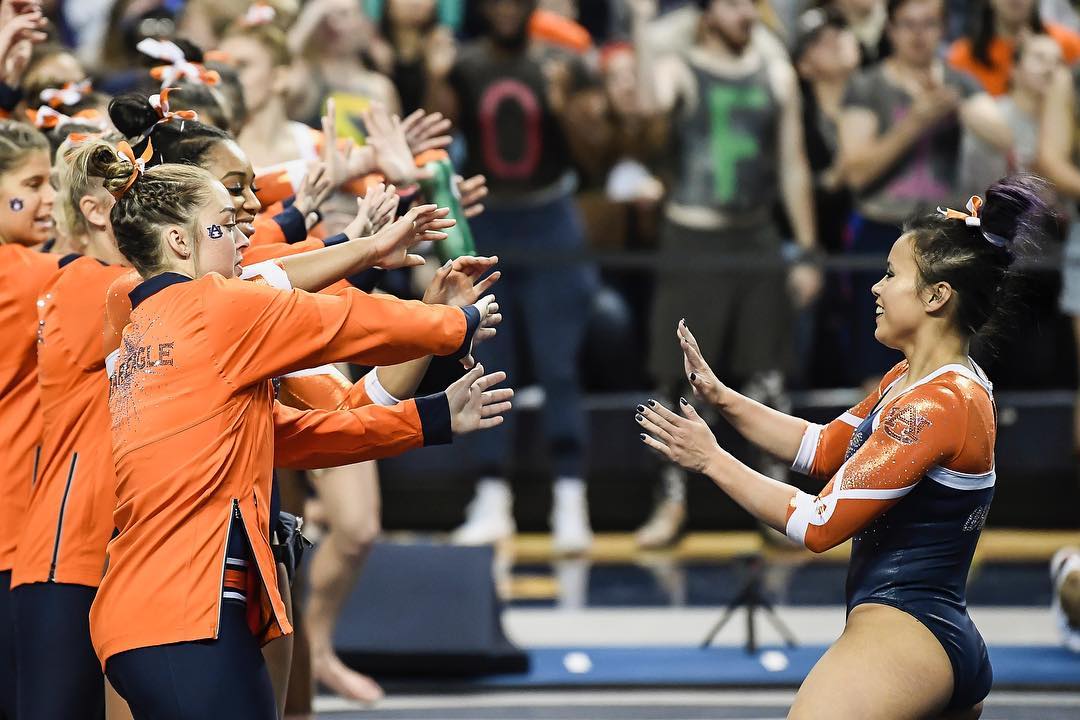 Her career in gymnastics might have ended after the gymnast broke both her legs, but she still has a bright future to look forward to.