Zayn Malik and Gigi Hadid according to some sources broke up again for the second time. Although there were many claims that the two of them were currently on a break. But some close sources informed the Us Weekly that Zayn Malik and Gigi Hadid actually broke up. But neither of them has publically reacted to this second break up news.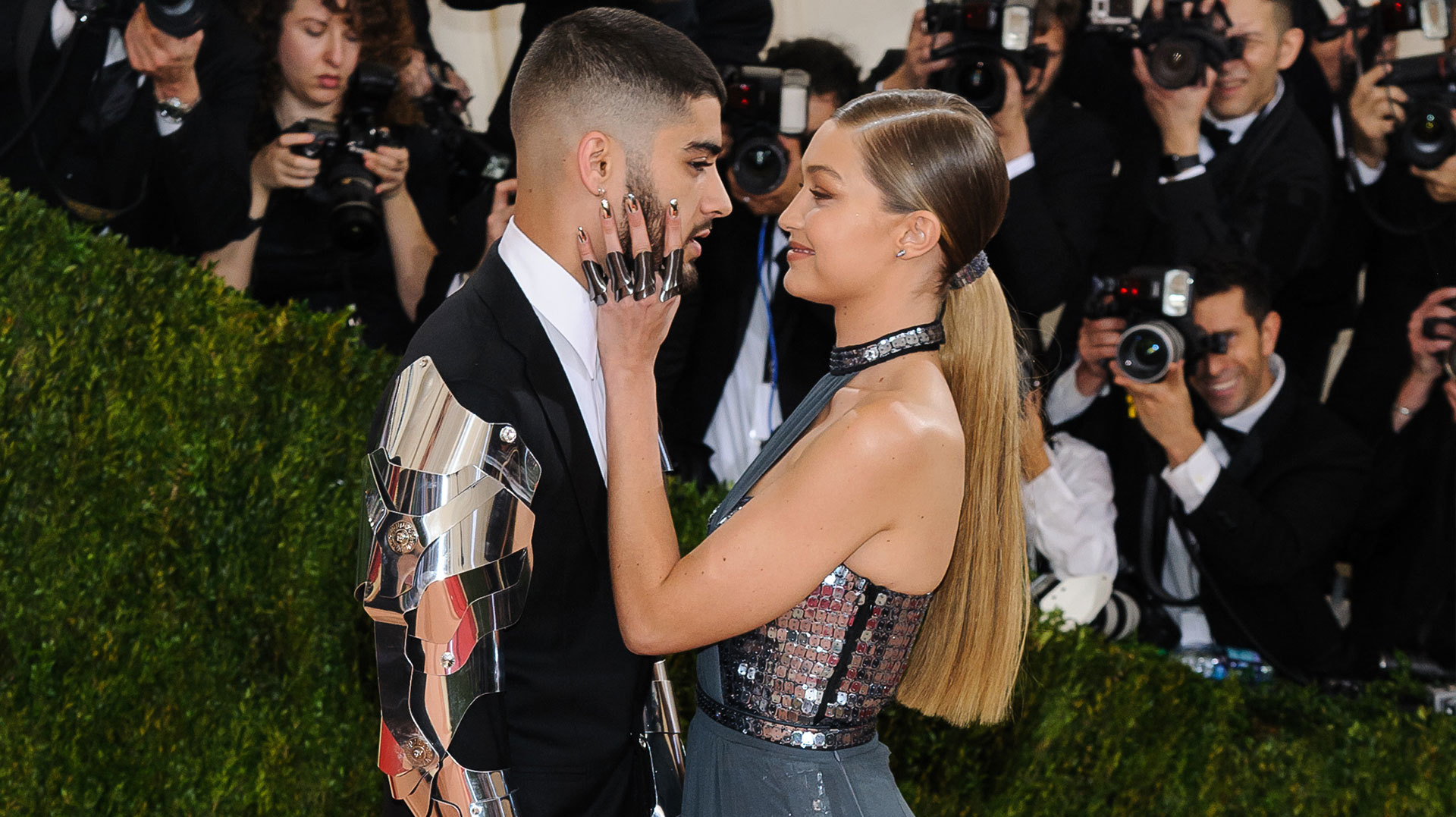 Read More:-Couple Proves That Size Doesn't Matter Showing The World What True Love Is!
"They're done," according to the information conveyed by some source to Us. "They could get back together, but it's over for now." It cannot be stated clearly when the breakup took place. But E-news provided us with the information that the two of them since November are spending time apart.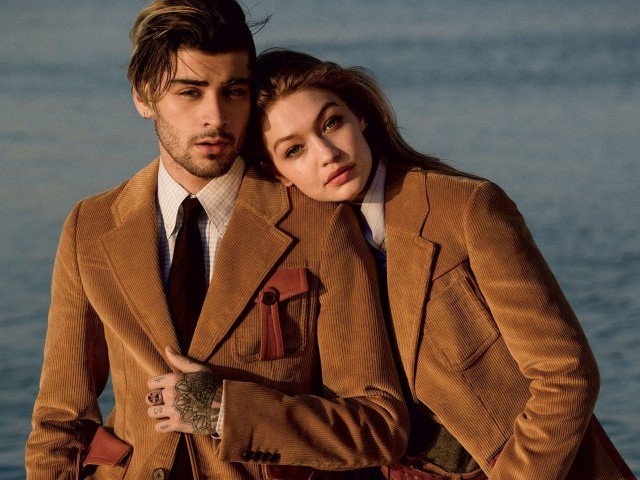 The cause behind this sudden second break up is yet to be known. According to ET, the couple didn't break up  because the love between the two of them ended but because "just couldn't make it work." Zayn Malik is working on "personal things," some insider said, and Gigi Hadid "has become a comfort blanket for him."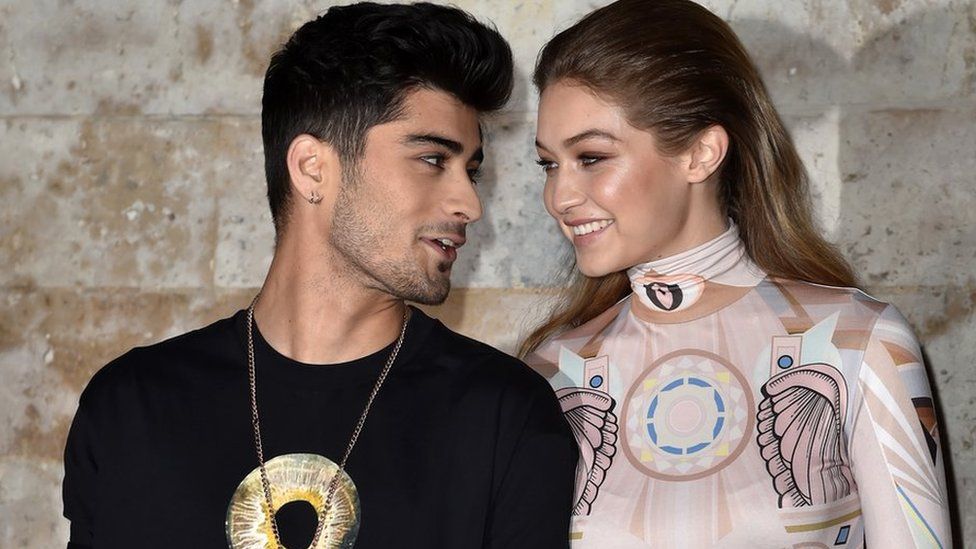 According to information conveyed to Us Gigi Hadid "cut herself off from all her friends" while she was there with Zayn Malik. "She focused all her time and energy on him, but it just got to be too much," the source said.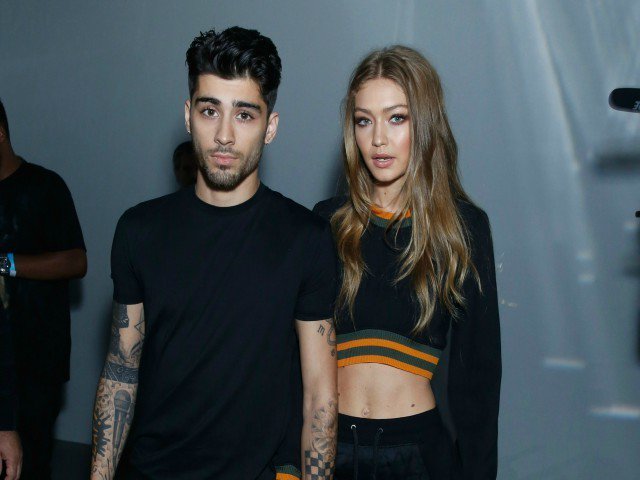 Gigi shared no post with Zayn Malik this new year, but rather she was spotted with mates at Taylor Swift Costume Party on the occasion of New Year's.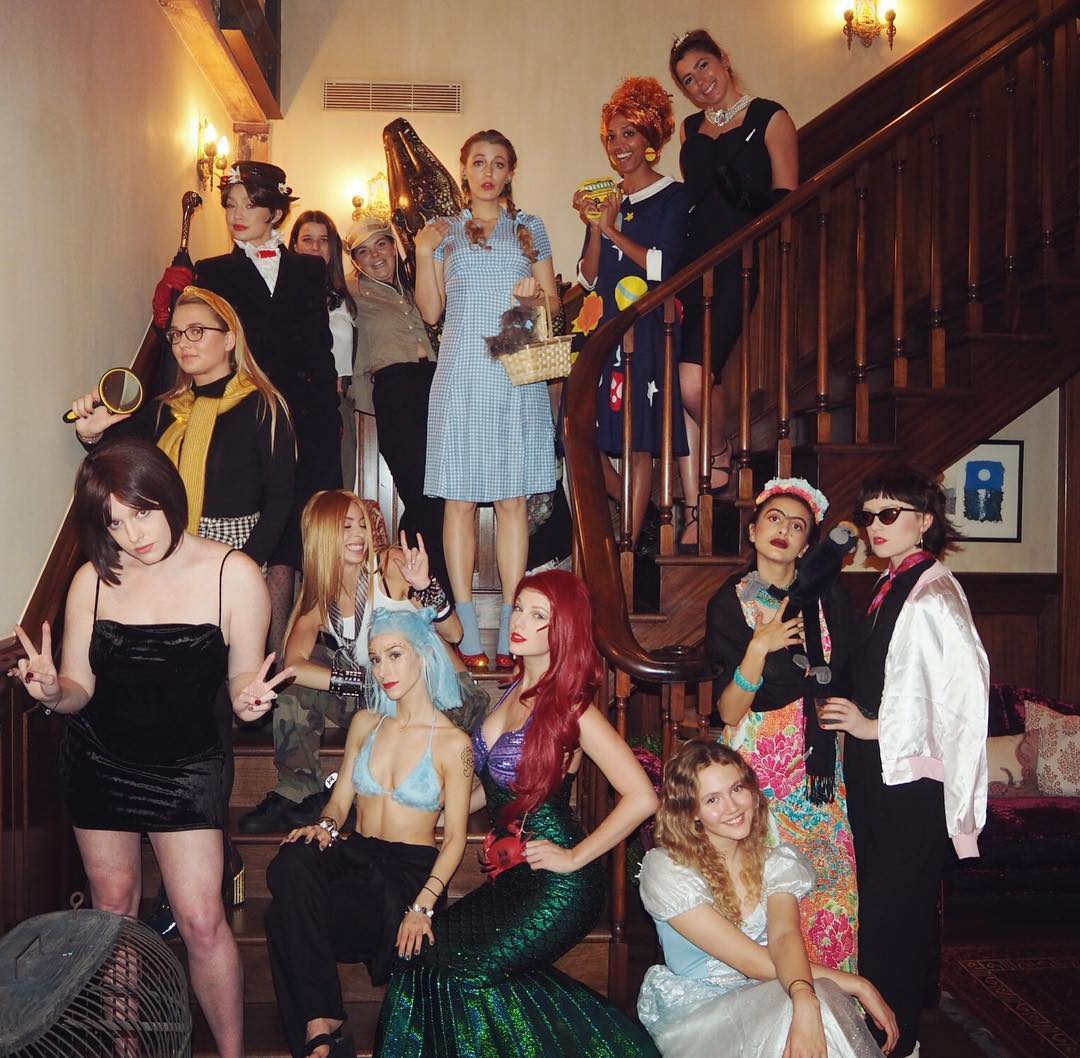 The couple broke for the first time in March 2018 after dating for 2 long years. They made the news official by an Instagram post. "I'm forever grateful for the love, time, and life lessons that Z and I shared," Gigi included in her note. "I want nothing but the best for him and will continue to support him as a friend that I have immense respect and love for."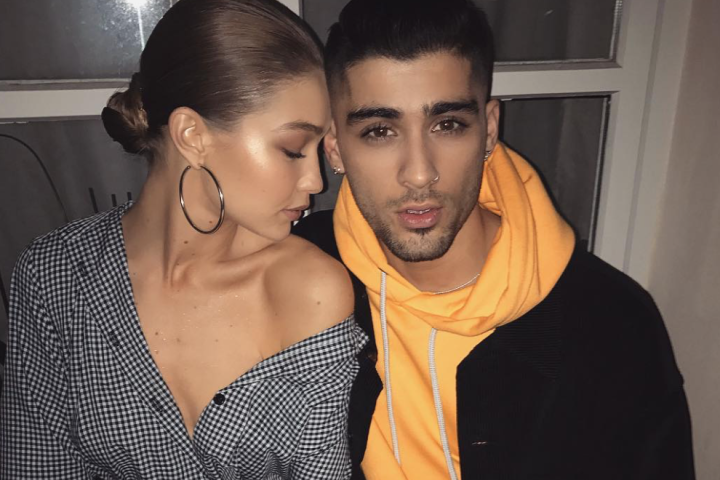 Even after the breakup the two of them were back together.