Japanese's politeness discipline are a distinctive feature about them. And the culture of Japan is something that makes it look separate from the rest of the world. And if you still don't believe me then you must take a look at these pictures that will make everything clear.
These pictures will make you believe that Japan has something different from the rest of the world. 
1. Expectations aren't different from reality in the country.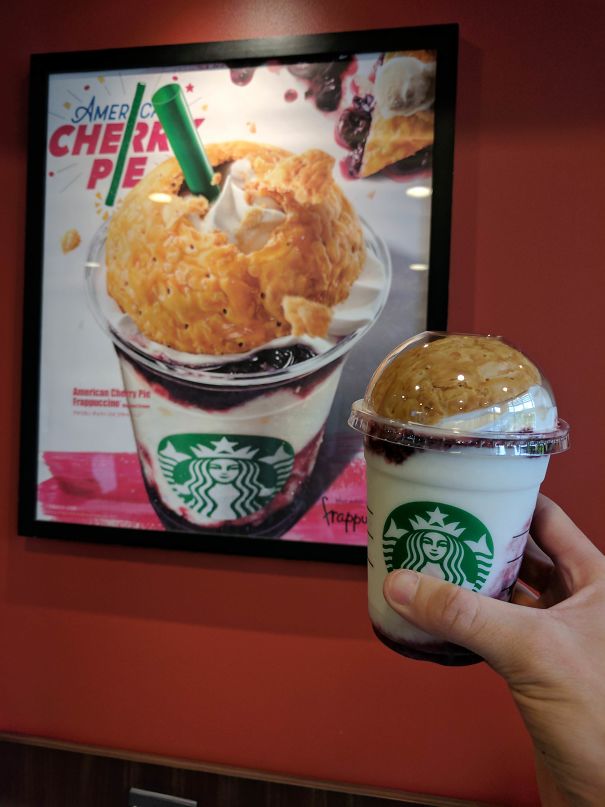 2. Drink cans have their names written in Braille on the top.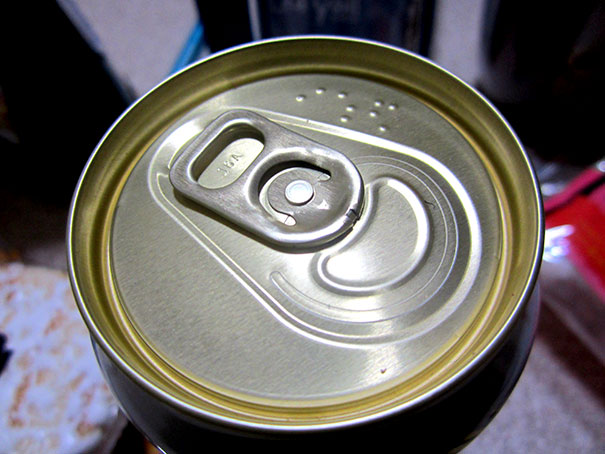 3. A coin can be balanced on the steady bullet trains of Japan.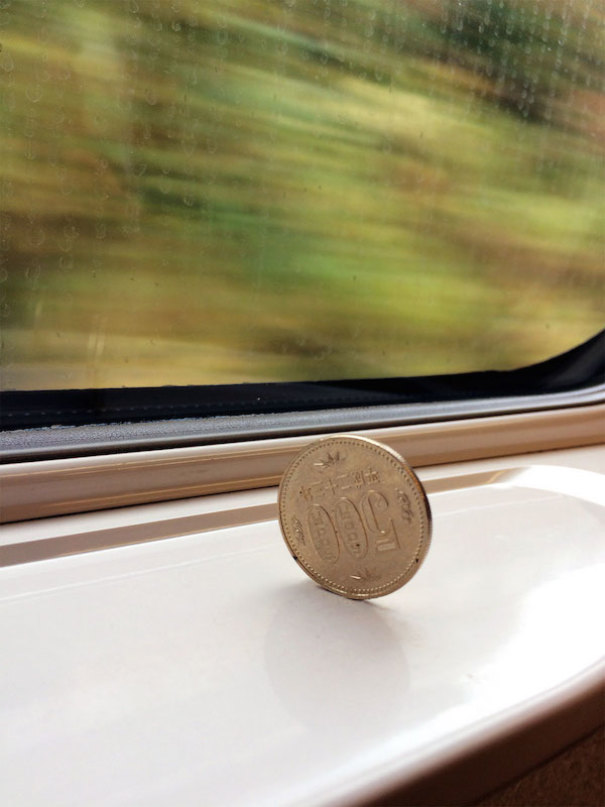 4. Papers to clean your smartphones.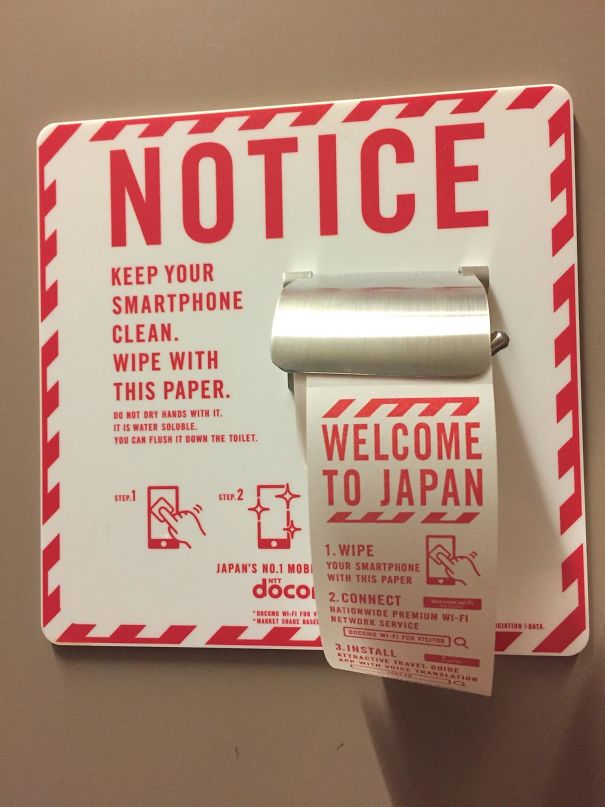 5. Another way to save water wash your hands here so the water can be used in the next flush.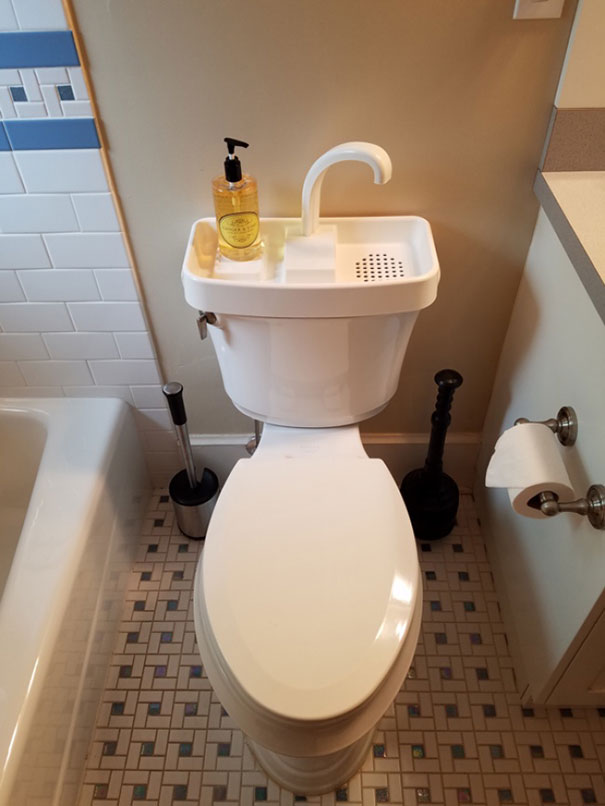 6. They abide by the rules too. 
7. Washrooms show the status of the occupied and unoccupied bathrooms.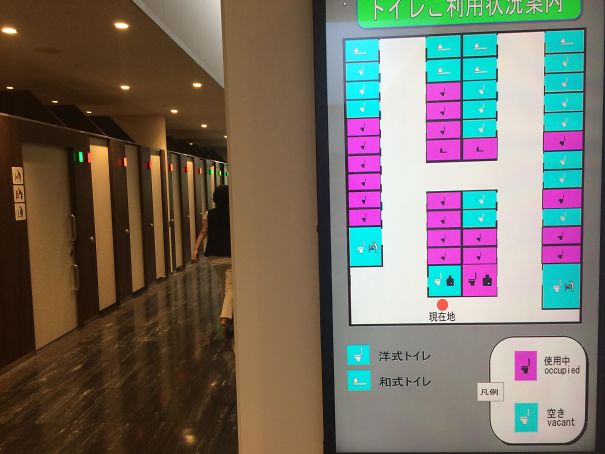 8. Toreiyu Tsubasa Train has a foot bath so you can enjoy a relaxing trip.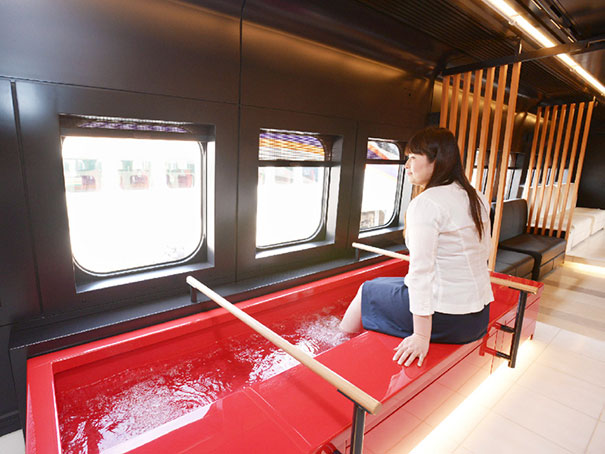 9. Fujikyu Railway Line has special seats for kids.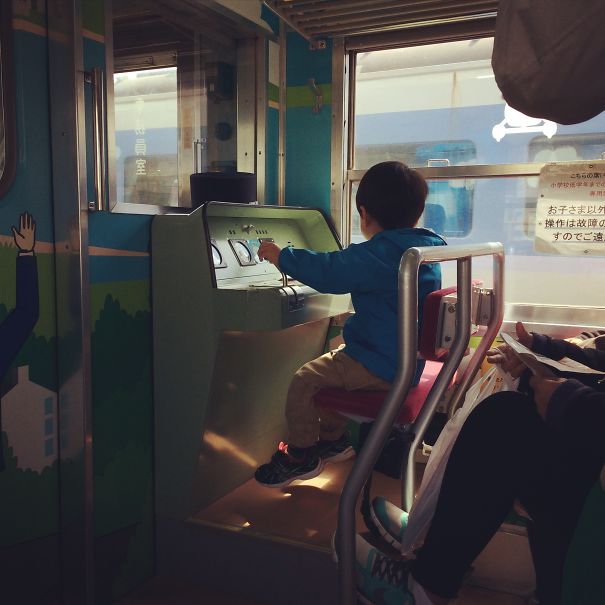 10. Food samples in a restaurant in Japan.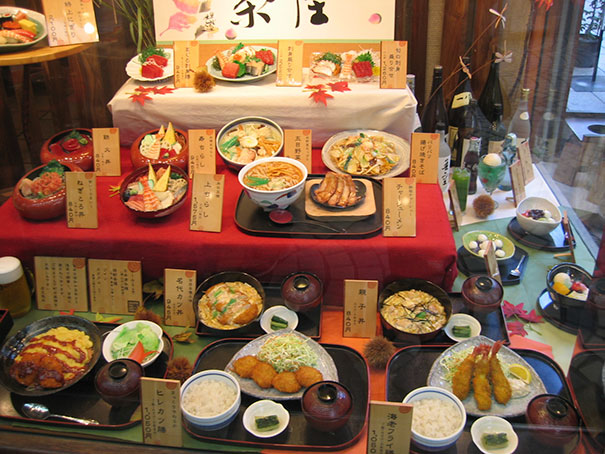 Read more: Jealous 16-Year-Old Boy Locked His 71-Year-Old Wife In House So No Other Man Take Her
11. A hospital in there has glasses with different numbers for filling up the forms without any difficulties.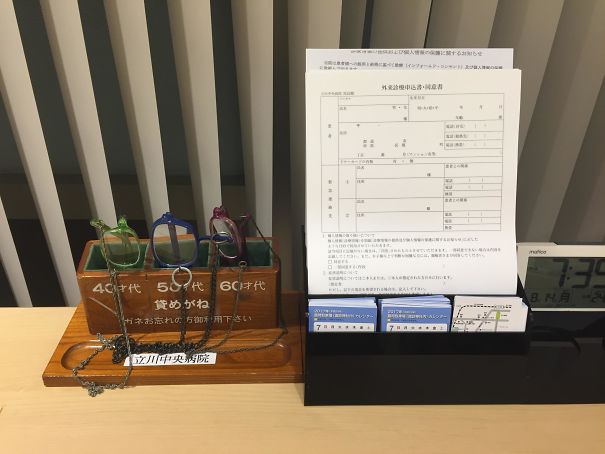 12. Taxi in there has a button if passenger wants to request the taxi driver to slow down the speed.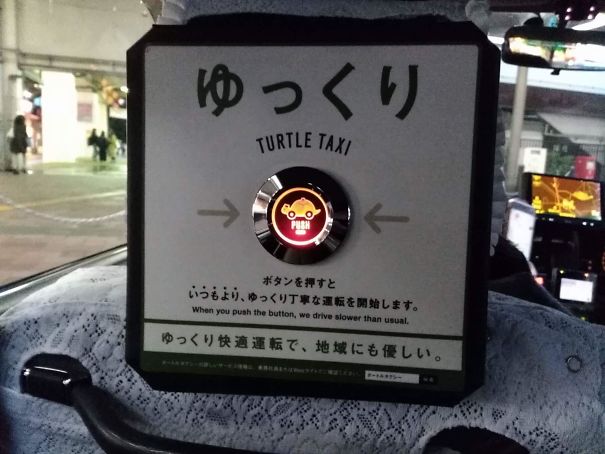 13. They've got square water melons that fits perfectly in the refrigerators.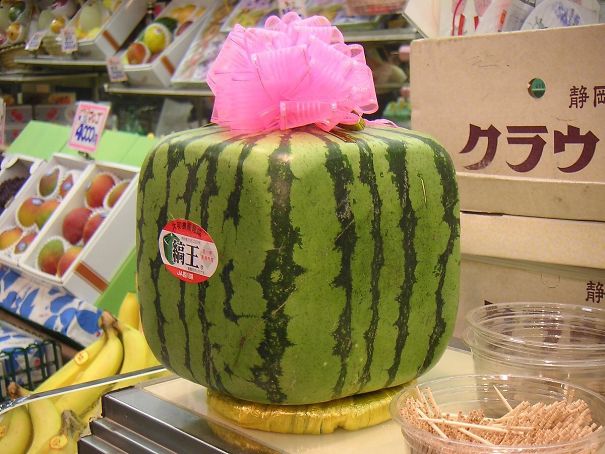 14. Separate smoking rooms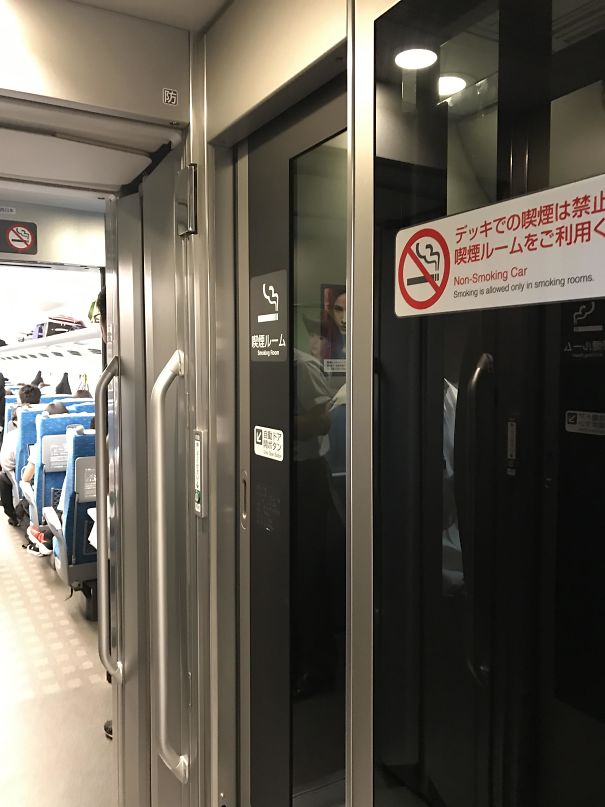 15. ATM with can holders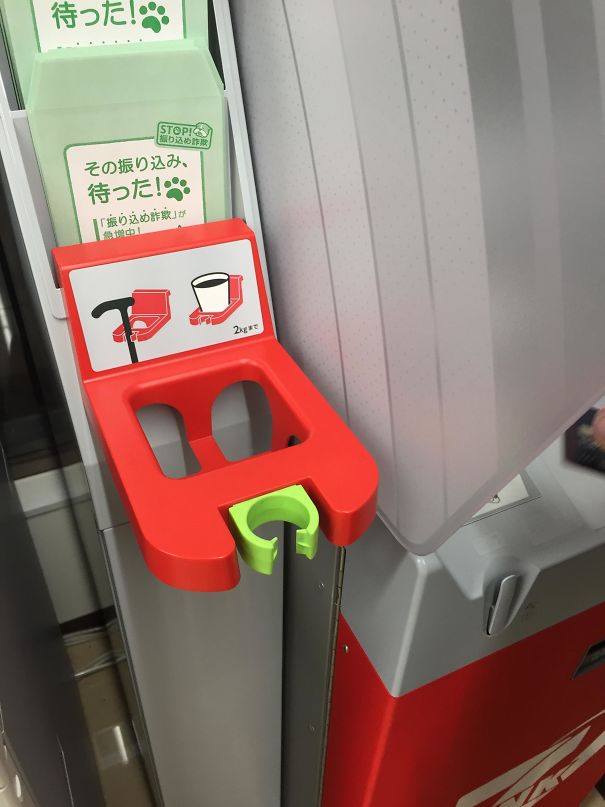 16. The lift has emergency toilet seat

17. Amazing manhole covers.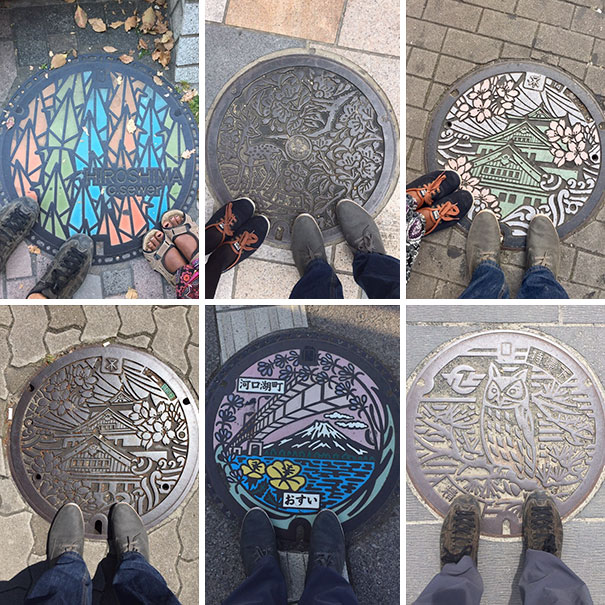 18. Baby seats attached to the bathrooms.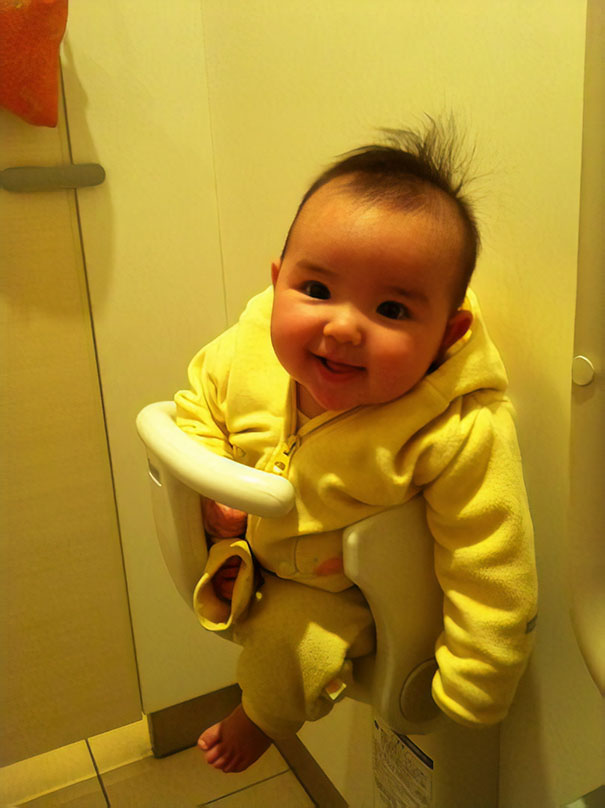 19. Someone forgot their carry bag near a tree so the person who saw it kept it safe until the owner picks it up.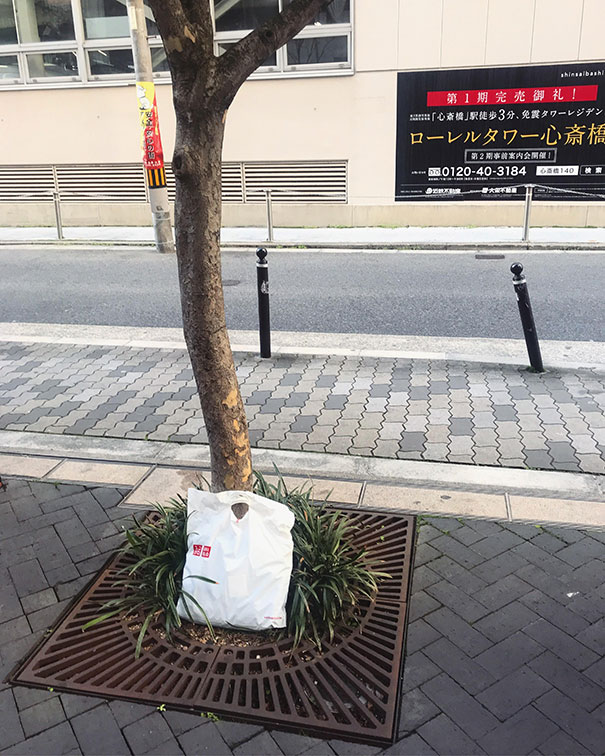 20. Their way of conducting a survey.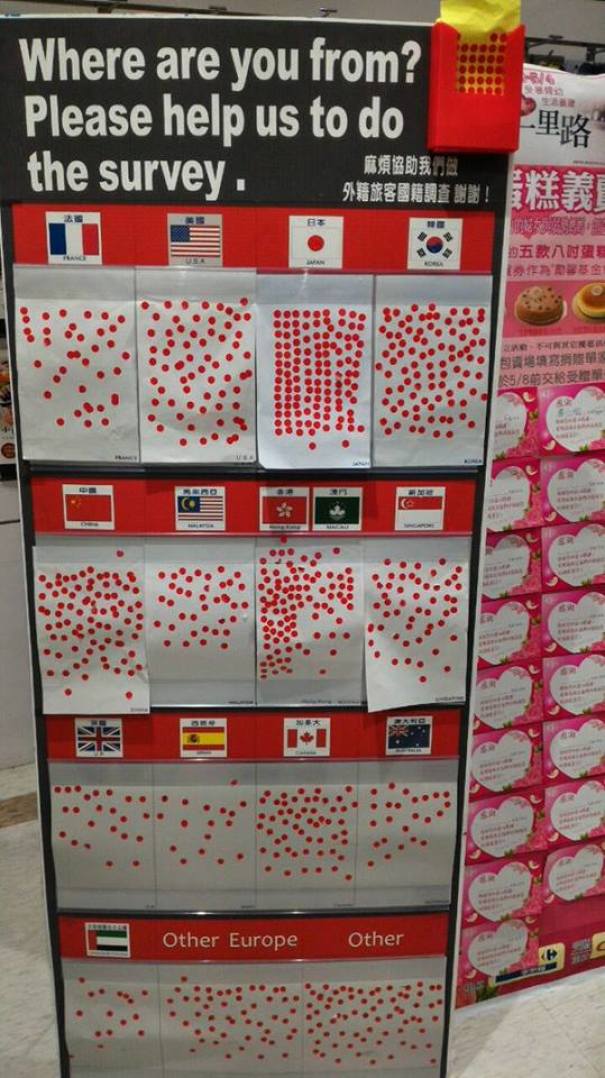 Read more: 51-Year-Old Woman Looks So Youthful That You Would Mistake Her Daughter To Be Her Sister