Of course, it is a dream for many to have been blessed with a family and a job. Yet, Sona Avedian was not satisfied with what she had. Because according to her, it is important that she is true to her feelings that she was a woman inside the body of a male. For this, she traversed a journey from a US Marine to a blonde woman.
More Info: Sona Avedian | Caters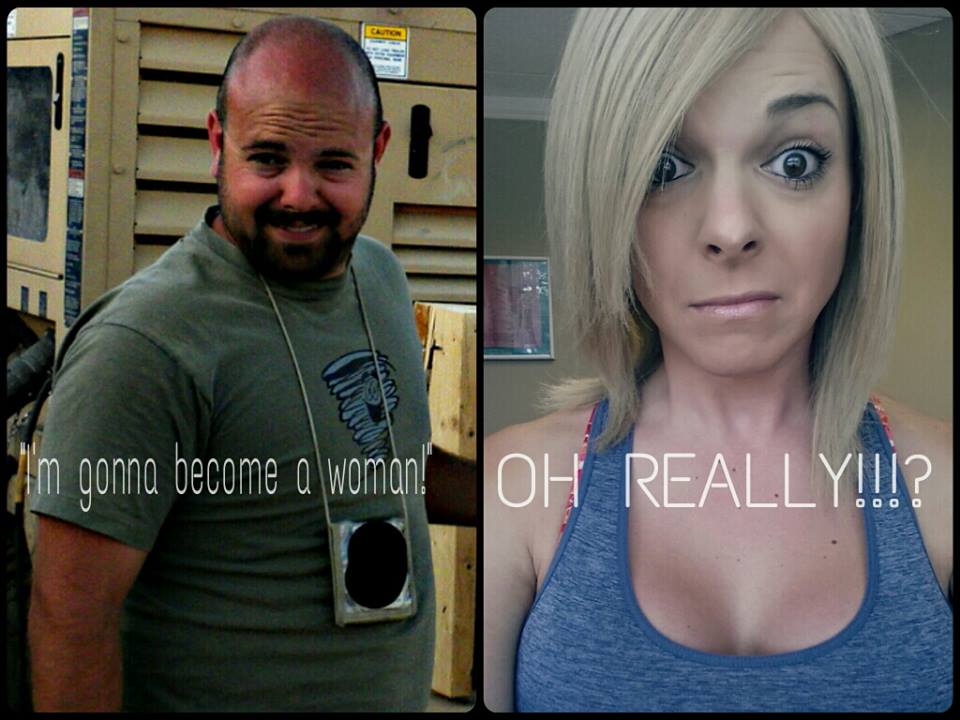 The journey of Sona from being a male to a mom to her 5-year-old kid is truly inspiring. Yes, for a large portion of her life she had lived as a male, Mathew Avedian.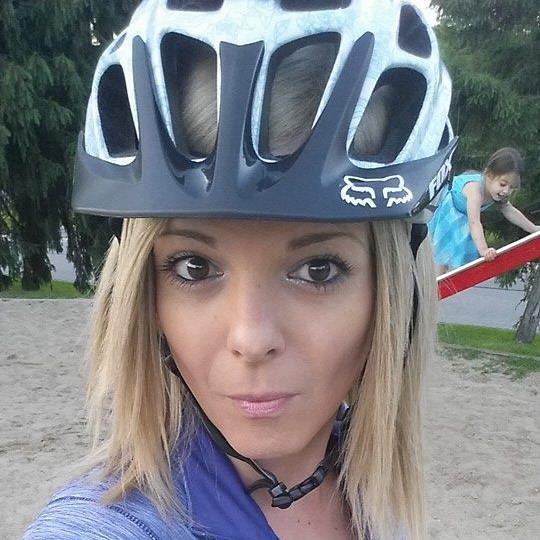 Sona had a feeling that she doesn't comply with the body she is born with. Even from the age of four, she has been feeling this hunch.
However, this was not supported by her conservative family. In an interview with Independent, she said "I was seven when my mom caught me cross-dressing. Devastated and ashamed, it turned into my deepest, darkest secrets for 23 years ".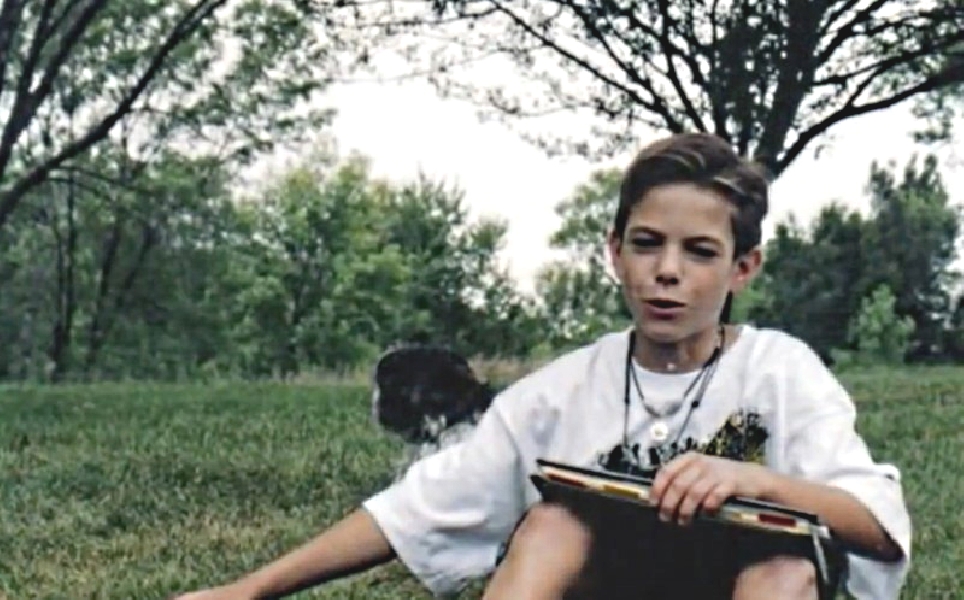 Since she was not given enough support she did everything possible to live as a male. As Mathew, getting married to a woman named Lucy and having a baby girl was part of the journey.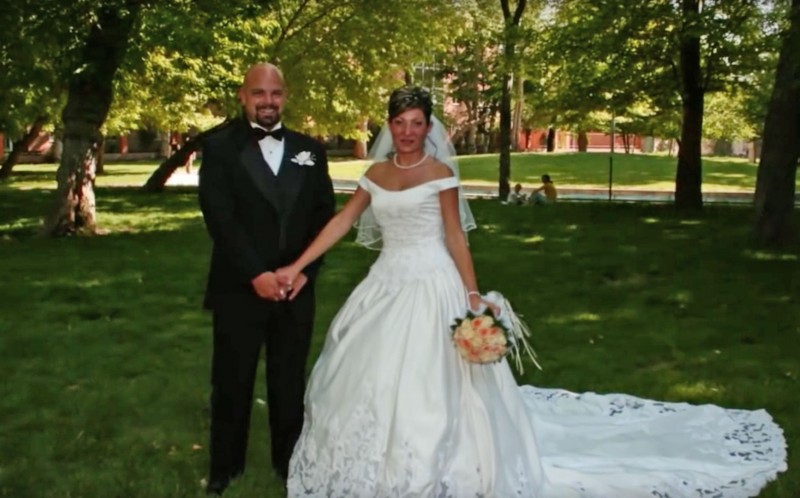 As a Marine, Matthew served in US Marine for 6 years. He did put on a lot of weight during the period but was handsome.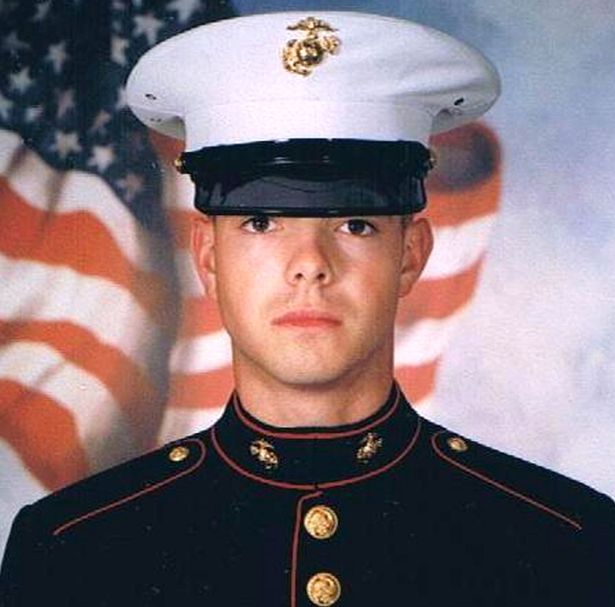 Then in 2012, she gave up that identity and took a decision to be today's, blonde woman. Sona Avedian decided that now on she will live the way she feels.
Read more: 30 Memes That Correctly Stack Up The Married Life
She talks about her journey from being a US Marine to a blonde woman and shares pictures as well.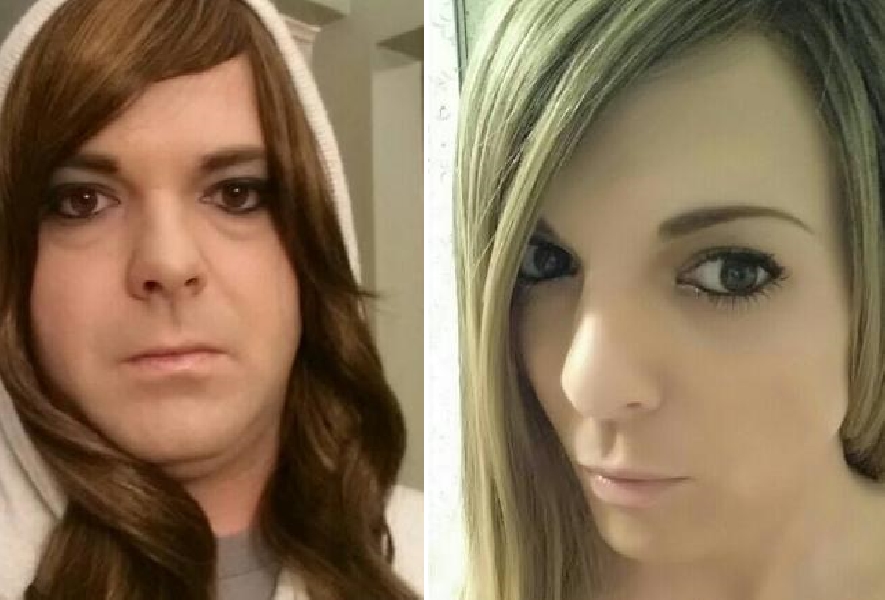 The first step was to tell Lucy who was disheartened by the news. They got divorced in 2013. Though, their daughter kept the contact thriving.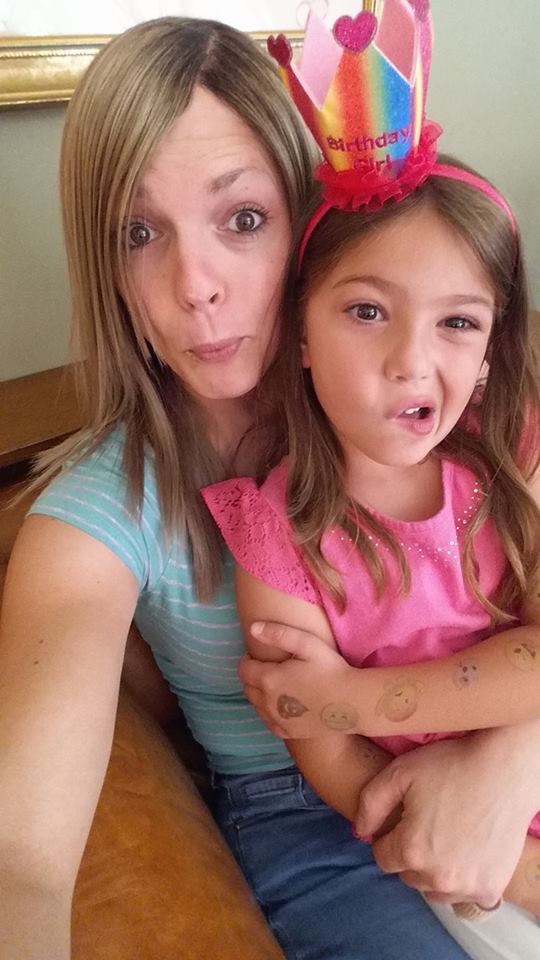 Now her renovation began. She went through several surgeries and hormone replacement theory as well. It was finalized that she will be a gorgeous looking woman as we see today.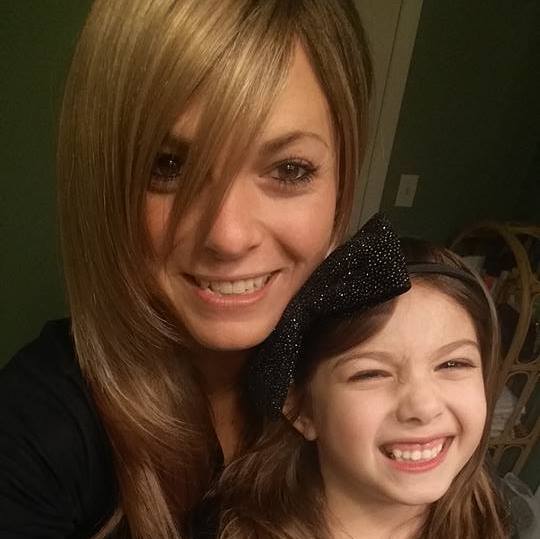 Today, Sona is happy with the decision she made. Also, her bond with her daughter is amazingly strong. She has no memory of hers as Mathew.
She is willing to share her journey from a US Marine to a blonde woman and support the other transgender as well.