Last night during Golden Globes 2018, the Asian representation lady Sandra Oh received the much-awaited award. She won in the category of Best Actress in a TV Drama. Her victory was made her fans emotional as she is the first Asian to win in this category in the last 40 years. After receiving the awards, she thanked her parents in Korean which melted everyone's heart.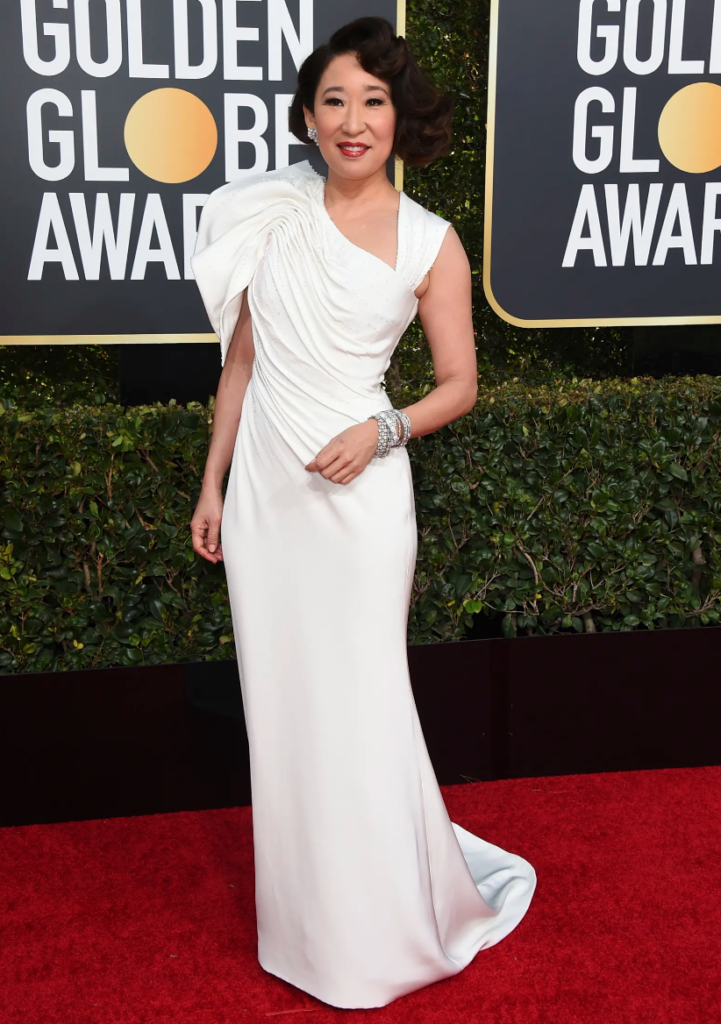 You may also like to read: Thylane Blondeau Won The Title Of "Most Beautiful Girl In The World" Two Times At Just The Age Of 17
This gesture of Sandra Oh will always be remembered as a beautiful gesture in the history of Golden Globes. Despite English being the default language at the Golden Globes 2018, Sandra Oh expressed her love and honored her parents in her native language. With this gesture, she also highlighted her cultural values.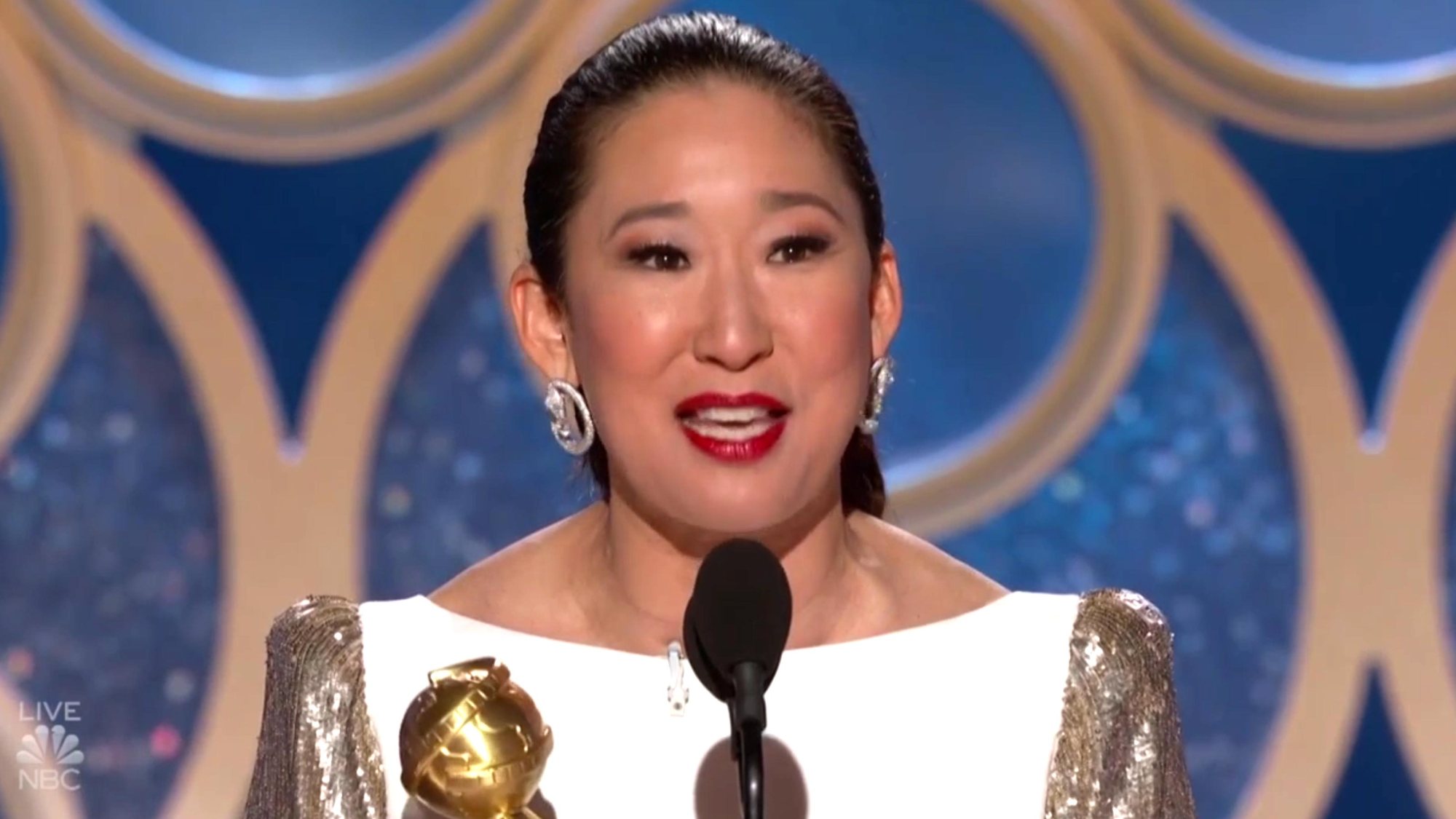 "There are two people here tonight that I'm so grateful they're here with me. I'd like to thank my mother and my father," said Sandra. "Umma and appa, saranghaeyo," she said in Korean, which means "mom and dad, love you."
Sandra Oh bowing to her parents from the #GoldenGlobes stage is everything pic.twitter.com/nsxX0BNyew

— MTV NEWS (@MTVNEWS) January 7, 2019
Well! considering the inclusion issues going on in Hollywood, breaking the language mold of Golden Globes is something really close to paying attention to.
A set of people are seeing her sudden Korean expression from such a huge platform as a strategic move to put some light on the lack of diversity in Hollywood. Her critics are even calling it as a political move.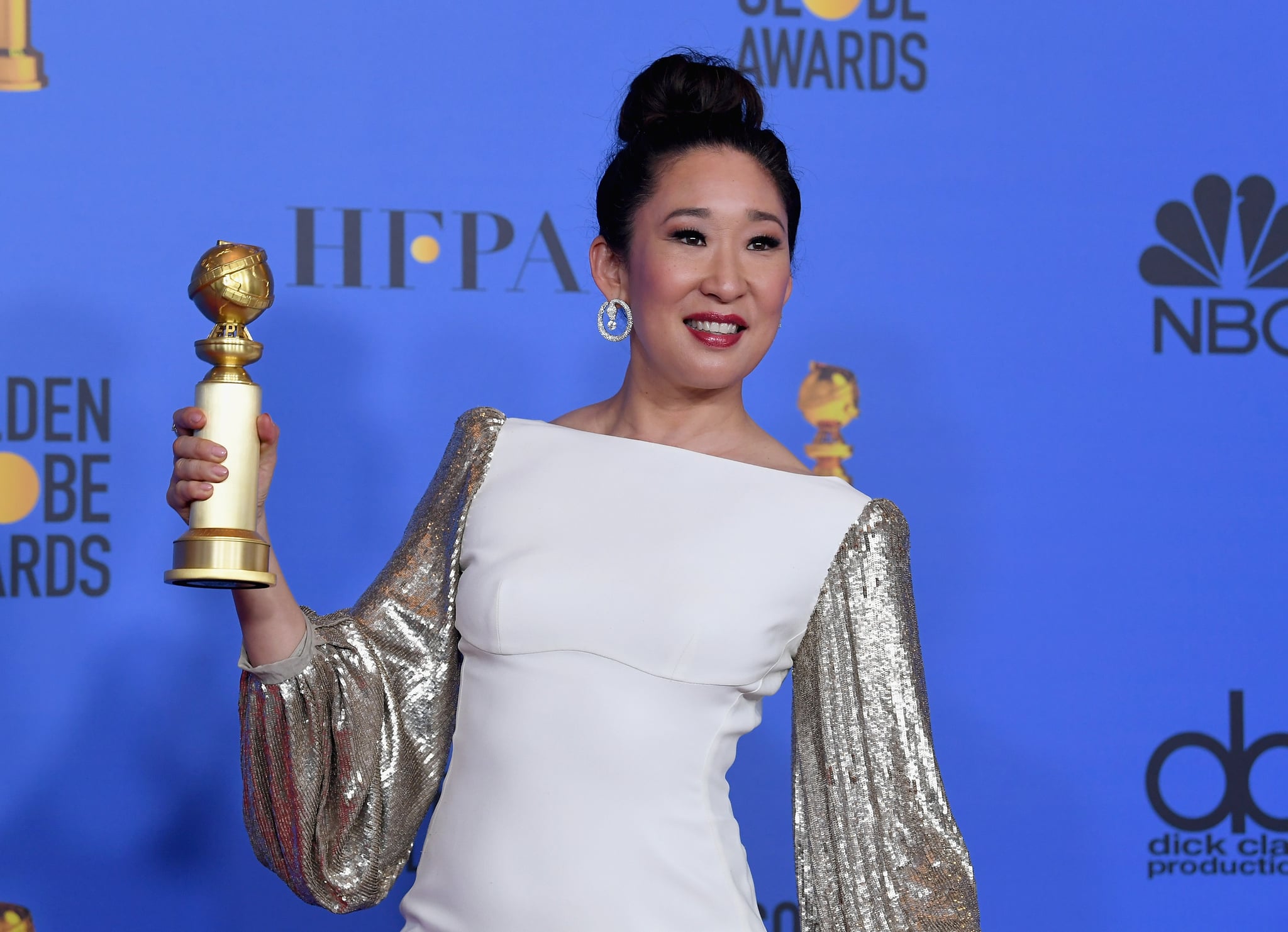 It might be a way to remind people that a lot has to be improved in the industry to create a better opportunity of diversified representation. On the other hand, people who speak Korean are seeing it as a loving gesture that made them feel like a part of her speech.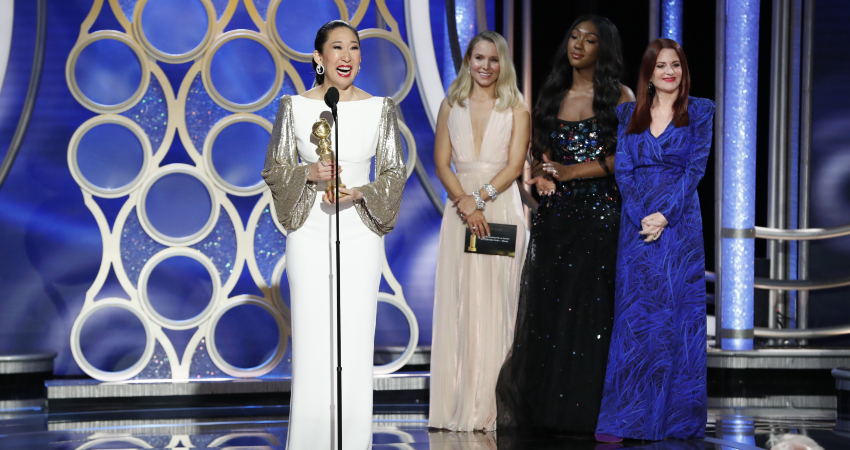 Let us tell you that it is not the first time when someone used different language at Golden Globes 2018, it often happens. In 2017, the award for best screenplay was presented by Diego Luna, he presented it in both Spanish and English. However, his language switch didn't become a big issue as Sandra's.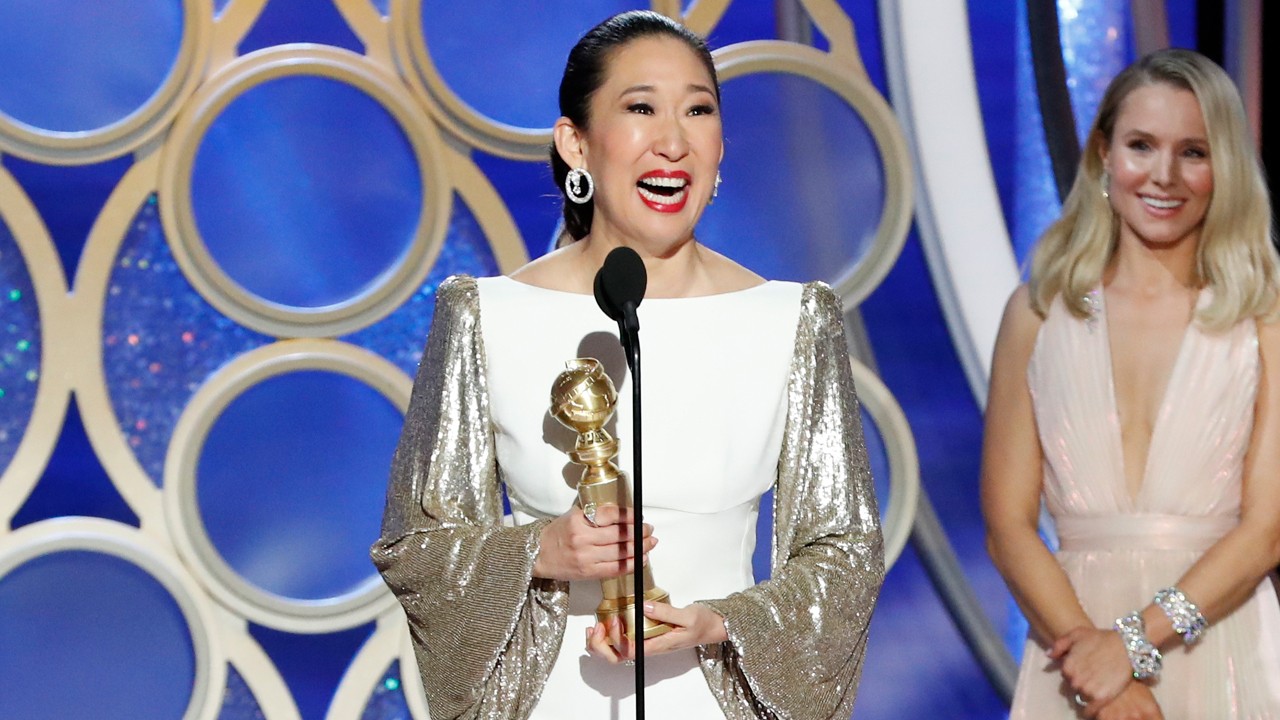 You may also like to read: Golden Globes 2019: Best Dressed Celebrities At The Red Carpet
Also, it is not the first time when Sandra Oh highlighted her Korean identity at a major award show, she also did so during Emmys 2018 where her mother was seen in the traditional Korean outfit.