If we list down the things that Leonardo DiCaprio is known for, his brilliance and love supermodels would top the list. The actor is often linked with gorgeous models. Let us tell you that his present lady love is no exception, yes, the Titanic actor is dating Camila Morrone, a stunning model. Shockingly, Leonardo DiCaprio's girlfriend is the same age as his movie Titanic.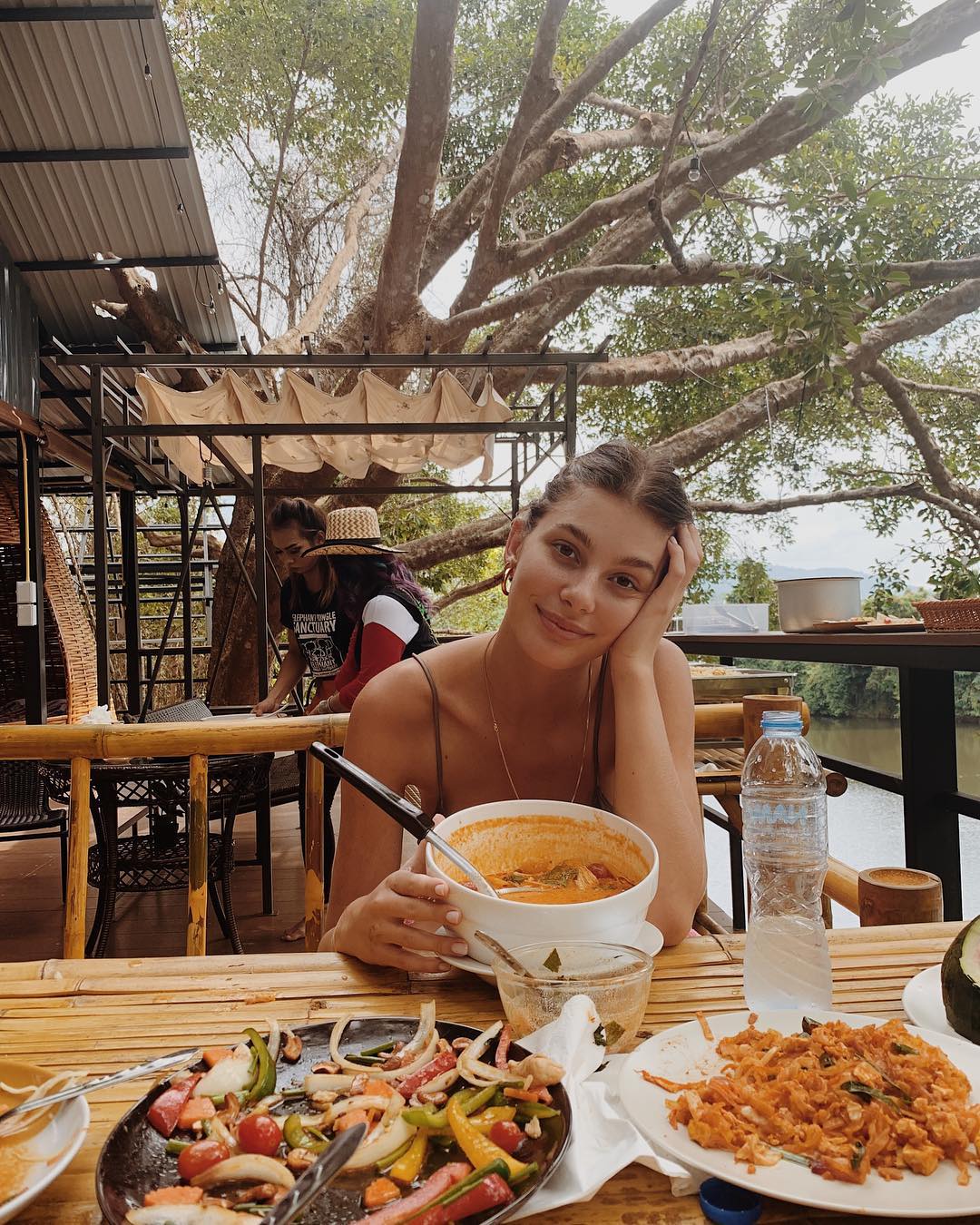 Camila Morrone is the 21-year-old American model and actress. The girl is in headlines for being in a relationship with 44-year-old actor Leonardo DiCaprio.
You may also like to read: Exclusive: Marvel Released First Official Trailer Of Avengers 4!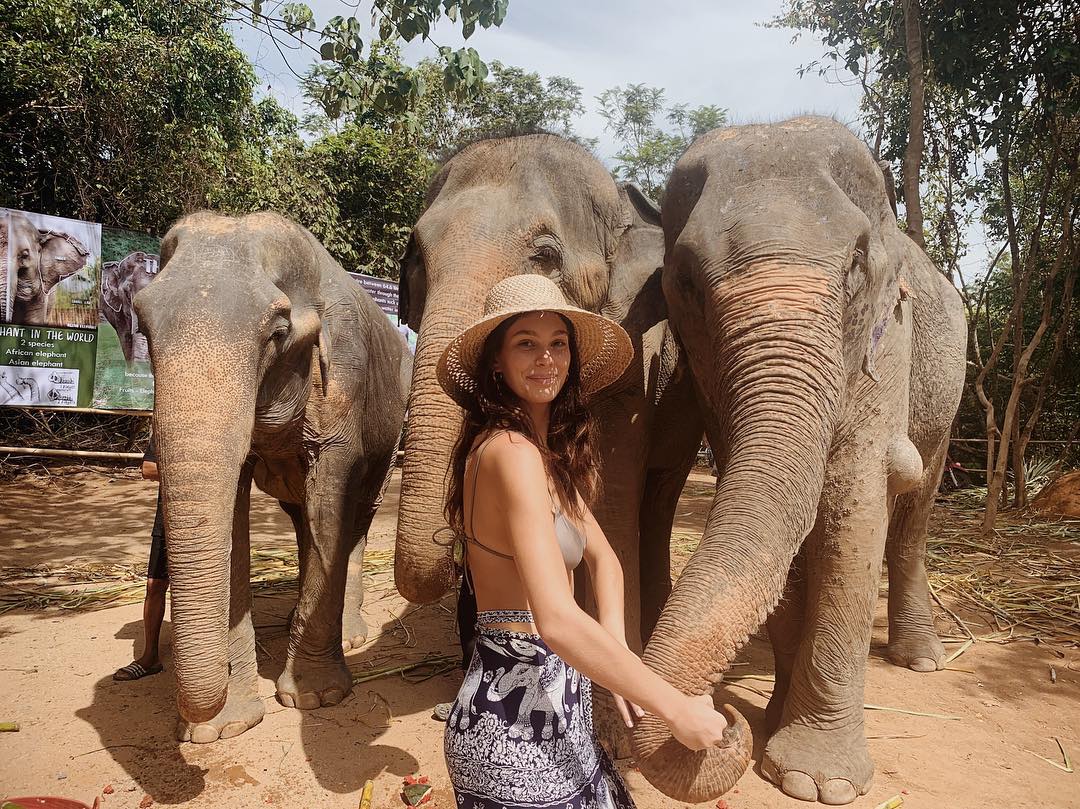 Well! Believe it or not, Titanic is one of the finest movies that Leonardo did in his career. This year the epic movie turns 22, on the other hand, Leonardo DiCaprio's Girlfriend is also going to turn 22 this year.
It's been one a year of their relationship. Leonardo recently took off his model girlfriend to Thailand, the couple also made a trip to the location where Leo's movie, The Beach, was shot.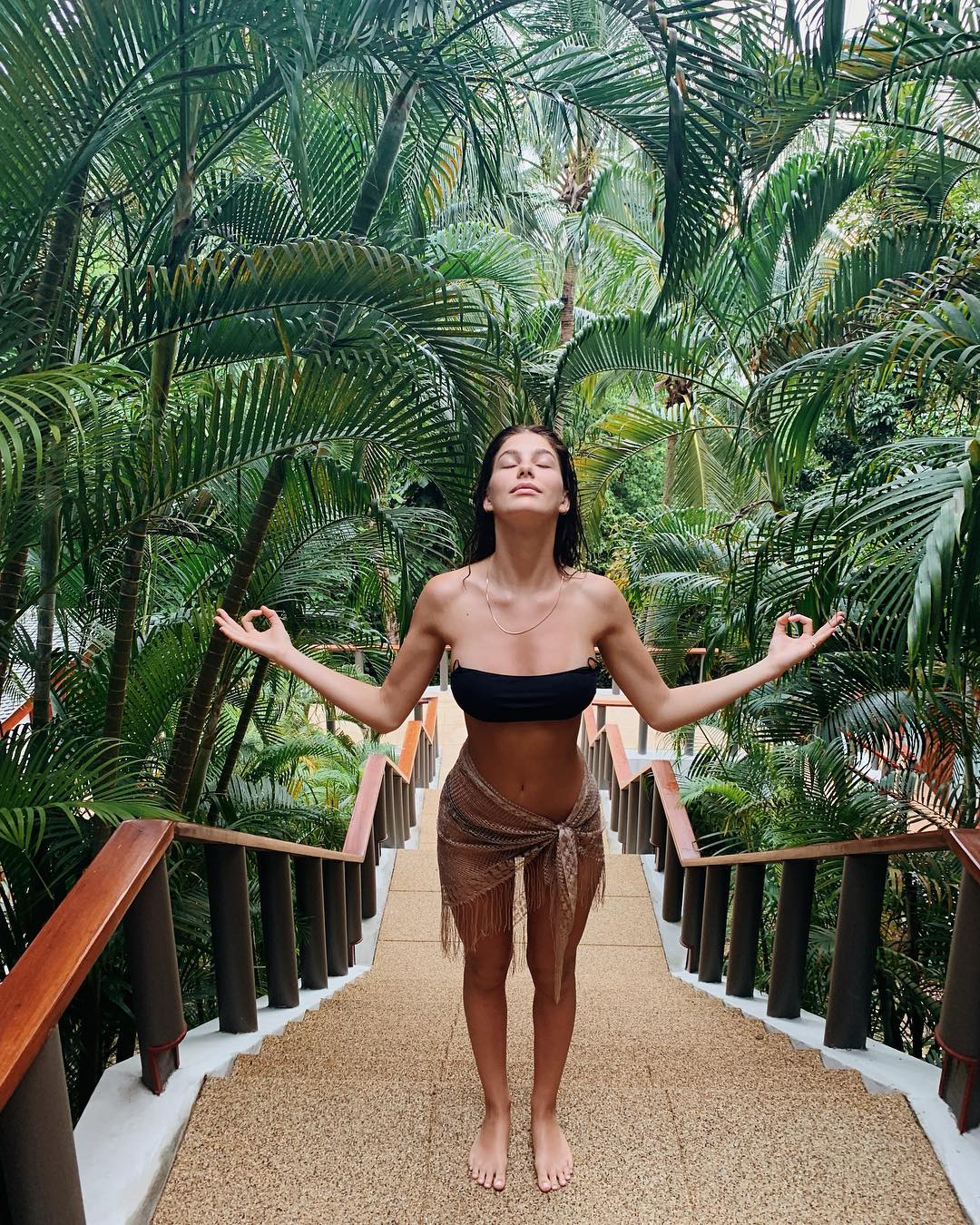 If the photos posted on Camila's Instagram are anything to go by, then I am sure the couple is having a perfect time remembering the fine old time.
She shared a series of pictures from their romantic trip. In one of the pictures, Camila can be seen on a boat gazing over the cove at Ko Phi Phi Le. This is the same spot that became popular after the release of The Beach, 1999.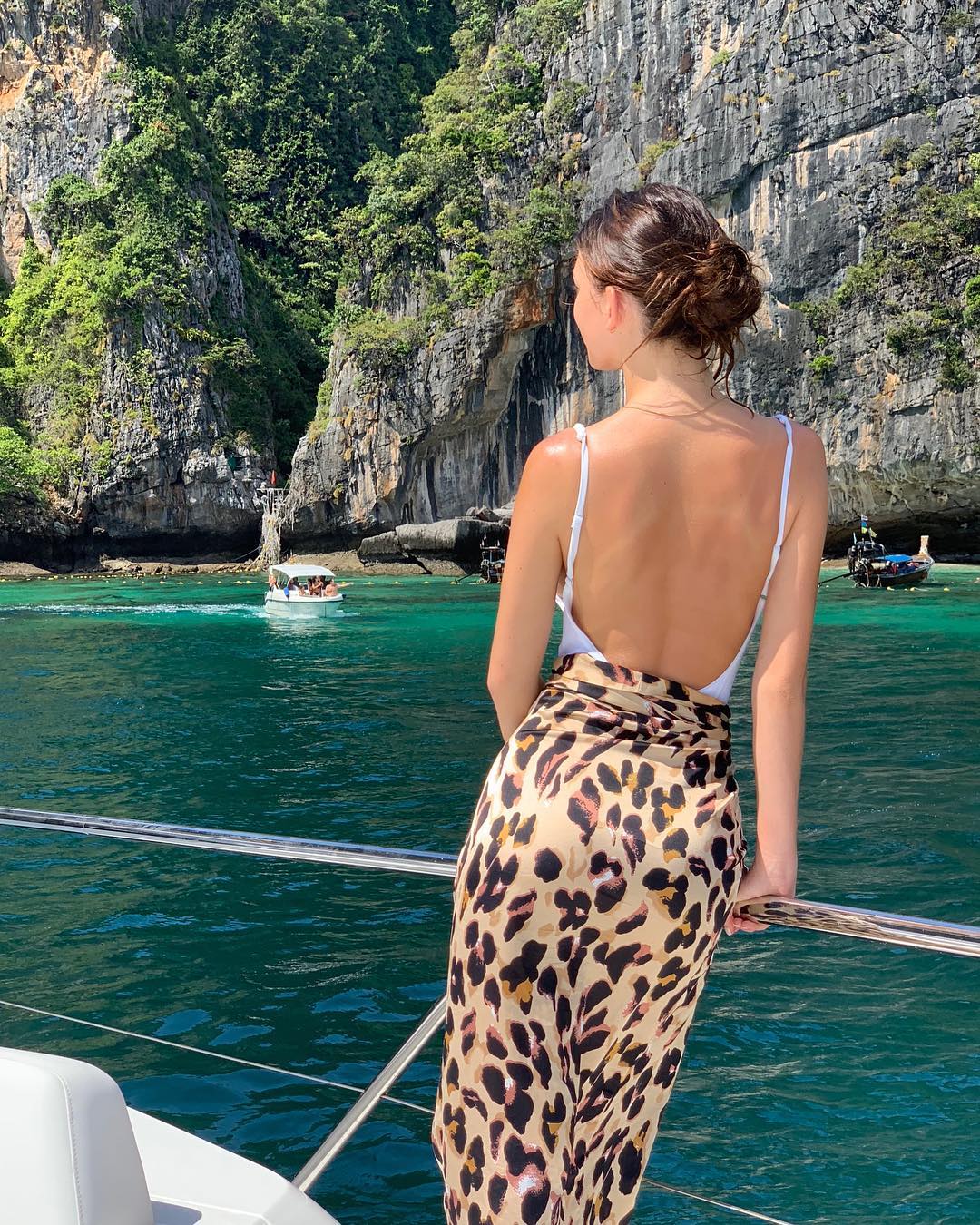 The spot became so famous that it became hard to manage the crowd and authorities had to make a plea asking the tourists to stop visiting the place.
You may also like to read: Titanic II Is Finally Here And Is All Set To Sail In 2022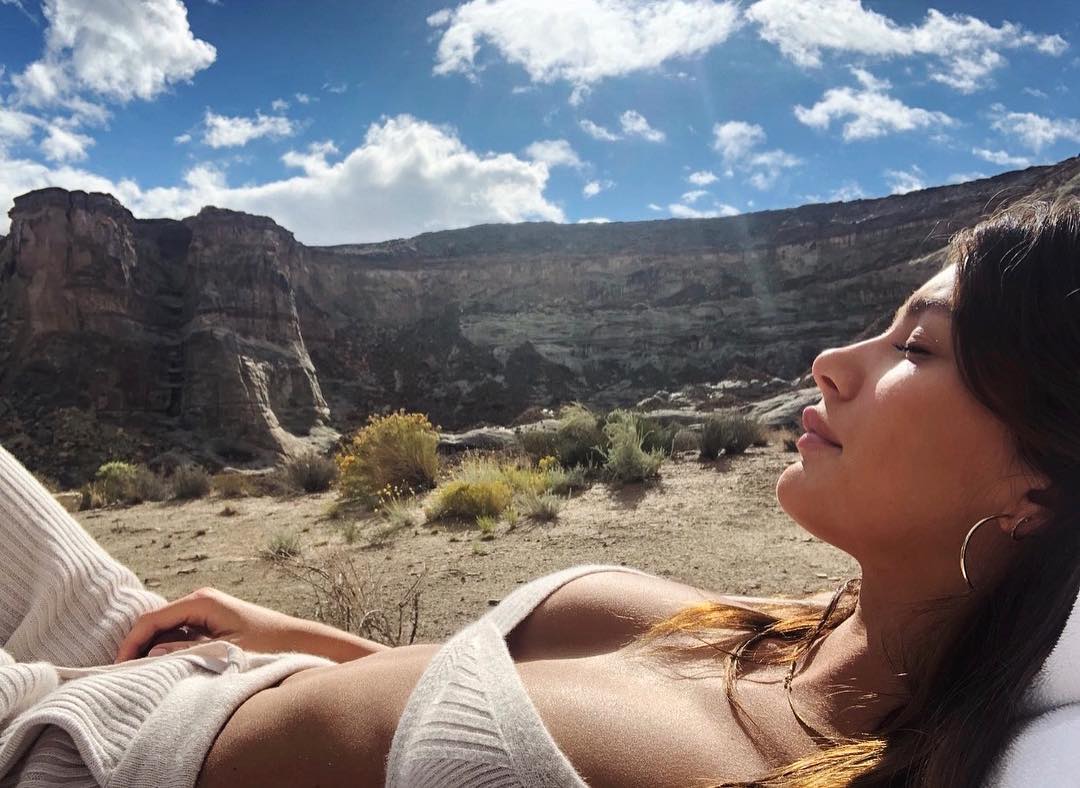 Coming back to their love story another strange thing about them is that Leonardo DiCaprio's girlfriend wasn't even born when his epic movie, Titanic was first set.
Image Source: Instagram/Camila Morrone