We all have bad haircut experience in our lives. We hardly get satisfied with our barber whenever we go to the salon. But what this man experienced during his haircut is way too hilarious. The incident got him famous overnight because it got viral for being so weird and funny at the same time. Actually, this man was trying to show his barber a video of a person to tell him that he wants the exact haircut. Meanwhile, the man pauses the video and the triangle shaped play button got appeared on the screen and then the barber confused the triangular play button with the haircut design and shaves the triangle into the guy's head.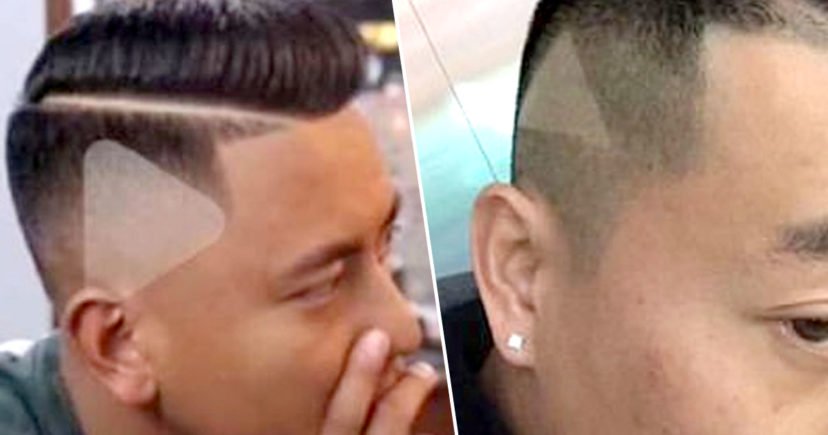 The fact that makes this incident even more hilarious is that he didn't just cut one but two triangles on both sides of his head. The man showed him the video in order to make it easier for him to get the style correctly but instead, it makes the situation even worse. But look at the bright side, it made him an overnight meme star and now he is all over the internet.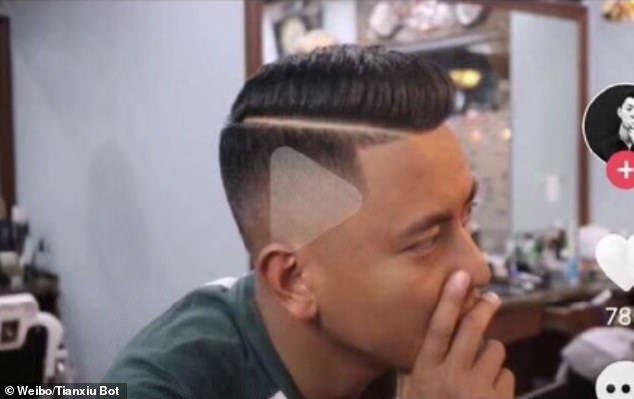 Well, we all have gone something like this when we expect some specific kind of a hairstyle but the barber gets confused and leave us disappointed. But none of that could be equivalent to the amount of regret on this man's face. He totally didn't get his money worth when we talk about the haircut but he got fame pretty cheap because of it.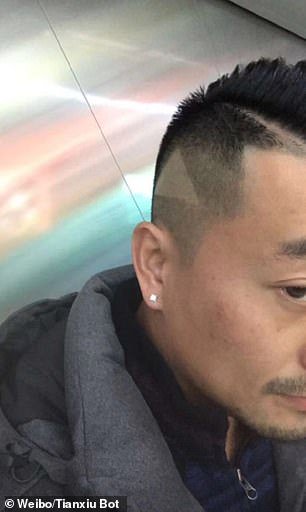 A famous blogger also shared this man's story who belongs to China. And after that, it was all over the internet. And now this man didn't regret the incident at all, in fact, he is glad that it happened.
Read More: Man Backs Off From The World's First Head Transplant After Falling In Love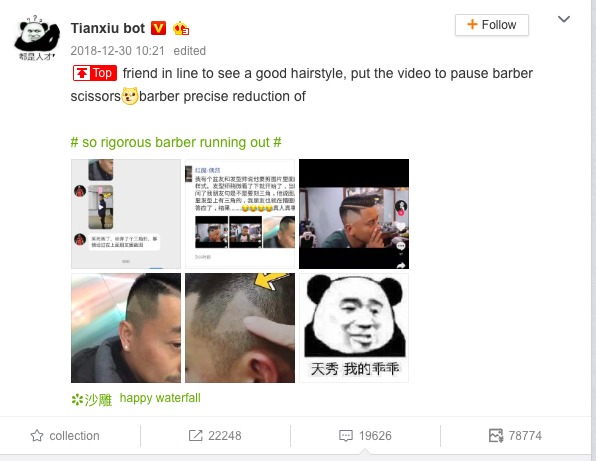 Image Credits: Weibo