The coronavirus is still very much in the news for its increasing cases and continued spreading in different regions of the world. The medical staff in China has recently witnessed a miracle concerned with the disease. The youngest coronavirus patient of the country that is a 17-day-old baby, has been recovered from the disease without any special treatment or medication. The baby was born to a confirmed patient of Coronavirus.
More Info: Wuhan Children's Hospital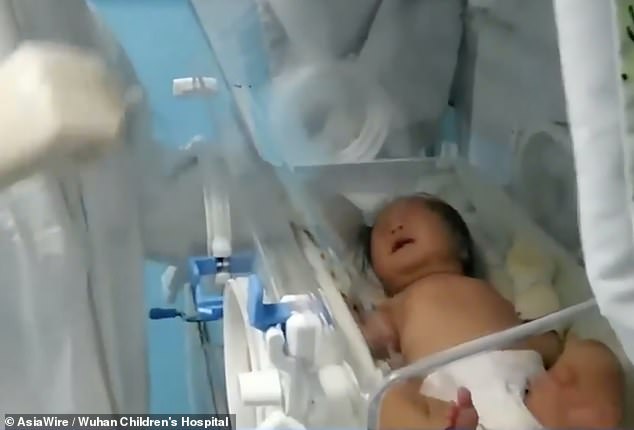 According to the State Media, The youngest coronavirus patient was allowed to go home on Friday after being discovered free from the disease. The baby apparently recovered without the help of any medication or special treatment. This can be seen as a good sign for the patients trying to recover from the disease. It gives hope to the whole world that we are able to battle with coronavirus just like this 17-day old baby did.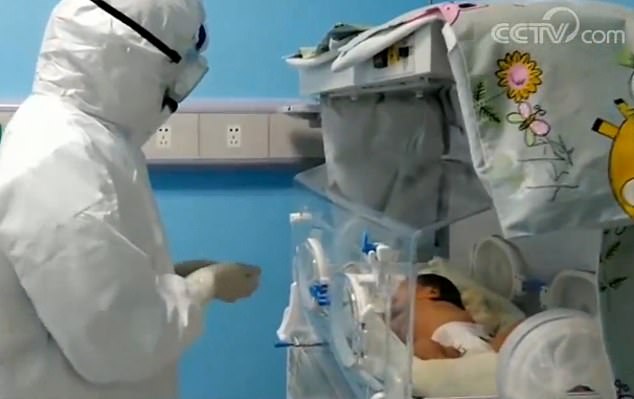 The baby girl named Xiao Xiao was immediately transferred to the Children's hospital in Wuhan, China after being born to a confirmed patient of Coronavirus. The baby was found to be having a respiratory system infection and minor myocardial damage as per the director of the Department of Neonatology at the hospital, Dr. Zeng Lingkong.
As per Dr. Zeng, 'She did not have obvious difficulties in breathing, did not cough or have fevers, therefore we only gave her treatment for her myocardial condition.'
Read More: More Than 200 Couples Got Married Wearing Surgical Mask in Philippines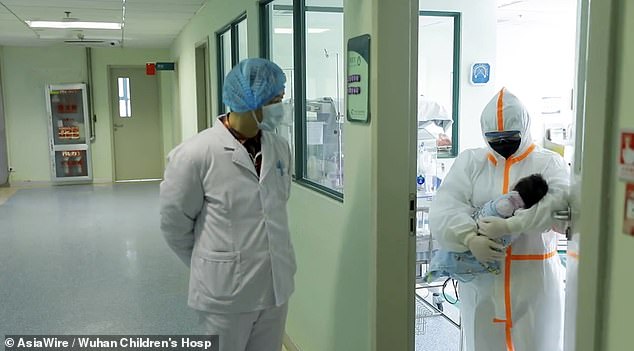 The doctors in China fear that the coronavirus disease is so contagious that it has a high chance of being transferred to babies from their mothers. 'This reminds us to pay attention to a potential new transmission route of the coronavirus – vertical transmission from mothers to babies,' Dr. Zeng said at the time.
The youngest coronavirus patient who recovered on her own is healthy and sound right now and the oldest patient of coronavirus, that is a 96 years old woman also recovered after being kept in an Intensive care unit for three days.