New Zealand, the country that recently bagged a lot of praises for crossing a century of days of being a COVID-free nation just got hit by the virus again. The pandemic is again affecting New Zealand after being avoiding it for 102 days. The coronavirus break-out in the country was declared by the prime minister of New Zealand, Jacinda Ardern.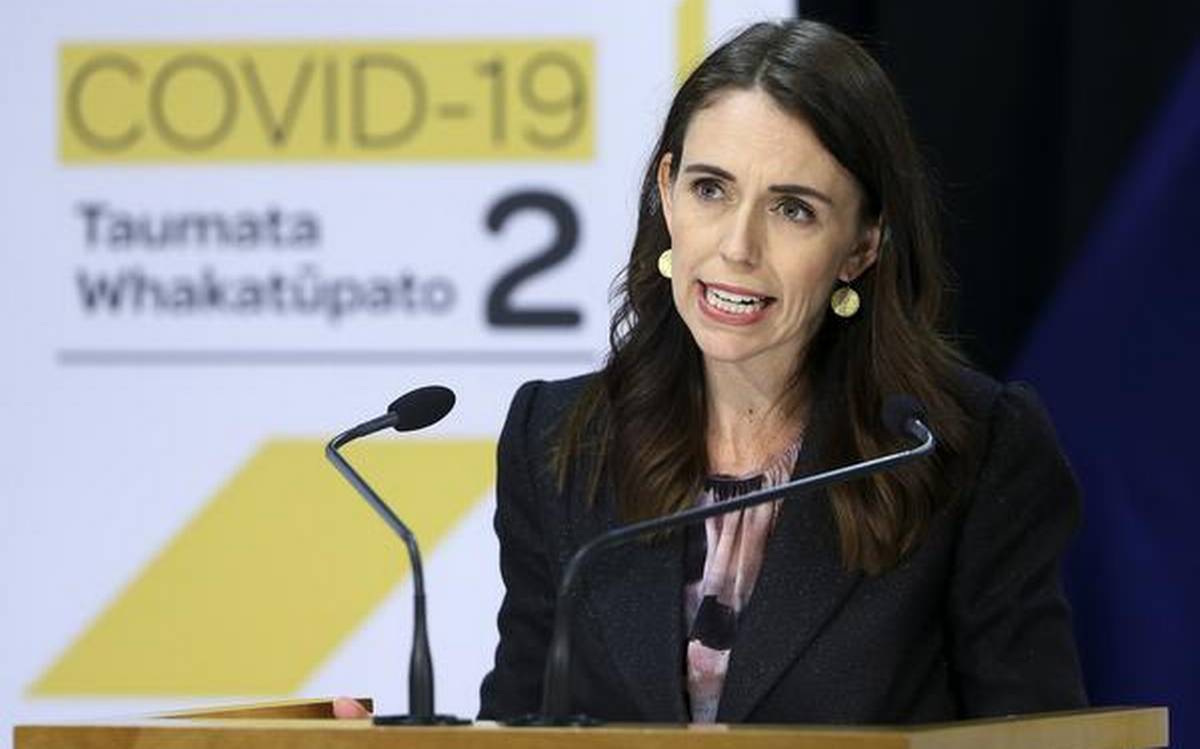 Reports suggested that the country has four cases of community transmission. Due to the current situation and in order to stop the spread of the virus right there, a temporary lockdown have been imposed in Auckland.  The rest country will be raised at Level 2. Ardern said, "We are asking people in Auckland to stay home to stop the spread. Act as if you have COVID, and as if the people around you have COVID."
The Prime Minister also advised the citizens to do not panic-buy because of the lockdown by saying, "Please do not rush to the supermarket tonight … there is no reason to rush out and back any purchases this evening."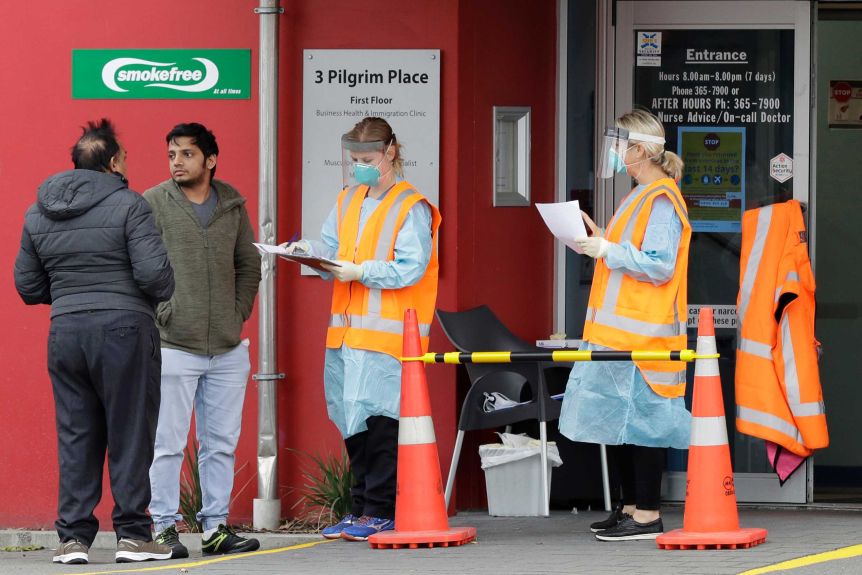 The retirement community named The Village Palms informed the family members when they noticed the symptoms. They said, "We currently have several residents on our first-floor care unit who are displaying symptoms of respiratory illness. We have forwarded swabs to the Public Health Department to test for Covid-19."
Regional Manager John Amesbury said: "We have eight residents experiencing normal flu-like symptoms. We've implemented the normal precautions – it's normal procedure to alert DHB and public health if more than three residents show signs of respiratory illness or any illness. It would be the same for gastro.  There's nothing to suggest it's anything other than the normal flu."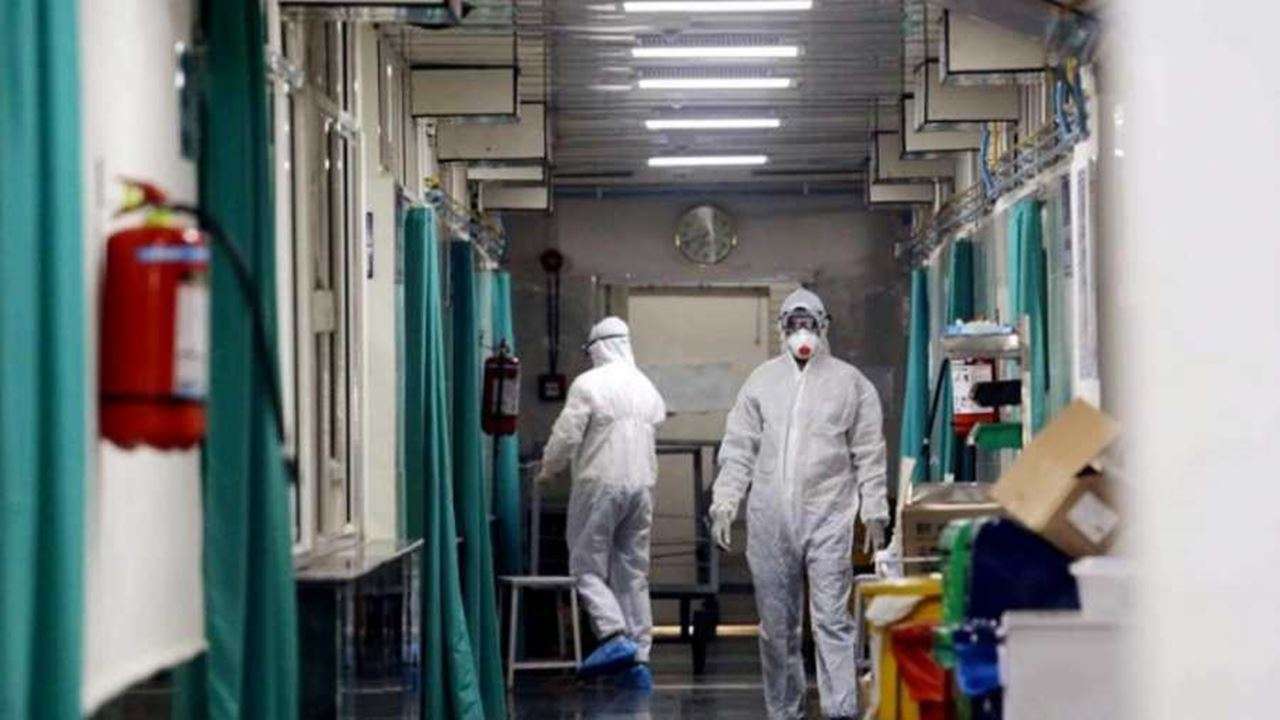 After being a COVID-free nation for 102 days, the coronavirus has again attacked New Zealand, and to be honest it was not that unforeseen because of the contagiousness of the virus. We just hope New Zealand conquers the virus again and become a COVID-free nation like before.
More Info: Two Beluga Whales Rescued From Performing As Show Animals After Nine Years In Captivity