Keeping the current scenario in mind, we know how crucial wearing a mask has become. It is a mandatory thing at most places and you can also be denied entry if you are not wearing one. This couple, who were hoping to visit the Rockefeller center also faced a similar scenario while boarding a United Airlines flight. Both Eliz Orban and her husband had put on masks, they were flying with their 2-year-old toddler. The daughter was also asked to put on a mask on the plane but she refused and ultimately, they were kicked off from the plane.
More Info: Instagram Eliz Orban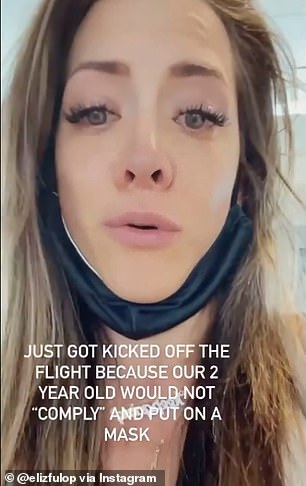 The dad also tried desperately to convince his daughter to put on a mask but after so many failed attempts he also offered to cover her face with his hands but the flight attendant ultimately asked them to step out of the plane.
Eliz Orban, who was recording this on her camera, said cryingly, "We just got kicked off a flight because our two-year-old toddler would not put on a mask."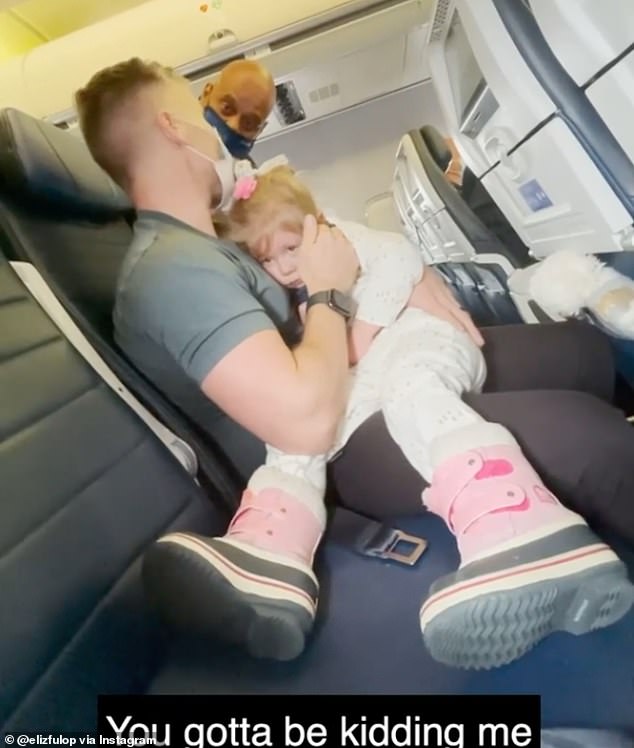 United Airlines also issued a statement addressing the incident and said, "The health and safety of our employees and customers is our highest priority, which is why we have a multi-layered set of policies, including mandating that everyone onboard two and older wears a mask.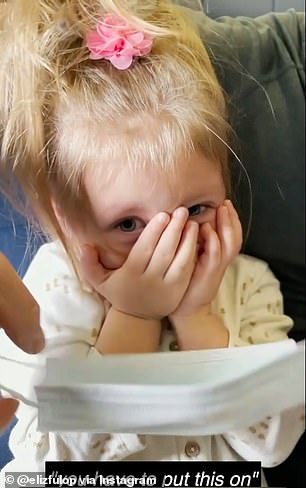 "We are investigating this specific incident and have made contact with the family. We also refunded their tickets and returned their car seat and bags."
Read More: Billie Eilish Jokes About Not Releasing Another Album Unless Fans Stop Making Fun Of Her Hair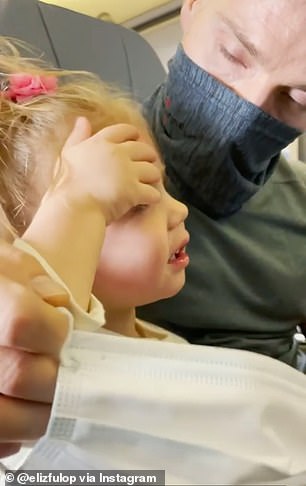 However, now the couple is all set to go on holiday again, this time, with a different airline. But they have decided to leave their daughter at home keeping the previous incident in mind.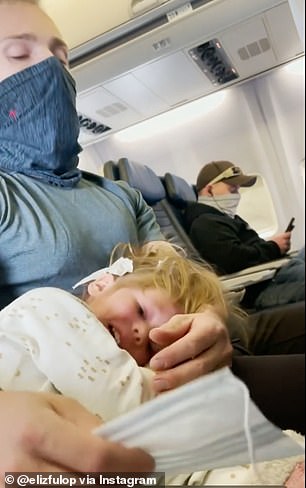 In an Instagram post, Eliz wrote: "It breaks our heart that we couldn't bring our daughter, we tried calling the airlines and couldn't get a straight answer from anyone and we could honestly just not go through again what we went through on Friday."