There is something about the love between old couples that always make us weak in the knees. The tragic story of this old couple is making netizens all over the world feel teary. When his wife was admitted to the hospital after being infected with the virus, the husband continued visiting her. The wife, unfortunately, passed away because of coronavirus on the 12th of July, and weeks later the husband also said goodbye to the world.
More Info: Facebook | TMX News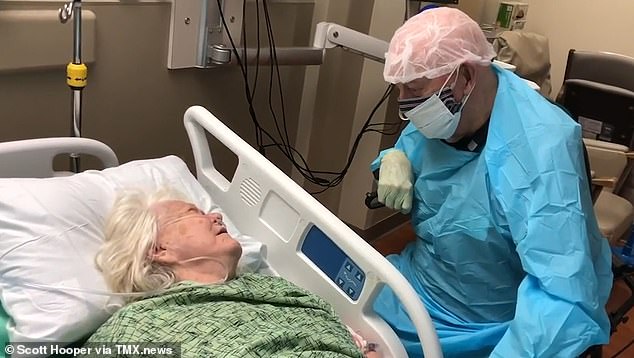 The 90-year-old husband Sam Hooper and his 86-years old wife, JoAnn is getting the title of Romeo and Juliet after their epic and tragic love story. The husband likely contradicted the coronavirus from his wife and also passed away a month later.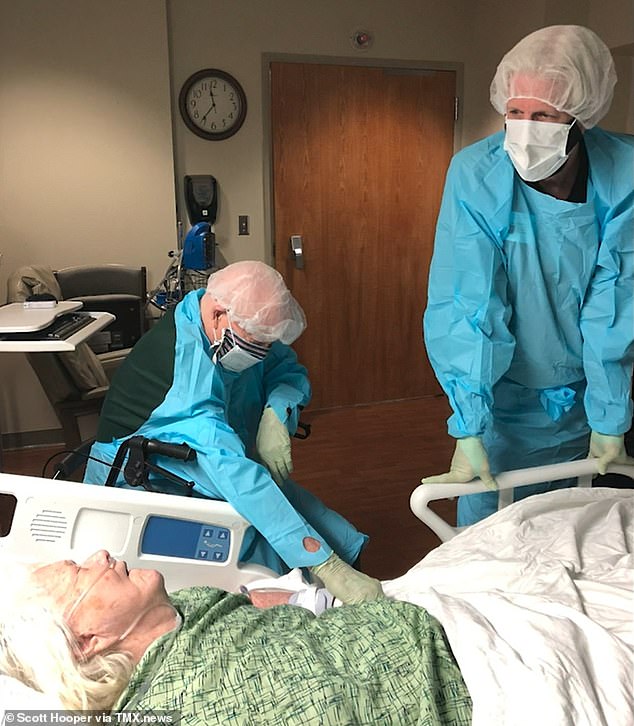 Scott Hooper, who is Sam's son from the first marriage wrote in a heartfelt Facebook post about this tragic incident. "After Sam tested positive for COVID, I asked him if he regretted his visit to the hospital. Without pause, he replied: "Not one second,"' Hooper wrote in a Facebook post. "He said no matter what happens, he was very happy he had the opportunity to say goodbye and hold her hand one more time."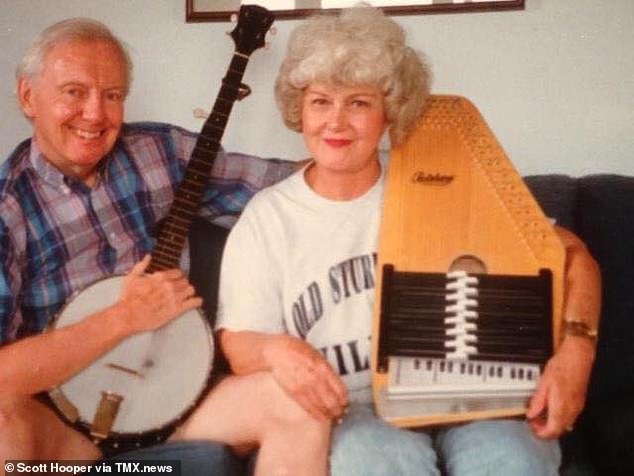 JoAnn was also diagnosed with dementia and since a year ago she has been living in a nursing home next to her husband's house. After the pandemic, he was restricted from visiting her. The couple managed to stay in touch through the balcony.
'There wasn't anything any of us could have done to have talked him out of that. He would have gotten himself there one way or the other to see her. I do believe that' Holly, who is Sam's daughter said USA Today.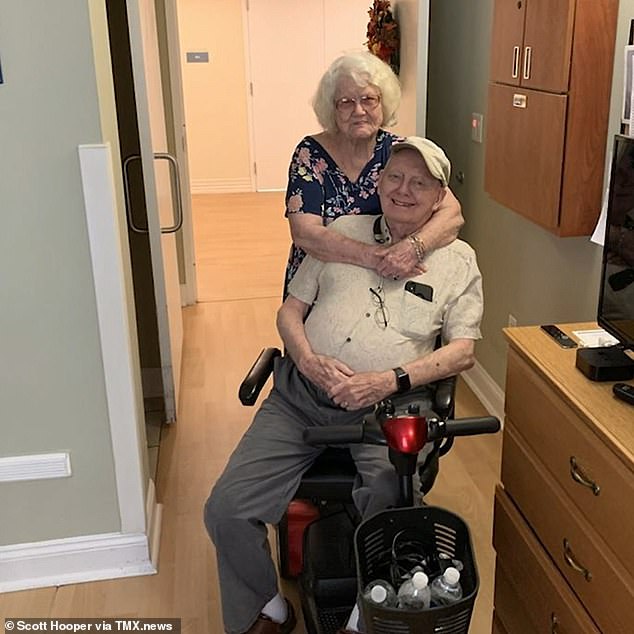 'I think they had gone through so much emotional stress the prior three months because they couldn't see each other, really, they couldn't touch each other. Even though they were able to see each other from the balcony, it wasn't the same. My father would go every day and spend eight hours or more with her, and then COVID happened. I think it really took an emotional toll on both of them,' Holly told USA Today.
Read More: Boyfriend Sits Outside Girlfriend's House Everyday Until She Recovers From COVID-19