New Zealand, the country which got praised for its amazing strategies to fight the coronavirus, today marks 100 hundred days of being a coronavirus-free nation, which is a really impressive thing to note. The whole world is currently facing the wrath of this pandemic and millions around the world have been affected by it, but the citizens of New Zealand are lucky enough to remain safe from it.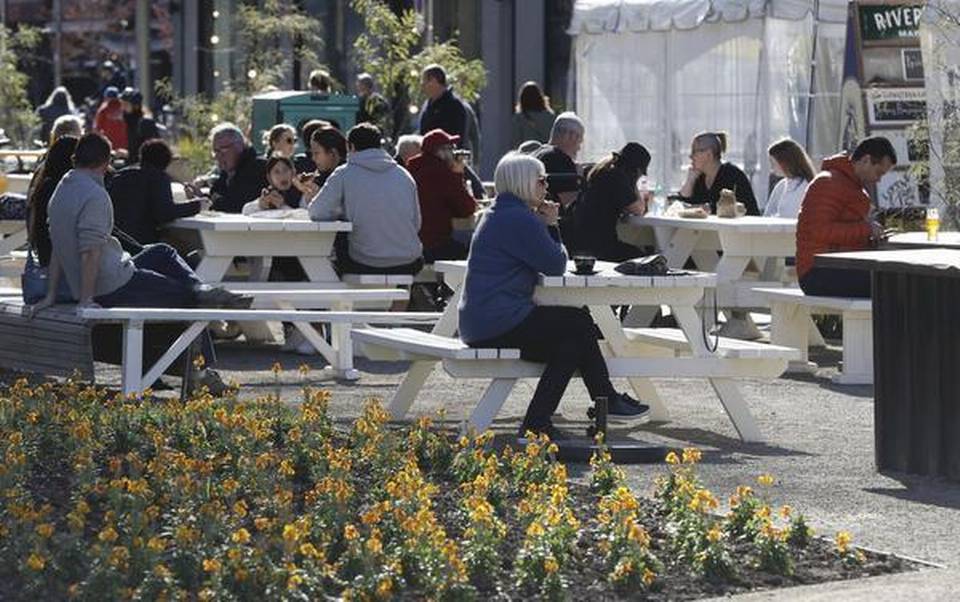 The country of 5 million citizens was able to conquer the deadly virus in just the starting days of the pandemic and now the country is a coronavirus-free nation for a total of 100 days.
This is something really impressive to be proud of for the citizens of New Zealand. The country imposed a very strict lockdown in March when the virus was just beginning to show its rage.  At that time only a hundred people were affected by the virus in New Zealand.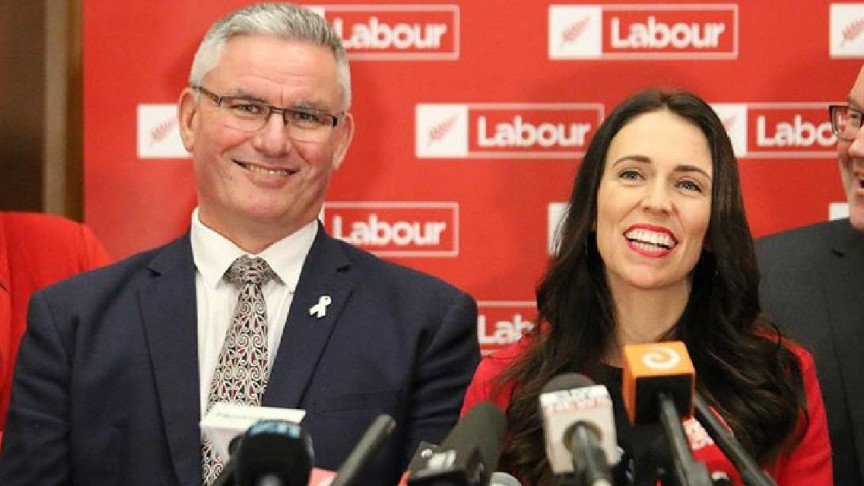 The strict lockdown was also coupled with aggressive tests for the COVID-19 which helped in stopping the spread right there. But another thing to praise about the coronavirus-free nation is the fact that even when the virus is at its peak in the rest of the world, New Zealand still managed to mark 100 days of coronavirus elimination.
Their strategies also included quarantining the travelers at the border to ensure the safety of their nation in the last three months.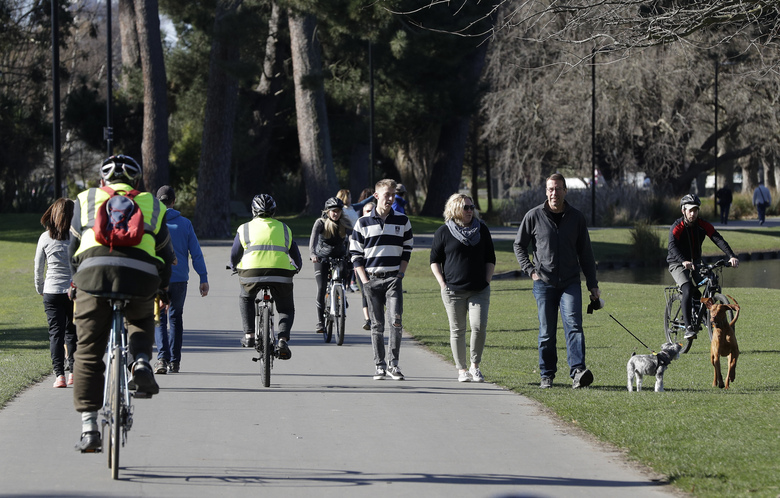 Professor Micheal Baker who is an epidemiologist at the University of Otago said, "It was good science and great political leadership that made the difference. If you look around the globe at countries that have done well, it's usually that combination."
"The whole Western World has terribly mismanaged this threat, and they're realizing this now," Mr. Baker added.
Read More: Boyfriend Sits Outside Girlfriend's House Everyday Until She Recovers From COVID-19