The year 2018 was no doubt a year of amazing movies but there is even more amazing upcoming list the next year.
Most of the movies are the anticipated sequels like Avengers 4, Toy Story 4, Zombieland 2. There are also many anticipated upcoming movies like Dumbo and The Lion King which will be the remakes of the original ones. From Captain Marvel to X-Men and from Aladdin to How To Train Your Dragon, the year 2019 is definitely going to be a big year for movies. Here is the list of all the anticipated upcoming movies.
Scroll down below to see the most anticipated upcoming movies of 2019!
Read More: The Reception Pictures Of Priyanka Chopra And Nick Jonas At Taj Palace Are Beyond Beautiful
1. Untitled Avengers Movie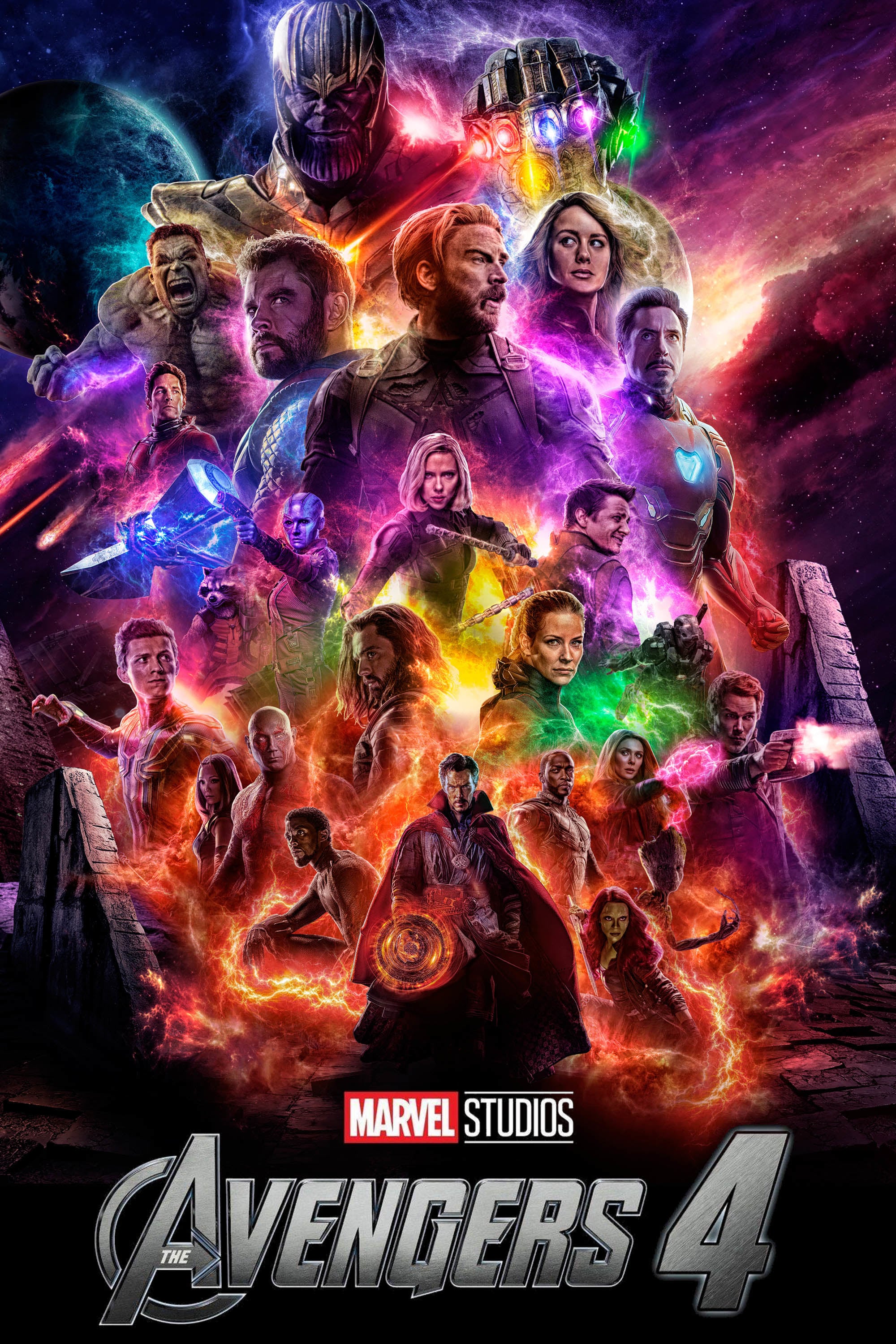 2. The Irishman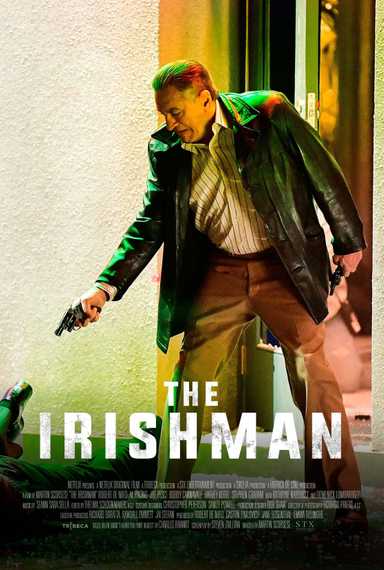 3. Once Upon A Time In Hollywood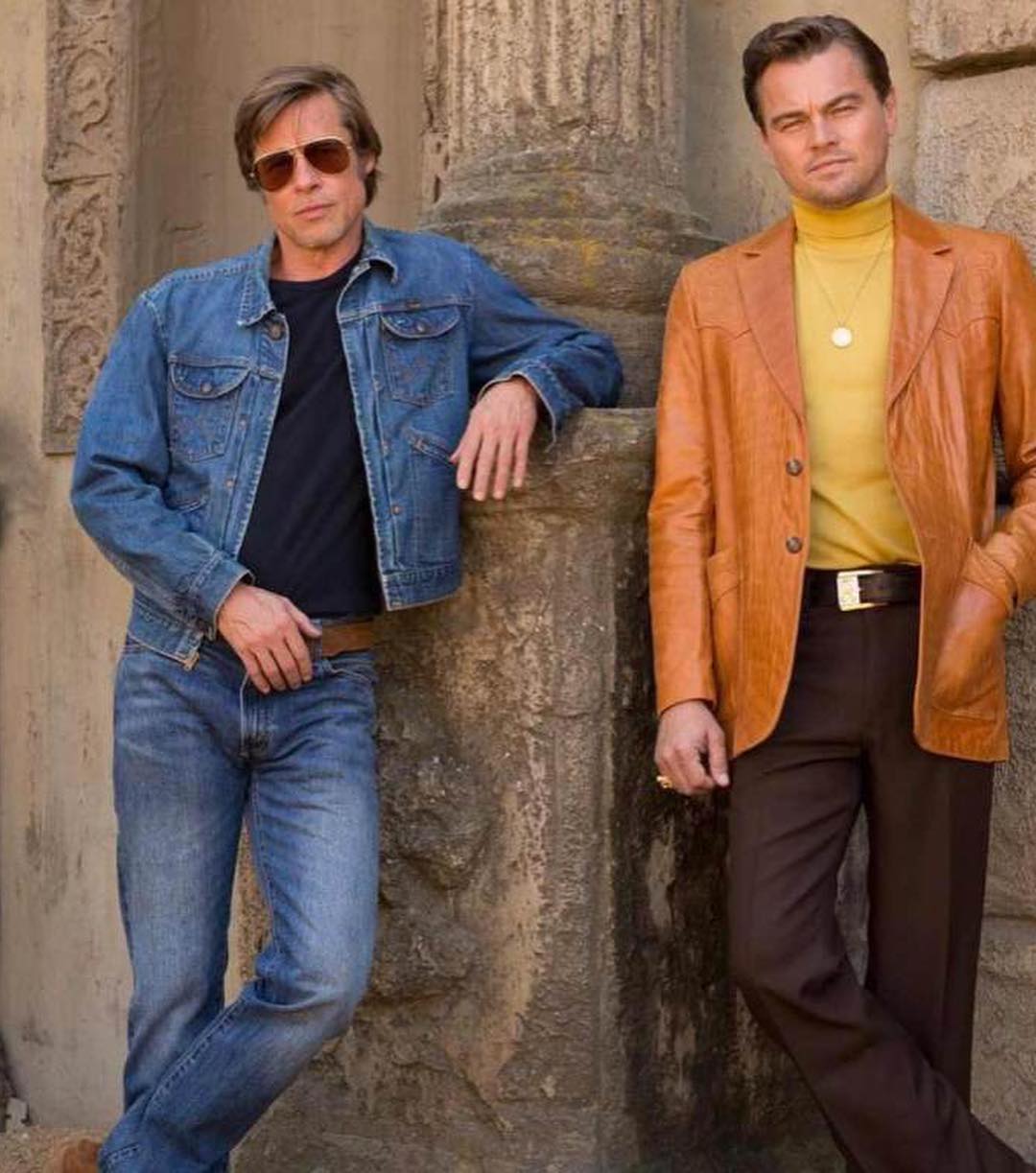 4. Captain Marvel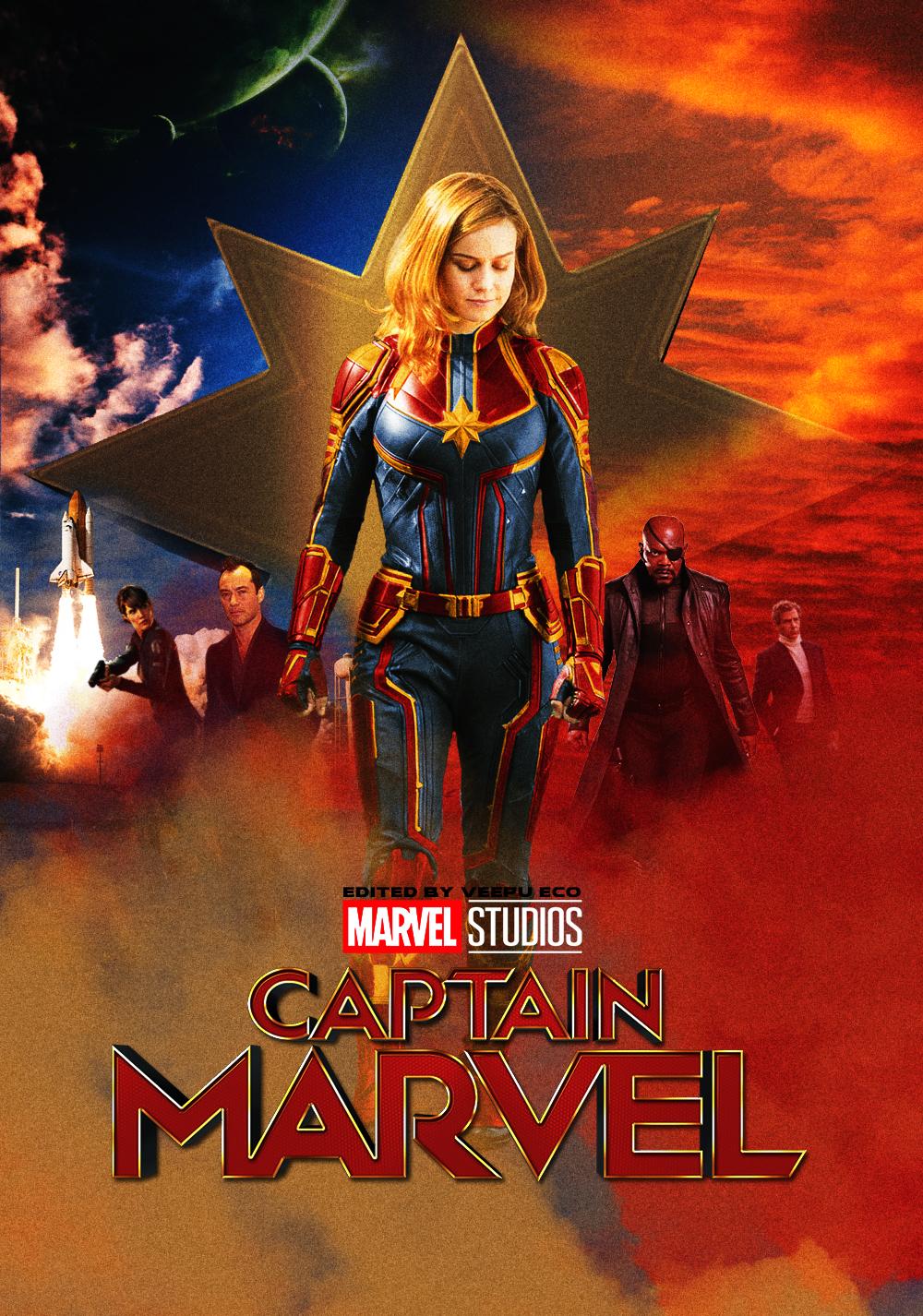 5. The Lion King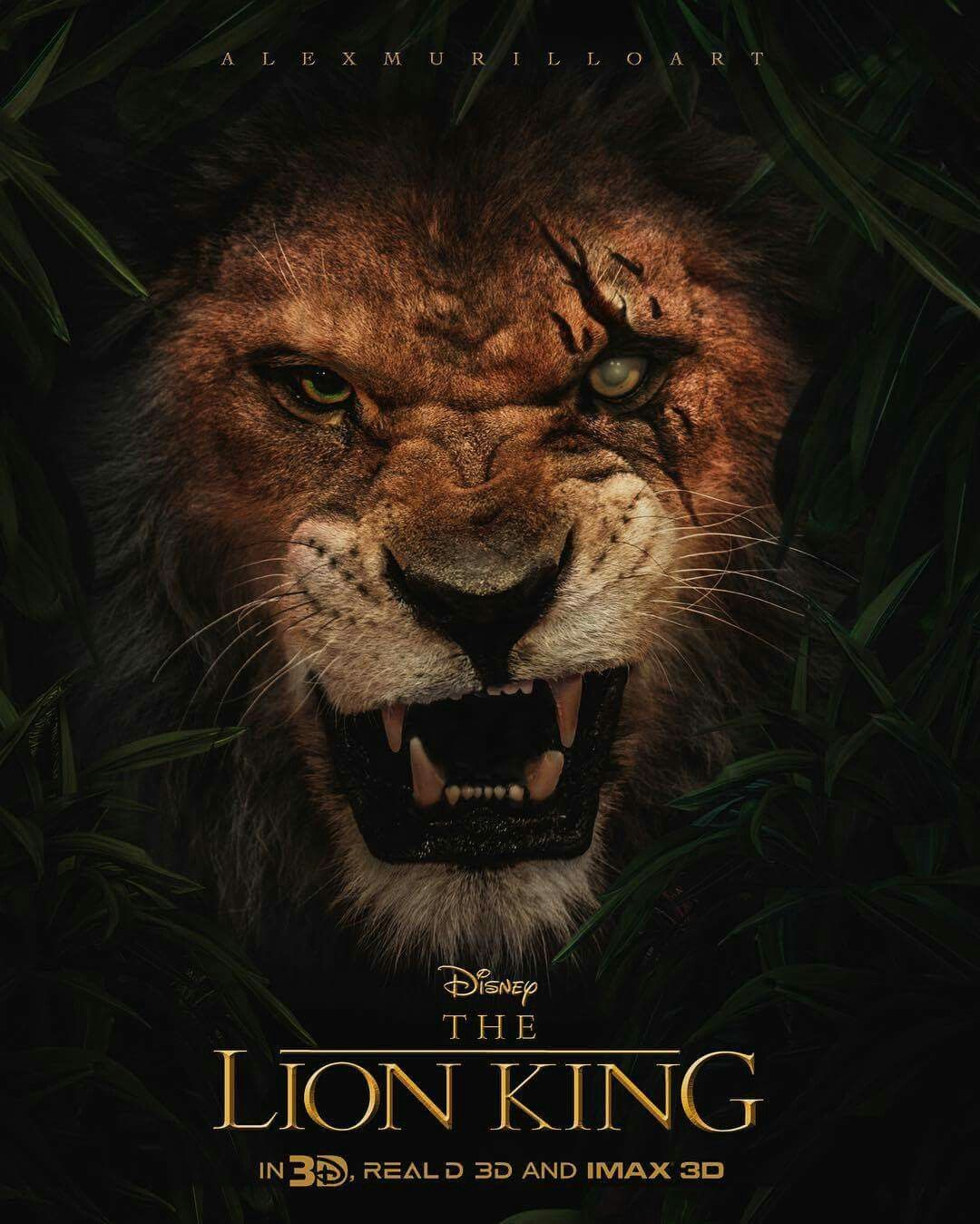 6. How To Train Your Dragon: The Hidden World
7. Frozen 2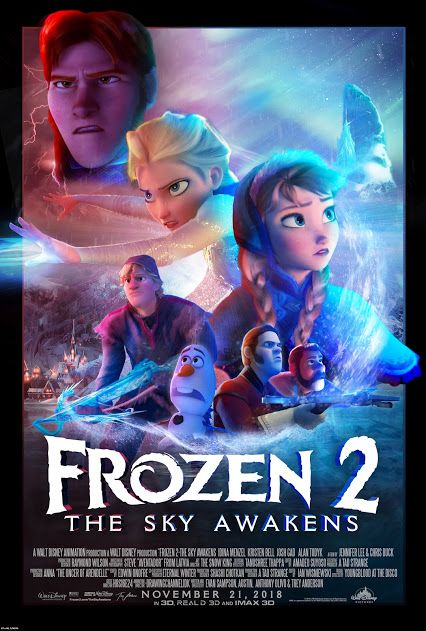 8. Toy Story 4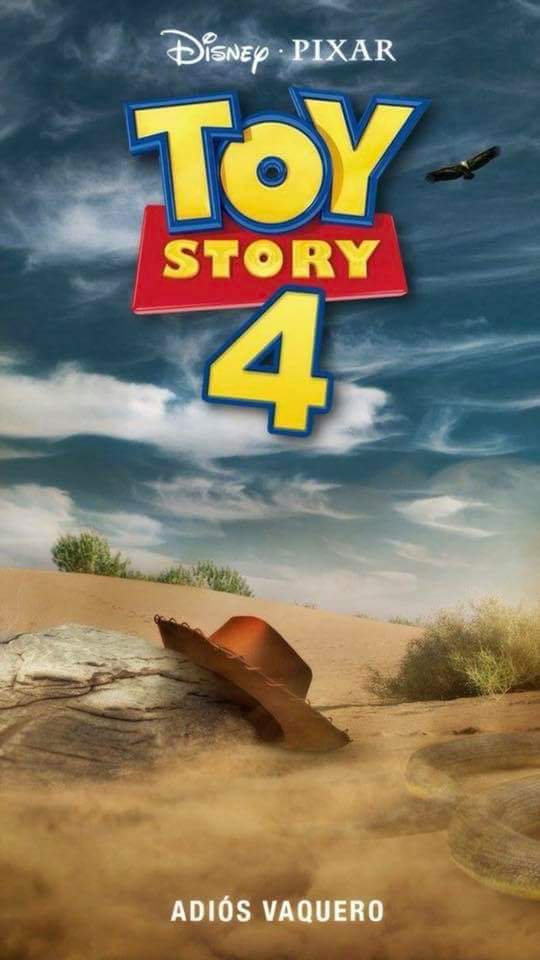 9. The Goldfinch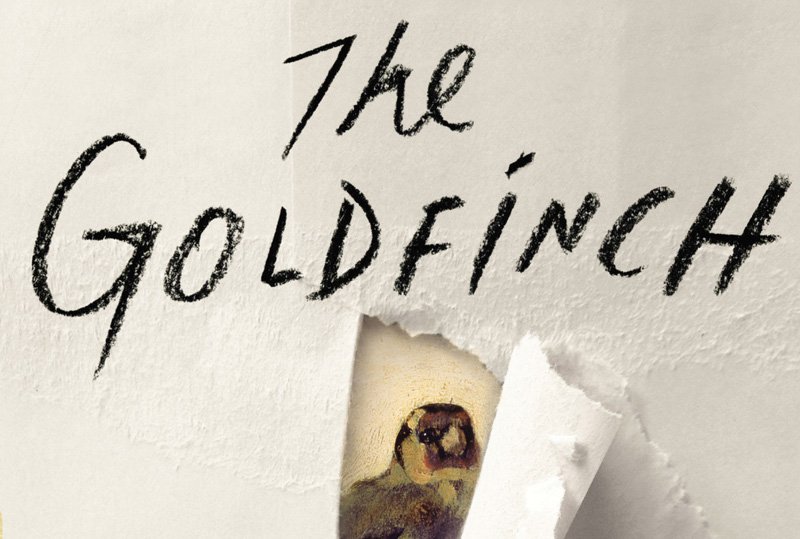 10. Joker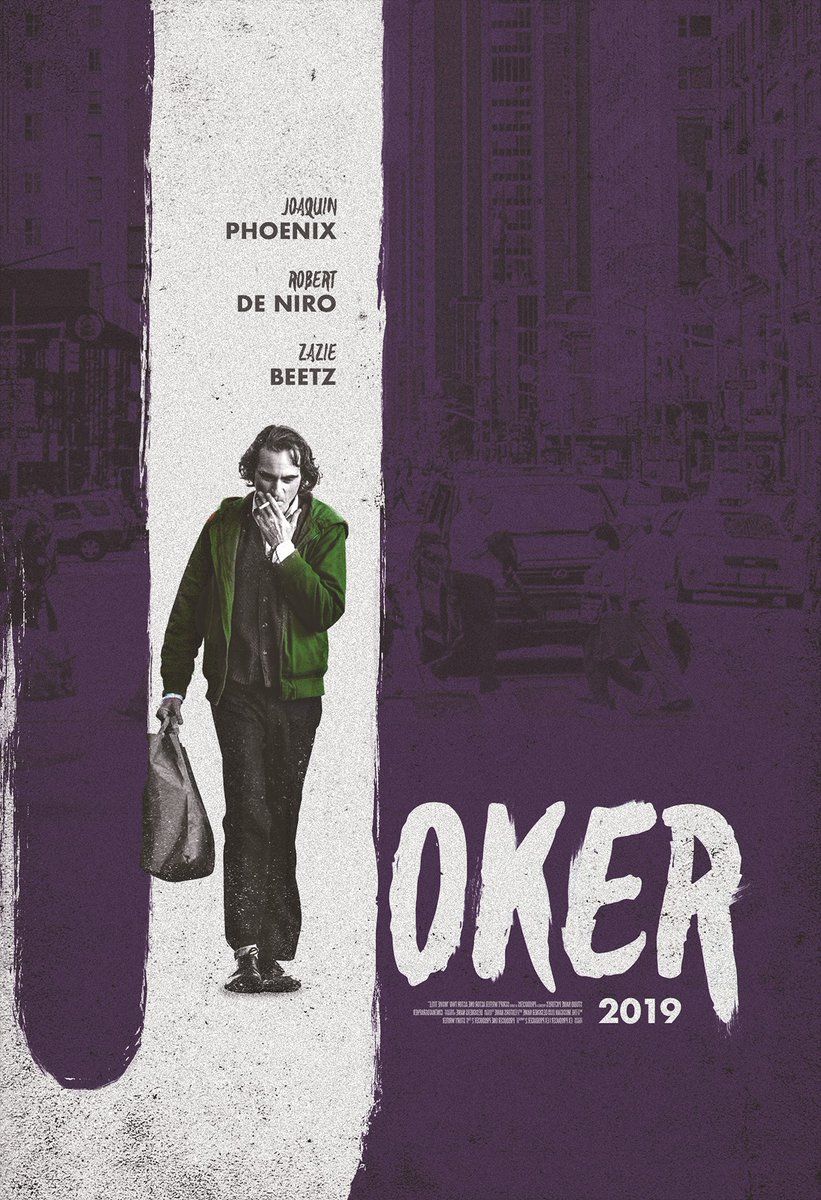 11. Little Women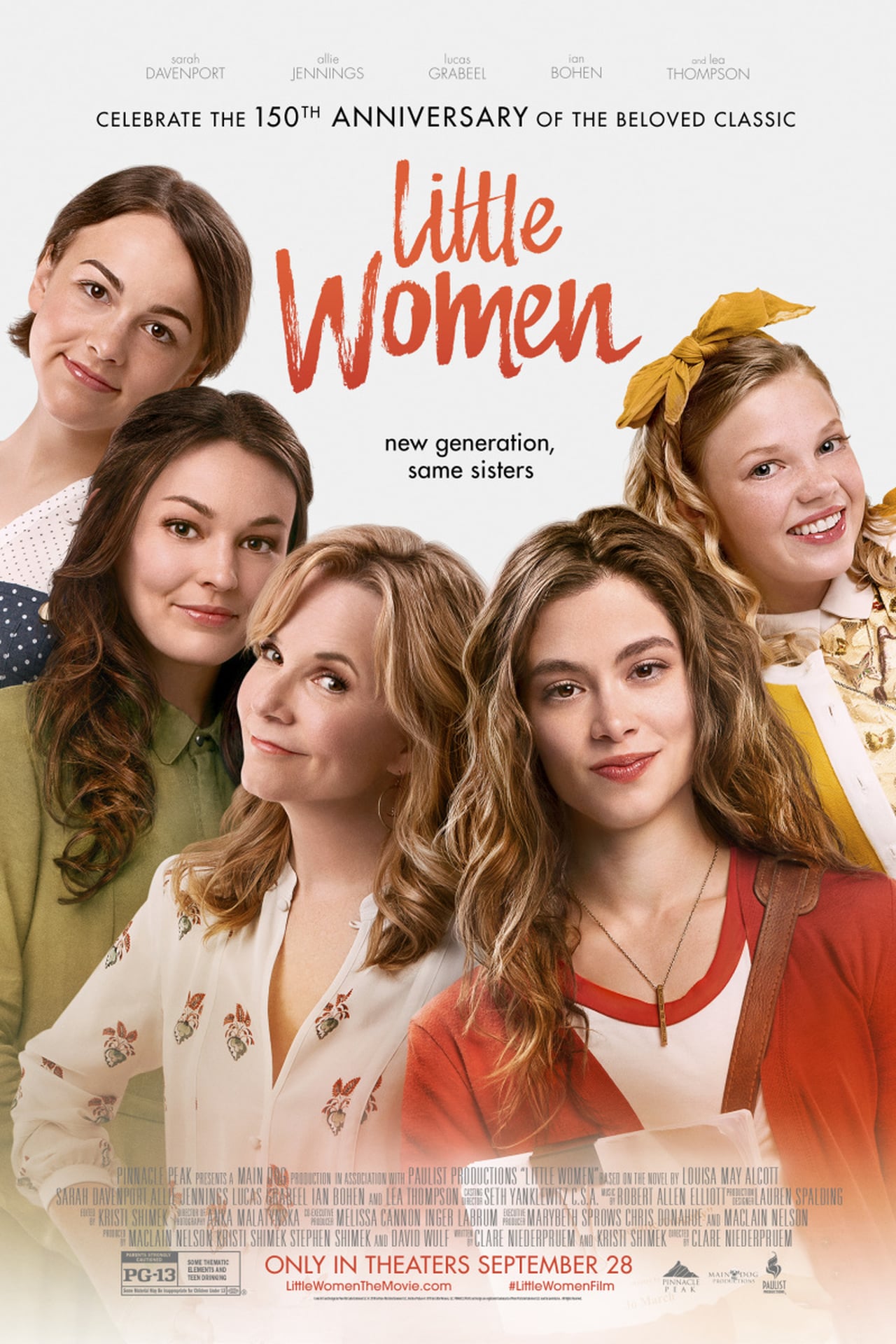 12. Ford v. Ferrari
13. Spawn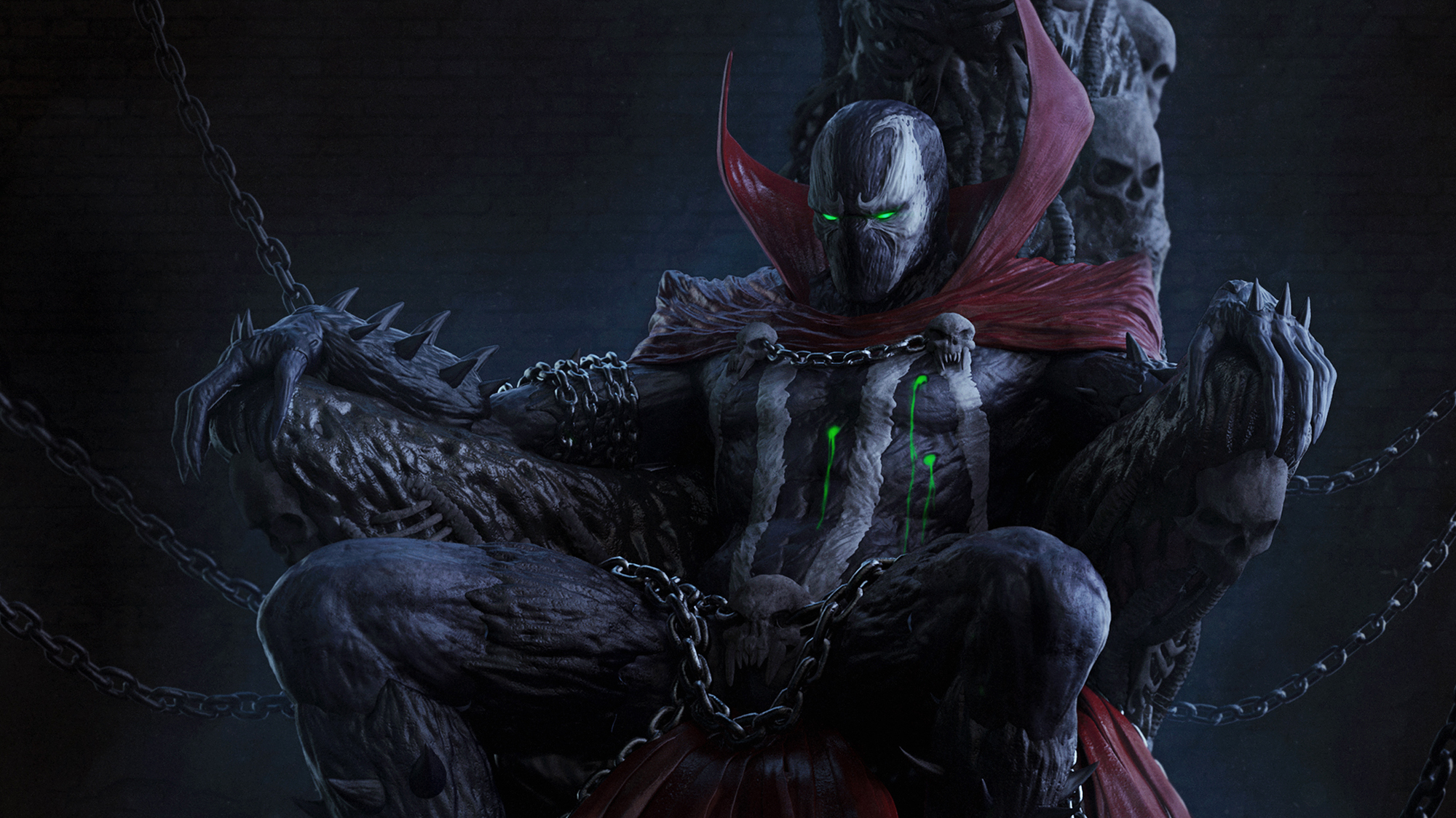 14. Motherless Brooklyn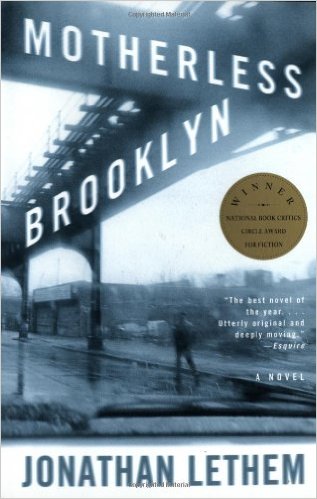 15. Rocketman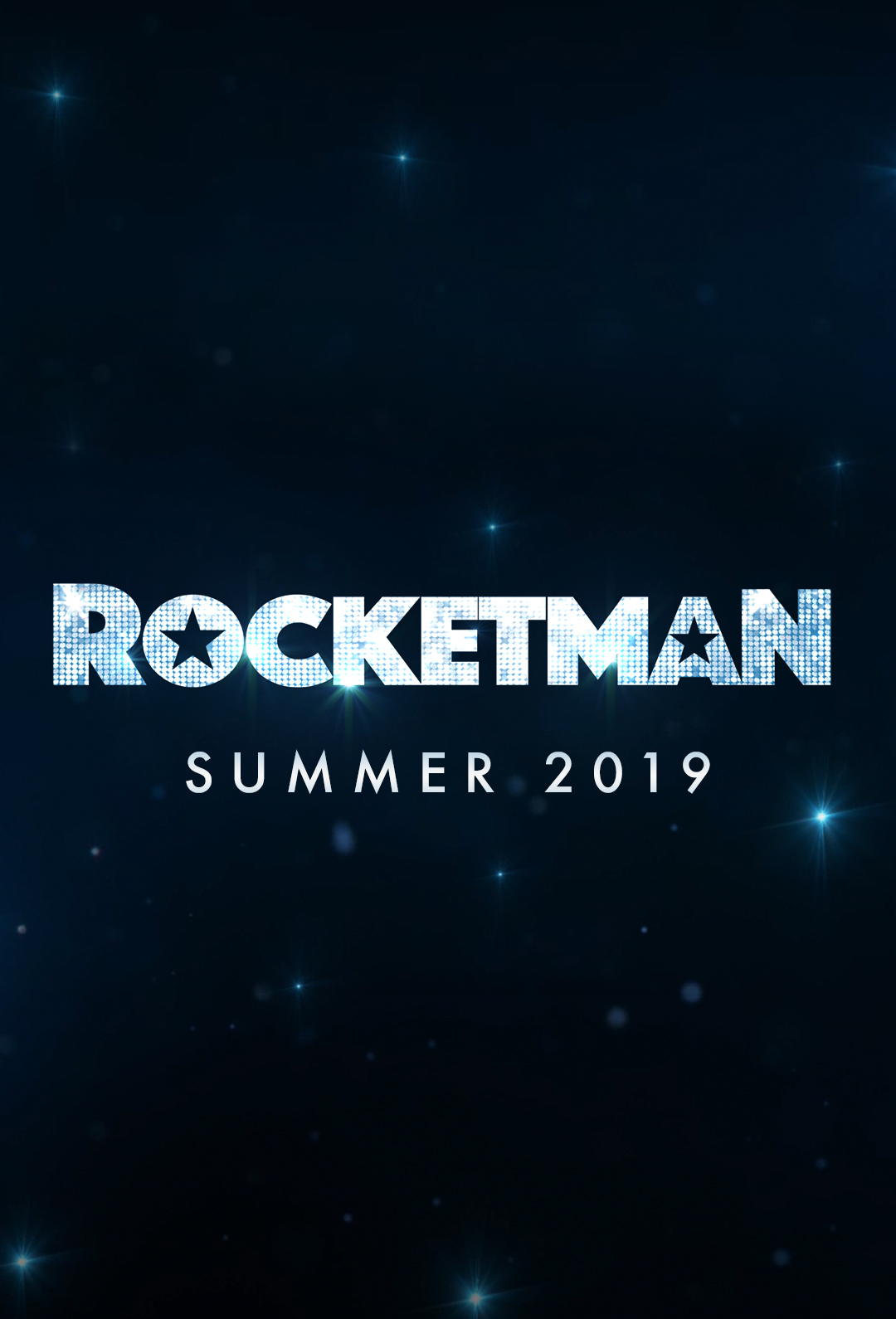 16. Untitled Jumanji: Welcome To The Jungle Sequel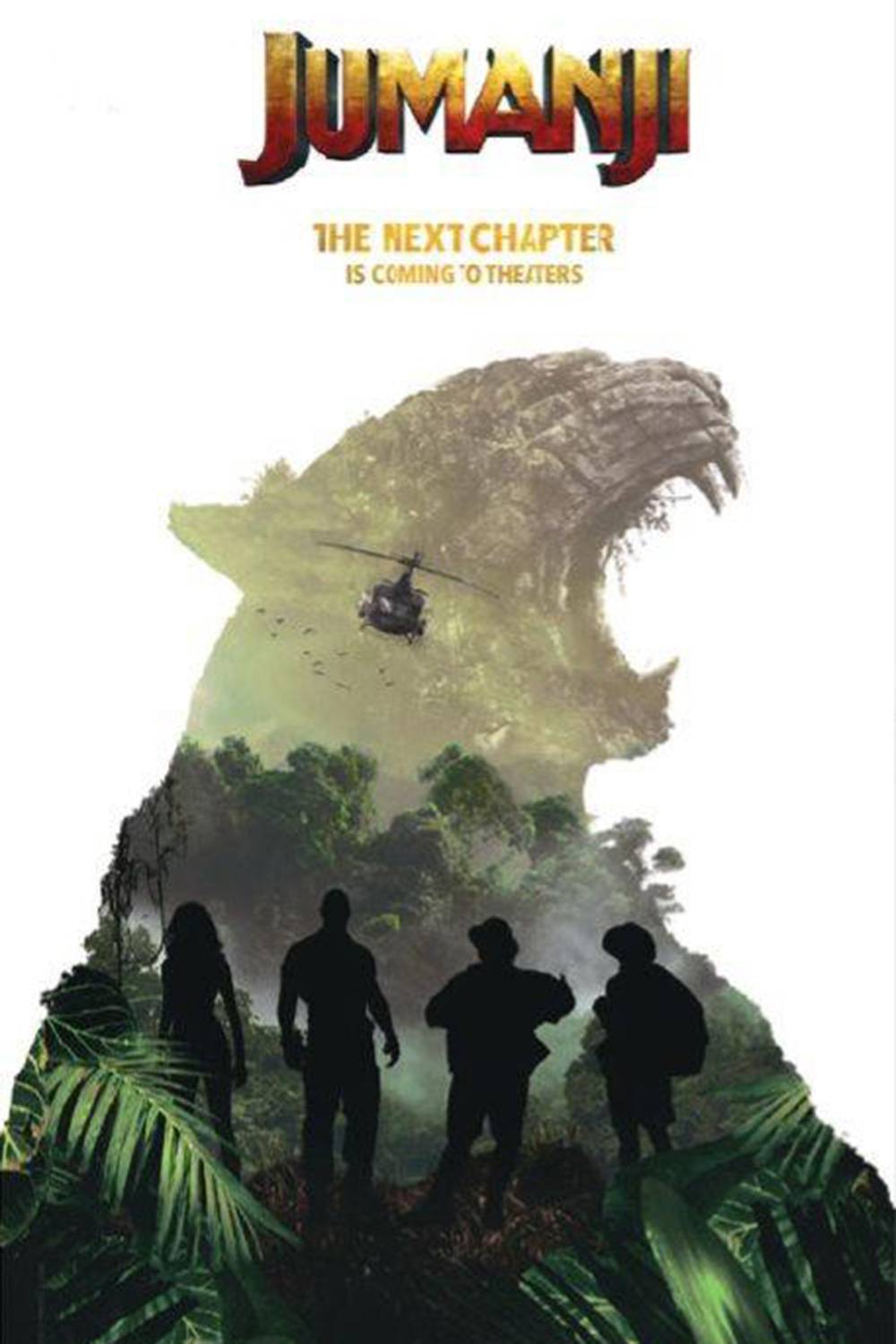 17. Kingsman 3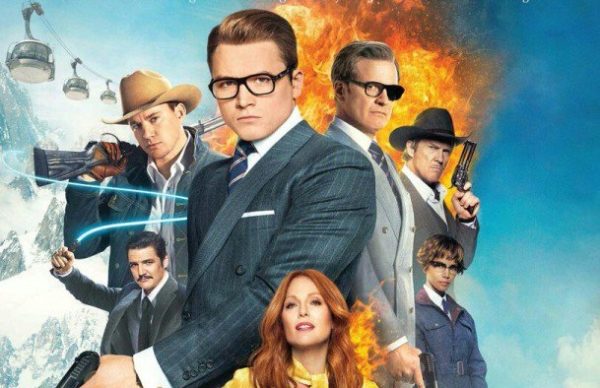 18. Pet Sematary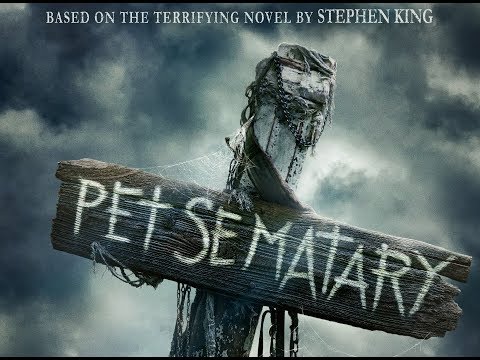 19. Untitled Roger Ailes Project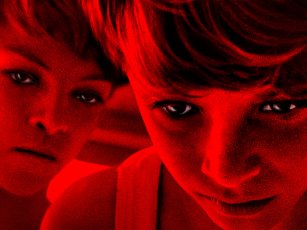 20. The Personal History Of David Copperfield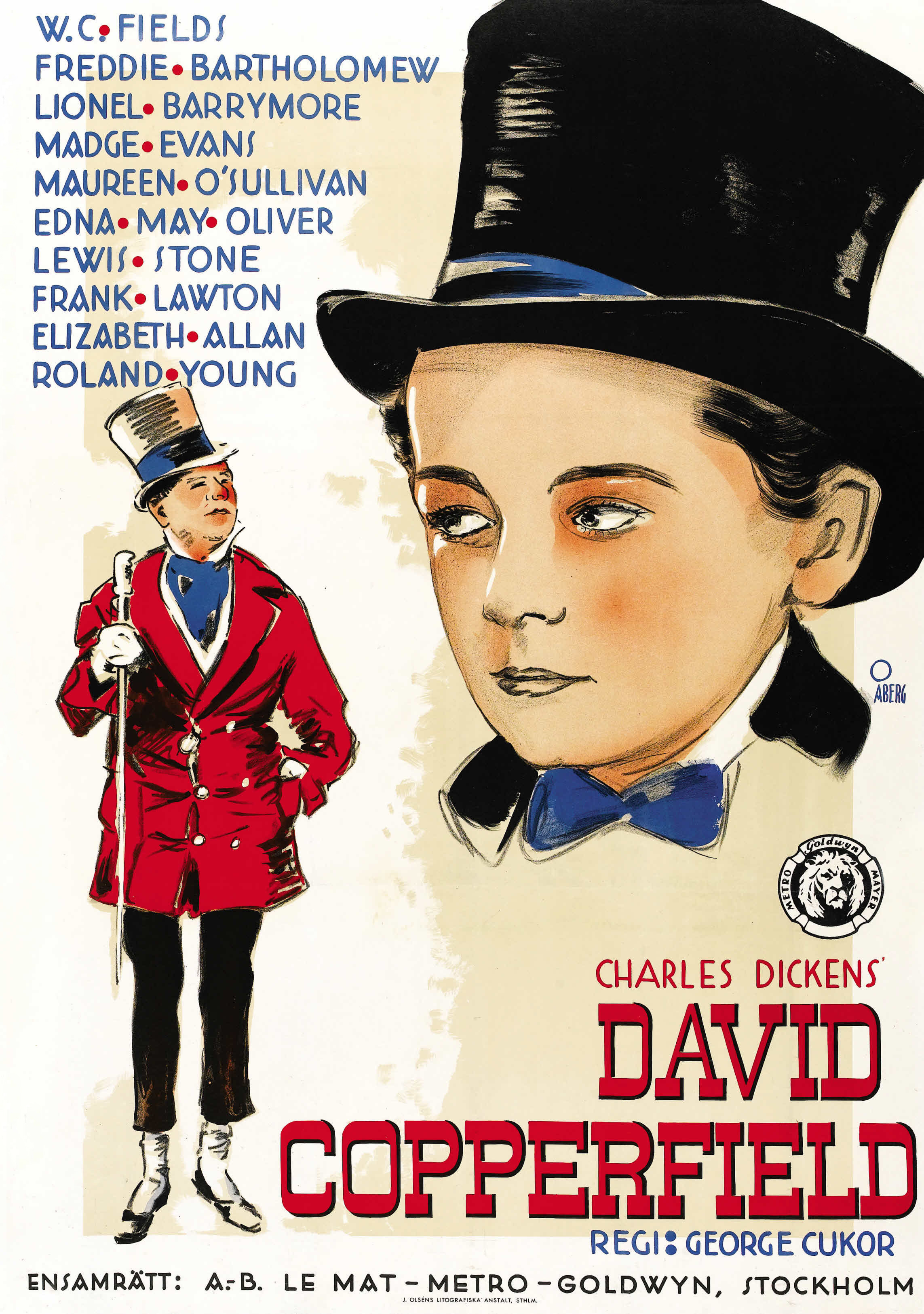 21. Jojo Rabbit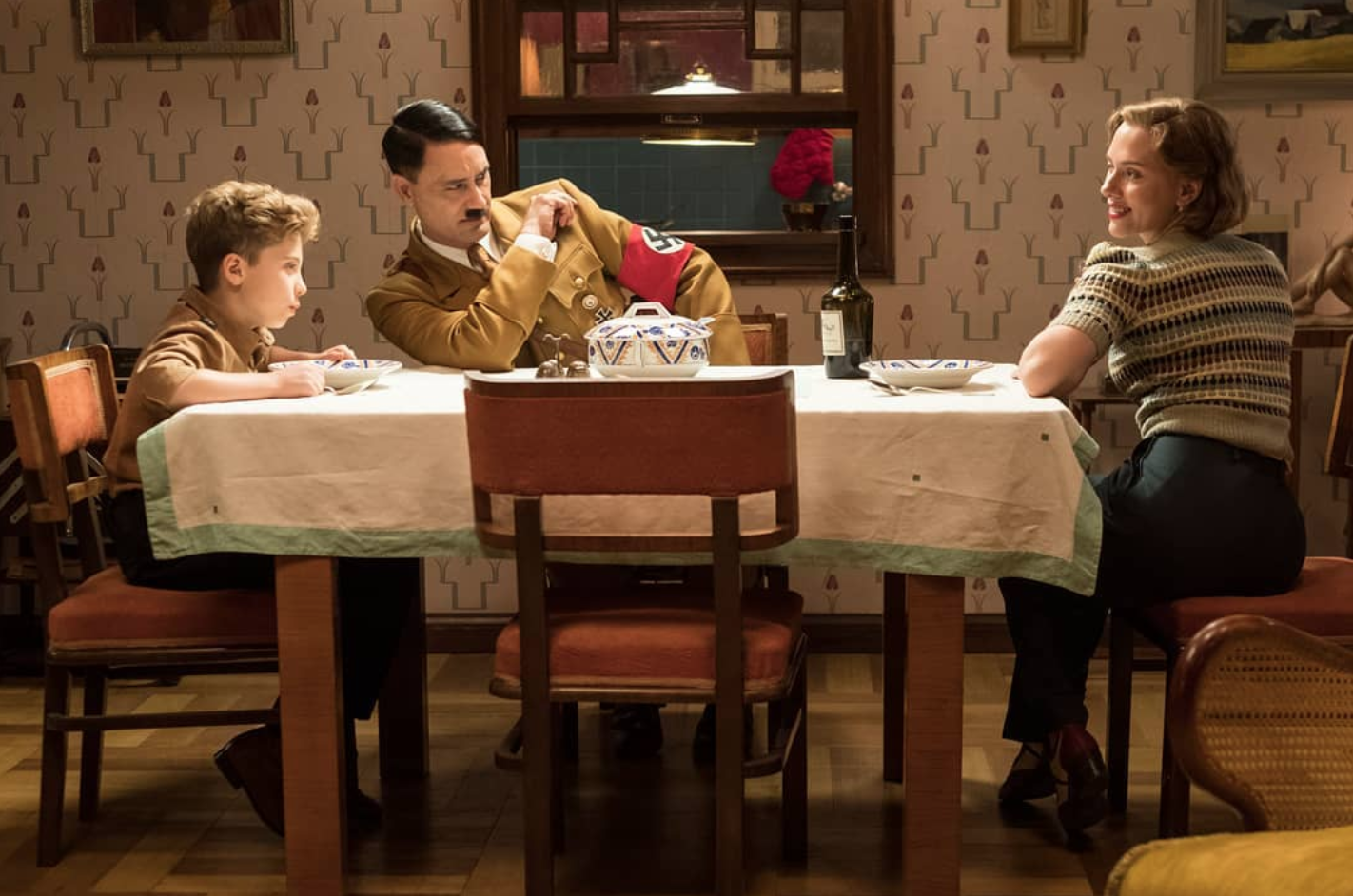 22. A Rainy Day In New York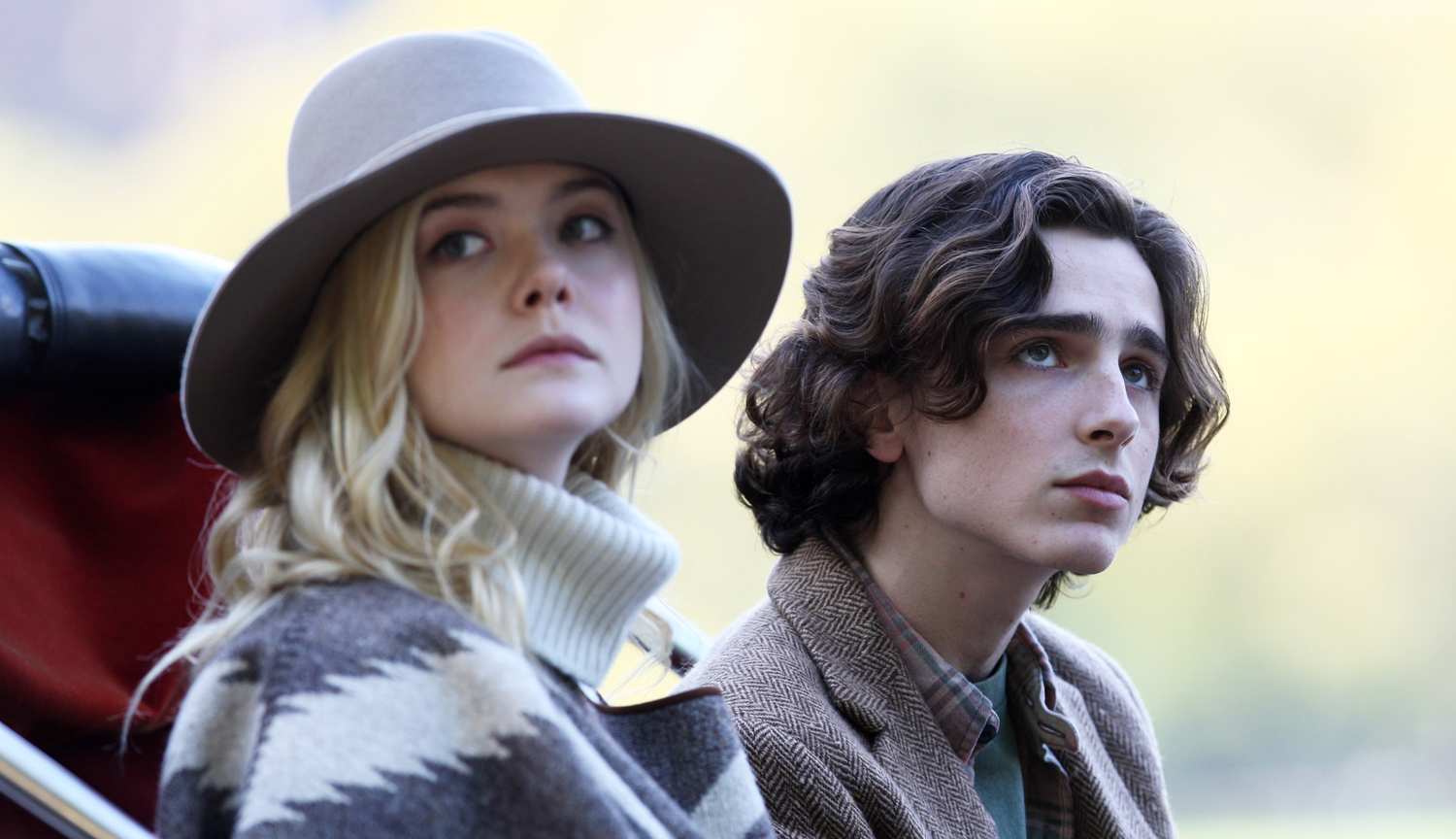 23. Serenity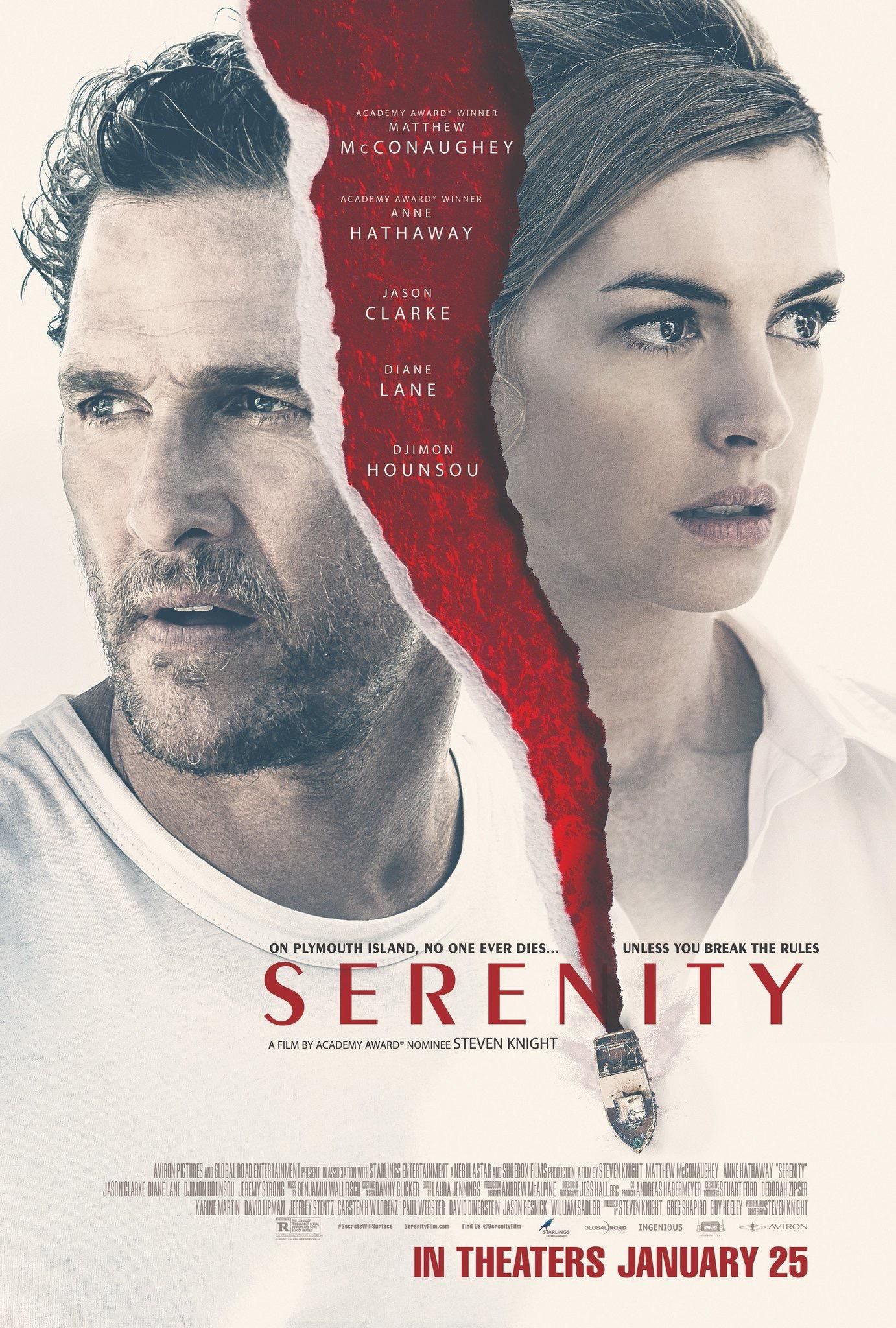 24. Untitled Danny Boyle/Richard Curtis Project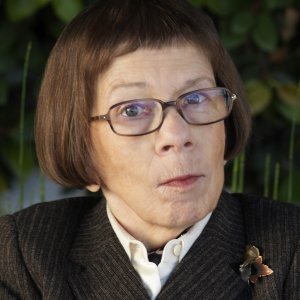 25. Untitled Mr. Rogers/Tom Hank Project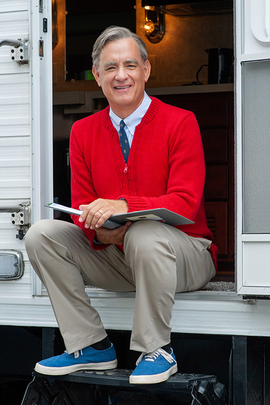 26. Rambo 5: Last Blood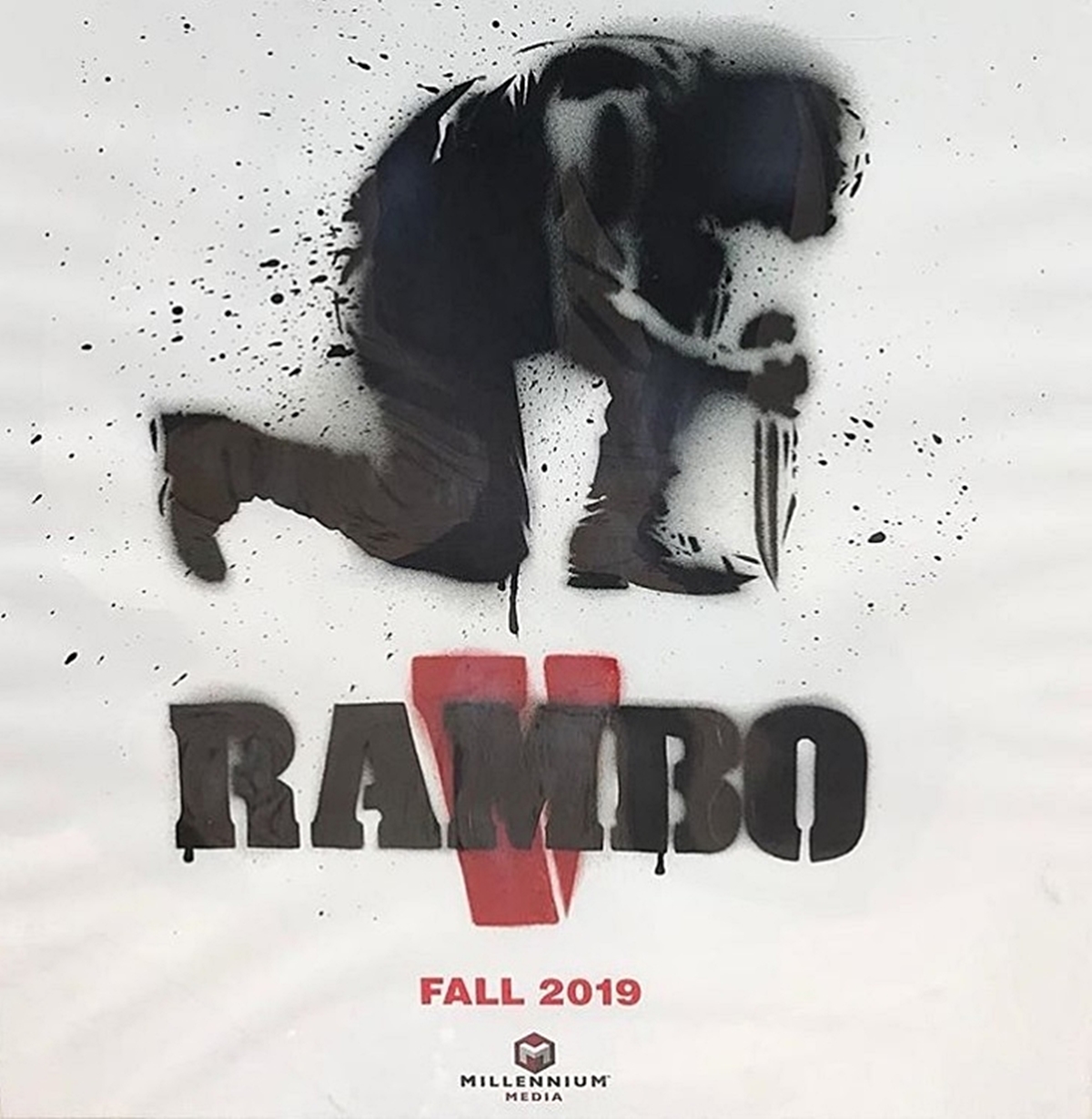 27. The Lego Movie 2: The Second Part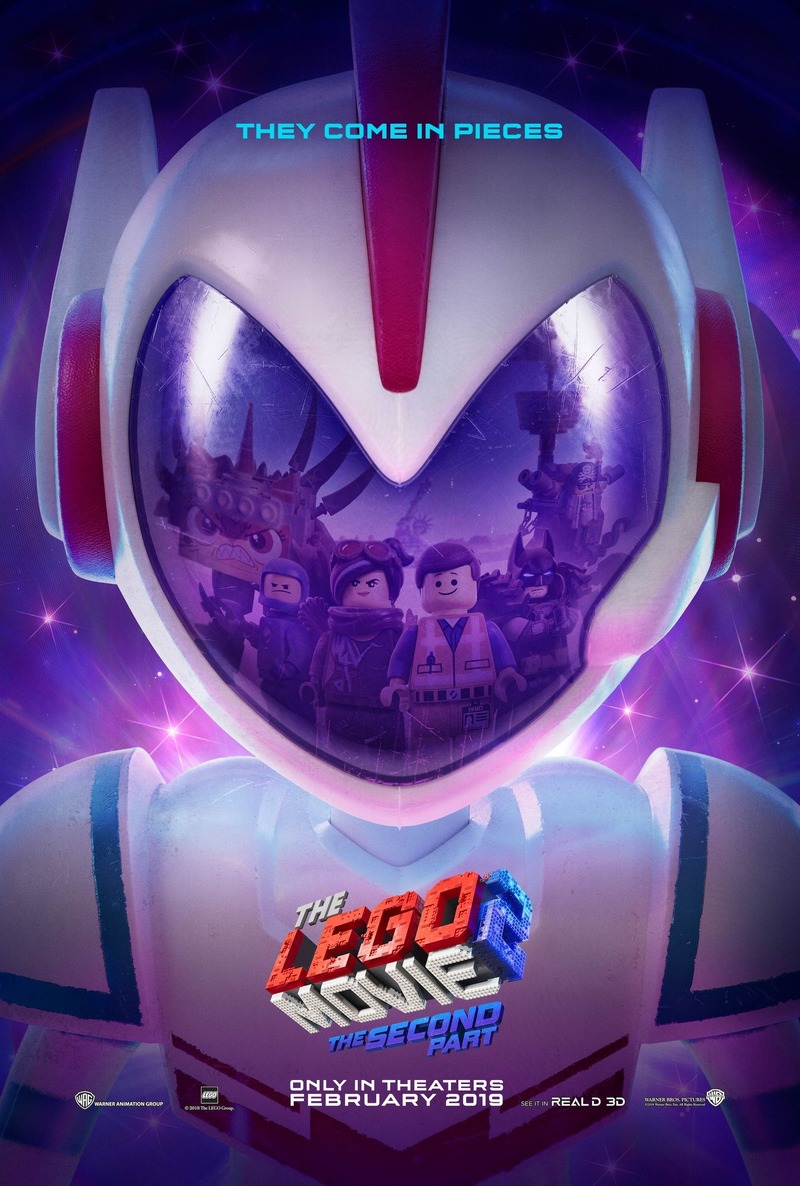 28. Knives Out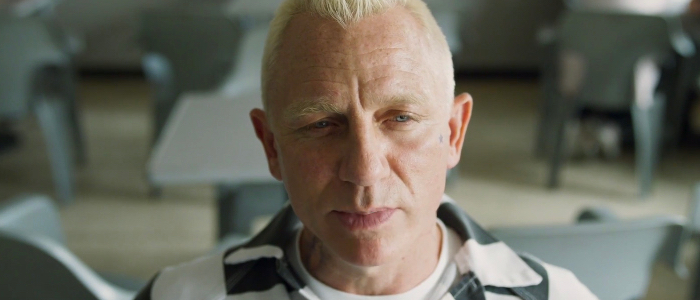 29. The Last Thing He Wanted
30. Where'd You Go, Bernadette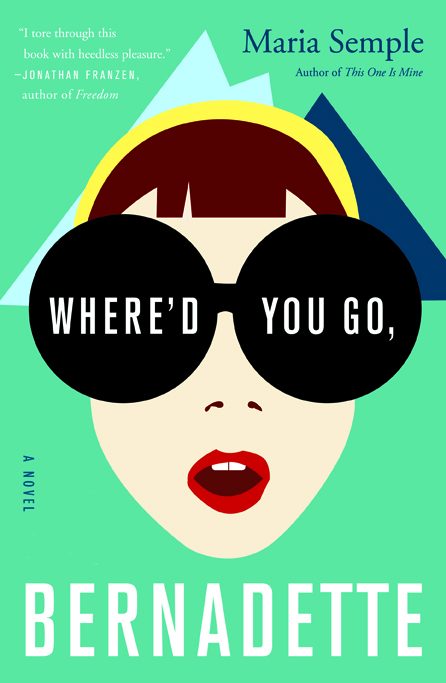 31. Zombieland 2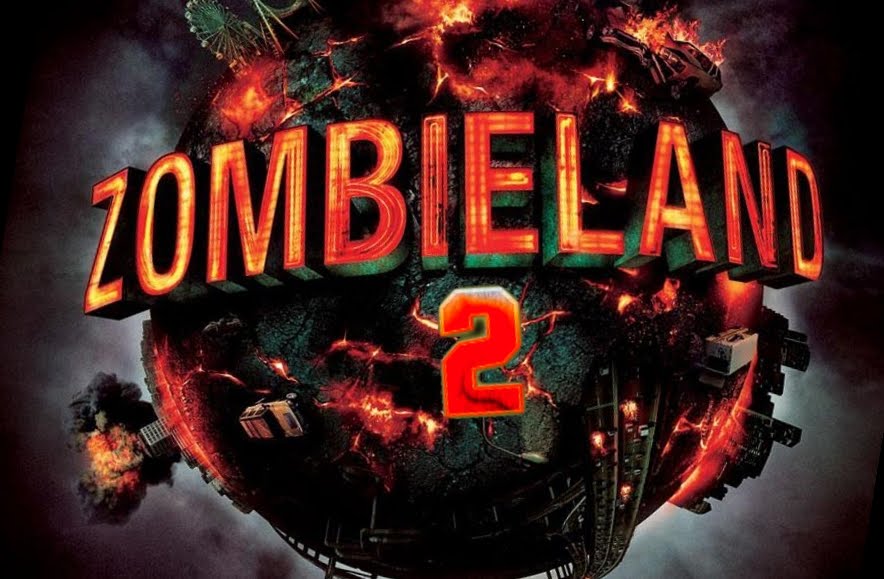 32. 6 Underground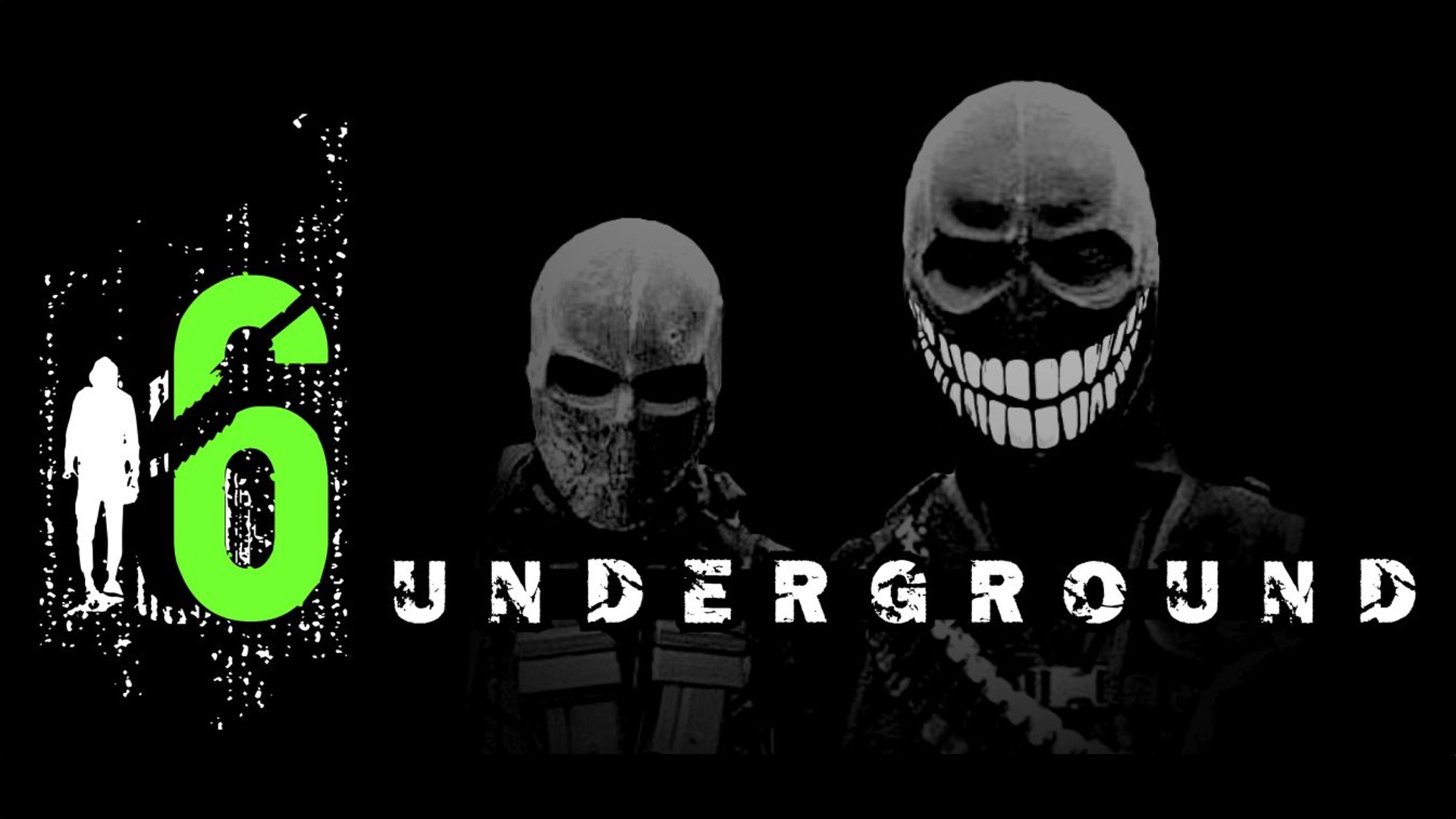 33. Artemis Fowl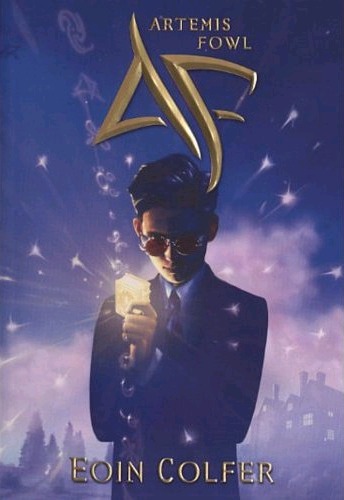 34. Us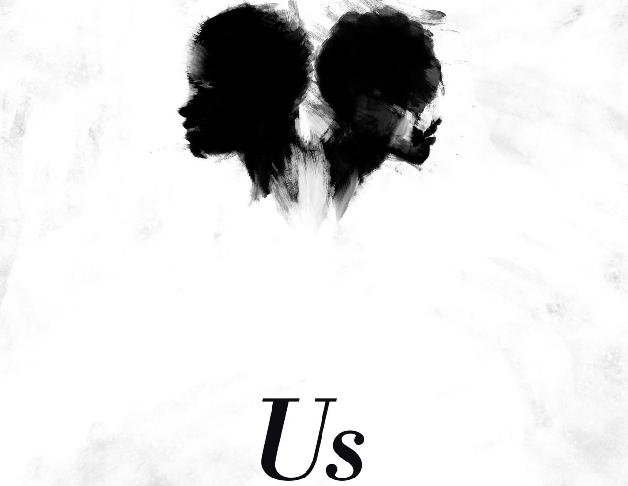 35. Pokemon Detective Pikachu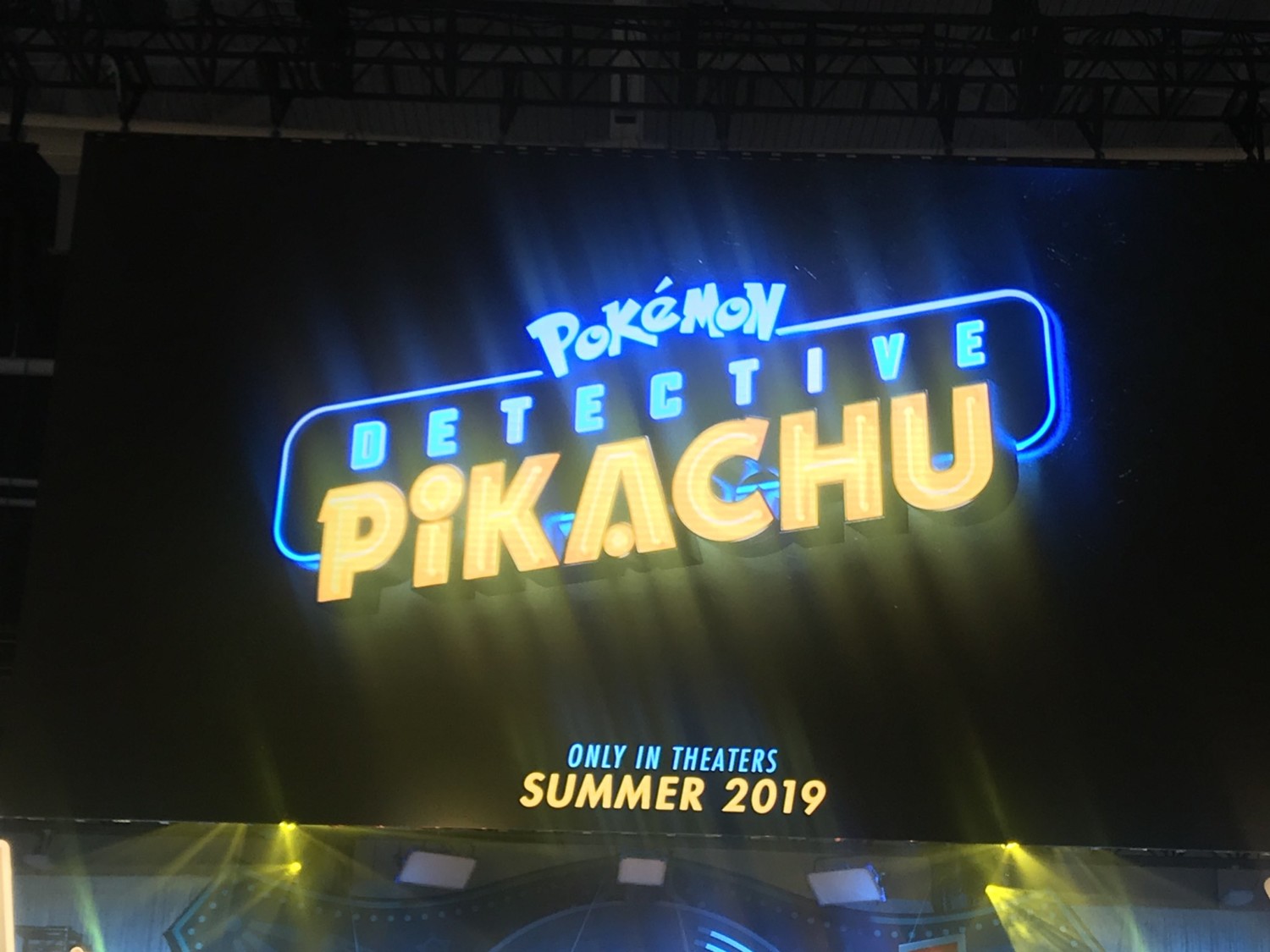 36. Captive State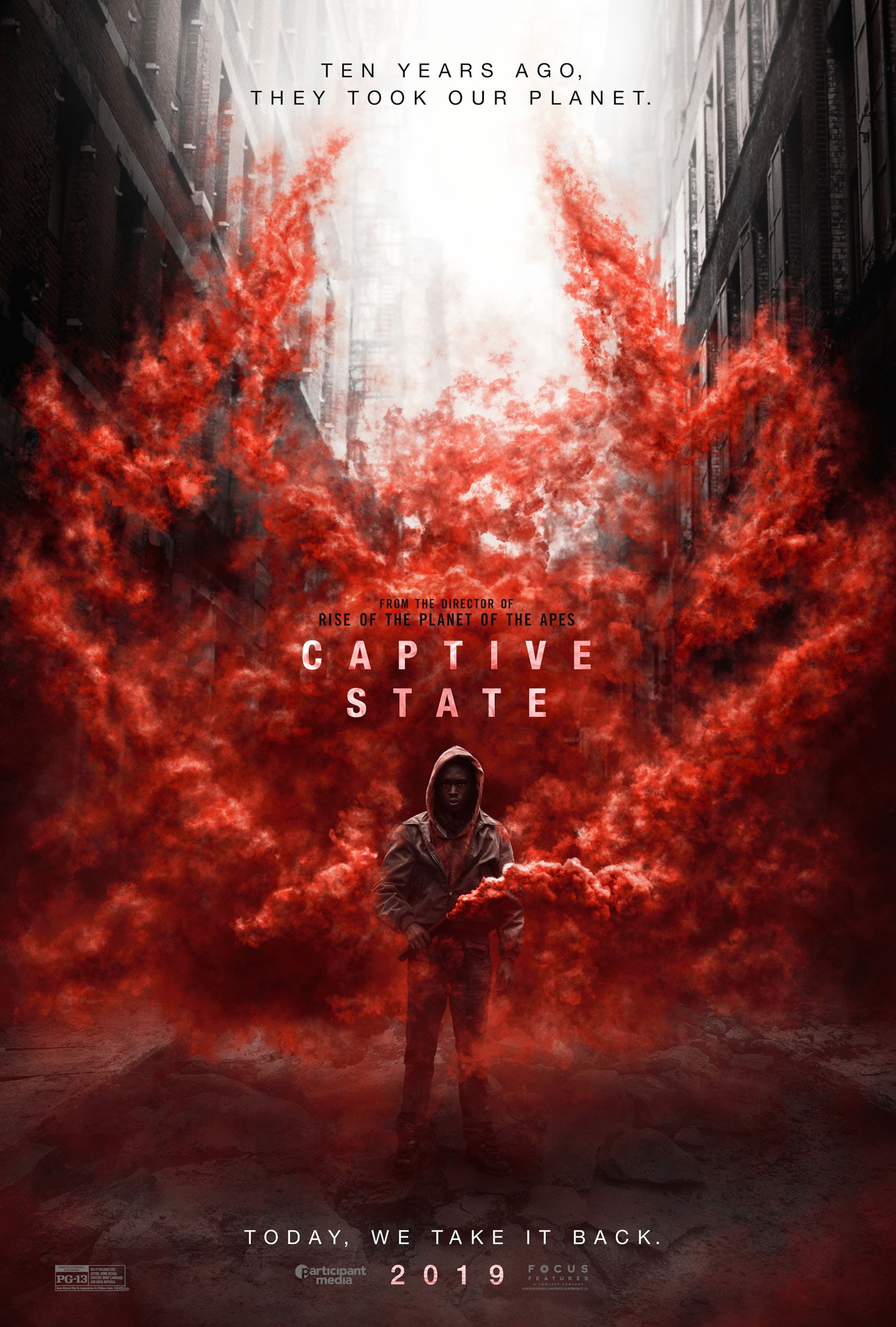 37. Untitled Men In Black Spin-Off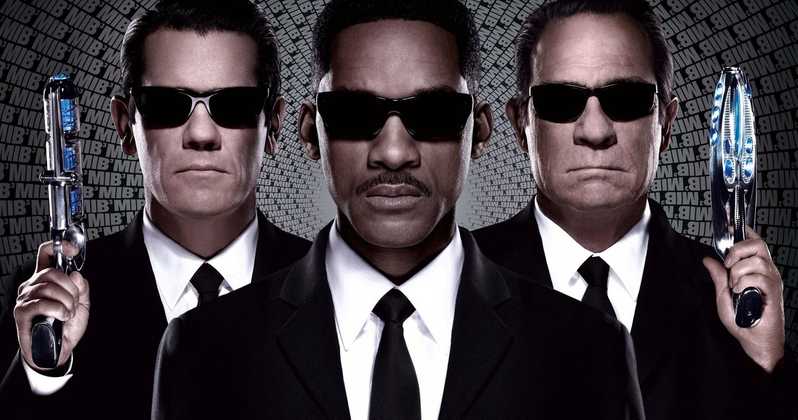 38. The Woman In The Window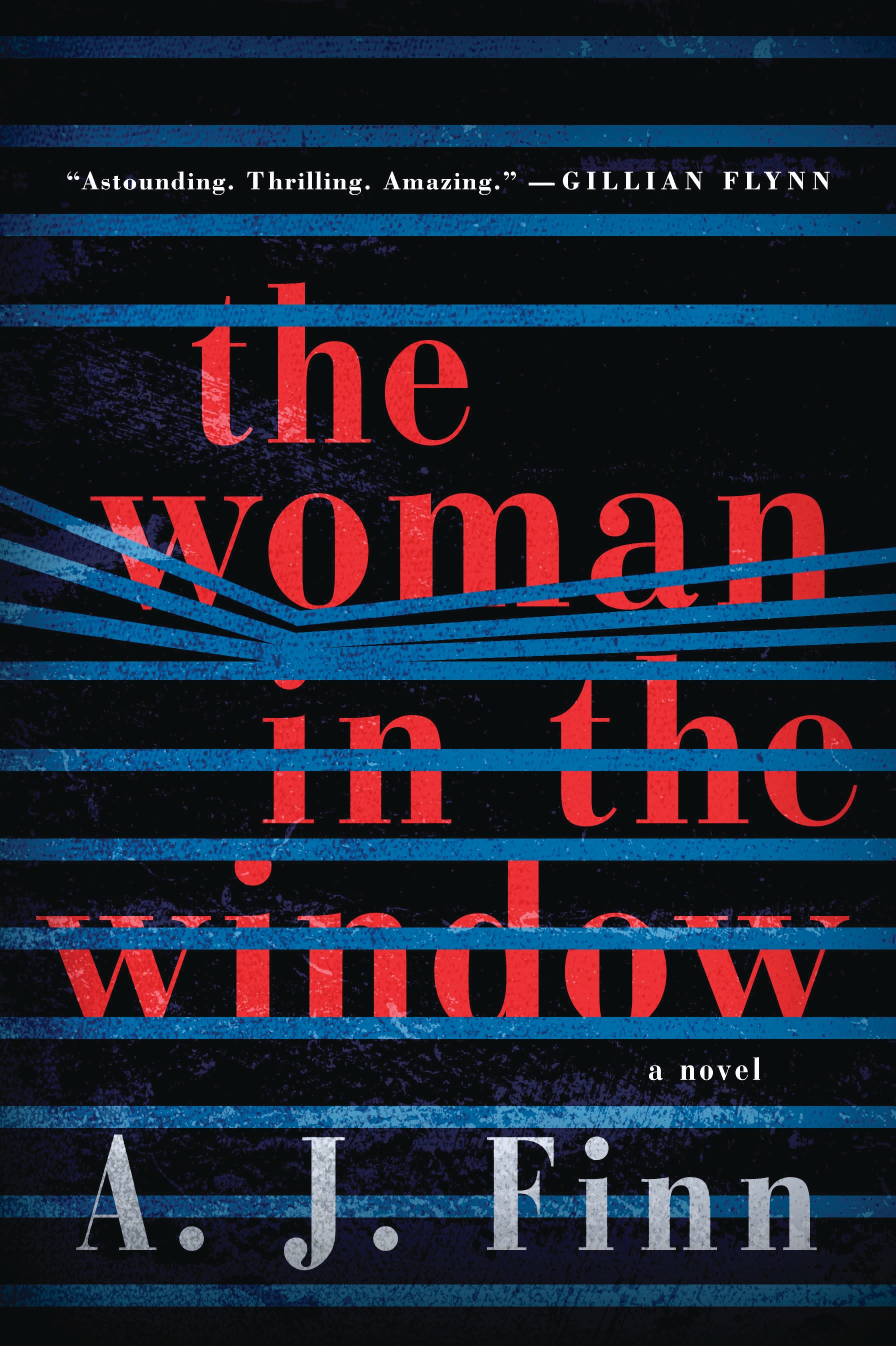 39. The New Mutants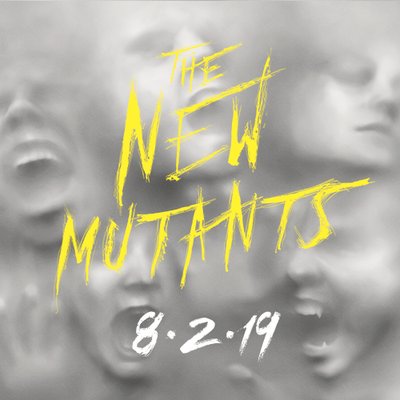 40. Gemini Man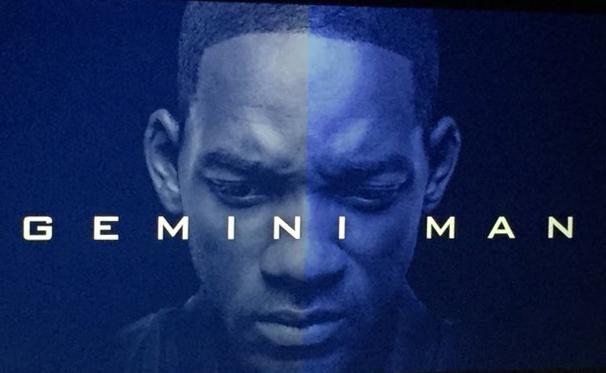 41. Spider-Man: Far From Home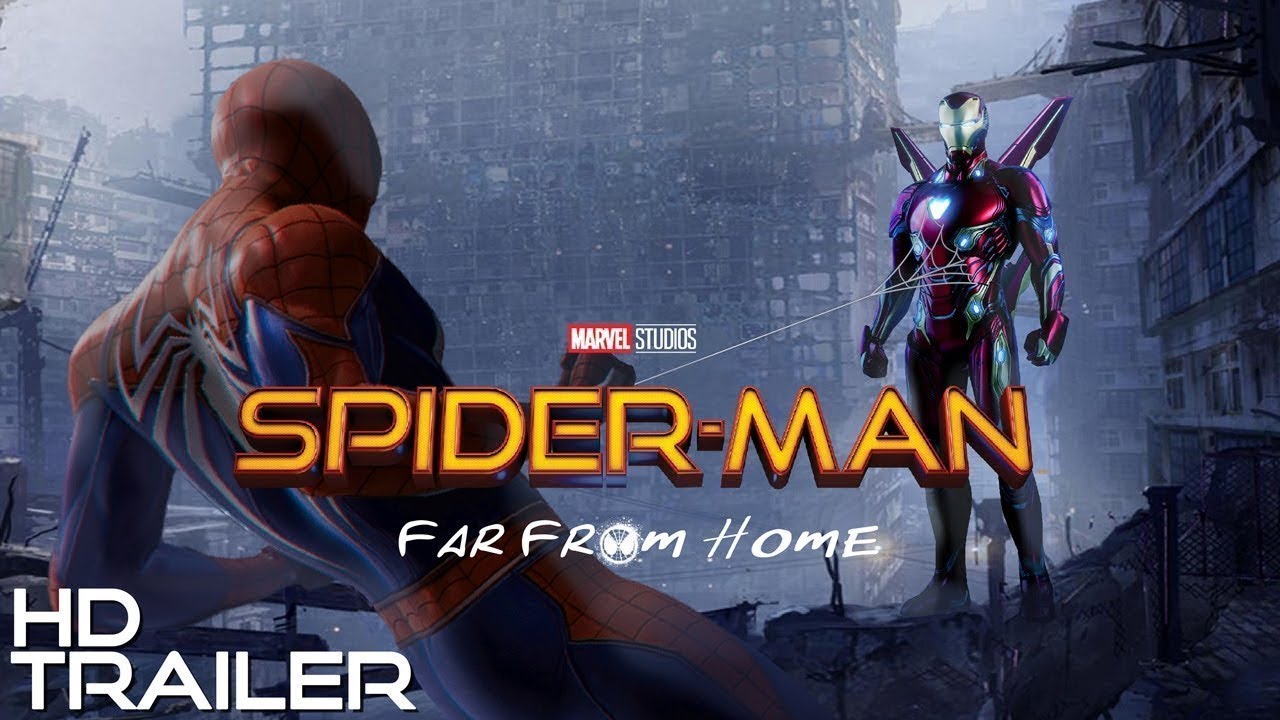 42. Shazam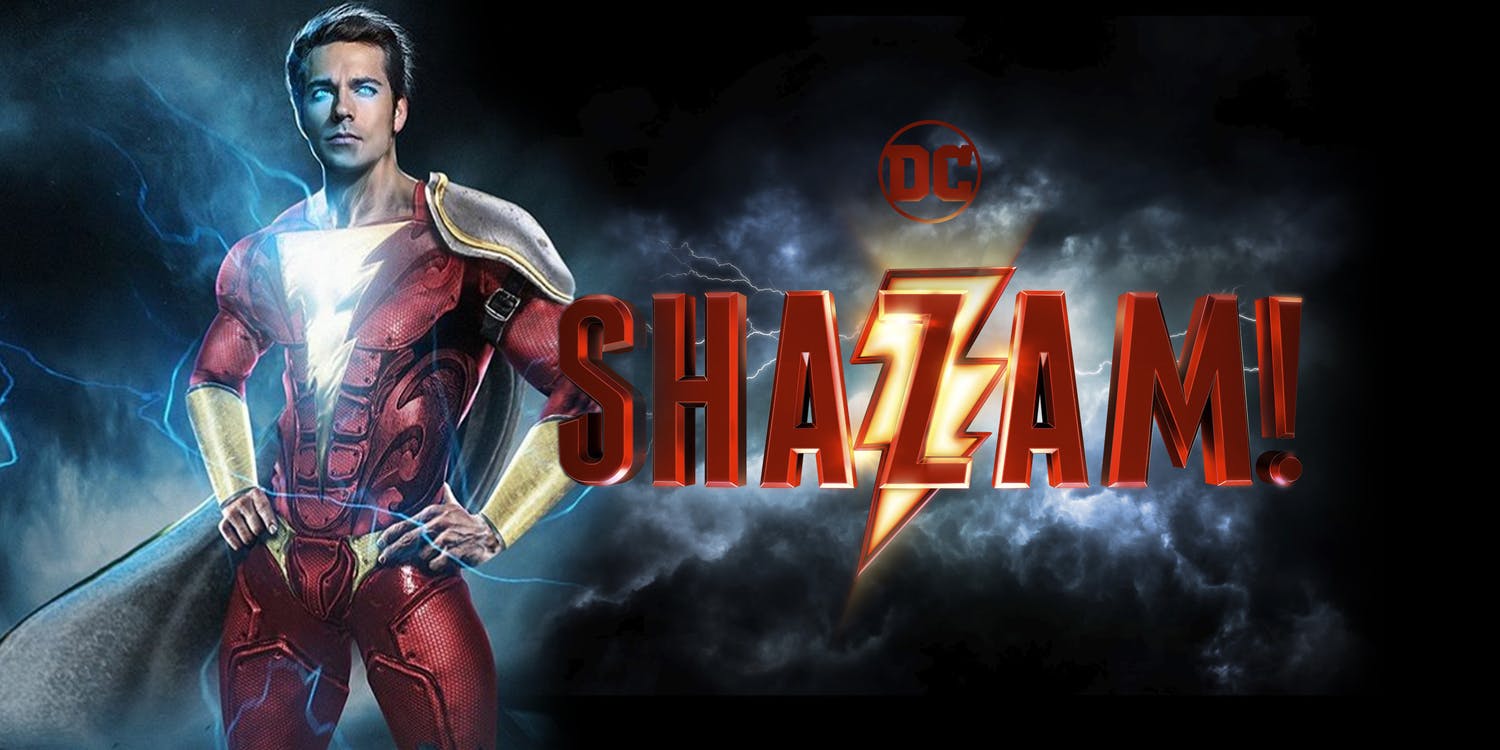 43. It: Chapter Two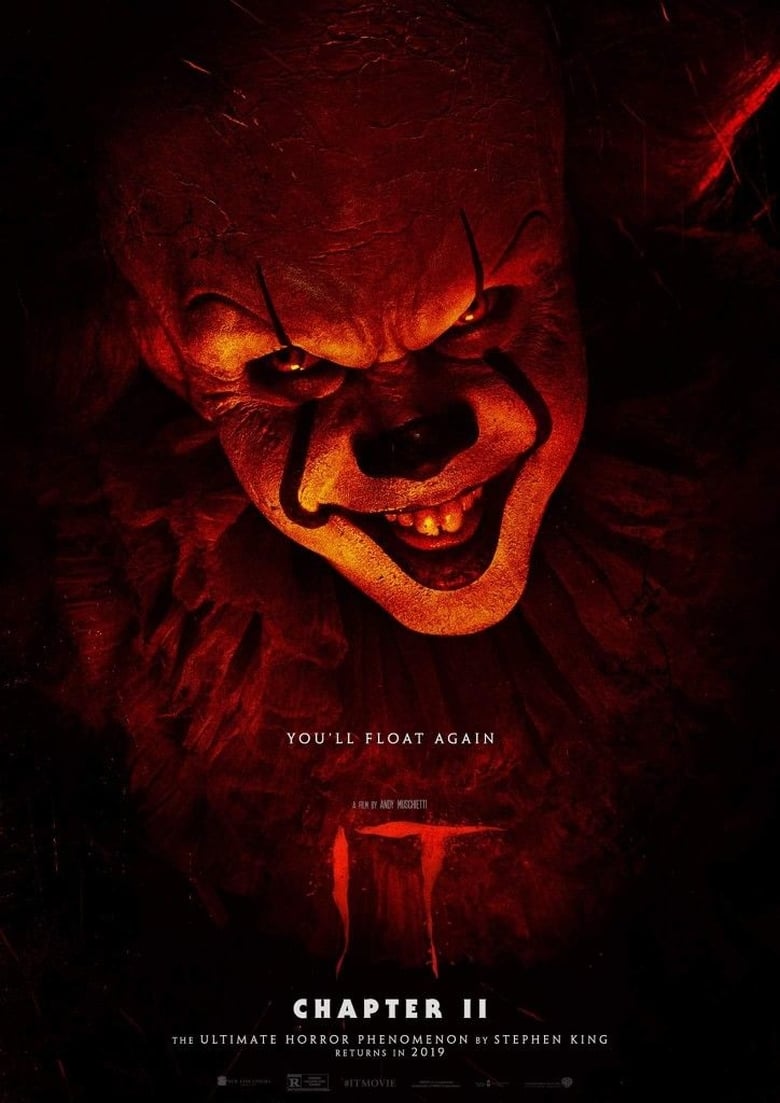 44. Dumbo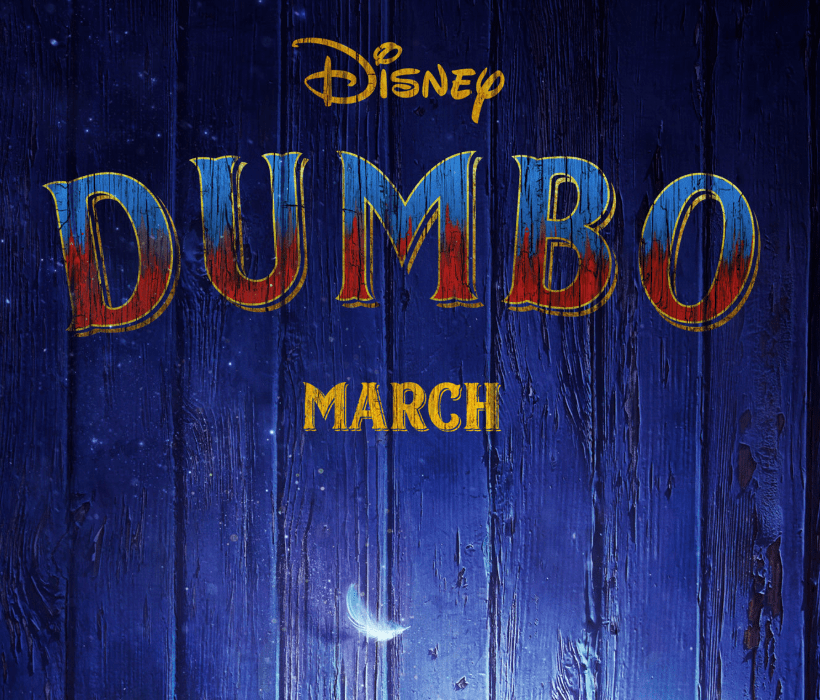 45. Glass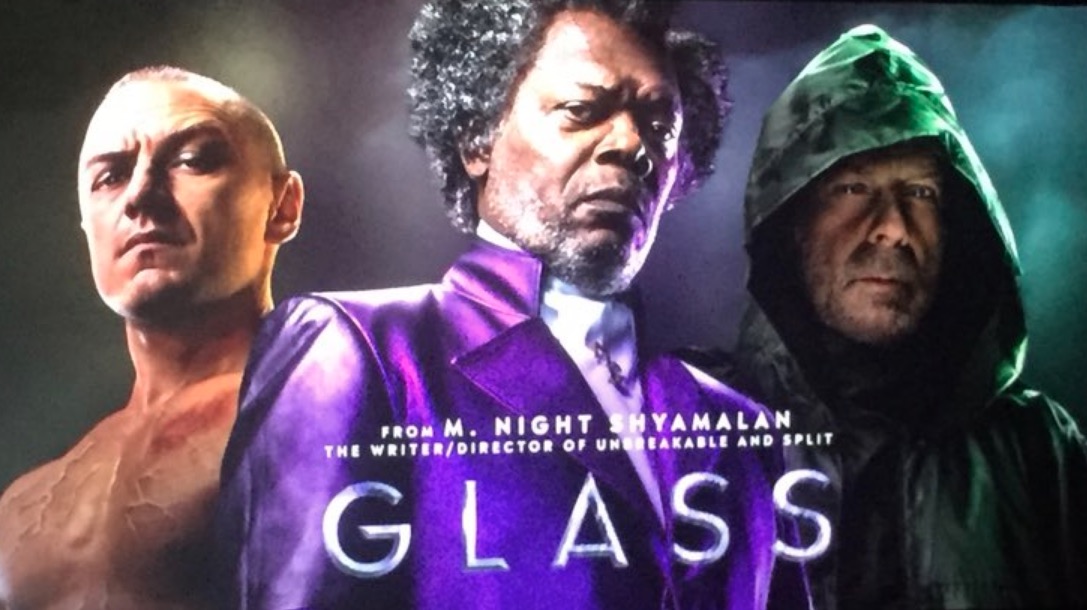 46. Star Wars: Episode IX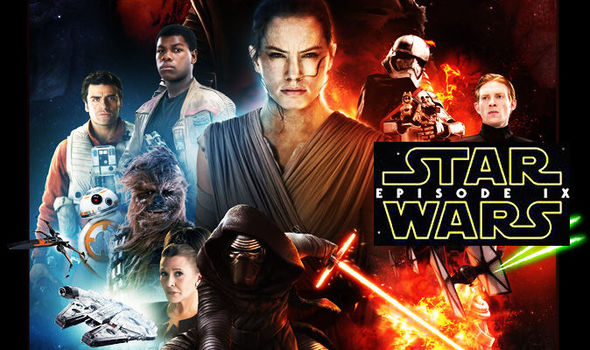 47. Godzilla: King Of Monsters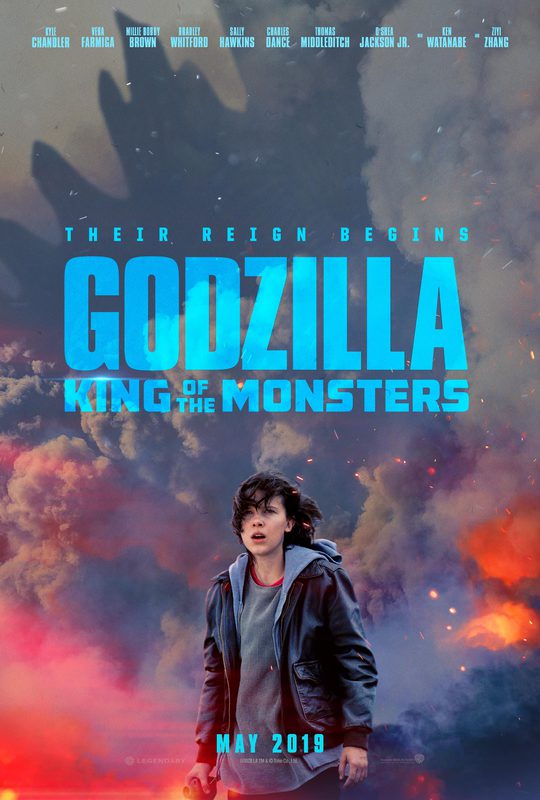 48. Dark Phoenix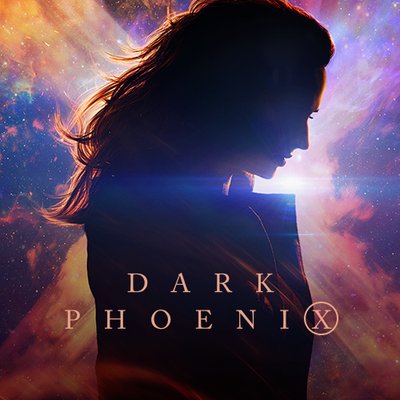 49. Aladdin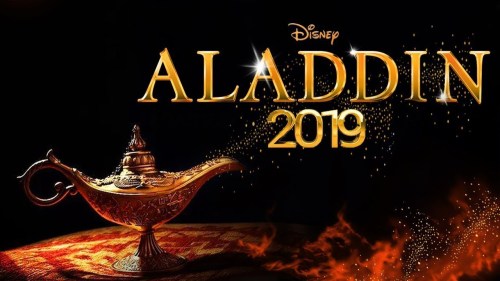 50. Ad Astra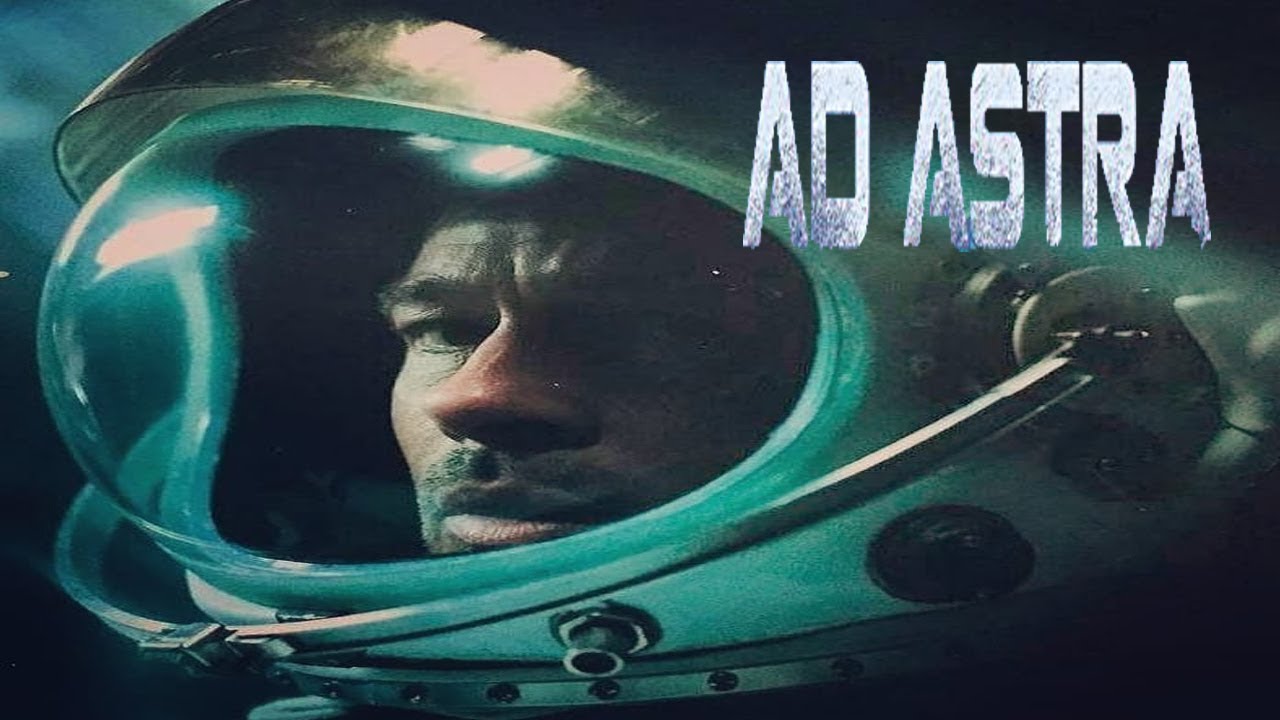 Also Read: This Tea Seller Took His Family First Time To McDonald's And Their Reaction Is Priceless