Can you describe the happiest and the most memorable moment of your life?
Read More:-Artist Illustrates Everyday Life With His Wife And A Newborn Baby And A Dog
When the local tea seller in Mumbai was asked the same question regarding his happiest moment of life. His answer was heart melting and simple.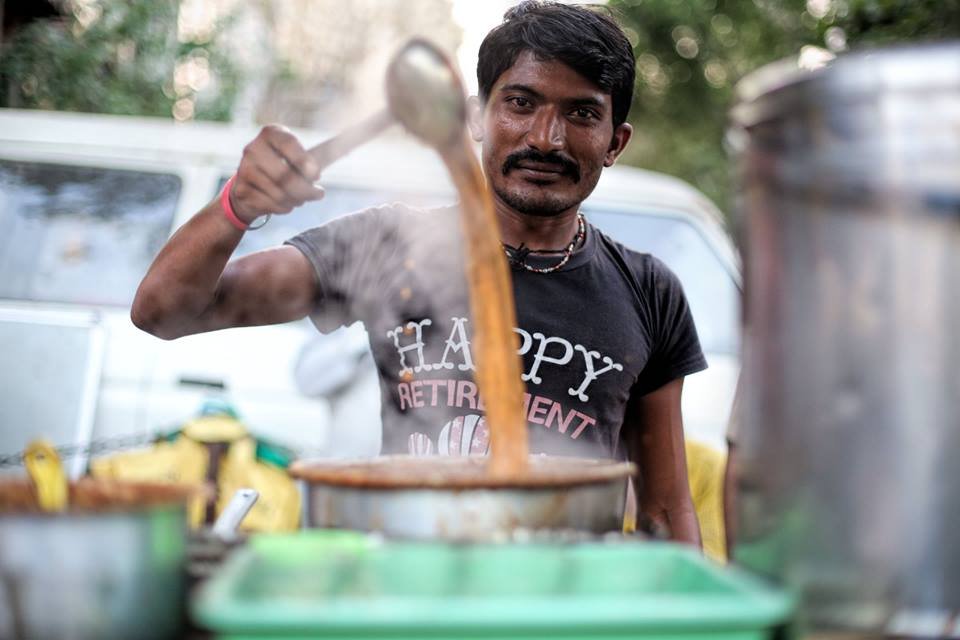 The tea seller narrated him the story of how his children and family were happy when he took them out first time in McDonald's, they have stomach full meal and the best memories to cherish and preserve.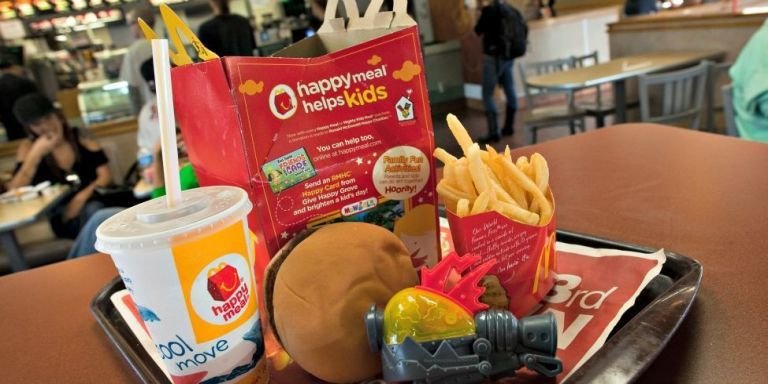 During his day to day life, he earns enough money to sustain his living but one fortunate day he received a bulk order for tea. That lucky day he earned more than usual he used to earn enough to take his family first time to McDonald's.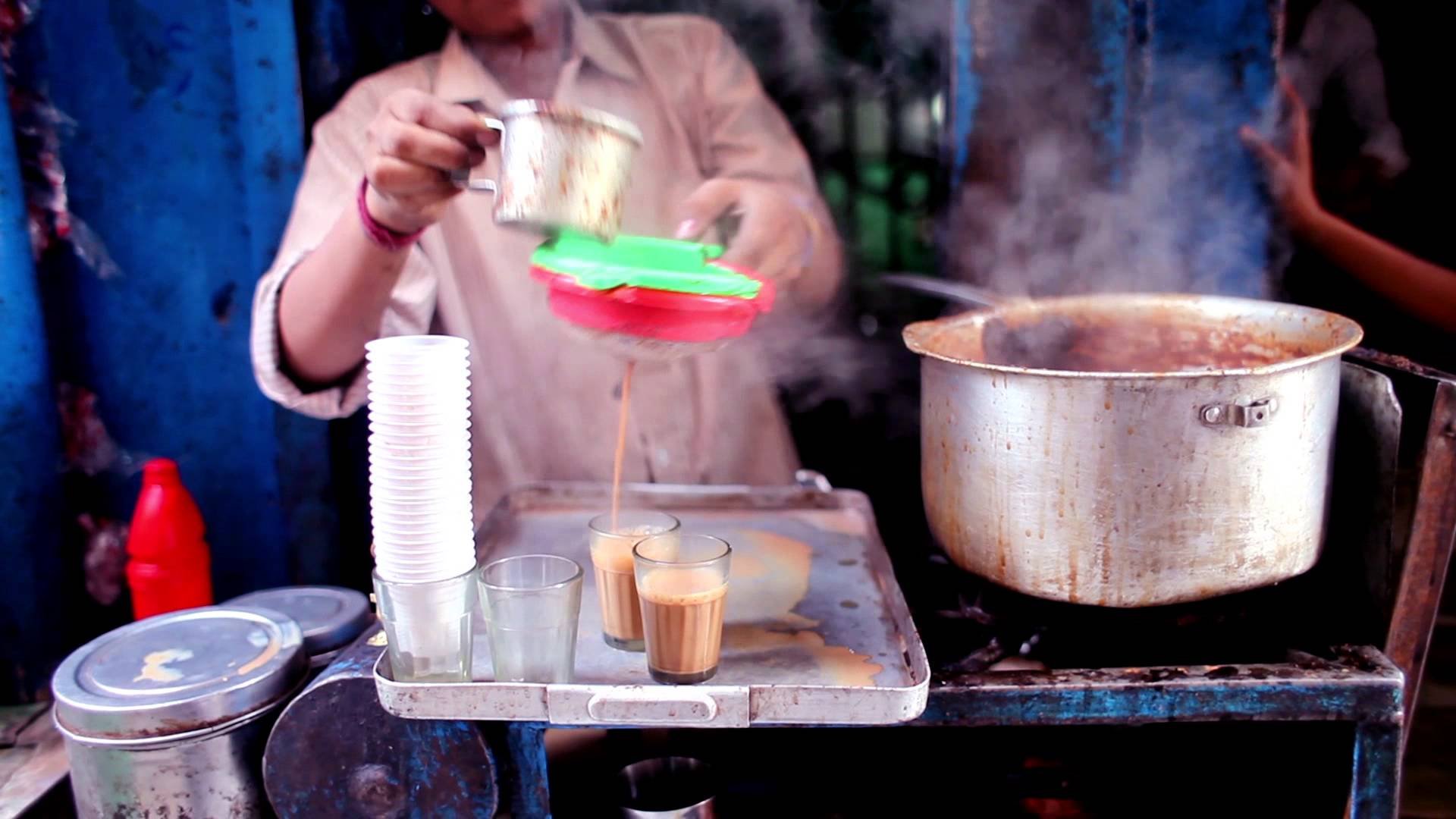 But despite the fact that people who are poor prefer to save such a large amount of money. This tea seller decided to give his family first experience in McDonald's. The tea seller said "There was some event happening at a big hotel nearby. And after lunch everyone wanted chai. That day I made more money than I make in a month. I took my wife and kids to McDonald's for the first time and bought the kids their own burgers with the toys in it."
He was so proud and happy that he could give his kids such joy and happiness. He further added "My kids looked at me like I was their hero! That's the happiest day of my life."
His post was so emotional and heart touching that the McDonald's commented on his post and decided to give a treat to the entire family.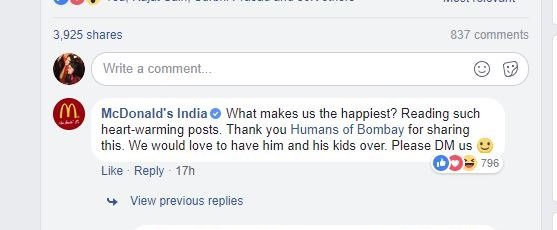 No doubt his story was inspiring and motivating which gives us a message that happiness can sometimes be found in little things we do for our loved ones.