Food Blogging has hit a new milestone, one such benchmark which is beyond words. A YouTuber named Matt Davin buried a McDonald's burger underground 14 months ago. What happened next is funny as well as shocking at the same time. The YouTuber uploaded a video of him eating a 14-month-old McDonald's burger on his YouTube channel 'Beeper Beef'.
I feel sick in my stomach already!
More Info: Beeper Beef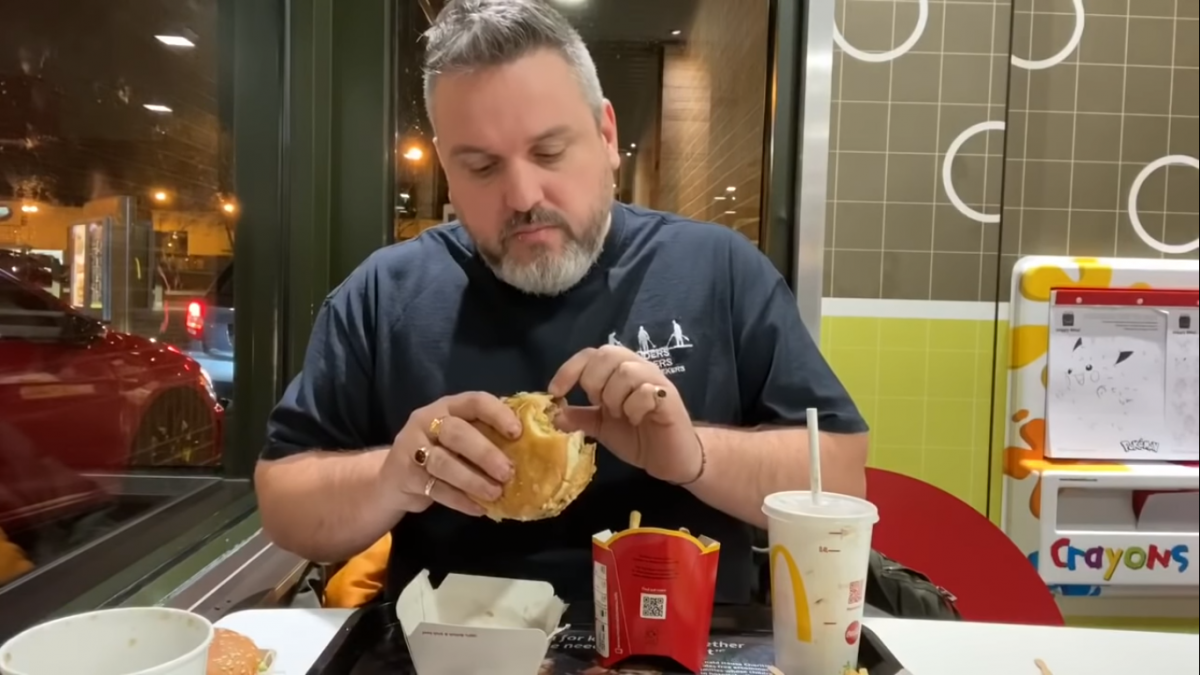 Must Read- Man Had To Undergo Endoscopy to Remove Airpod That He Swallowed While Sleeping
Every human is fond of eating. But being fond of eating decayed and rotten food is something I have heard of for the very first time. YouTuber Matt Davin took up a 'McDonald's 365 Challenge' for his 40th birthday.
He started preparing for this in November 2018 when he bought a meal from McDonald's on his 39th birthday and buried it in his friend's garden. He extracted this meal a year later on his 40th birthday.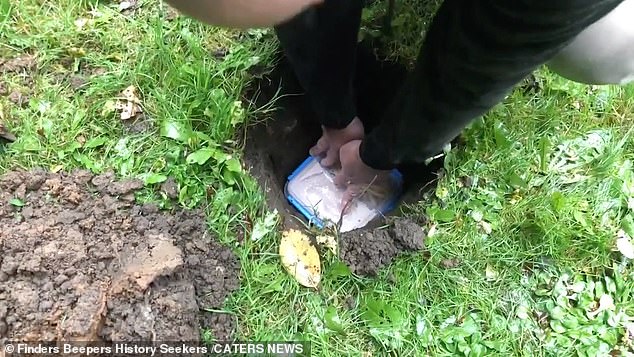 Davin, who hails from South Yorkshire, United Kingdom was late by two months and extracted this meal in February 2020. He took out the burger from where he had buried it and dusted it off. He then in a video documented the whole process of eating the 14-month-old McDonald's burger. The video is available on his YouTube Channel 'Beeper Beef'. Take a look:
This shocking video shows him finishing the whole burger, as well as the shake and fries that he buried. He shared that he has taken up some weird challenges since college, and that is exactly where it all started. . "I remember seeing something where someone had preserved a McDonald's meal for years so I decided to take it a step further and eat it," said Davin in the video.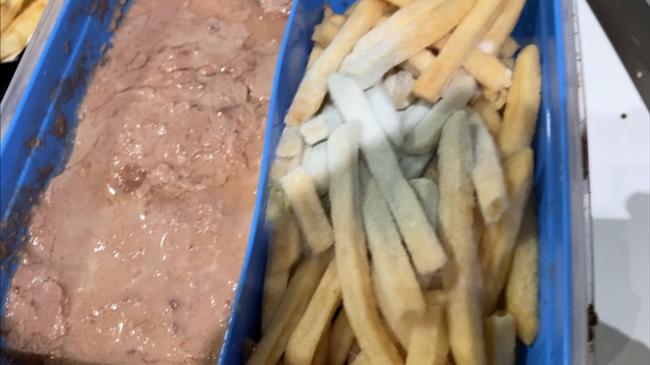 The video has shocked people and they poured in their comments on the video. A user said, "News flash, New Mac'coronavirus found in England." 
Another user added something we all would love to know, "If you don't get food poisoning it will be a miracle." To which Matt Davin replied that he is totally fine after the meal and faced no consequences.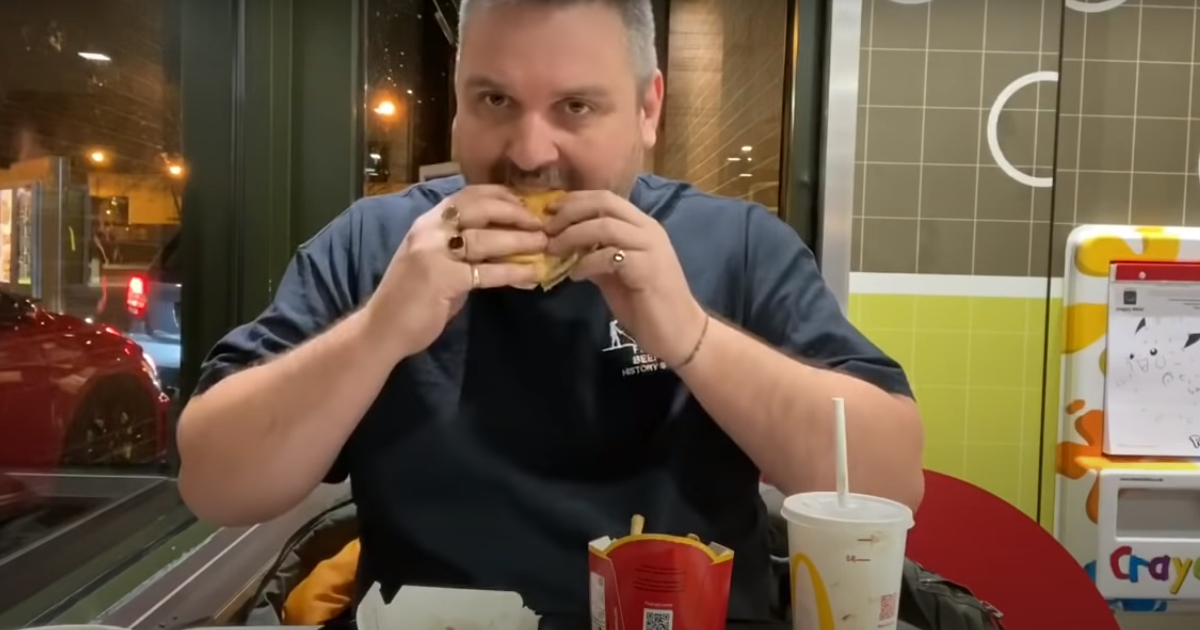 Would you ever take up such a hcallenge?? Let us know.