I want to start by asking you that what is the worst thing you have swallowed to date? I once swallowed a coin and it was a horrifying experience. A man is warning people against using headphones while falling asleep after he had to undergo an endoscopy to remove the AirPods from his esophagus which he swallowed while sleeping.
More Info: Brad Gauthier
Worcester resident Brad Gauthier shared his horrifying experience in a Facebook post. He went to bed listening to music on Monday. On Tuesday he woke up, shoveled snow for about an hour, and went inside to get a sip of water. But the liquid won't go down, and he had to bend over to drain it from his throat. Then Gauthier noticed that his airpod was missing.
Also Read- Bride Seeks Permission to Hug Her Ex-Lover One Last Time In Her Wedding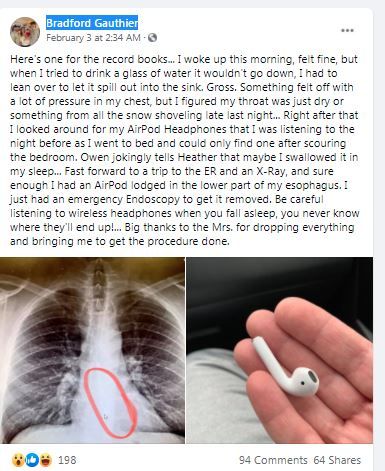 Gauthier's son on learning about the situation suggested that perhaps his father has swallowed the airpod, and that is what exactly an X-ray at a local emergency clinic revealed. He underwent an endoscopy to get rid of the earphone.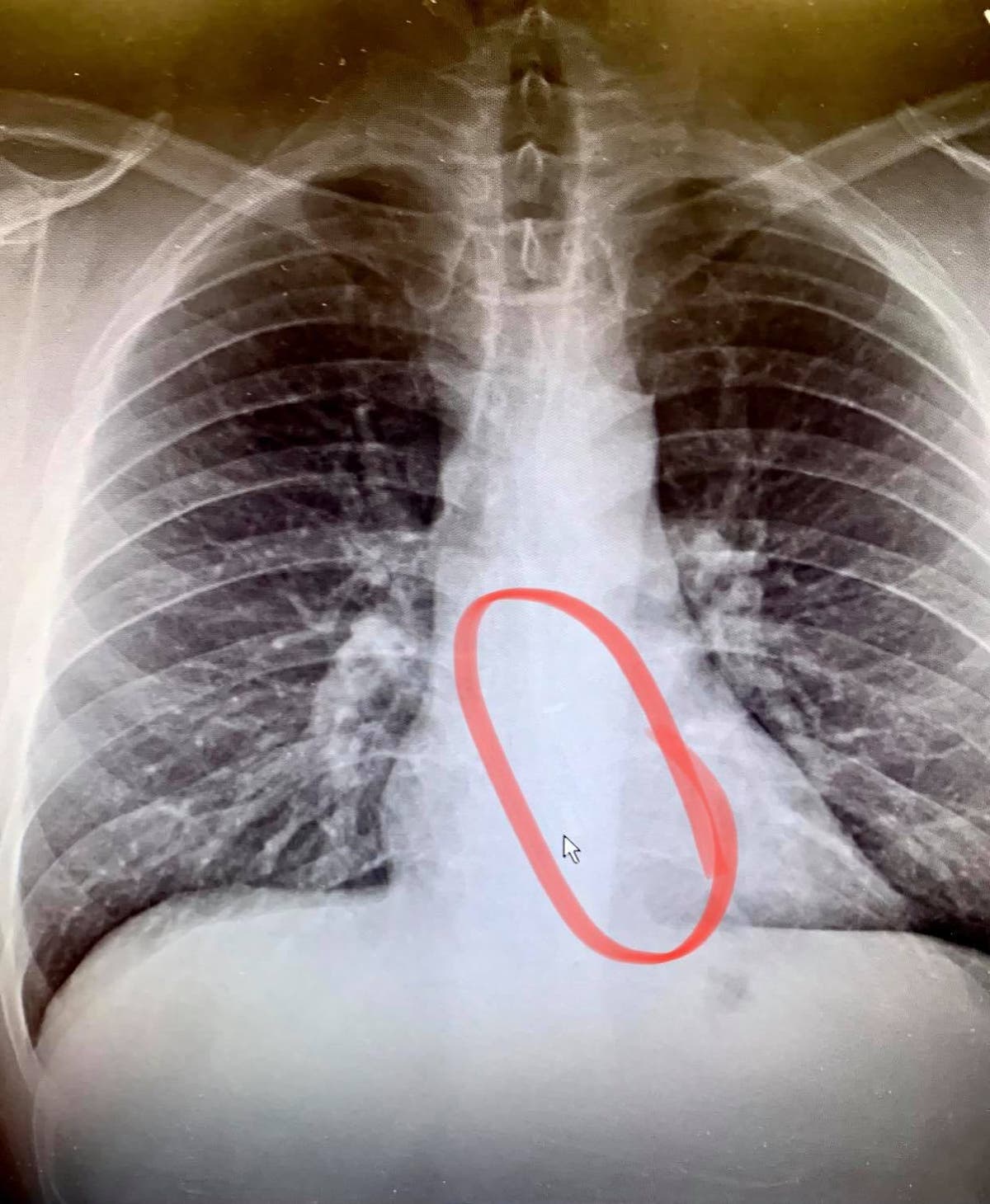 He wrote on Facebook:
"Fast forward to a trip to the ER and an X-Ray, and sure enough, I had an AirPod lodged in the lower part of my esophagus. I just had an emergency Endoscopy to get it removed.
Be careful listening to wireless headphones when you fall asleep, you never know where they'll end up!"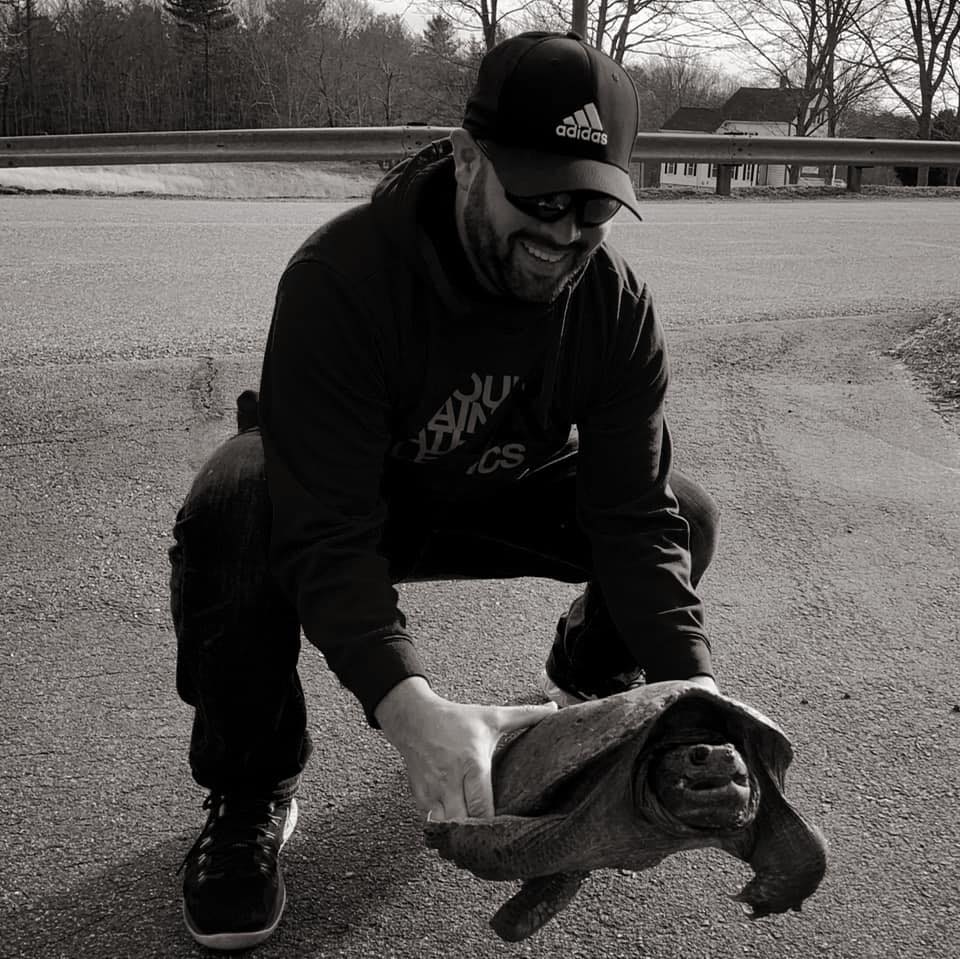 He added that he didn't face much discomfort. He was happy that his airpod is still functional, but the microphone has become a bit troublesome. He shared, "I think I'm going to either have to look up a YouTube video on how to take it apart and fix it myself, or replace the mic or just pick up a new one."
He wants this to be a lesson for others to not fall asleep with their earbuds in, as it can end up this way as well! Today onwards I am mending my sleeping habits!