Nothing is impossible, and the human race has been proving this each passing day. French Company Carmat has received approval to sell out the first-ever total artificial heart in Europe. This has been recognized as the world's most advanced total artificial heart. This invention has walked in as the best for patients fighting end-stage heart failure.
More Info: Bloomberg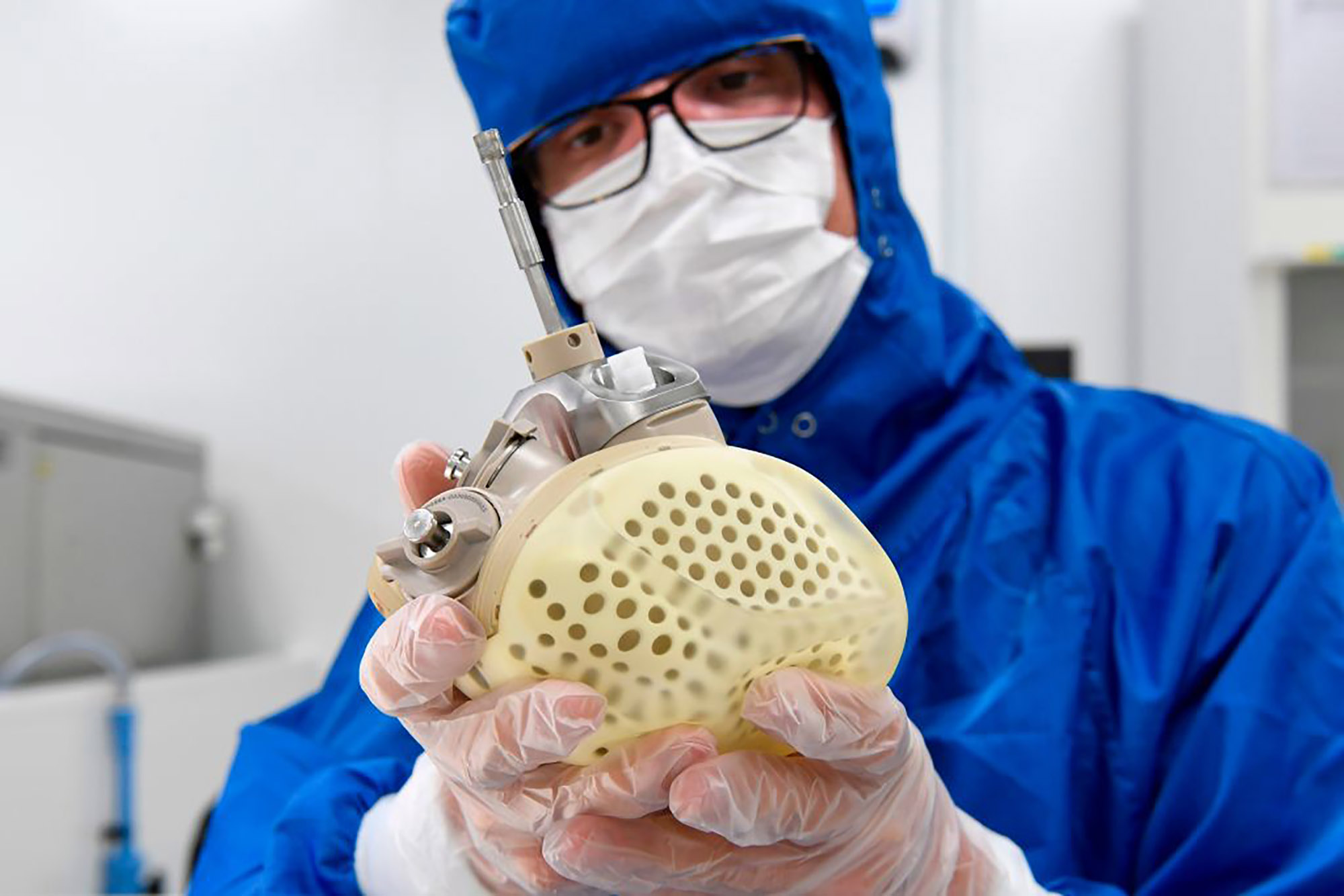 This started with a proposal made by surgeon and heart valve inventor Alain Carpentier to French industrialist Jean-Luc Lagardere in 1993. And it took 10 years for Carmat to get the CE mark for a 27-year project.
"It's a record, given the complexity of such a device," Carmat Chief Executive Officer Stephane Piat said on Thursday in an interview with BFM Business television. "We'll have to work with doctors and medical centers now to offer our therapy and we'll have to look for patients. The production phase will be a delicate one."
Must Read-Rapper Implanted Diamond worth $24M on His Forehead: Looks Like Marvel Vision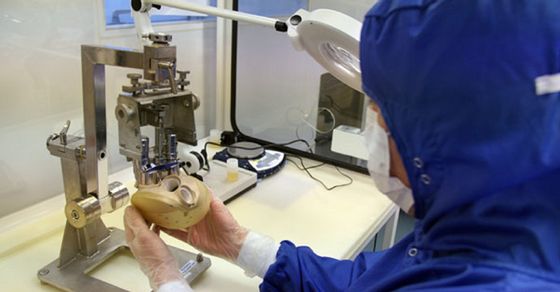 The laboratories and engineers that Carpentier used for the development of the artificial heart were provided by Lagarder, who of the owner of the Matra missile.
Carmat has the vision to increase the manufacturing of the device with a second shift, said the CEO, who took over the company four years ago.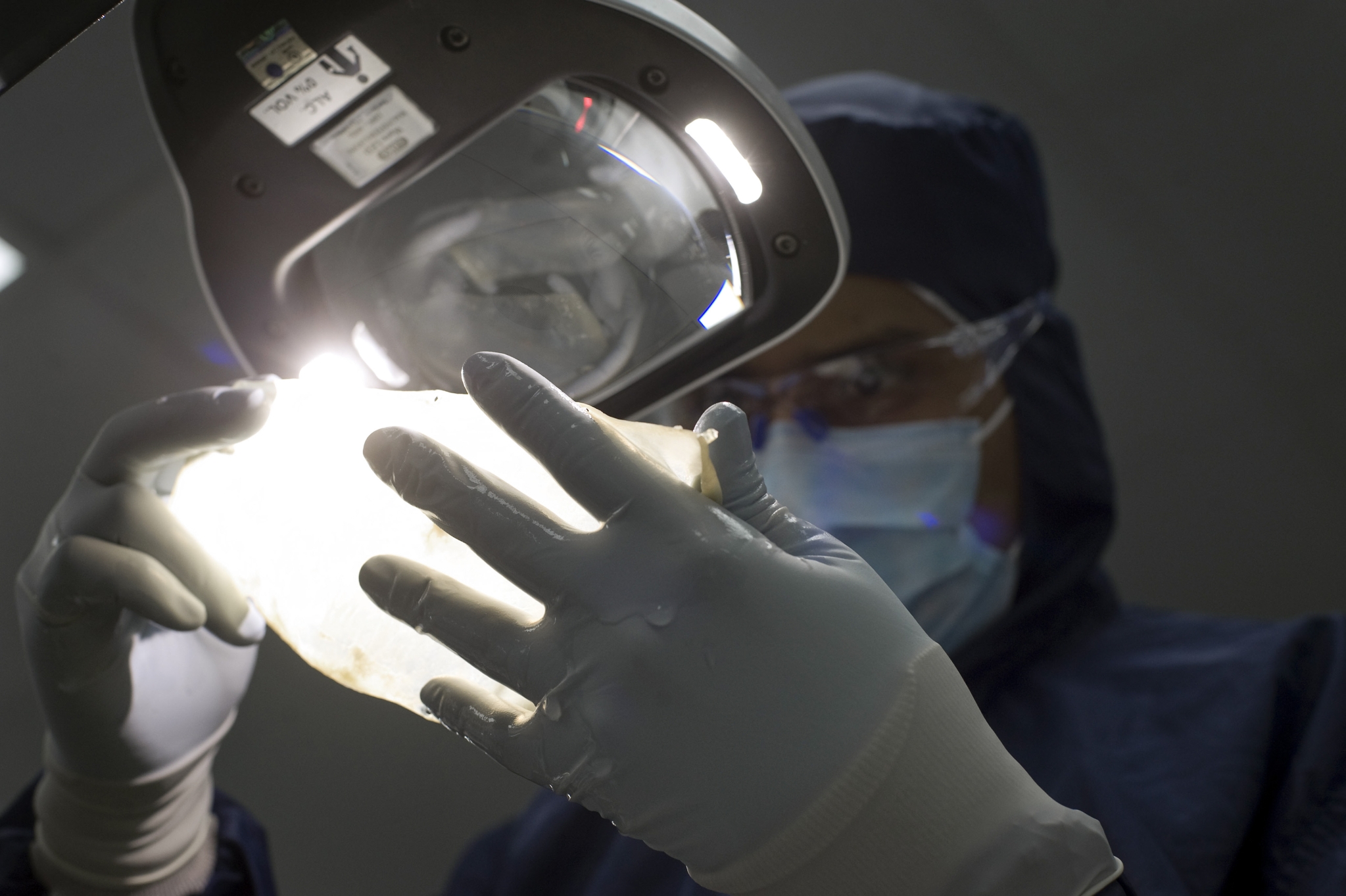 This artificial heart has the potential and could make 700 million euros in annual sales in Europe by 2030, Portzamparc analyst Mohamed Kaabouni wrote in a note.
"Everyone was waiting for it, and it's here now," Kaabouni wrote about the Carmat heart. "The CE mark is crucial for patients and the French company probably got approval for a blockbuster, given how large the medical need is and how rare and ineffective other solutions are."
Carmat will sell out the device in the second quarter, the company said in Wednesday.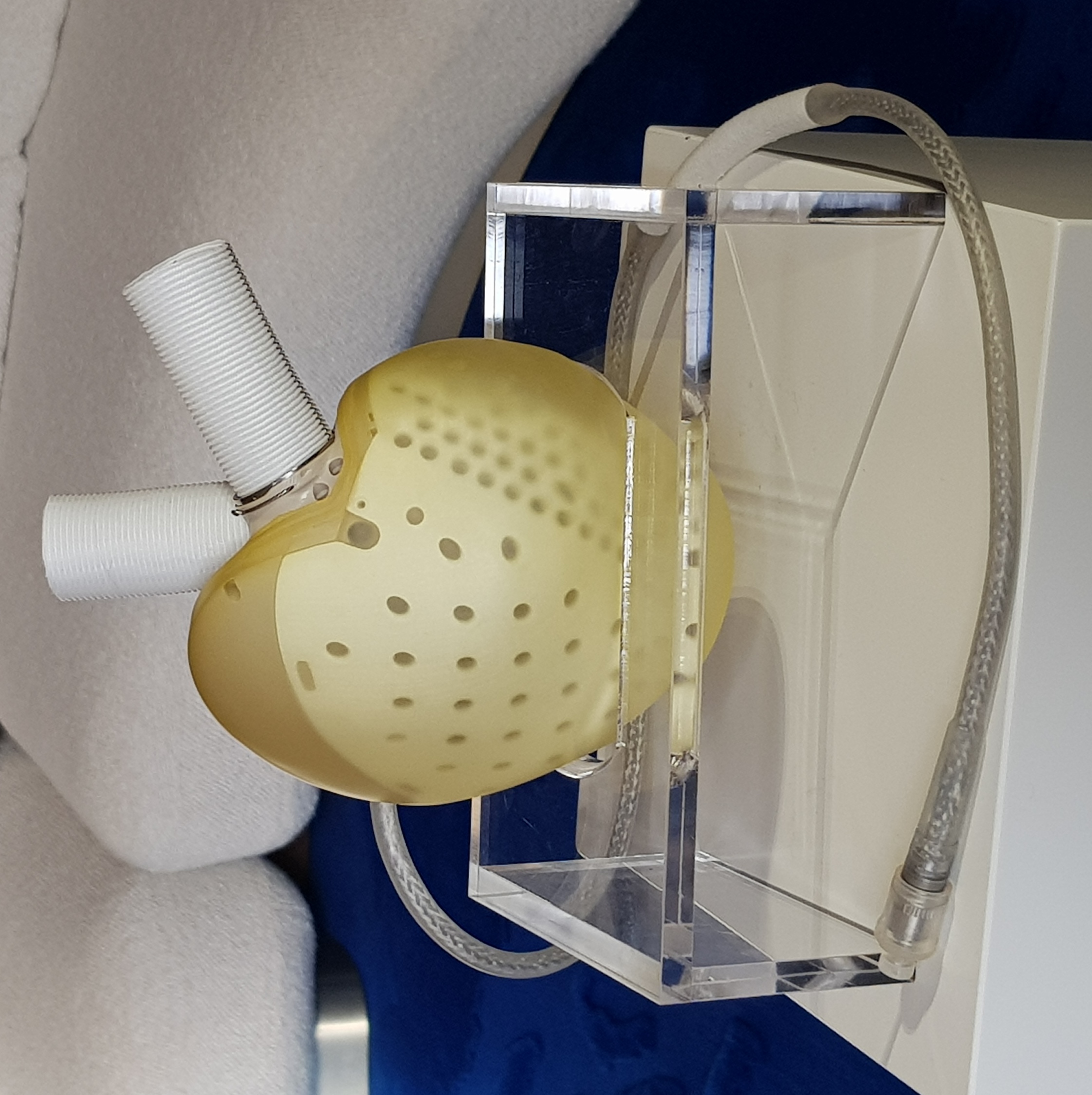 The device is designed to replace a real heart for years in patients with end-stage biventricular heart failure. But for now, it has only been approved as a temporary implant for those awaiting a heart transplant.
This invention has walked in as a ray of Hope!!