Everybody desires a roadside home to lead a comfortable life, but noisy vehicles is one of the factors that make us rethink our home desires. One living in this situation feels helpless and adapts to the rumble and roar of vehicles even when you sleep. But a man has installed 11 speed bumps in front of his house for the sake of sound sleep. 
More Info: Harian Metro 
Nur Muhammad Roslam Harun decided to something about the over-speeding noisy vehicles that passed by his roadside home and disturbed his sound sleep. He installed 11 speed bumps along the road beside his home to fix this problem. You must be wondering what's exceptional about it? But Nur Muhammad has not put one or two-speed bumps, but 11-speed bumps. 
Must Read- Experts Believe Human Stupidity Is the Reason Why Aliens Don't Visit Earth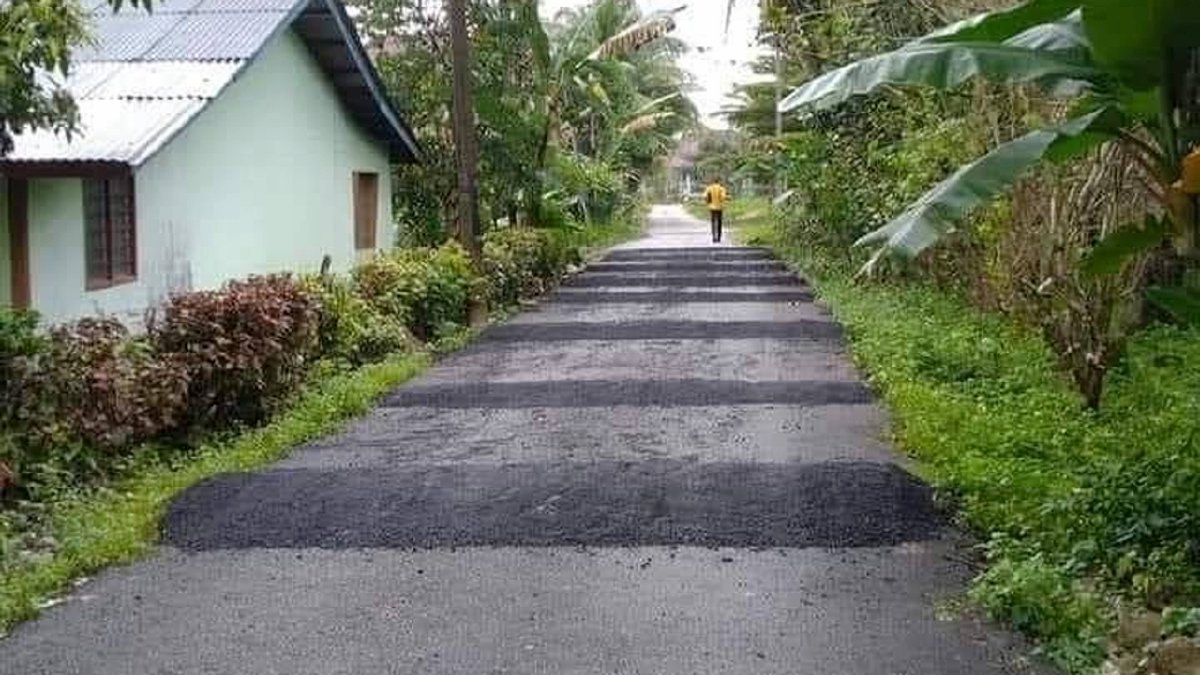 Imagine the plight of the drivers who drove on the road beside Nur Muhammad's home after he installed these speed bumps. There were already two bumps on the road before Nur decided to add more bumps. Those bumps were at a distance of 40 meters, making the road inaccessible except for four-wheel vehicles. 
Nor Muhamad Roslam said he installed the speed bumps because he was often disturbed by the noise of passing vehicles.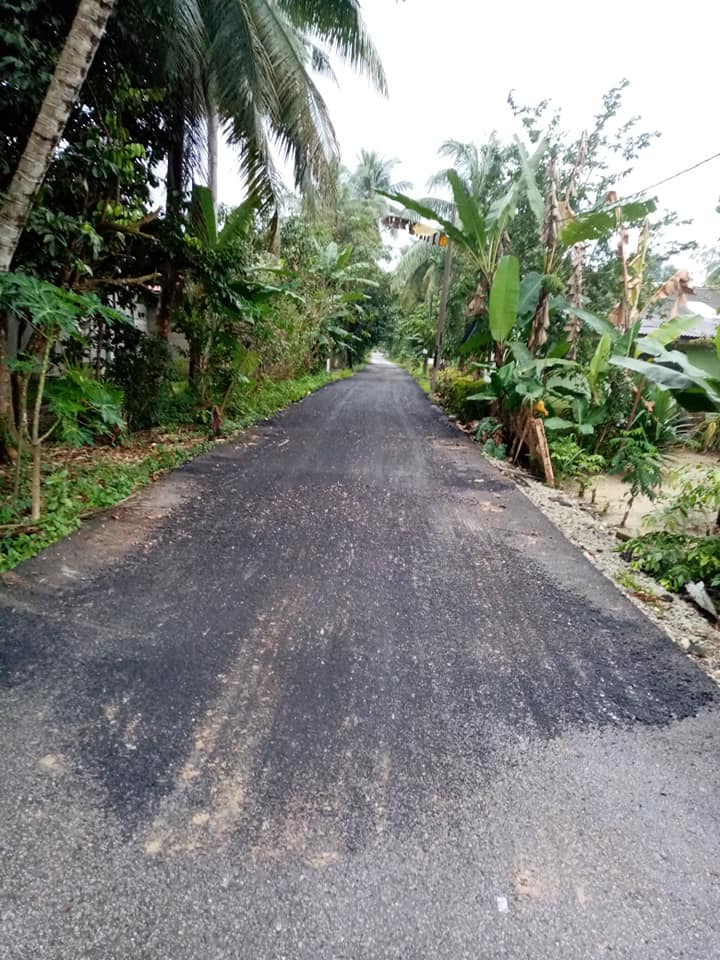 "The noise from cars and motorcycles disrupts my sleep. I'm so stressed out and I also have other health issues.
"Actually, I wanted to make speed 'humps', but the asphalt hardened so quickly before they could be flattened, causing them to become bumps."
"This made the road inaccessible to all cars except four-wheel drives, " he said.
Nur spent RM 1080 from his Employee Provident Fundi-sinar money on the installation. This didn't remain hidden from the world when a man posted a picture of the bumps and said his neighbor had them installed. 
Eventually, Nur had to get the bumps removed.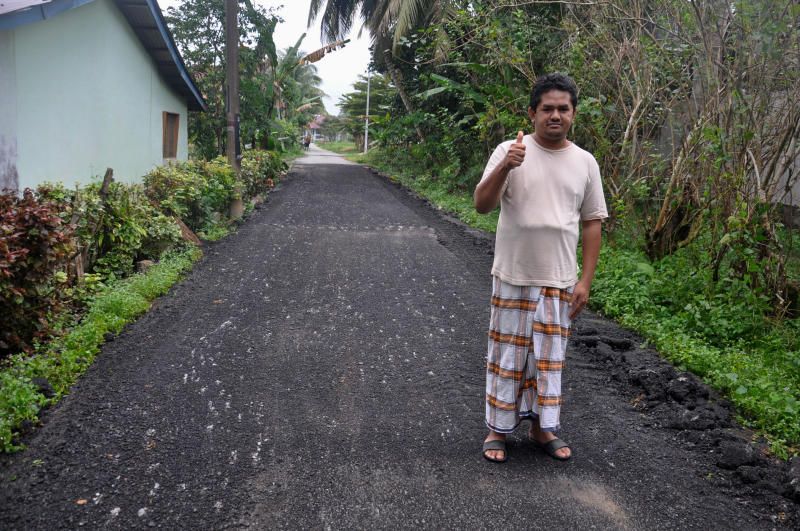 "Police officers came to see me on Wednesday morning and asked me to remove all the speed bumps that I had installed.
"So I hired a bulldozer operator to remove all the speed bumps on the street, including the two original ones, " he told Bernama.
Nur accepted his mistake and apologized for installing the bumps and causing inconvenience to others.