Are you one of those people who enjoy putting your feet up on the dashboard while sitting next to the driver's seat? Here's a shocking story of a woman who lost her forehead because of this trivial mistake in a car accident. Her face was crushed because of this.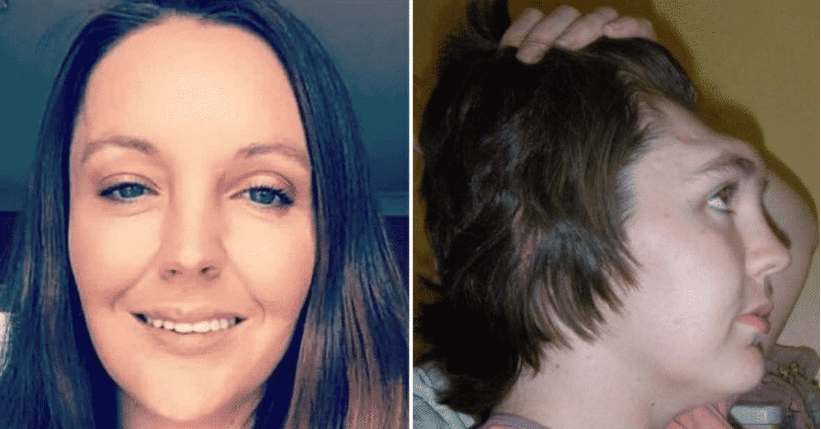 This 22-year-old woman named Gráinne Kealy met with a tragic car accident which left her whole life devastated because her feet were kept on the dashboard. The car crashed into a wall while she sat that way, and the airbag inflated with her feet up which broke all her facial bones.
Read More: Miss USA Compelled To Say Sorry After Insulting Other Miss Universe Contestants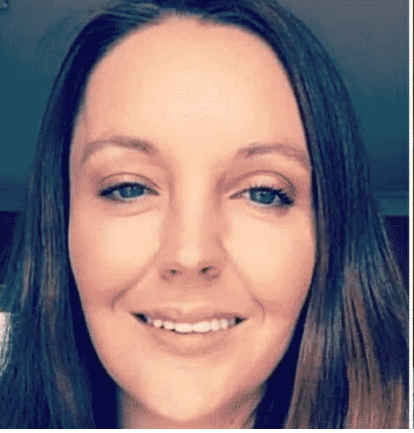 Kealy had to undergo 6 facial corrective surgeries, but eventually, the facial bones caught on to infection and the doctors were forced to eliminate the infection by removing it. This caused Kealy to live without a forehead for 2 whole years.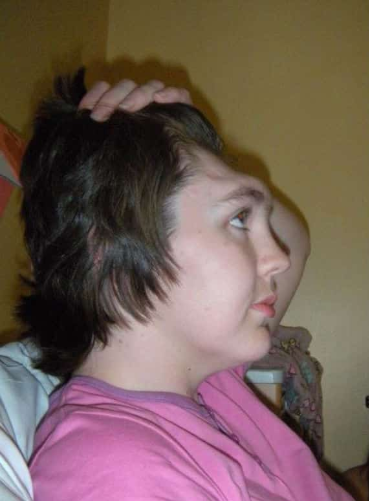 She was given a ceramic forehead as a replacement, and she has been dealing with constant headaches. She has a long way to go in terms of healing. In a heartfelt comment, she was noted saying, "I know people have it much worse off than me and I'm so grateful for the treatment I've received, but it's hard to move on when it's still ongoing for me. I think in total I've had 16 procedures and surgeries,".
Read More: 21-Year-Old Woman Reveals How It's Like Dating A 74-Year-Old Man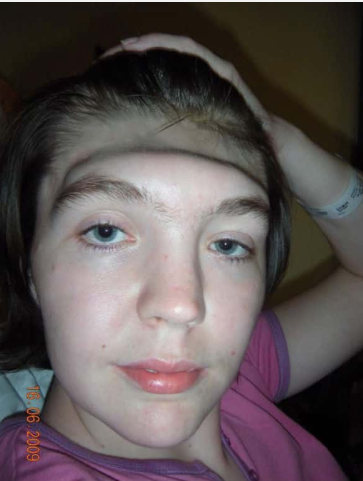 Kealy is now on a journey of spreading awareness about the risks of keeping your legs on the dashboard. She has been warning everyone about not doing this so casually. This may seem insignificant to people, they are influenced by multiple celebrities also doing this casually. But she has learned a vital lesson and we hope all of you will take an example of this and avoid keeping your feet on the dashboard.