You would have heard of Jasmine Tridevil, the woman who claimed that she had a third breast Implantation. She went under the knife and had surgery for getting a third breast implanted. But later her claim was proven to be fake. Jasmine Tridevil's real name is Alisha Hessler surprised everyone now after she was set to make her fake claim to be real.
More Info: Barcroft USA | Jasmine Tridevil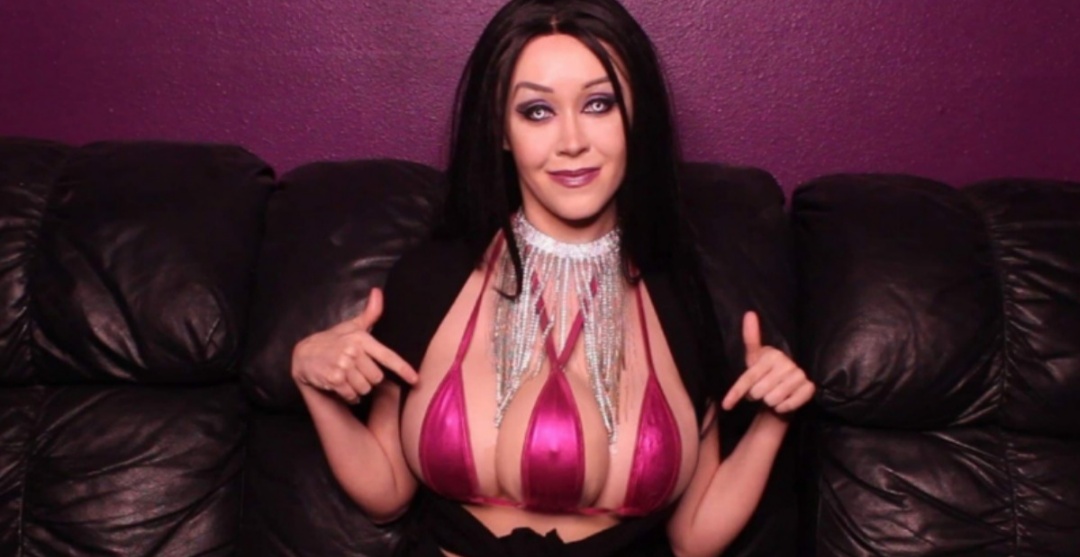 She previously in the year 2014 said that she spent $ 20,000 and got a third breast attached to her chest with the help of surgery. But her claim was proved to be false. Now after five years of this she decided to turn into reality what she said previously that was proven to be wrong. Jasmine is now crowdfunding to get her surgery done. Although the surgery costs $50000 but she has also requested for extra $20000 for other things like rehabilitation or emergencies.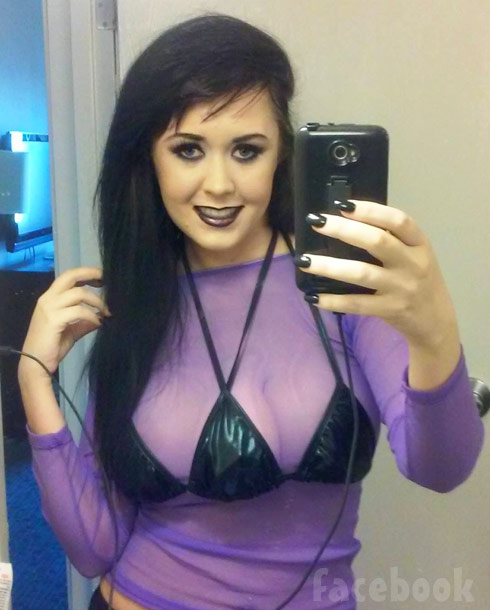 Read more: Women Spends £15000 On Surgery To Get On Reality Show Love Island But Fails
Five years ago when she claimed about the breast implantation it was revealed that her third breast was just a wearable prosthetic. She even reported about some 3 breast prosthesis that was in a bag that got stolen at Tampa Airport. She had been denying about it but it was captured in a video that her there was no blood in her so-called third breast. Later it was confirmed that all of the claims were false and she hadn't got any third breast implanted.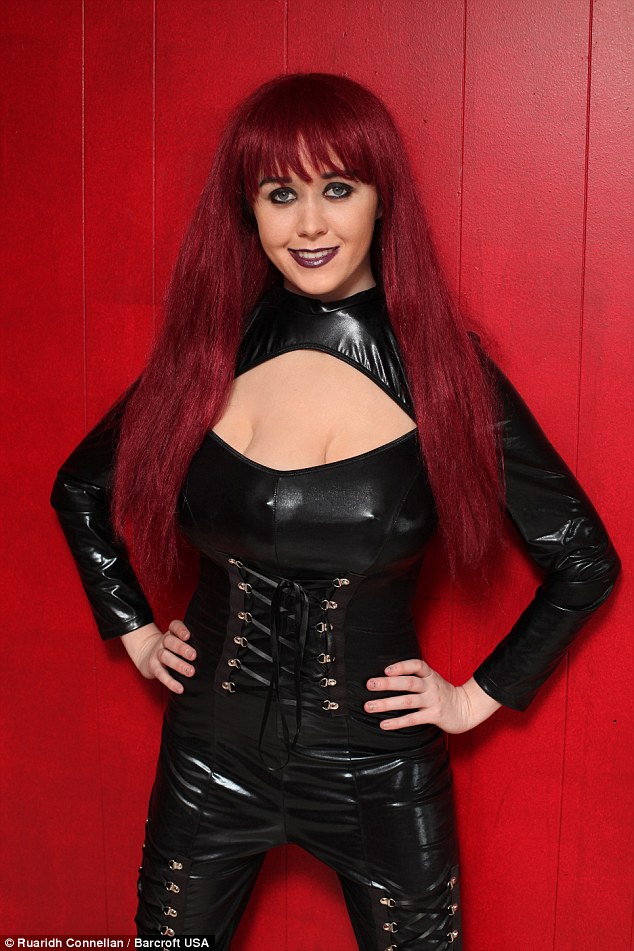 Now Jasmine has revealed that at that time she would even sleep with that prosthetic so that her friends or family couldn't know that it isn't real. She says she likes imperfections and she doesn't adore normal things and wanted to have it for a long time. Although all of the doctors denied for the surgery except one. She first kept the identity of the doctor a secret but later revealed it as she did not want to get called a liar again.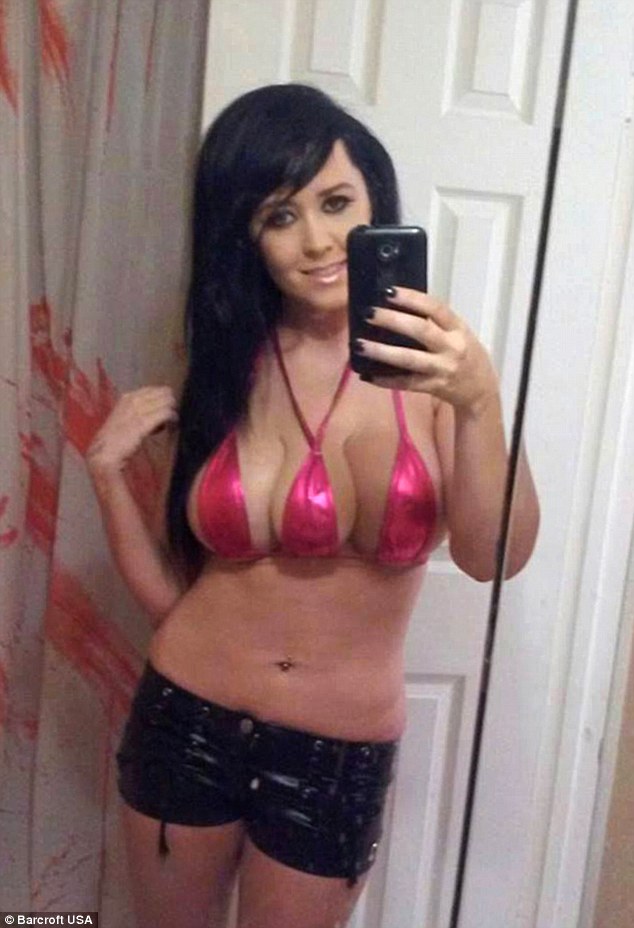 Read more: Video Of Fan Forcefully Trying To Kiss Miley Cyrus In Spain Goes Viral