When a man named Randy Etter, a local R&B singer from Indianapolis, Indiana noticed that things were not going well with his dog Gemini who had suddenly started losing weight, he took it to a veterinary doctor and came to know that his dog was in immediate need of a life-saving surgery as it was suffering from a lethal intestinal blockage.
More Info: Facebook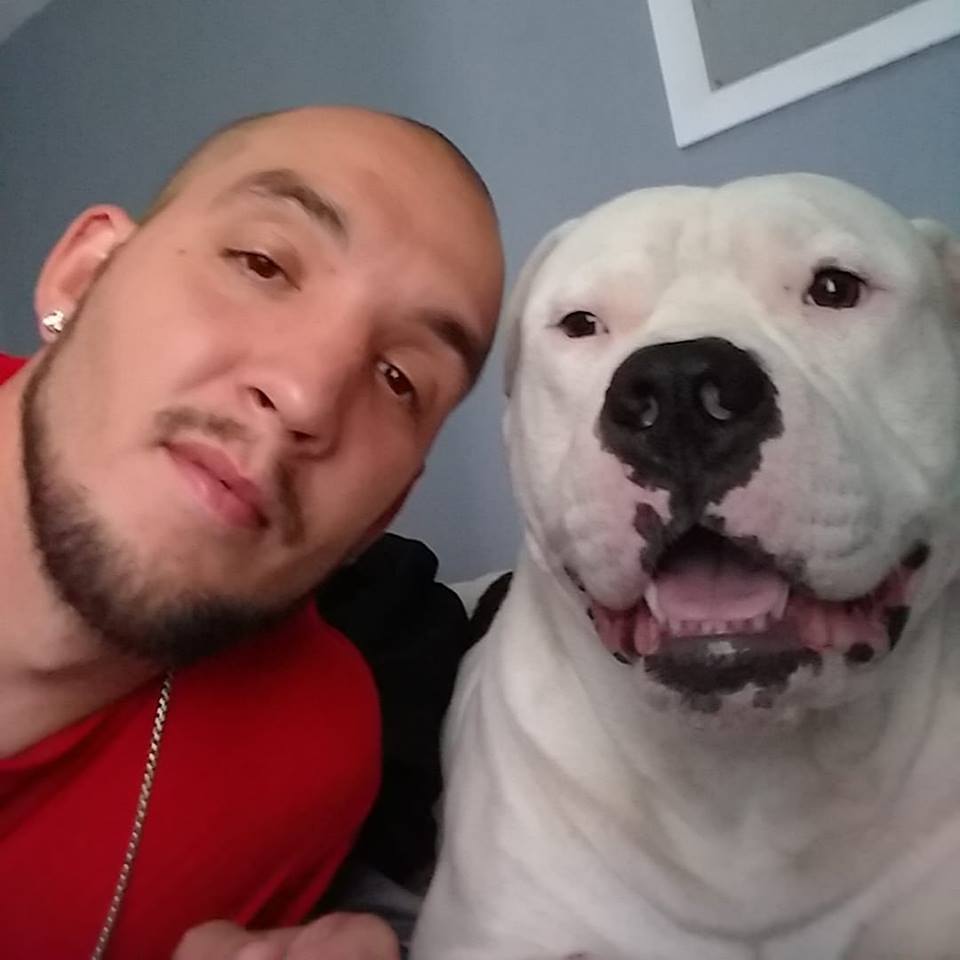 The operation cost ranged from somewhere between $3000 and $6000 and the man was unable to afford even the lowest amount. And therefore, the man decided to put his car for sale for a sum of $1000. In an interview with WXIN, Randy said, "I knew I didn't have the money for the surgery, but I knew in my mind that was what had to happen. I put my car up for sale for $1,000 less than what I was actually wanting to take for it." Although a friend of Randy tried to help him by giving him $2000, the amount was still not enough for the surgery.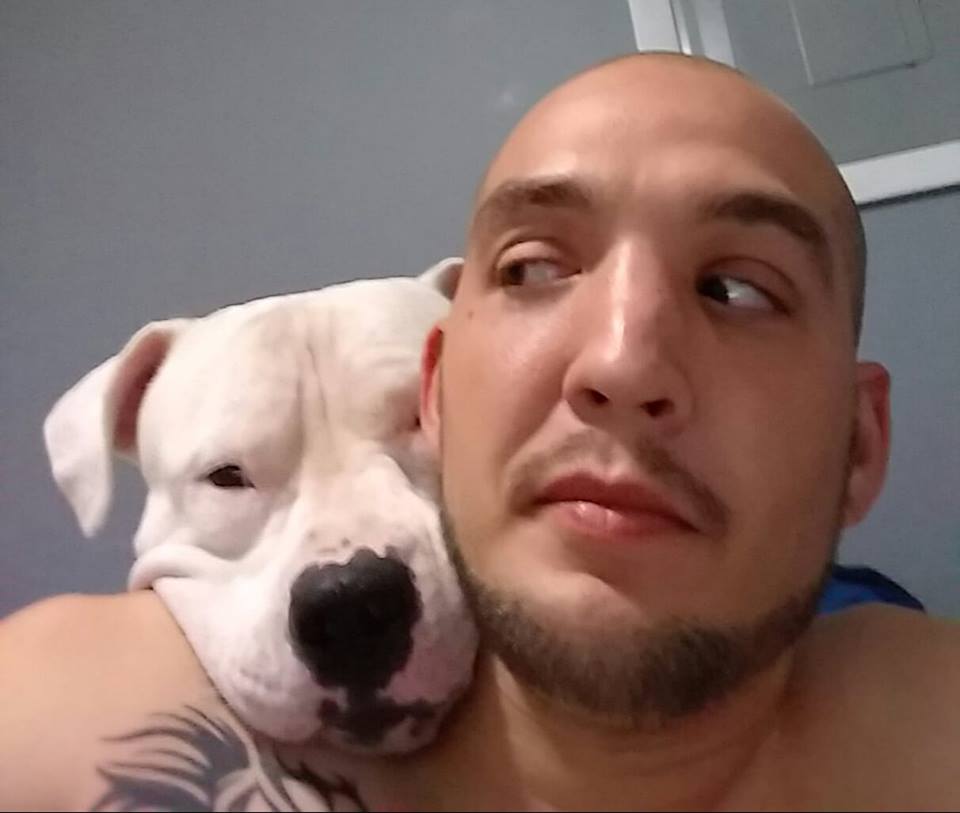 But next what happened was really unexpected. A donation fund was set up by a non-profit organization named S.O.A.R., Street Outreach Animal Response Initiative in Indianapolis. The organization helps all those human and animals who are in need. A lot of strangers started donating money to help the man save his dog after the organization called for its help.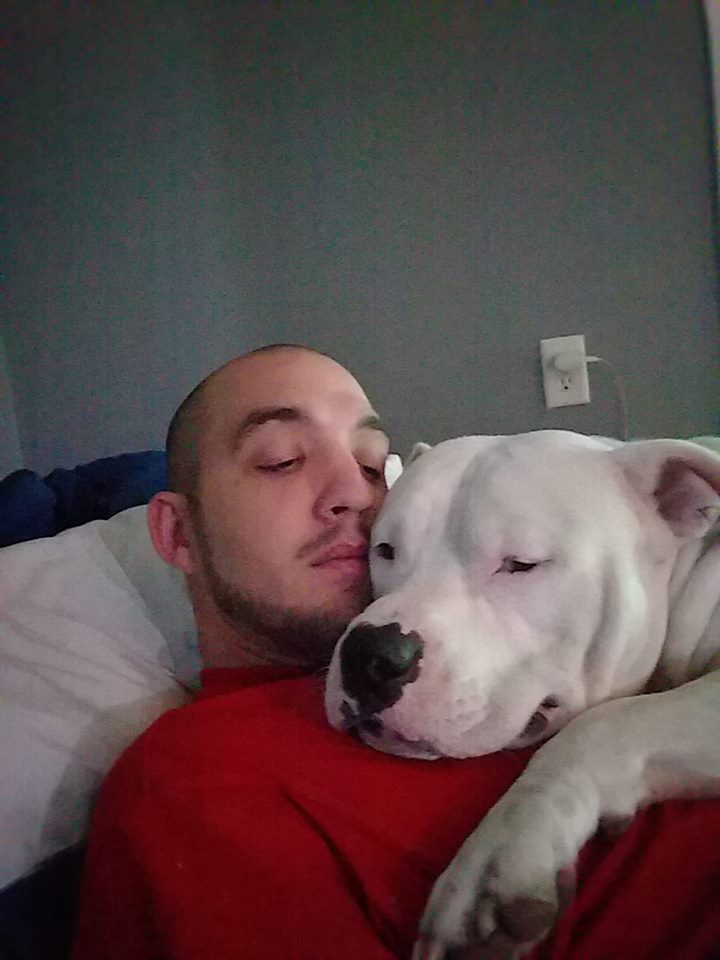 Randy was totally thankful and indebted towards all the strangers and said, "I never thought I'd be one of those people to catch the miracle, you know what I'm saying?"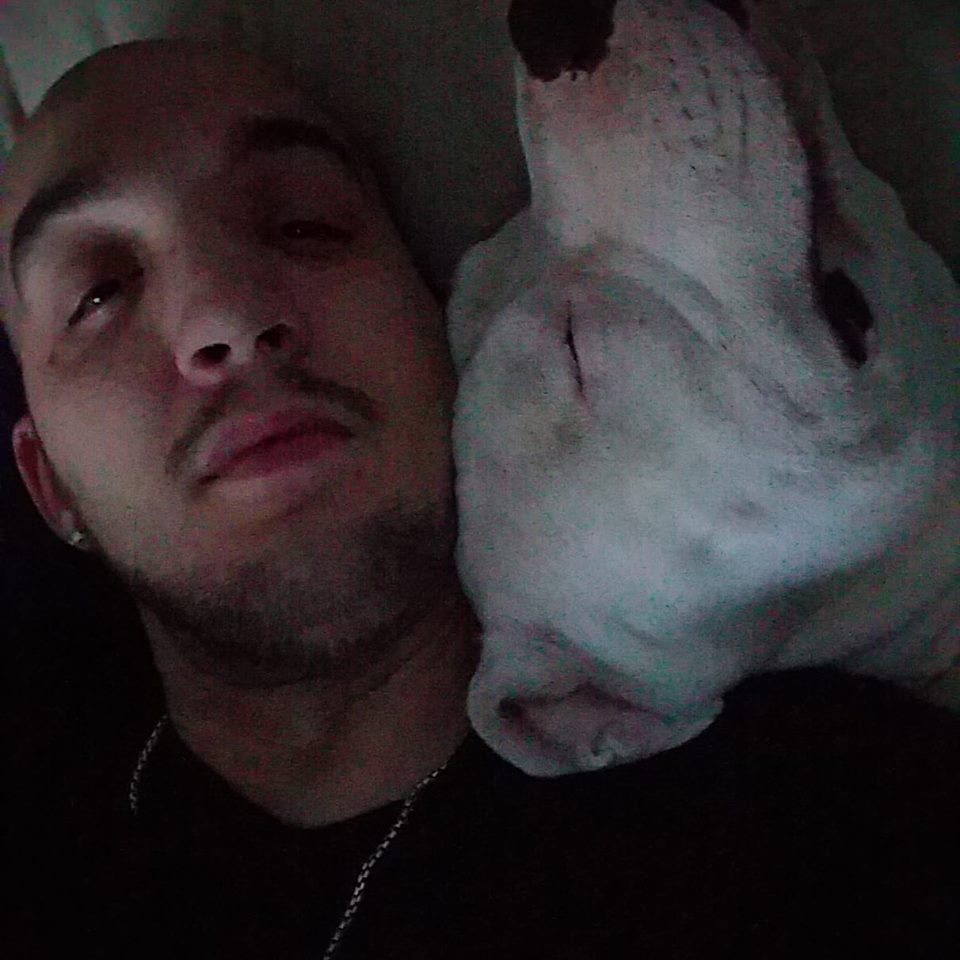 The operation went on well and in the surgery, doctors found a partly crunched plastic and sock from a baby bottle present inside the dog's intestine. The dog was then sent home to recover from its condition. Randy now makes sure that the floor is clean so that the dog does not eat anything which he is not supposed to. Randy still remains thankful and grateful to all the people who being complete strangers helped him and saved him his car.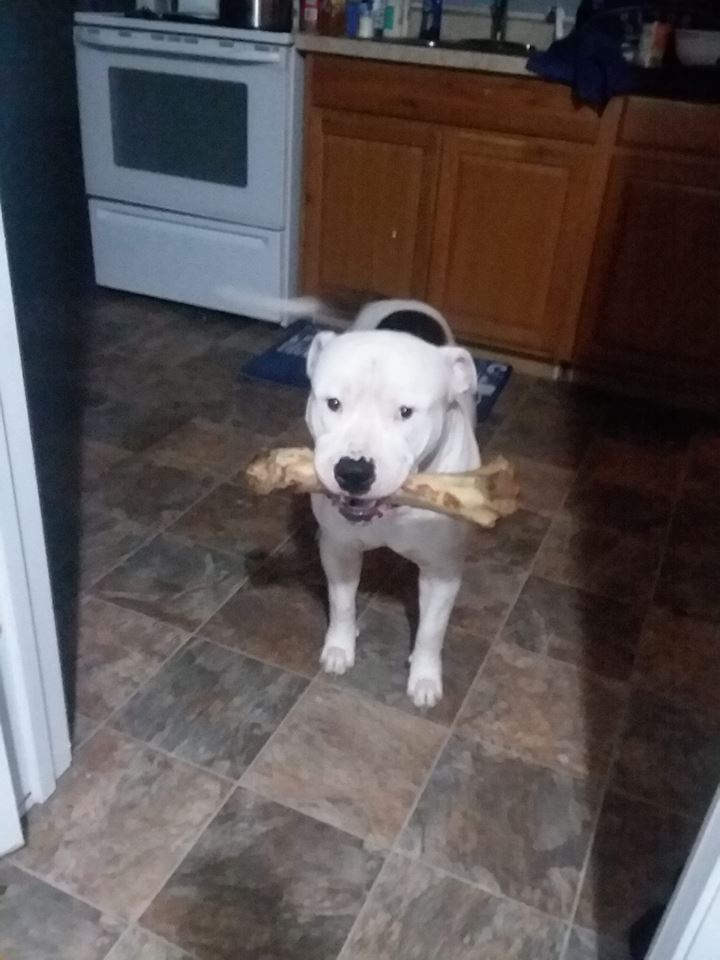 Read More: Man Finds A Puppy Tied To Railway Track, Rescues Him