Dogs are considered as man's best friend. This is something we all have heard of but do you know they can also be your life partner as in husband/wife? Sounds weird, right? But not to this Swimsuit model who married her own dog after having so many failed attempts at dating. She reportedly has dated 220 men in her life. But after she failed to find her life partner in any of these men she decided to get married to his pet dog named Logan at the age of 49.
More Info: Twitter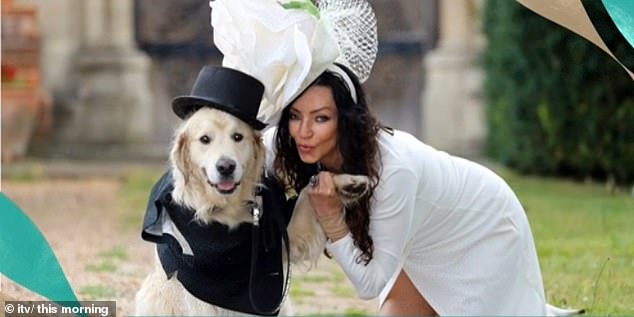 Elizabeth Hoad who is a former Page-3 model and a swimsuit model didn't have good luck at love earlier. She had to date 220 men before she found her forever and ever. She found her forever love in none other than her own pet. And as she reached the age of 49, she decided to finally get married. But the twist in the story was that the groom instead of reading his vows was barking in front of his bride.
Meanwhile on daytime TV… pic.twitter.com/Barx6AQeYX

— This Morning (@thismorning) July 30, 2019
Her marriage with her pet dog was as real as any other marriage in the world. The Swimsuit model Elizabeth Hoad was wearing a white-colored gown with a veil. Her whole ceremony was live-streamed on the Television. Her golden retriever in the tux was really a delight to look at.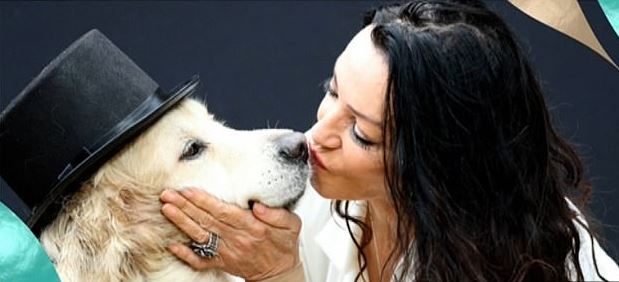 "I've had 220 dates in eight years from six dating sites and it's generally been a disaster. I thought it would be a good idea to 'marry' Logan instead," she told reporters.
Read More: Woman Prints Fake Cash At Home And Goes To Buy Audi With That Money, Gets Arrested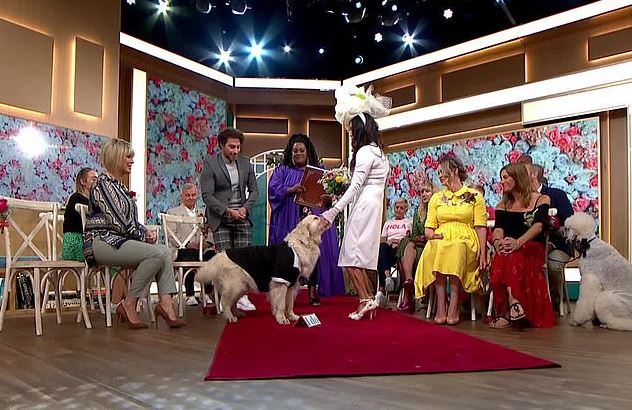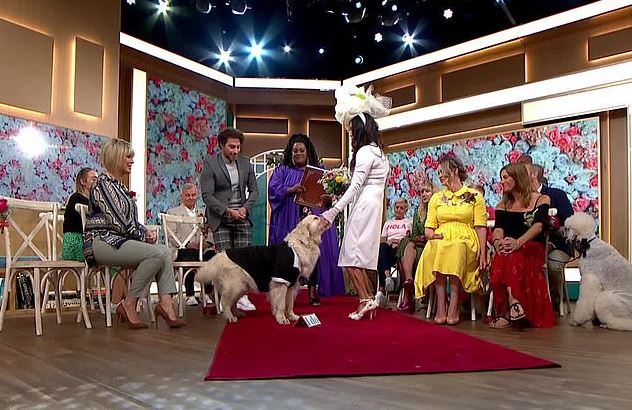 Elizabeth is a swimsuit model from the 80s and she is also a mother of a 25-year-old. The model has dated some of the famous names including Formula One driver James Hunt, golfer Steve Ballesteros, etc. But she failed to find her life partner in any of these men. The wedding pictures from her ceremony is too cute to not share. In these pictures, you can even see her kissing the dog.