Yes, the power couple, Nick Jonas and Priyanka Chopra, who got married last year in December have talked about their plans for having a baby. And the news of Desi Girl of Bollywood being called a mom is not planned in the near future. That means they are not planning a kid anytime soon.
More Info: Instagram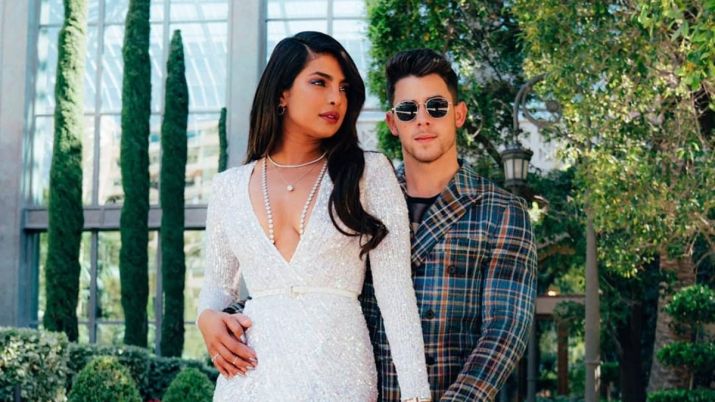 The two have had a lavish wedding last year and multiple after functions too. But their grand celebration is expected to last a little longer. As Priyanka Chopra is going to be busy with the promotions of her upcoming movie, Nick Jonas also has a hectic schedule ahead of him. He is excited and all set for the Happiness Begins Tour since the Jonas Brothers reunited.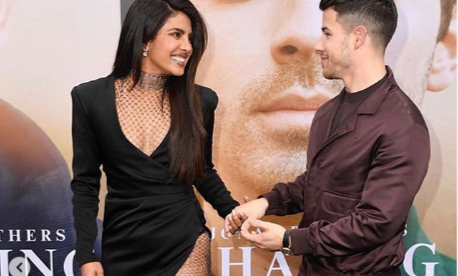 The two have been in news every now and then. As a matter of fact, the two were a part of Priyanka's birthday celebration in Miami. They are happy with the flow of their married life and not rushing into anything.
Read more: 46-Year-Old Mom Says She Had Dated 20 Years Younger Guys And Revealed Her Secret To Look Ever-Young
In an interview with InStyle, Priyanka Chopra shared her thoughts on planning for a kid. She said, "I want to change the world a little bit. My big endgame is creating a formidable career and legacy for myself, but at the same time I want to have moved something."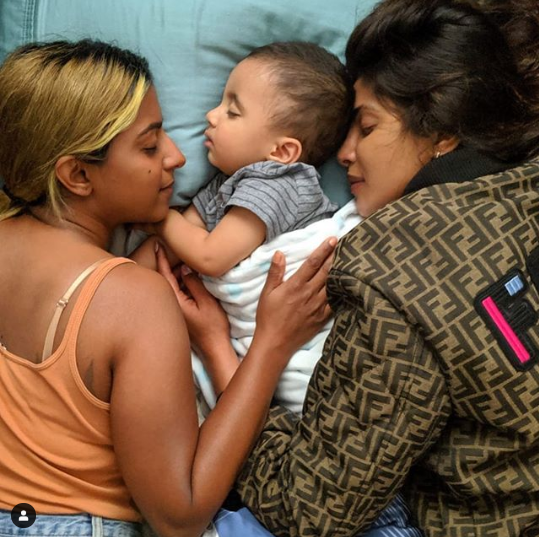 She also added, "I want my existence to have meant something, I want my kids to turn around and be like, Yeah, that was my mom,"
Additionally, in a report by Entertainment Weekly, it has been said by a source that they are happily enjoying their married life. They are not taking any pressure or planning for a kid anytime soon. The two are well-managing work, traveling and their time for each other. Nick Jonas and Priyanka are okay with when it happens and that'll be a blessing.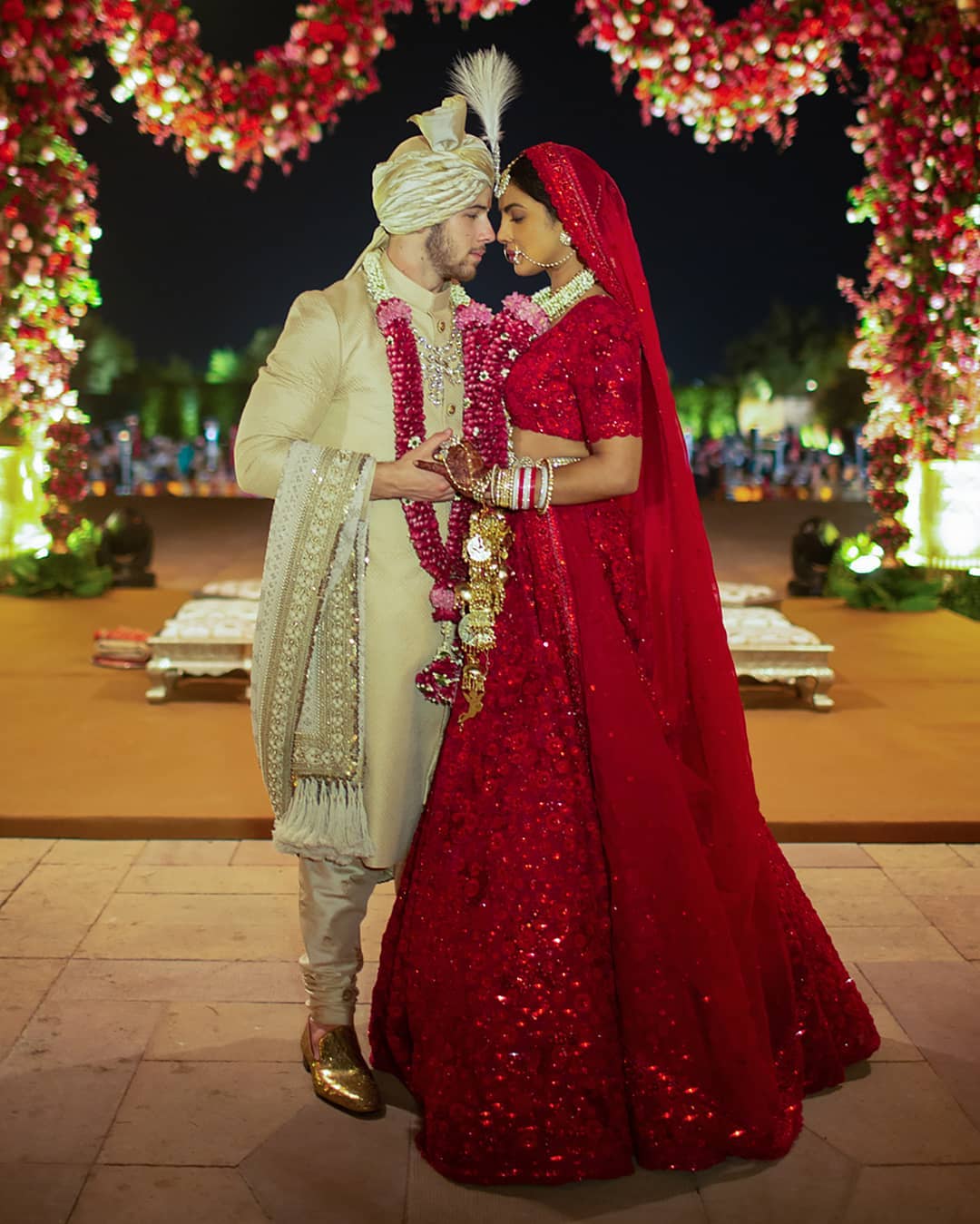 As of now, they are already on their way to Sicily to be a part of another bash.