In Thailand, 12th August is celebrated as Mother's day. And on every mother's day, some schools organize some activities for the kids to celebrate the day. But there were two kids at the school who were unhappy with this arrangement. Reason? because they do not have a mother who will participate in those activities with her kids. But what their Single father did for his children, gained him a lot of appreciation worldwide.
Charan Ran Chamnuansok is a father of two. Charan's wife left him and their kids many years ago for some reason. After that Charan had single-handedly looked after his kids. His wife takes no concern for Charan and not even for her kids.
More Info: Charan Ran Chamnuansok/ Facebook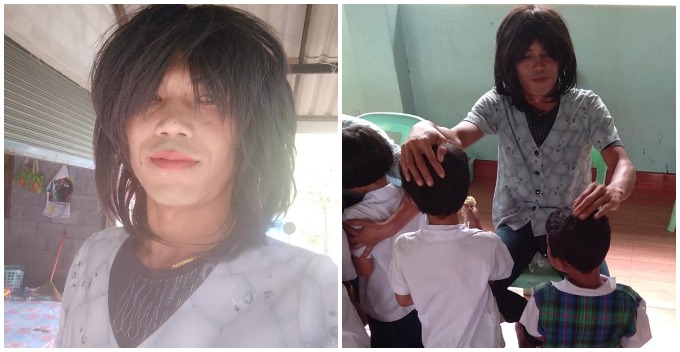 As she did not attend their kids' school Activities she did not come to meet her kids on Mother's day too. Charan was upset knowing that his kids would not be able to attend the Mother's day program at school. So he himself dressed up as a woman for his kids could join the function at their school. Charan made a really courageous decision as he did not want his kids to feel left out.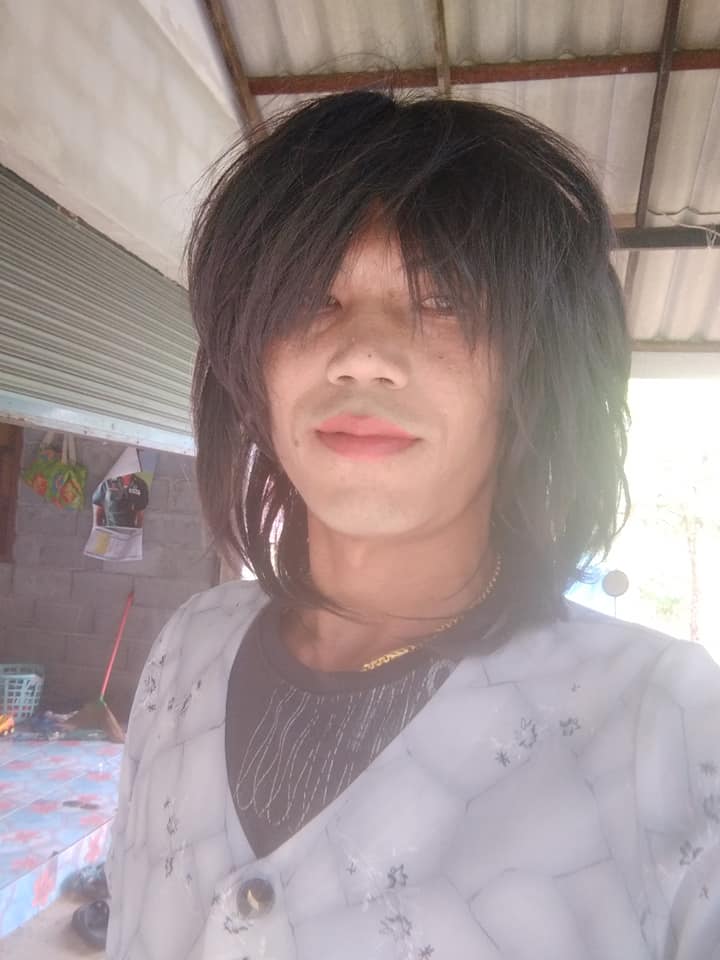 Read more: 15-Year-Old Boy Won $2.25 Million In The Fortnite World Cup
A day before the program, this single father posted on Facebook to ask for help as he wanted to borrow a wig for what he thought to do on Mother's day. Later he managed to borrow a wig from his neighbor and a blouse from his grandmother and was all set to go to his kids' school. Though when he reached school he was a bit nervous but simultaneously proud too. He went to the stage with all the moms when they were called up.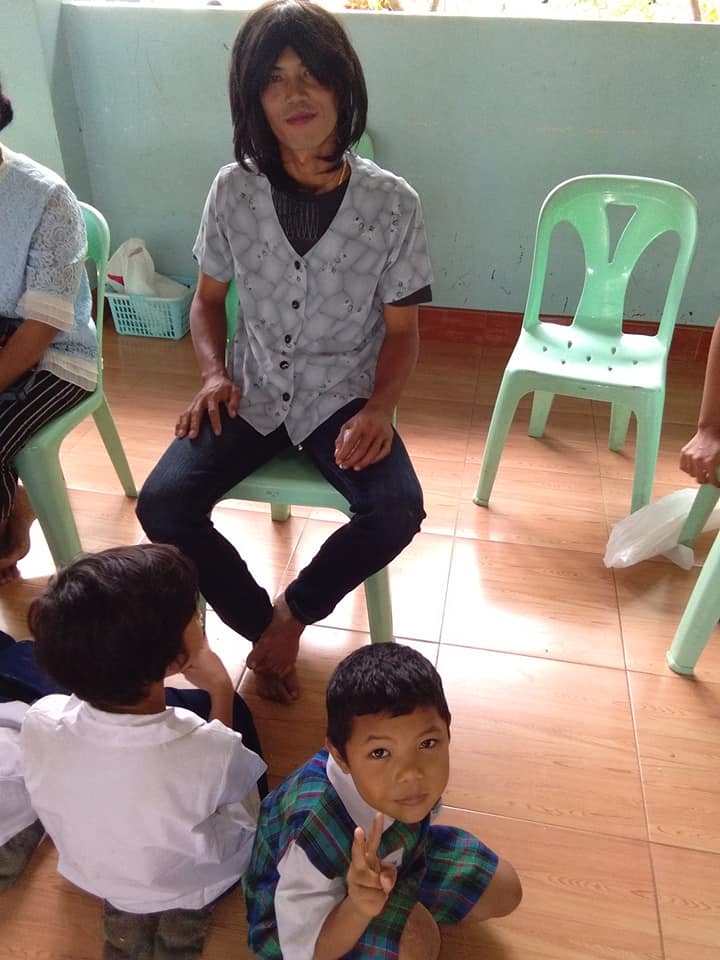 Charan's children, the elder one who is 6-year-old and the younger one who is 4-year-old joined him on stage on Mother's day, bowed down to him and offered him flowers. Though all the children did this for their moms but Charan had fulfilled the role of both a father and a mother in his children's life. His kids were really happy seeing him at their school. Charan too was praised for the brave decision he made.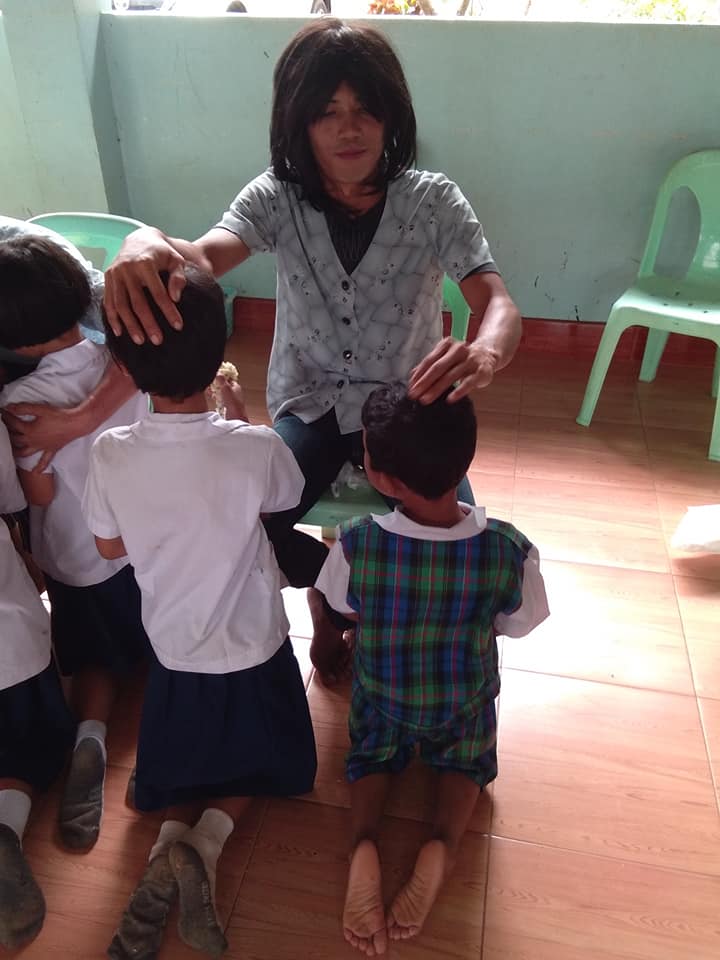 Read more: Girl Makes Explosion Memory Box For Boyfriend, But He Returns It Saying It's Useless Rubbish