Mia Khalifa, the Lebanese-American social media personality has recently opened up about her earning in the adult movie career. Talking about her adult movie career, Mia said that she only made $12K in her three months career. This is not it, in her recent interview with Megan Abbott, Mia clarifies a various misconception about the adult film industry.
People think I'm racking in millions from porn. Completely untrue. I made a TOTAL of around $12,000 in the industry and never saw a penny again after that. Difficulty finding a normal job after quitting porn was… scary. Full interview here: https://t.co/xHK7SmhfrY pic.twitter.com/fwJlyzHznq

— Mia K. (@miakhalifa) August 12, 2019
Mia, the adult movie star turned to a sports presenter, also revealed about the death threat that she received from ISIS.
You may also like to read: This 96-Year-Old Grandma Is The Oldest Model In Asia Known For Her Stunning Sense Of Style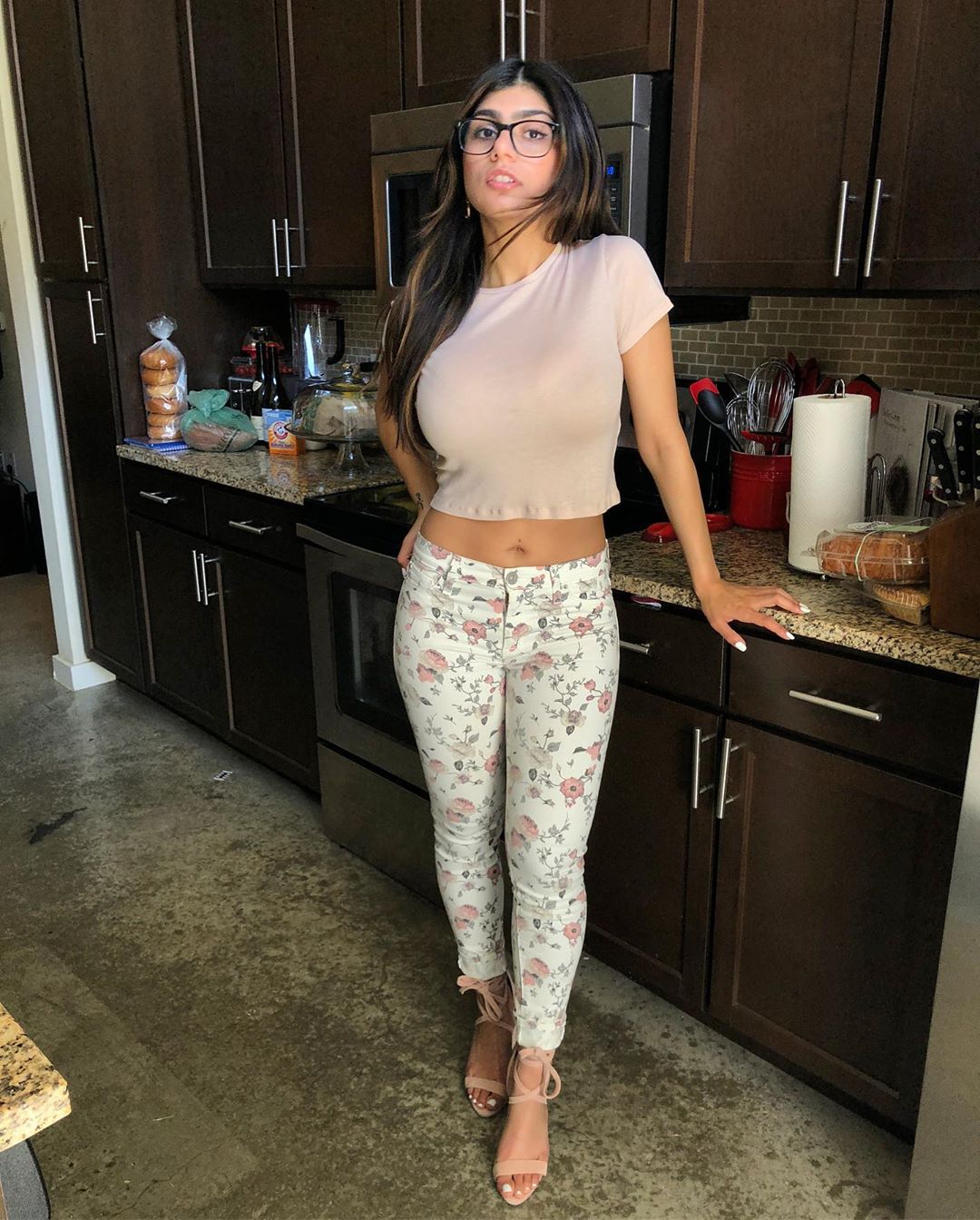 Reportedly, Mia worked in the adult movie industry only for three months. She attracted a huge population and became the most talked adult star in this short span of time. Amazingly, now she is a globally known face.
While talking to Abbott, Mia says that a lot of things are wrong online. Most of the people think that Mia still works in the adult film industry, however, it's not true. She hasn't done any such movie in the last five years.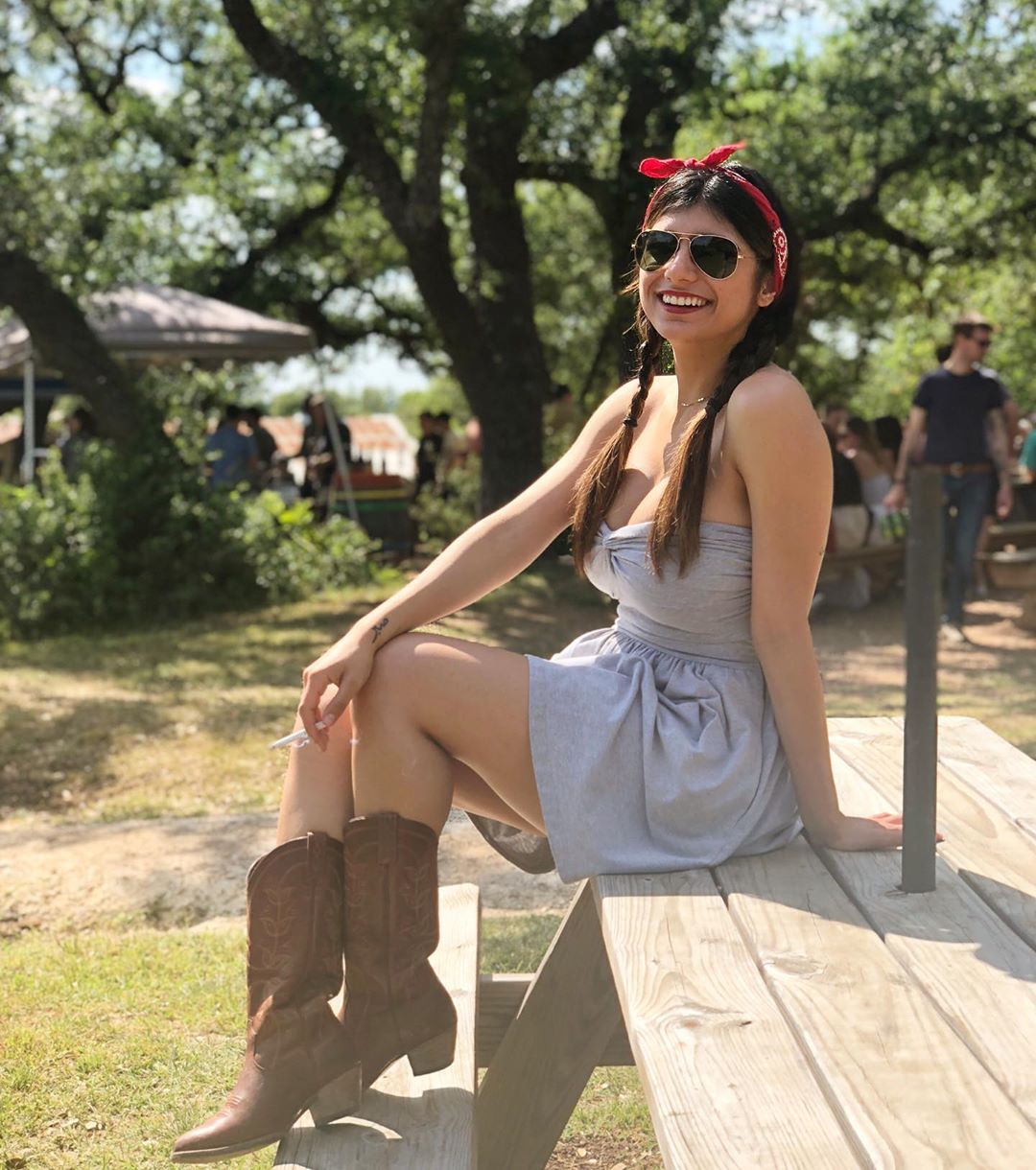 Even though she worked in the adult film industry only for three months, she faced many challenges to get work in her personal and professional life. She explains that it was not at always "sunshine and flowers" to start her career with other things.
According to Mia Khalifa, she faced unexpected challenges while finding a normal job after quitting adult movie industry.
Further, she also elucidates that people think that porn stars make huge money which is not true at all. She made only $12K in three months.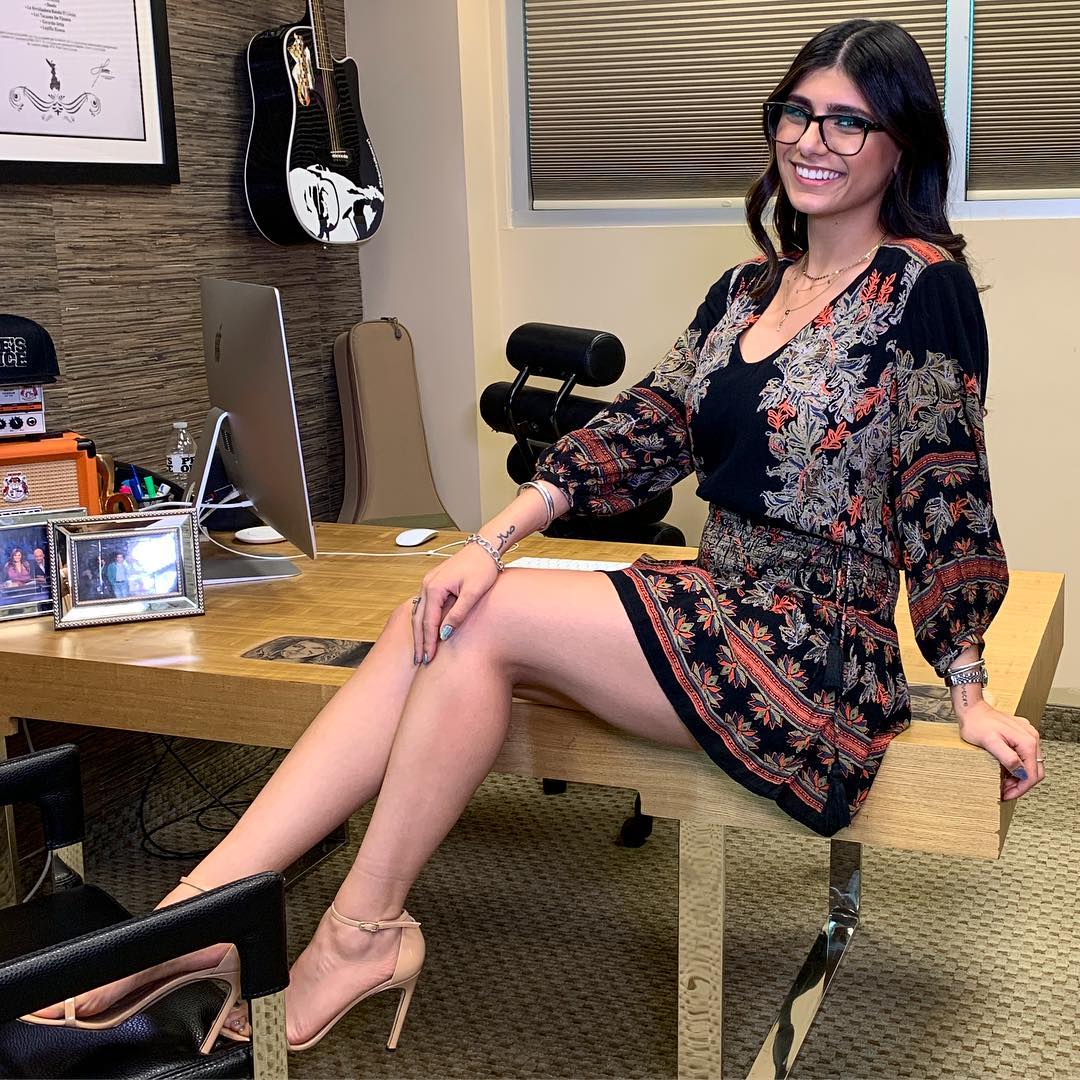 You may also like to read: YouTuber Posts A Video Kissing His Own Sister For A Prank And Gets Highly Criticized By Viewers
Well! let us tell you that she doesn't feel too good to be called as a part of that industry. Mia thinks everybody has a past they're not proud of and everybody deserves a second chance.