Long-Distance Relationship sure has its own down lows but the one we are introducing today is definitely something that you have never heard of. The story belongs to a man in Indonesia who was in a long-distance relationship with a woman, their relationship was totally online and they never had the chance to meet each. Their relationship was growing day by day and they finally decided to marry each other. But on the wedding day, the groom had to cancel the wedding last minute after finding out the whole truth.
More Info: Tribun News | Suara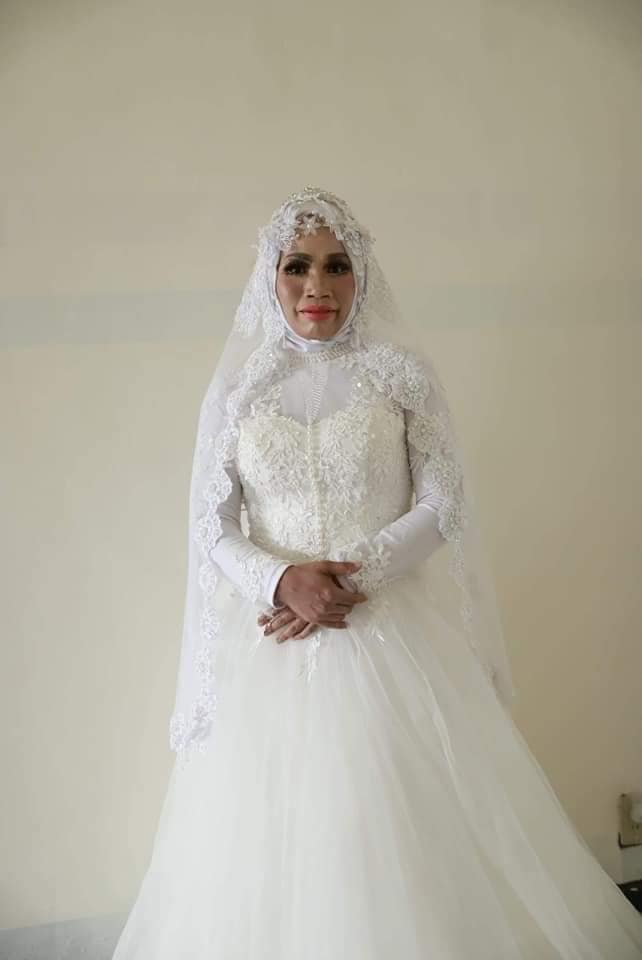 Yusuf, who is the victim of the story got scammed big time in his long-distance relationship. Turns out the woman he was dating was pretending to be a young woman but in reality, she was the age of a grandma. Apparently, this grandma has been scamming the man into marrying her.
Yusuf belongs to South Korea while his 'girlfriend' lives in Taiwan and that's why they were not able to meet. Their relationship was going smoothly for two years but then they decided to finally get married. And that's when the whole truth was known.
Before they officially met the only mode of communication between them was phone calls due to their long-distance relationship. Yusuf even requested video calls but the woman frequently rejected him. And even when she did answer rarely, she was every time covered in sheets hiding her face. To trick the poor guy with fake pictures the 'grandma' used pictures of a makeup artist from Facebook.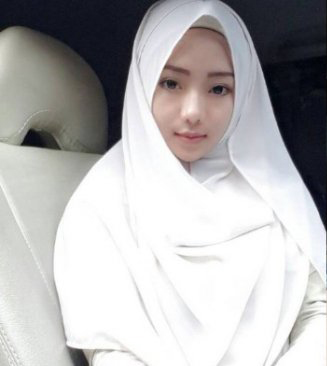 The man has also sent some money to this woman for her expenditure. According to him, the total money he spent is around $700. But he got quite a surprise on his wedding day when he saw the woman walking down the aisle is totally different than she pretended to be and actually the age of his mother. After realizing his whole long-distance relationship was a scam he called off the wedding.
Well, I don't know what another possible ending of this whole scam the woman must be expecting. But this is totally what she deserved. The truth always comes out sooner or later and the relationship that starts with a lie has no true foundation.
Read More: Swimsuit Model Marries Own Pet Dog After Unsuccessfully Dating 220 Men