The pandemic has not only forced into our houses but also closed the entire cities as well as the nation. Where on one hand we are struggling to get our favorite food items, this man in India managed to get a bride. The story is even more hilarious. It belongs to Uttar Pradesh, India where a mother sent his son to buy some groceries. The man amid lockdown went to get the groceries but came back with a bride.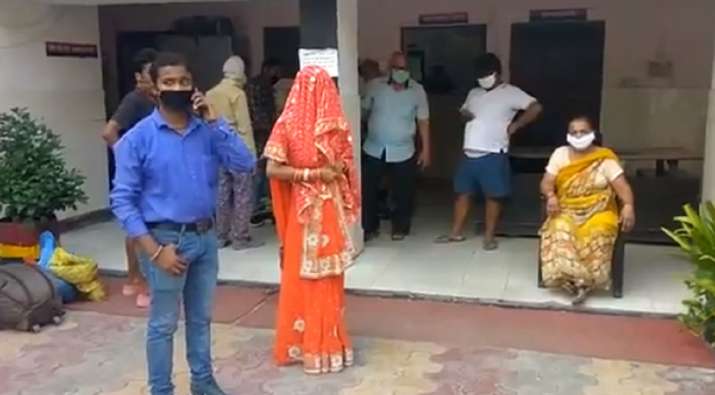 Guddu is a 26-year-old man from India who went to get the groceries as per his mother's wish but when he returned with a bride, his mother was not only shocked but devastated. He rejected the bride instantly and also went to the local police to complain about Guddu.
Mother sent son to buy grocery, he returned with a bride. Mom didn't allow them to enter the house, took them to police station. Couple has no proof that they got married. The priest who got them married told them he can give a certificate only after the lockdown. 😀#UP ki batein pic.twitter.com/MPQG1MQaQY

— Smita Prakash (@smitaprakash) April 29, 2020
The man had already married Savita, the bride two months ago in an Arya Samajh Temple. And he was only introducing his wife to his family members just now. "We could not get the marriage certificate at that time due to lack of witnesses. I had decided to visit Haridwar again for my marriage certificate but could not do so as the lockdown was imposed," he said.
His teary-eyed mother was quoted saying by a leading media channel from the country, "I had sent my son to do the grocery shopping today, but when he returned, he came back with his wife. I am not ready to accept this marriage."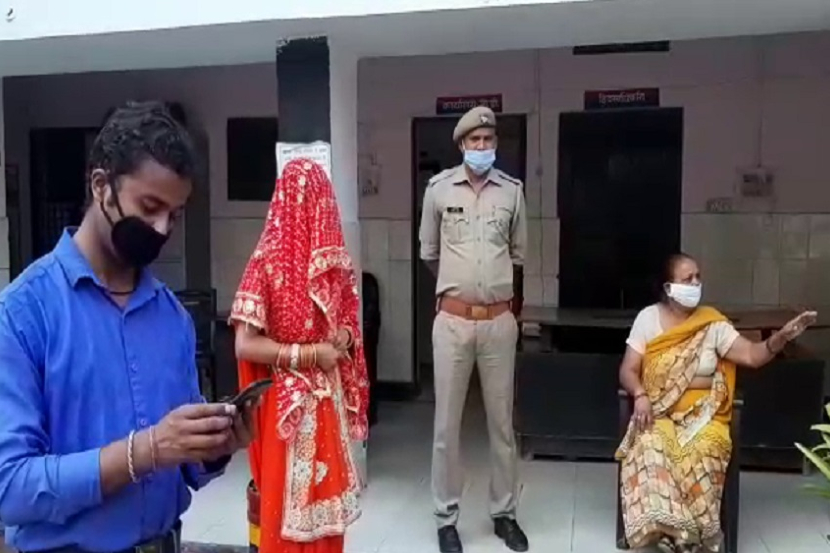 When the whole matter was going out of hand, the Police had to intervene and they asked the landlord to accept the couple as they had not done anything wrong because as adults they have the right to marry whoever they want. And the rest can be sorted out later once the lockdown is lifted. The Prime Minister of India has extended the lockdown till 3rd May and therefore the citizens are staying in their house while self-isolating themselves.
Read More: Deliveryman Becomes Emotional After A Customer Brought Cake for His Birthday