Having miscommunication with your builder is quite common but sometimes it could lead to a bizarre mix-up just like this story. A man named Bishnu Aryal from Nepal is only left with half a house after a mistake. He spent years saving for his dream house and forked out $700,000 AUD for his Sydney House but unfortunately that turned out to be a disaster.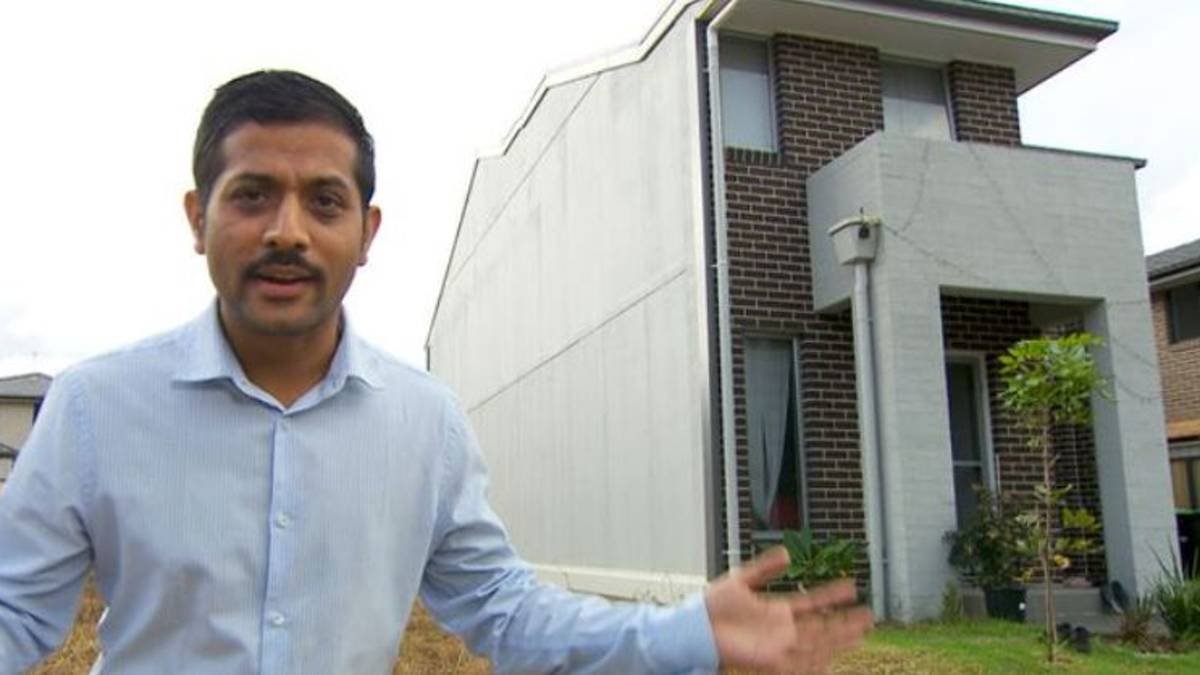 The crazy situation left him with only half a house and his dream is turned into a disaster.
Speaking to Nine News, Mr. Aryal said: "I called the supervisor and asked him what's going on, why is the house like this? And he said, 'It's a duplex, semi duplex, and I nearly fainted that day. Where's my house? I want the rest of my house. It's not a free-standing house, it's not a duplex, it's half a house. And it looks embarrassing."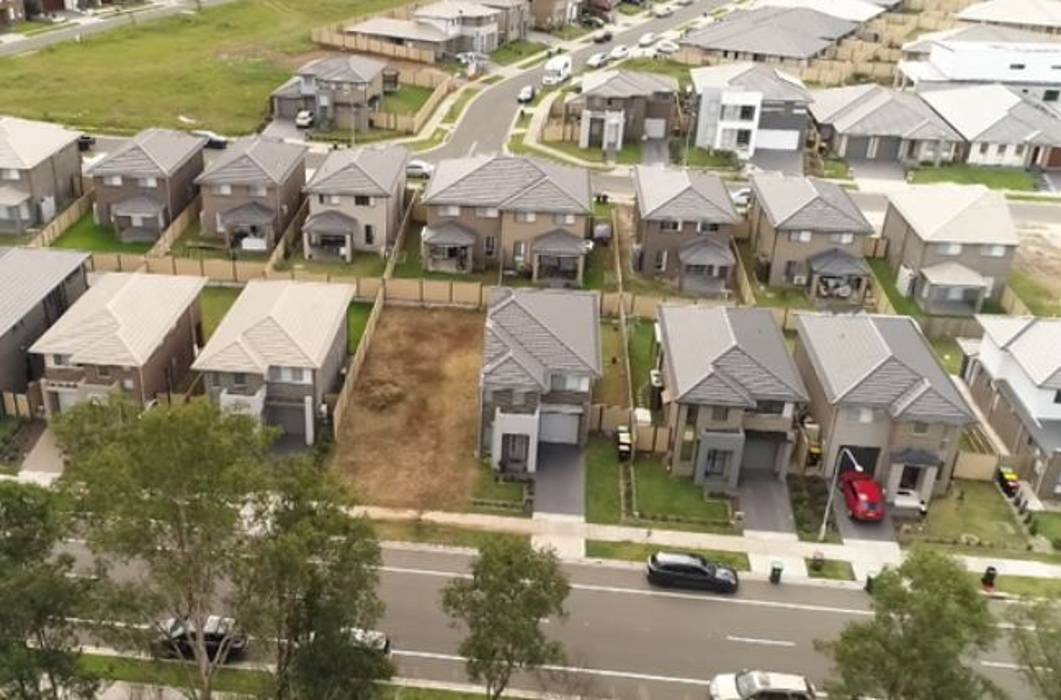 According to the agreement between Mr. Aryal and his builder, he was going to build a free-standing home in Edmondson Park. He said: "They were promising us the house will be ready in one year's time, but we wait for three long years.
"When we come to see the progress of the building, we see our building was different to what we were expecting."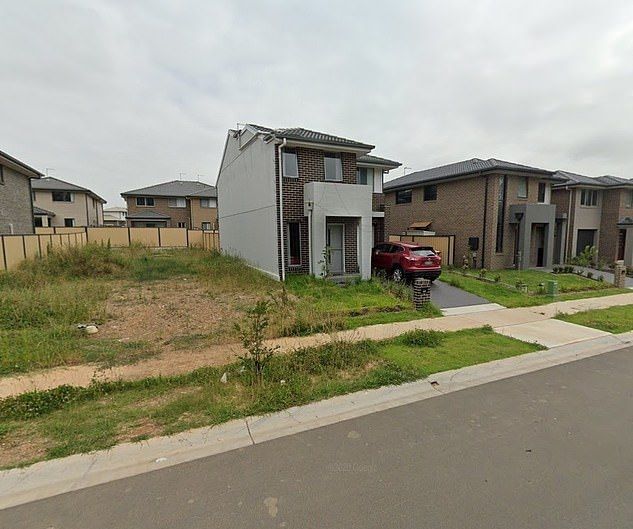 When Mr. Aryal finally went to see the progress of his house, he was shocked to find only half a house. The builder said that they have also been sending Mr. Aryal plans for the building that clearly showed that it was half a house but he kept sending it to the bank without reading them.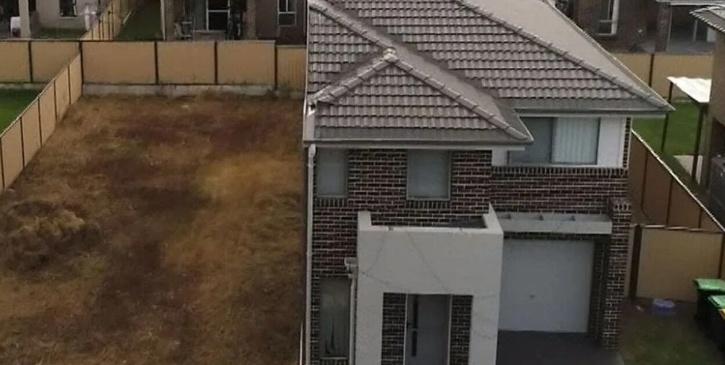 The cost of the build came out to be $322, 400 and the cost of the property was $398,950. He is been trying to solve this mix-up for the last nine months but he is still stuck in the situation. The Liverpool Council and the certifier are both asking for the assurances that the rest of the house will be completed.
Read Also: Model Starts OnlyFans Account To Help Pay For Partner's Cancer Treatment