Model and Influencer, Ona Artist, started her OnlyFans account to earn enough money to pay for her partner's cancer treatment. Her partner Dustin was diagnosed with lymphoma a year back and her chemotherapy expenses have been insanely expensive. This made Ona start an OnlyFans account so that she can put in some cash to help pay for the treatment.
More Info: Jam Press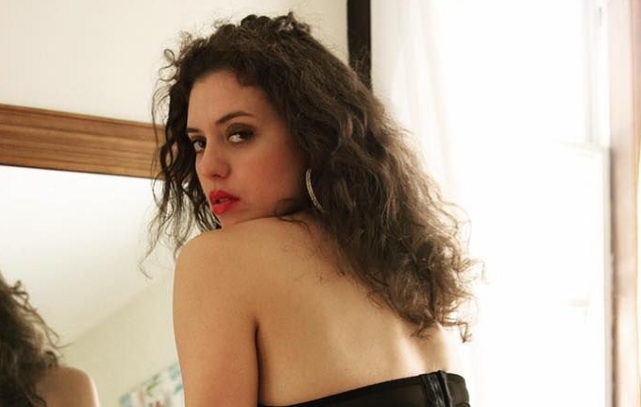 The model earns $50,000 a month with her OnlyFans account but sadly even that is not enough to cover the expenses. She revealed her story to Jam Press and said, "When Dustin was diagnosed, everything fell apart. Not only was I scared for his life but the chemo was so debilitating he couldn't work and I had to spend a lot of time taking care of him.
"I had a private site that I had designed and was hosting myself and I liked the freedom of that. With huge bills arriving in the mail and our income plummeting, I finally decided to do something I'd been putting off for some time, and I joined OnlyFans.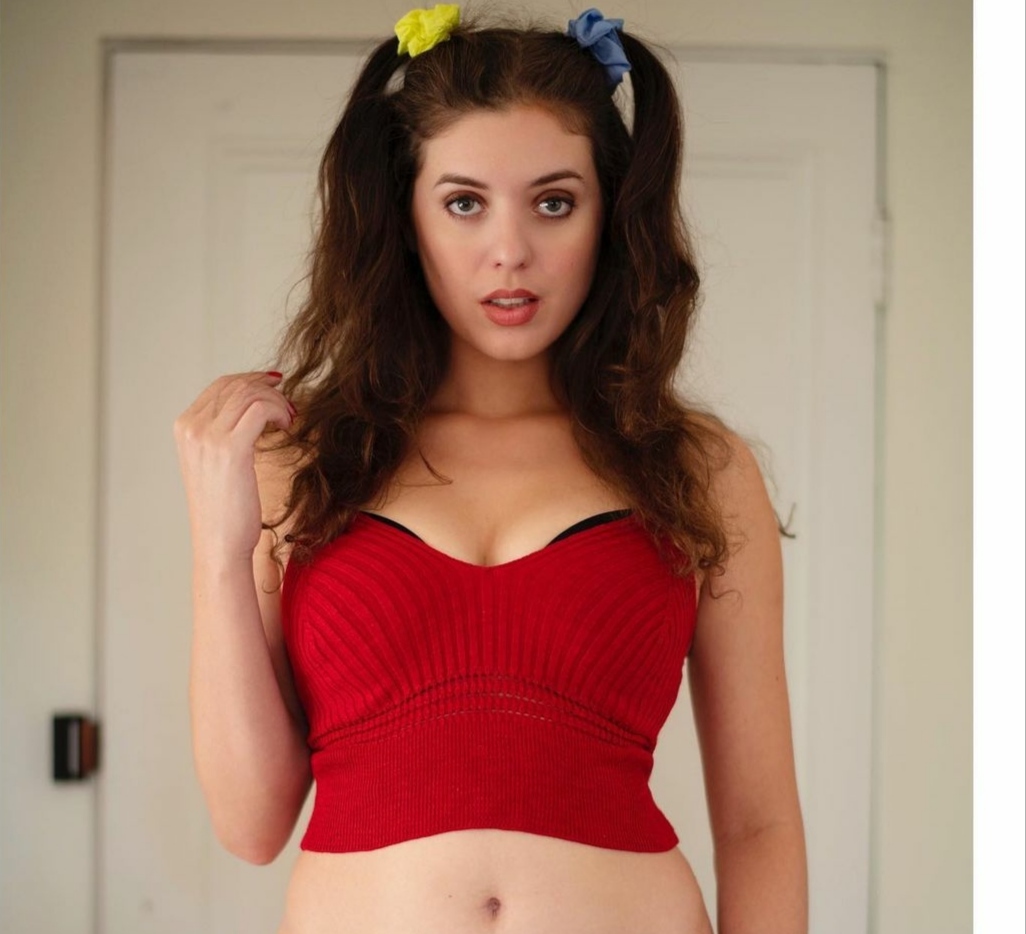 "Dustin loves my OnlyFans and has been my photographer for a while so he's fine with the body sharing – he sees it as art, as do I. What I'll be posting will be much more day-in-the-life than what I post now," Ona said.
When Dustin was diagnosed with lymphoma last year, the doctors said that his survival chances are only 50%. But the couple decided that they will fight cancer together and immediately started the chemotherapy treatment.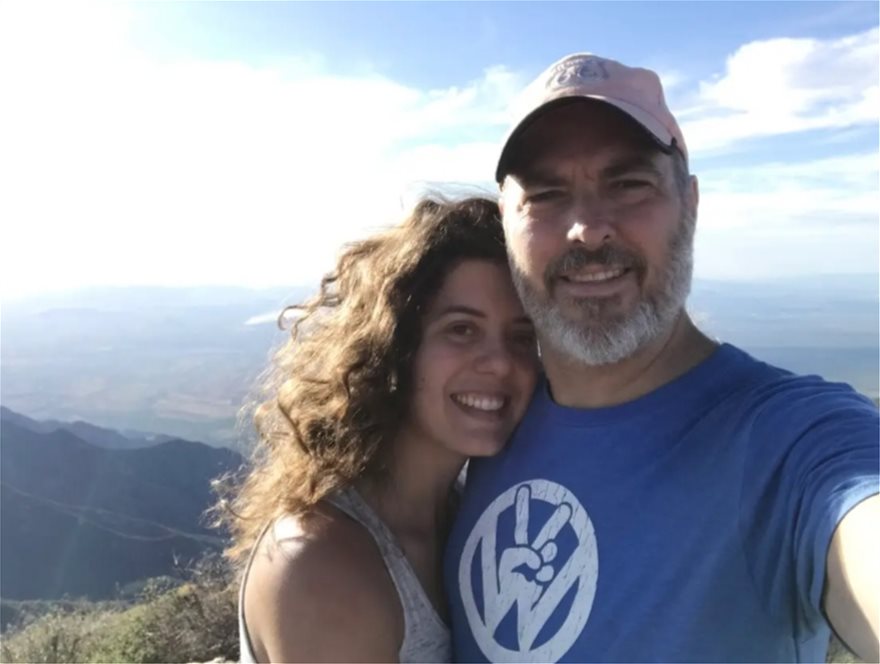 Read Also: Young Female Japanese Motorbiker Turned Out To Be A 50-Year-Old Man
Ona says that Dustin has been really supportive of her and he is also the photographer behind the pictures. The model also believes that the decision of starting an OnlyFans account has proved to be really wise for her financially. It helped her greatly in paying for the cancer treatment but despite earning such a huge amount every month, they still struggle to make the ends meet.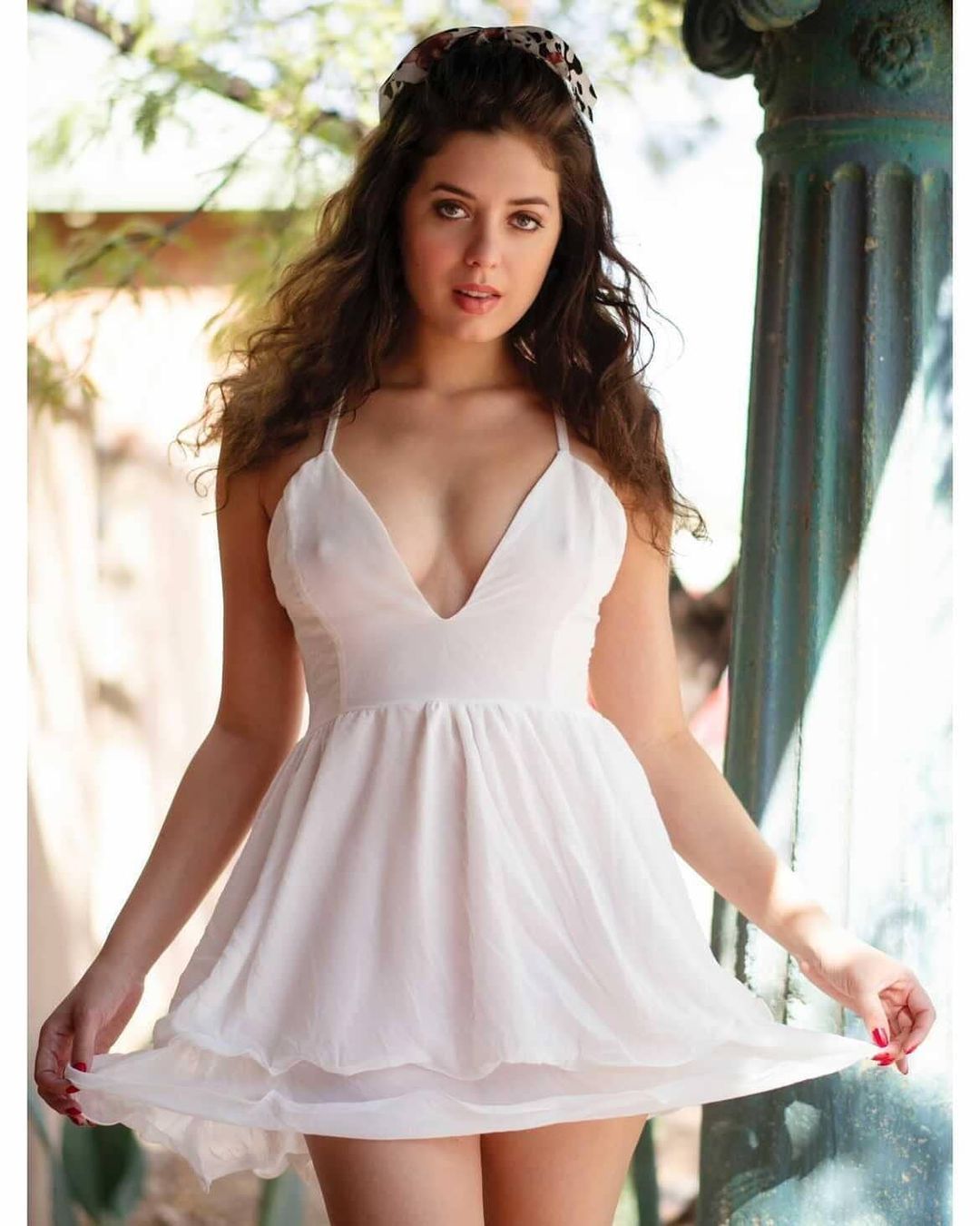 "I love my fans and I hope they'll love getting to know me on a more genuine level. But I also hope they'll respond positively and generously to why I'm doing it – to save the life of the man I love who's made everything possible for me. I was so relieved that OnlyFans turned out to be a wise financial move but cancer treatment is insanely expensive so we still can't make ends meet.