Apparently sleeping on a live stream is the new trend now. The "Sleeping Beauty" from Taiwan recently fell asleep on camera accidentally but what may like an unwanted event, resulted in making her a ton of money. The Taiwanese influencer became the online sensation for just sleeping and made around NT$2000. What a great way to earn money!
More Info: China Post | ET | Twitch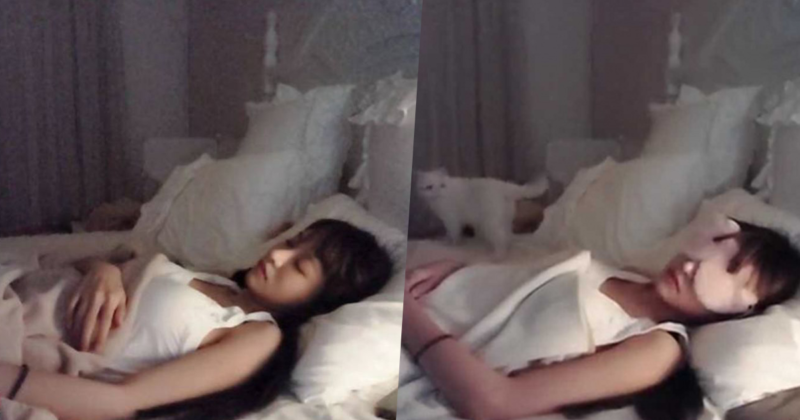 Twitch has come across as the latest sensation on the internet that has given influencers a new way to generate income. And every day we witness new people going viral on the platform by just sleeping? And if that's the new way of earning right now then I need to sign up ASAP.
The woman, ET was previously a part of AMOi-AMOi which is a Malaysian girl group and later she joined Twitch as a live-streamer. Gradually she earned her following by being honest about having multiple cosmetic surgeries and people appreciated the Taiwanese influencer for being real.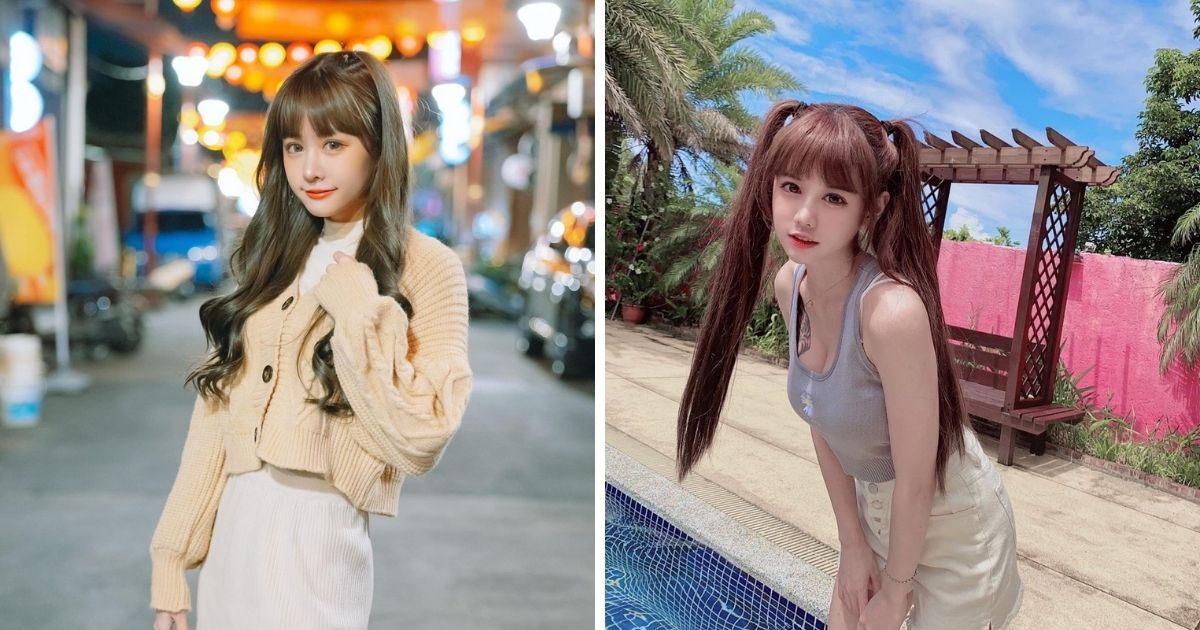 But she never imagined that one day this platform will earn her money just by sleeping. She was astounded to found that her video got 11,000 views. The more surprising part of the news was that the amount of money that she earned by accidentally falling asleep on live stream was more than her previous videos.
A while back we also covered a story about a guy who took the internet by storm using a similar method. You can read all about it here: Guy earned $16,000 in 7 hours by Letting people Disturb his Sleep On Twitch
It is really amazing to hear that this new era is giving us new and innovative ways to earn money. With the advancement in technology and the ever-increasing trend of online platforms, now anyone can earn from anywhere using smart and creative ways and the best part is, you can do it all from the comfort of your home.