Celebrities spend a lot of time in their dressing chair whenever they have to get ready to attend some event or simply go outside to meet with friends. It is only natural that they get exhausted of the whole process and sometimes just want to take a break. This is exactly what has happened with Kim Kardashian who was recently trolled by her hairdresser Chris Appleton for falling asleep in a chair between mid-glam session.
More Info: Kim Kardashian | Chris Appleton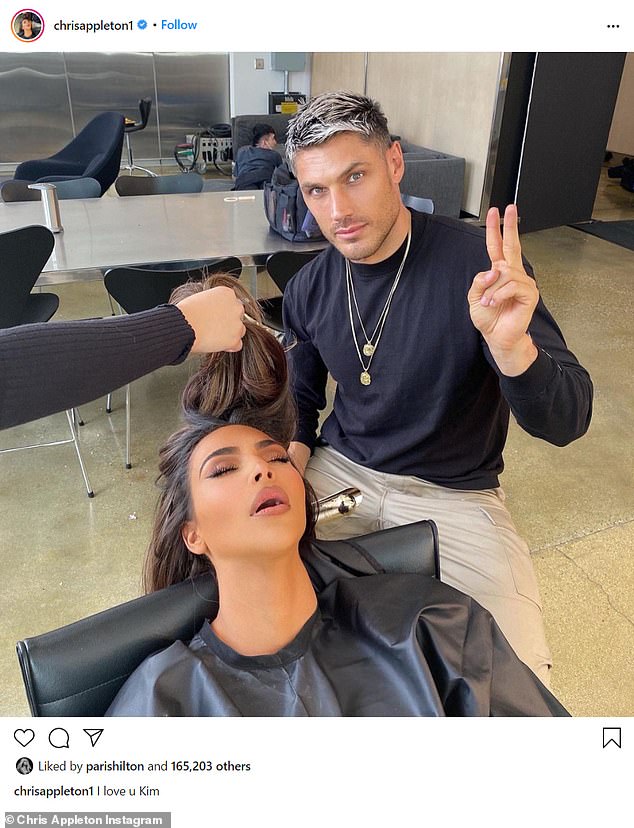 The hairdresser took to his Instagram to post this funny picture of Kim Kardashian while she is deep into a sleep with her mouth open. Needless to say, the picture became viral in no time. The Instgram post got attention from audience to an extent where fans started putting their display picture as Kim falling asleep in a chair mid-glam session.
After seeing this picture, the reaction of Kim Kardashian was also very sporty where she replied on her hairdresser's post, "I Fu***** Hate You" with a "LOL" and later wrote "You Exhausted Me".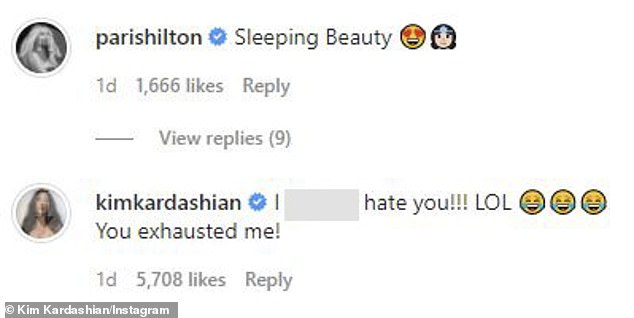 The picture also caught the attention of Paris Hilton who wrote "Sleeping Beauty" while appreaciting Kim K.
Read More: World's First Space Hotel With Bars and Cinema to Open From 2027
Kim Kardashian's Hairstylist Chris Appleton also creates glam looks for her eldest daughter, North.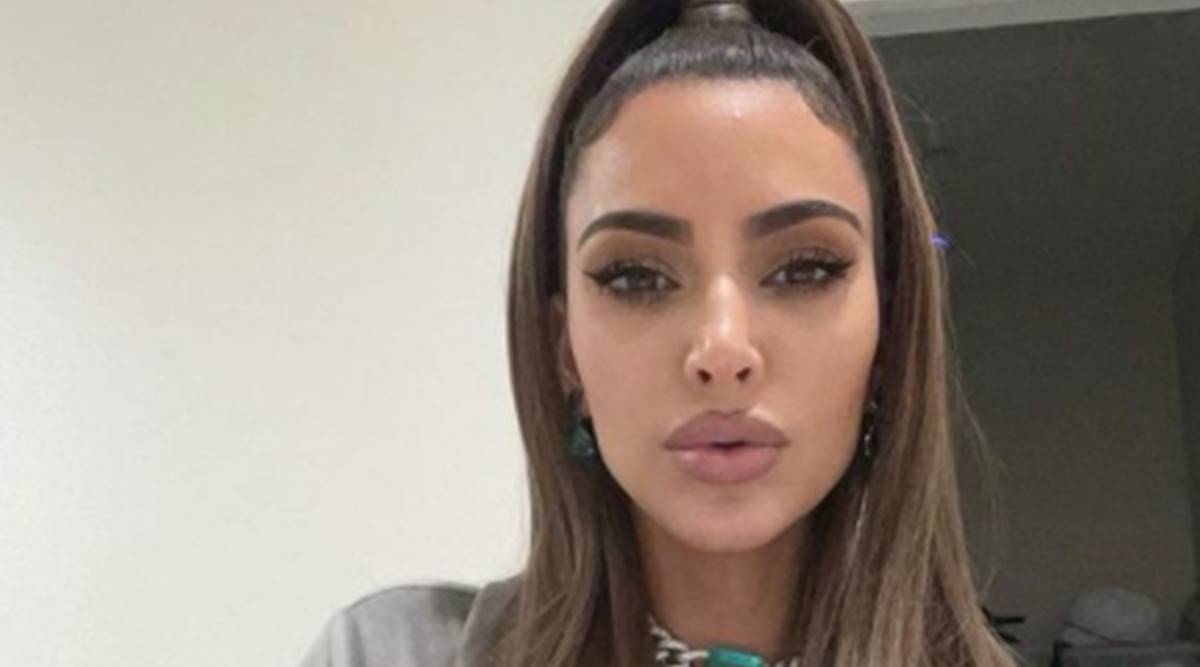 In an interview with a leading celebrity magazine, Chris Appleton revealed his experience with North by saying, "I'm always doing North's hair. She's like peeking over the glam session. I'll be like, 'North, you have to make an appointment.' And she's like, 'Okay.' I mean, I love doing it. Kim just posted a picture when I [did] North's hair for that. North is very particular."
"She knows what she likes, and she's so gorgeous. She's so sweet. But, yes. It's fun," added the hairstylist.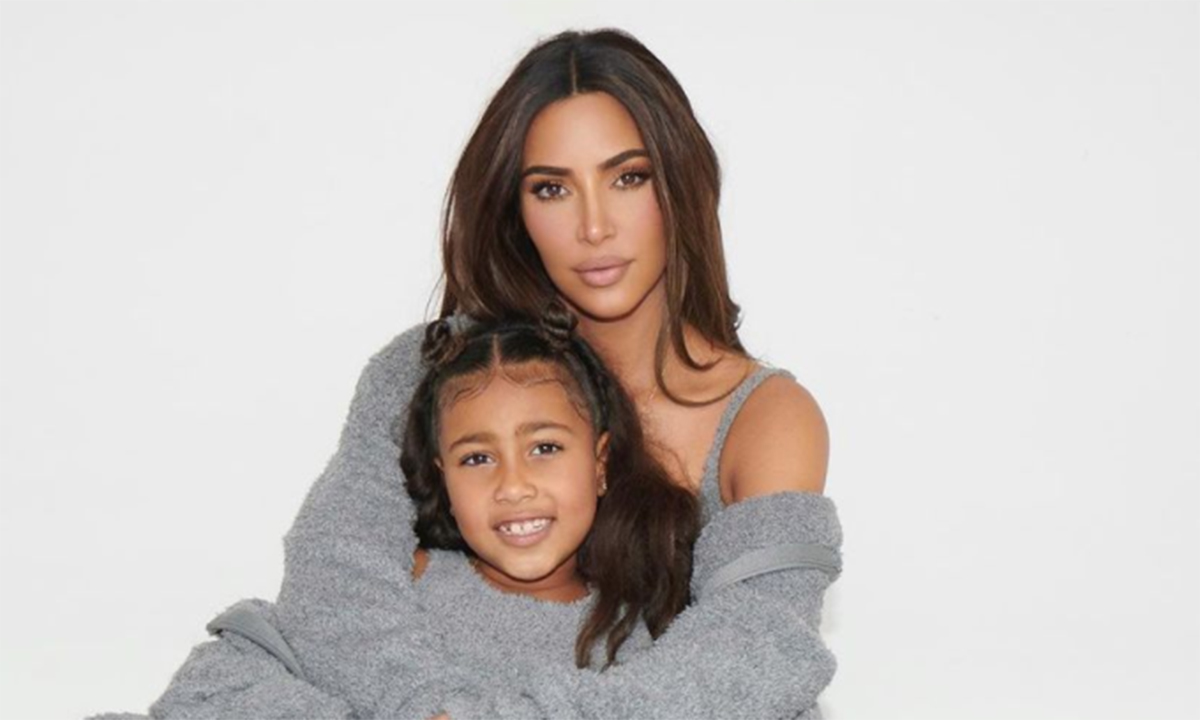 Read Also: Guy earned $16,000 in 7 hours by Letting people Disturb his Sleep On Twitch