The Kardashians manage to stay in the news in one way or another and there is no doubt in that. Kylie Jenner, the world's youngest billionaire, and makeup mogul have always been the focus of various allegations regarding her pictures. According to her fans, Kylie Jenner photoshop her pictures before posting on Instagram, and these are not some baseless accuses but they have some solid proof too. Something like this just happened recently when fans noticed the photoshop fails of Kylie in a recent Instagram post of her bikini pictures.
More Info: Kylie Jenner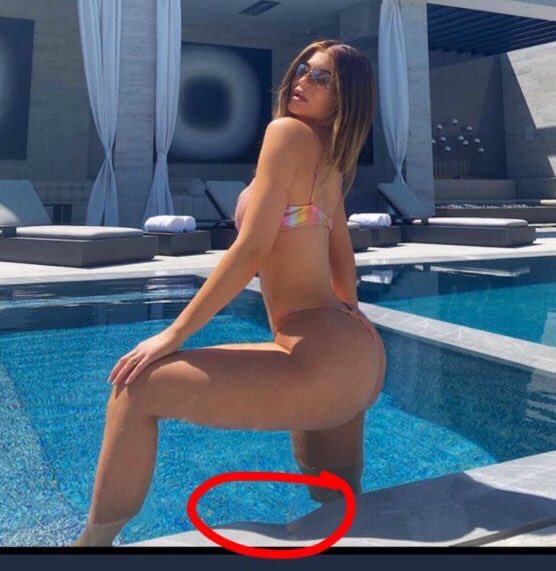 Her Instagram post was filled with comments that her bikini pictures are edited with photoshop and it was clearly visible in the picture too. She deleted her post instantly after reading the comments but that doesn't stop the fans from accusing her of her photoshop fail. The fans took to Twitter and screenshotted her Instagram post and uploaded her bikini pictures on the social media application.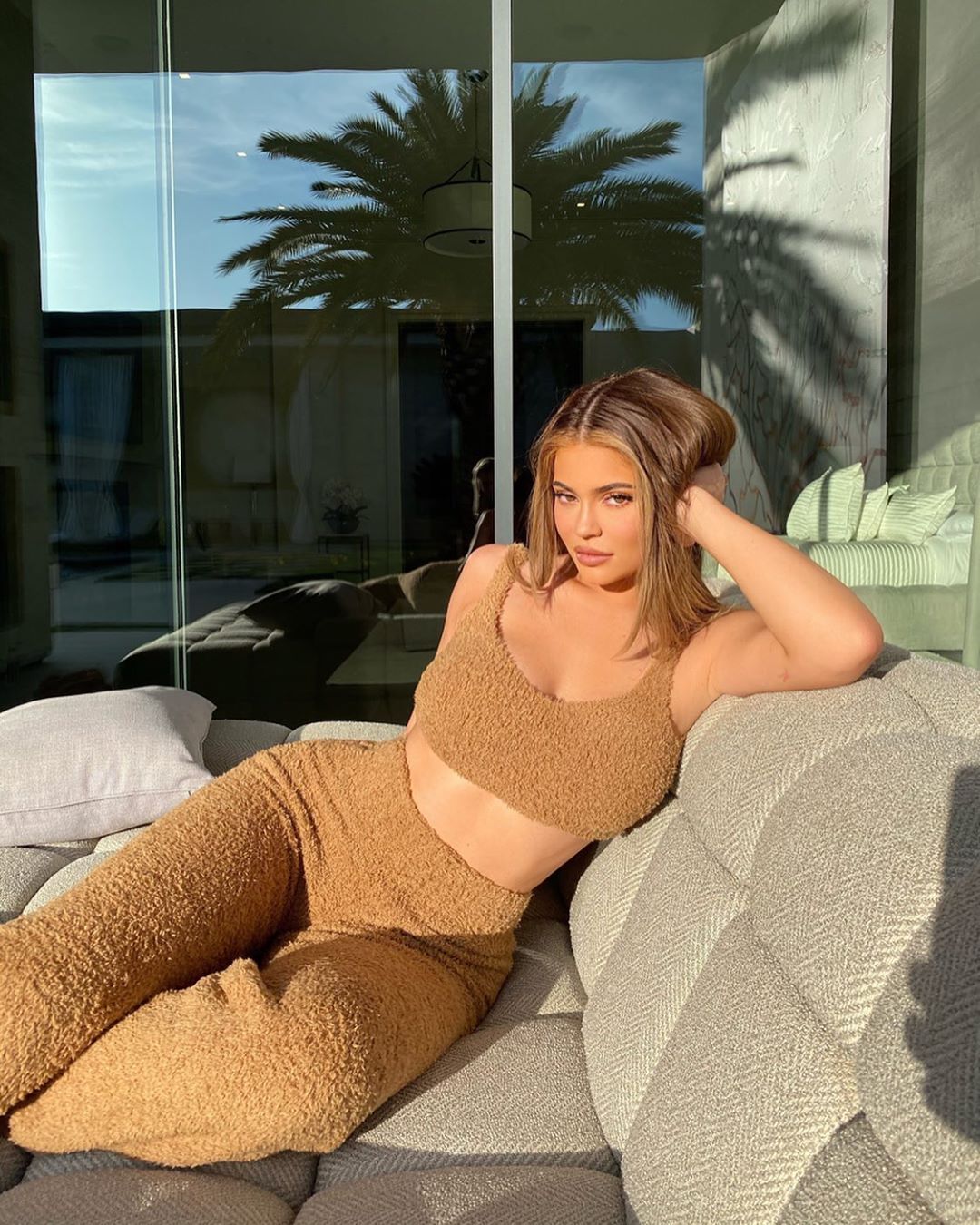 The fans pointed out that how she used photoshop for her bikini pictures and added them in an Instagram post. Well, let us tell you this is not the first time, the star has been accused of photoshop. There are many moments in her Instagram posting history where she made herself a target of these accusations.
Some time ago, her quarantine look pictures also went viral on the internet that revealed her makeup-free look. Needless to say, she looked completely unrecognizable. Fans were very surprised to her in that avatar since she looked totally different from the pictures that she posts on Instagram.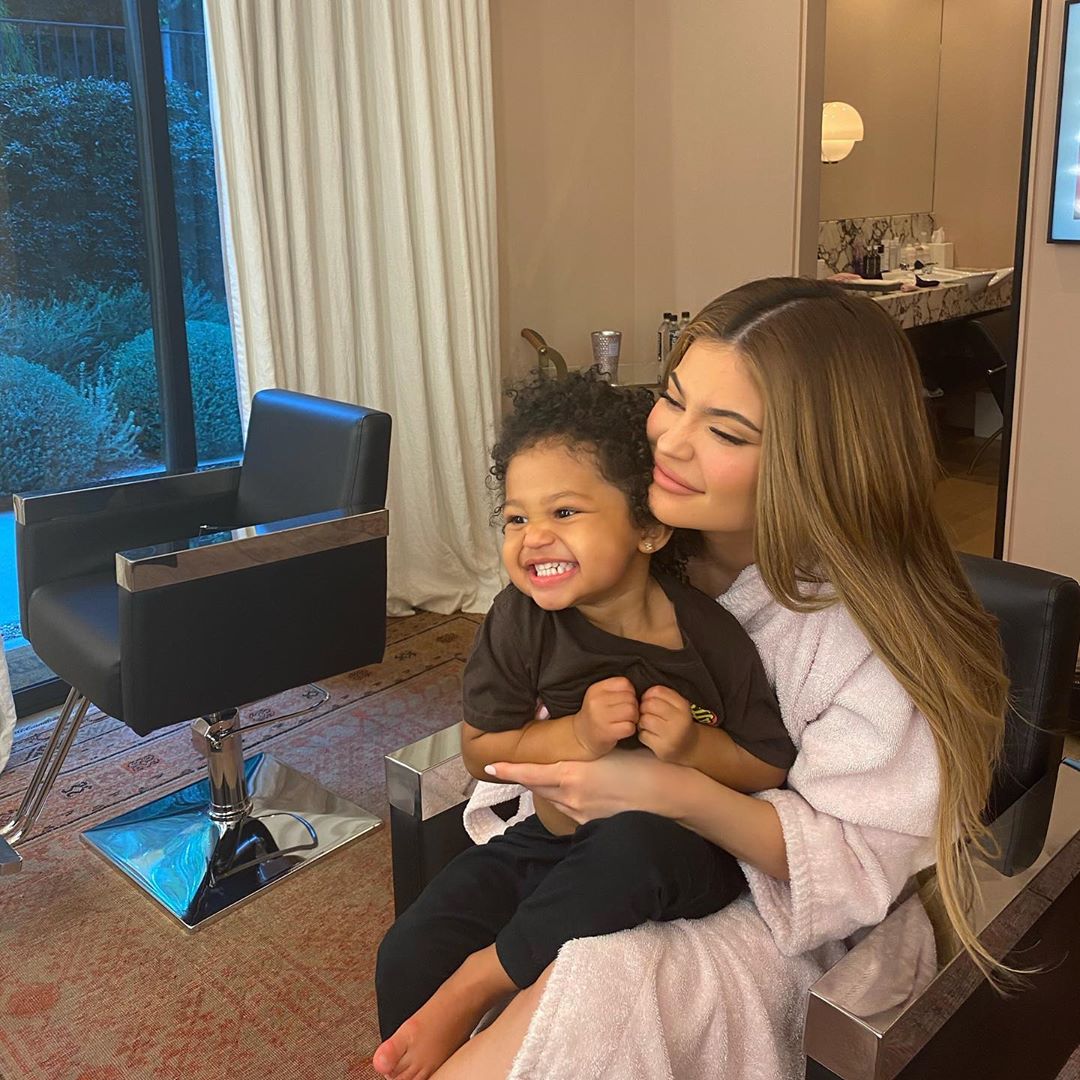 Kylie Jenner is currently enjoying her quarantine life with her daughter in her $36.5 million mansion in Los Angeles. She is apparently spending most of her time in a pool, sunbathing, or playing with Stormi. Even though Kylie Jenner deleted the picture off Instagram, she again posted the bikini pictures with different poses in the same swimwear and the before one with cropped edge.
Read More: Reports Show More Than One Million Patients Are Recovered From Coronavirus