There is no age restriction to getting your wish fulfilled and this 68-year old woman in Nigeria proved that. The old woman was trying to have kids for a long time, to state, 46 years of long wait she did for the birth of her first child, but when she became successful, she got not one but a pair of twins together. The heart-touching and moving story of this woman have many folds, which we will be revealing in this article.
More Info: CNN
Margaret Adenuga is a 68-year old woman in Nigeria who was trying to conceive kids for 46 years along with her husband Noah who is 77 years old. The couple also used the In-vitro Fertilization process and has three failed attempts. But all their efforts and wait came to an end when the woman became pregnant and gave birth to twins.
After giving birth to being a 68-year old, this woman in Nigeria became the oldest first-time mother in South Africa. Her husband, Noah was very happy with the birth of the twins. The couple not only suffered mentally but financially too, trying to conceive, they moved places and countries to look for a way to get pregnant but failed. Finally, the babies were born at Lagos University Teaching Hospital via Caesarian.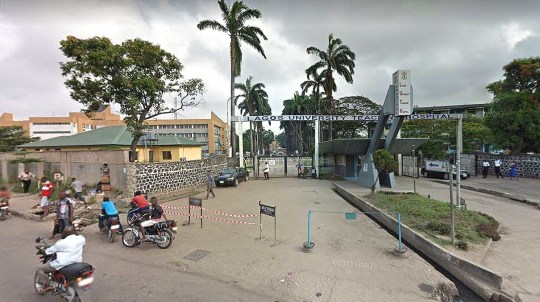 The fourth IVF attempt of this couple became successful and resulted in the birth of their twins. Noah told a media channel, 'I am a dreamer, and I was convinced this particular dream of ours will come to pass.'
Their babies were delivered by Dr. Adeyemi Okunowo. The doctor also had a specialist team for this mission who monitored the pregnancy, as Margaret's age was old and she was at high risk because of this pregnancy. The doctor said, 'As an elderly woman and a first-time mother, it was a high-risk pregnancy and also because she was going to have twins but we were able to manage her pregnancy to term.'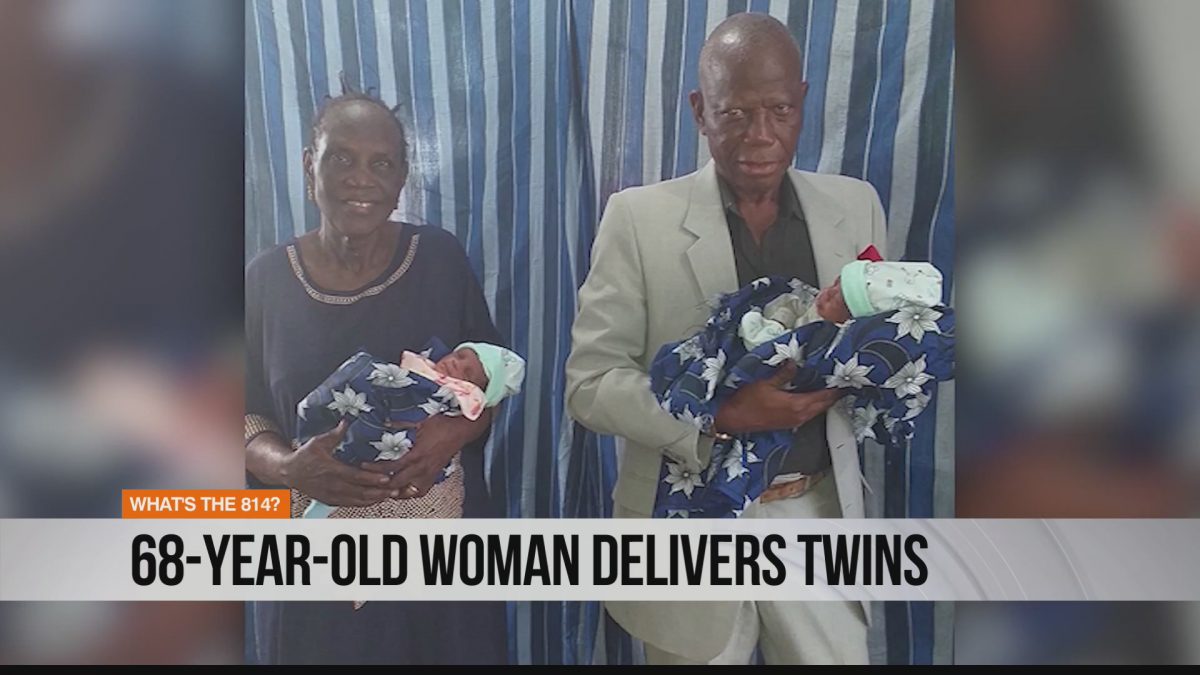 Read More: Reports Show More Than One Million Patients Are Recovered From Coronavirus