Who says miracle doesn't happen? Because the world has recently witnessed one. A Five-year-old girl started having the symptoms of coronavirus, the girl, however, managed to overcome the symptoms of it but then soon diagnosed with Kawasaki disease, the medics believe that the Kawasaki disease is the result of the symptoms of coronavirus. The doctors even told the parents of Scarlette Nicholas to prepare for the worst since she had only 20% chances of survival but it all magically worked out and the baby is now out of danger.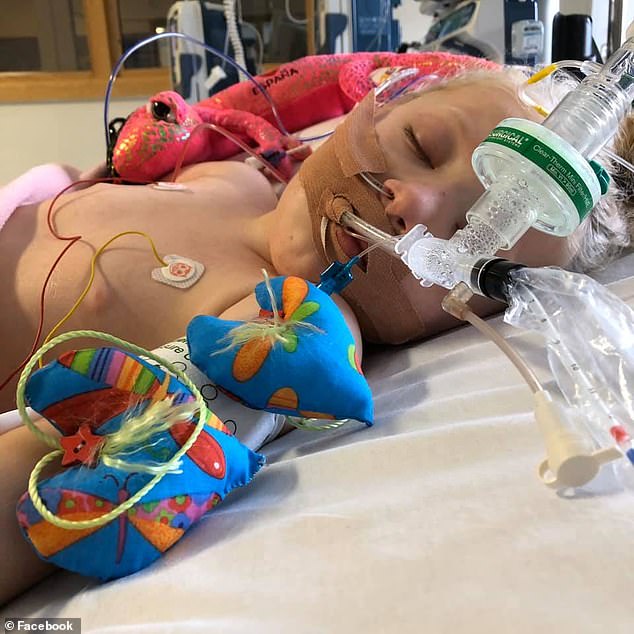 Her mother Naomi Roberts was very worried about her daughter's health when she showed the signs of some rare inflammatory disease known as the Kawasaki disease. She has already battled with coronavirus and now the five-year-old will have to battle with another life-threatening disease, the thought of it worried both her parents.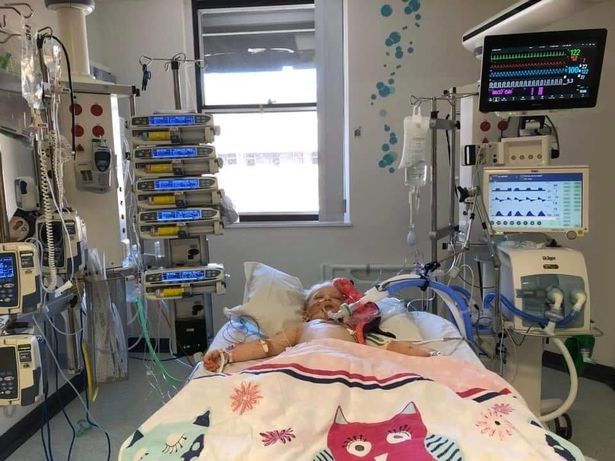 Her stepfather, who works as a teacher couldn't visit her because of the coronavirus restrictions but her mother was there all the time by her bedside. "It was the most amazing feeling in the world,' Mr. Roberts told the Mirror.
He continued by saying, 'She's had an incredible battle and come out the other side. She's making amazing progress and we hope there are no long-term complications.' The five-year-old has been sent home now as she has successfully recovered from the disease.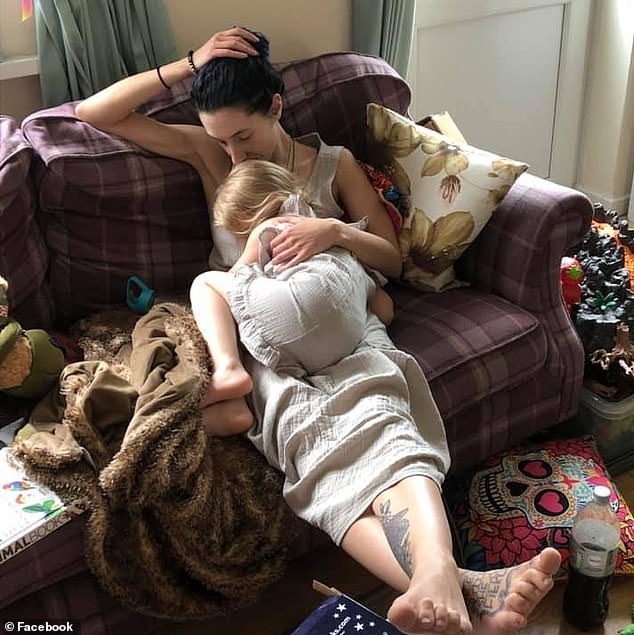 Read More: Dog Waits At Hospital For 3 Months After His Owner Died Of Coronavirus
The progress made by the little girl first coronavirus and then the Kawasaki disease even after having only 20% chances of survival was slow at first but gradually she picked up the pace and became better altogether. When Scarlette was allowed to go home, her stepfather was able to see her for the first time and he said that it was the best part of his two weeks and at her it was unbelievable but he was really happy that she is all better now.