They say true love never dies, and the whole world just witnessed a beautiful yet heartbreaking example of it. An elderly couple who was married for more than 62 years finally said goodbye to each other on hospital beds. Both of them were admitted to the same hospital for different reasons, and the husband finally had to say goodbye to the world as well as his wife.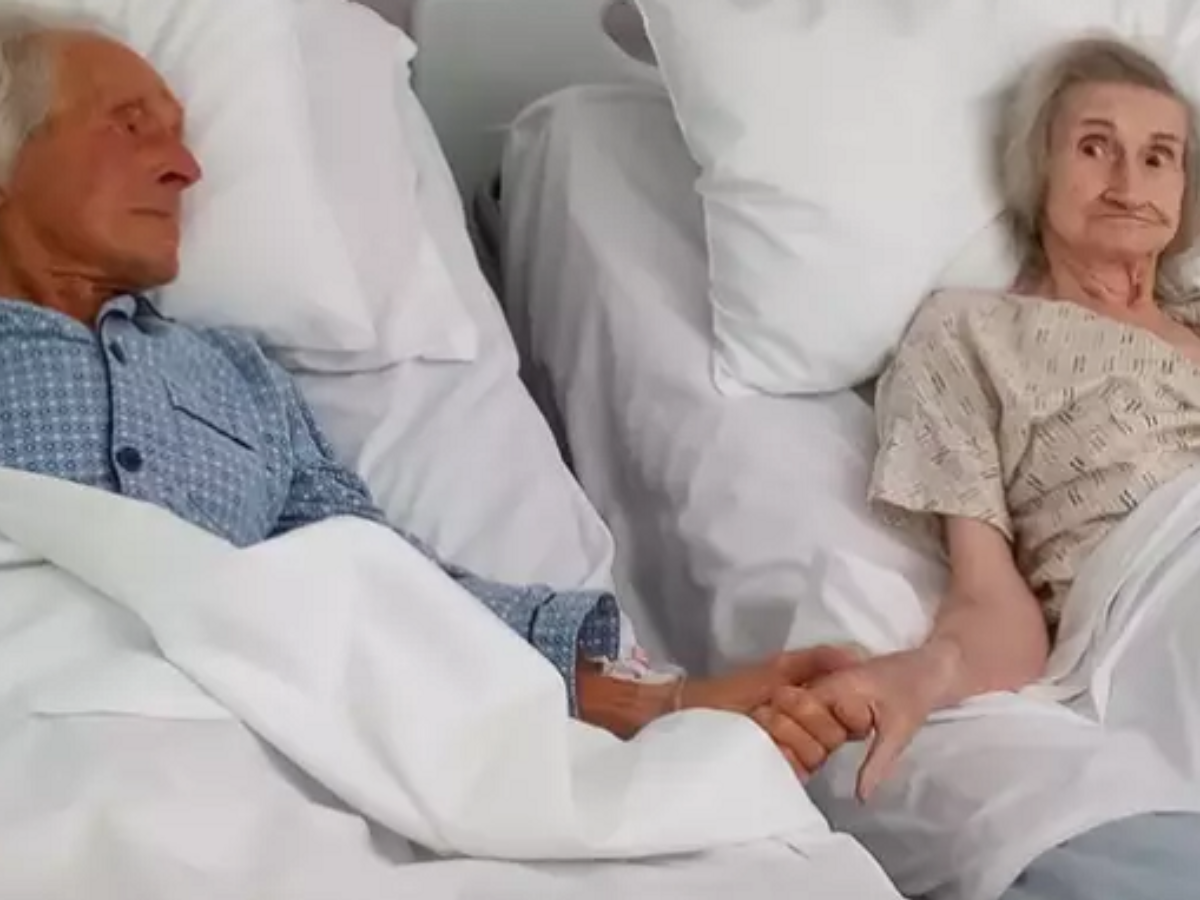 The story belongs to a 92-year-old man, Josh Wilson, and his 88-year-old wife, Marjorie. In the month of May, Josh received the devastating news that he has terminal cancer, and following that he was admitted to Queen's hospital. The couple has been married for 62 years and loved each other dearly. 
His wife, Marjorie was already admitted to the hospital for a different reason but she was being discharged after recovering. But then the nurse, Emma realized that they may never get a chance to see each other again, so she decided to push the hospital beds together so that they can say goodbye to each other for the last time.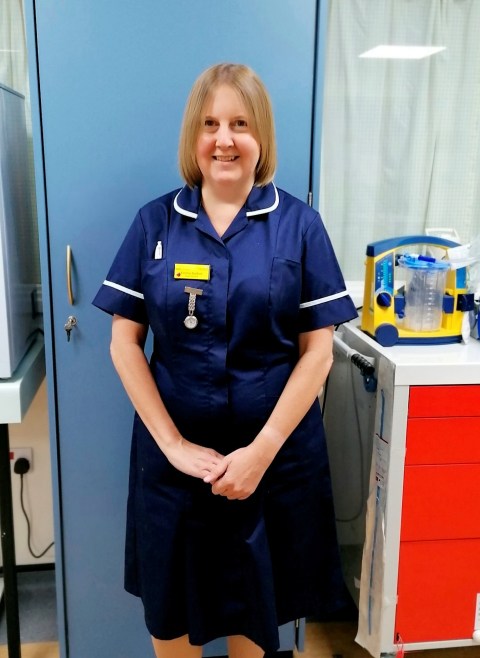 Sister Emma, who arranged this for the elderly couple said, "I can't even imagine what it's like to be married to someone for more than 60 years and know that you're never going to see them again.
"The picture had everyone crying when they saw it – it was very emotional and powerful. To hear how happy the family were after receiving this picture has really impacted us all and the letter that they sent was so lovely"
The couple held hands with each other for almost ten minutes. After that, John sadly died on 15 June for the same reason in his home.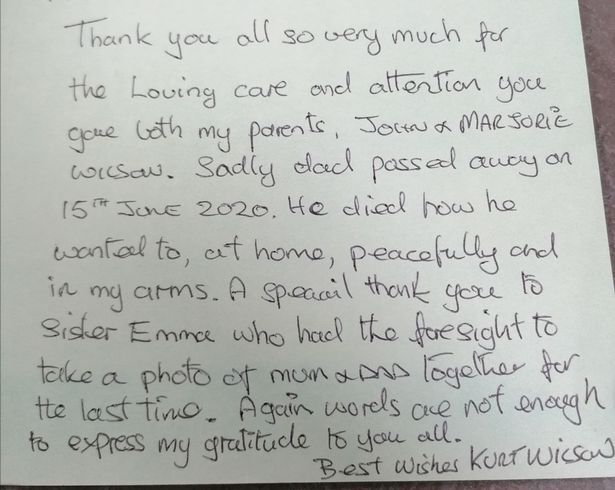 Sister Emma was also able to take a photograph of the old couple together. The son of Josh and Marjorie, Kurt Wilson wrote a letter to the hospital to thank them for their beautiful gesture and especially thanked sister Emma in the note. 
He added, "A special thank you to Sister Emma, who had the foresight to take a photo of mum and dad together for the last time. Again, words are not enough to express my gratitude to you all."
Image Courtesy: UHDB
Read More: Man In India Marries Both His Girlfriend and Bride Chosen By Parents At Same Ceremony