Nature has gifted us with a huge variety of living creatures and the discoveries of new and unusual organisms still continue to baffle us. Recently, a very strange fish with human-like teeth was discovered and its unusual appearance made it famous on the internet in no time. The fish with human-like teeth also had other features that resemble to be of humans, such as lips and the whole mouth area.
More Info: Twitter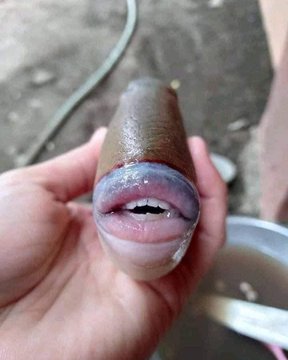 This fish with such unusual appearance was found in Malaysia. A twitter user with username RaffNasir found this fish and was as baffled with its feature as we are. And he couldn't help but enlighten the twitter world with the existence of this fish with human-like teeth and other features. He tweeted two pictures of the fish which clearly showed its unusual features.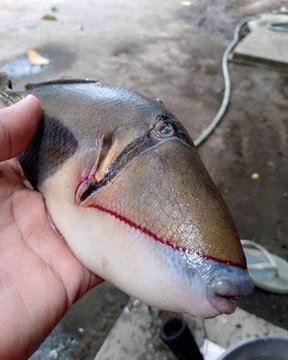 The response he received was amazing, people were really surprised by its appearance and the never-seen-before creature like this truly amazed them. In such a short amount of time, his tweet received more than 8 thousand retweets and comments and almost 14 thousand likes.
But let us tell you that it is not a new discovery. The fish is called Triggerfish and you can normally spot this fish in South East Asian water bodies. However, it is not that common like the other known varieties of fish.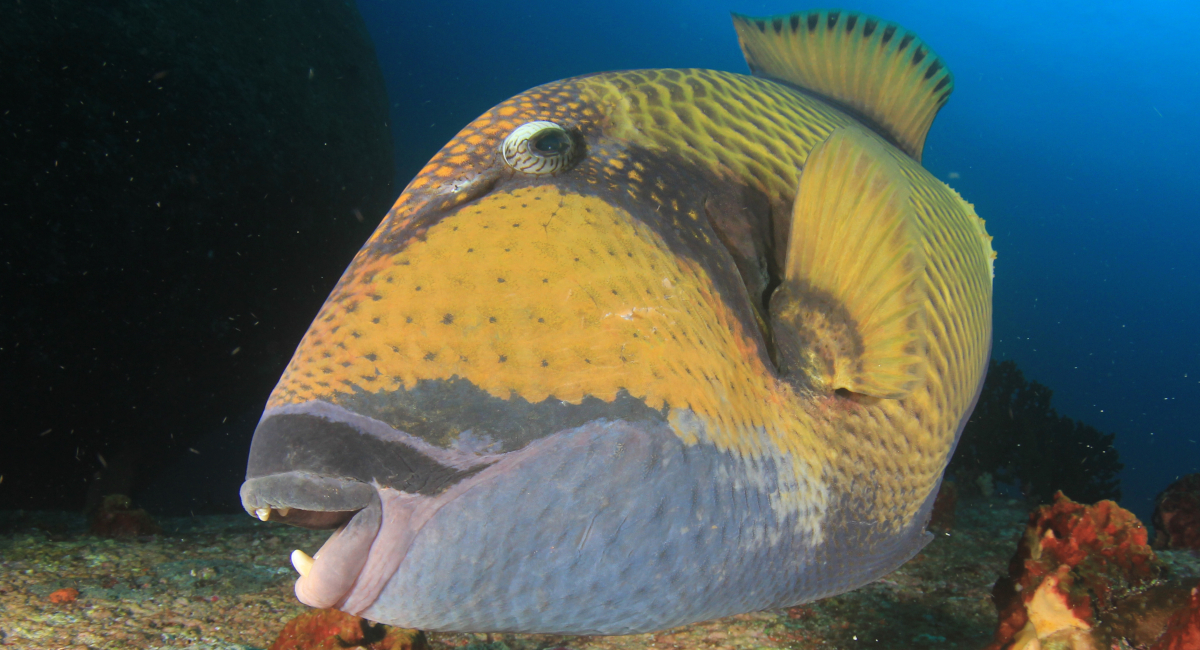 Read More: 13 Strangest Animals On Planet Who Will Baffle Your Mind With Their Appearance
The pictures of this fish also triggered the meme world into creating a lot of edited pictures where they compared the fish with people who shared the same features with the fish. Well, this is not the first time that the world is amazed by the discovery of an unusual and strange-looking creature. Recently in the Philippines, a human-sized bat was spotted who gave everyone the heebie-jeebies. And I am sure that it definitely not the last time we are baffled by nature's creativity.