A very popular vegan influencer got caught red-handed while eating fish at a restaurant. She is now making excuses to save her image and the customers of course! It's really disheartening and decisive for her followers because one side she sells diet plans, claiming they really worked and on the other hand, she is exposed to eating non-vegetarian food. Responding to the outrage, vegan influencer released a 33-minutes long apology video for her fans explaining the reason.
Here's the video that exposes the Vegan influencer!
We are talking about vegan influencer, Yovana Mendoza Ayres, possibly you might also follow her and now seeing her eating fish can be very disturbing for you. Well! explaining her position she had already released a video called "This is what is happening." 
Read More: Meet This Australian Millionaire Who Is Hiring An Assistant For Coolest Job In The World
In the video, Ayres tries to explain that she is suffering from some health issues that led her to eat fish and eggs. Further, she continued and made things even worse for her by revealing the terrible side effects of her vegan lifestyle.
Ayres adopted a vegan lifestyle 6-year back. In the initial days of her vegan journey, she did a water fasting for 25 days. In her video, she revealed that she felt amazing afterward but also lost her menstruation. But she never went to any health professional and relied on what other people said in the movement, thinking that it's a good thing.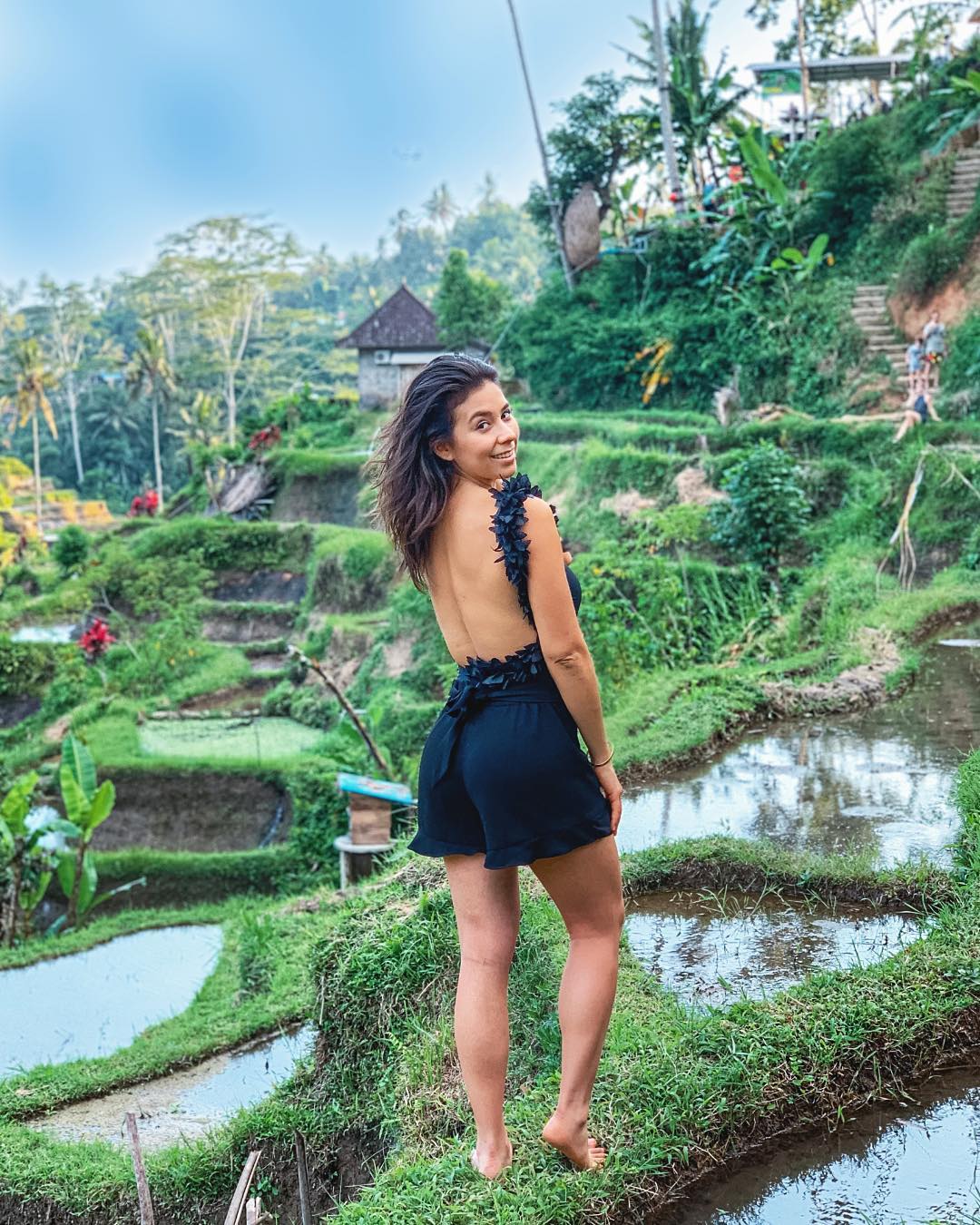 But after two years, she started facing side effects and realized that a total vegan lifestyle is not at all healthy. Then, she met a doctor and got to know that "her hormones were out of whack." According to her doctor, she was diagnosed as pre-menopausal. So, she again changed her eating habit and began to eat high-level fats, salt, and even cooked food. Soon, she got her period back. But it was never regular.  "I was basically anemic," Yovana said. And she continued with so much in her apology video.
Here's her apology video.
Most importantly, she kept it all secret. She herself stopped following the vegan lifestyle and still practiced her profession as a vegan influencer and continued to sell her diet plans.
Read More: Ed Sheeran's Bodyguard Trolled Him By Posting His Pictures With The Wittiest Captions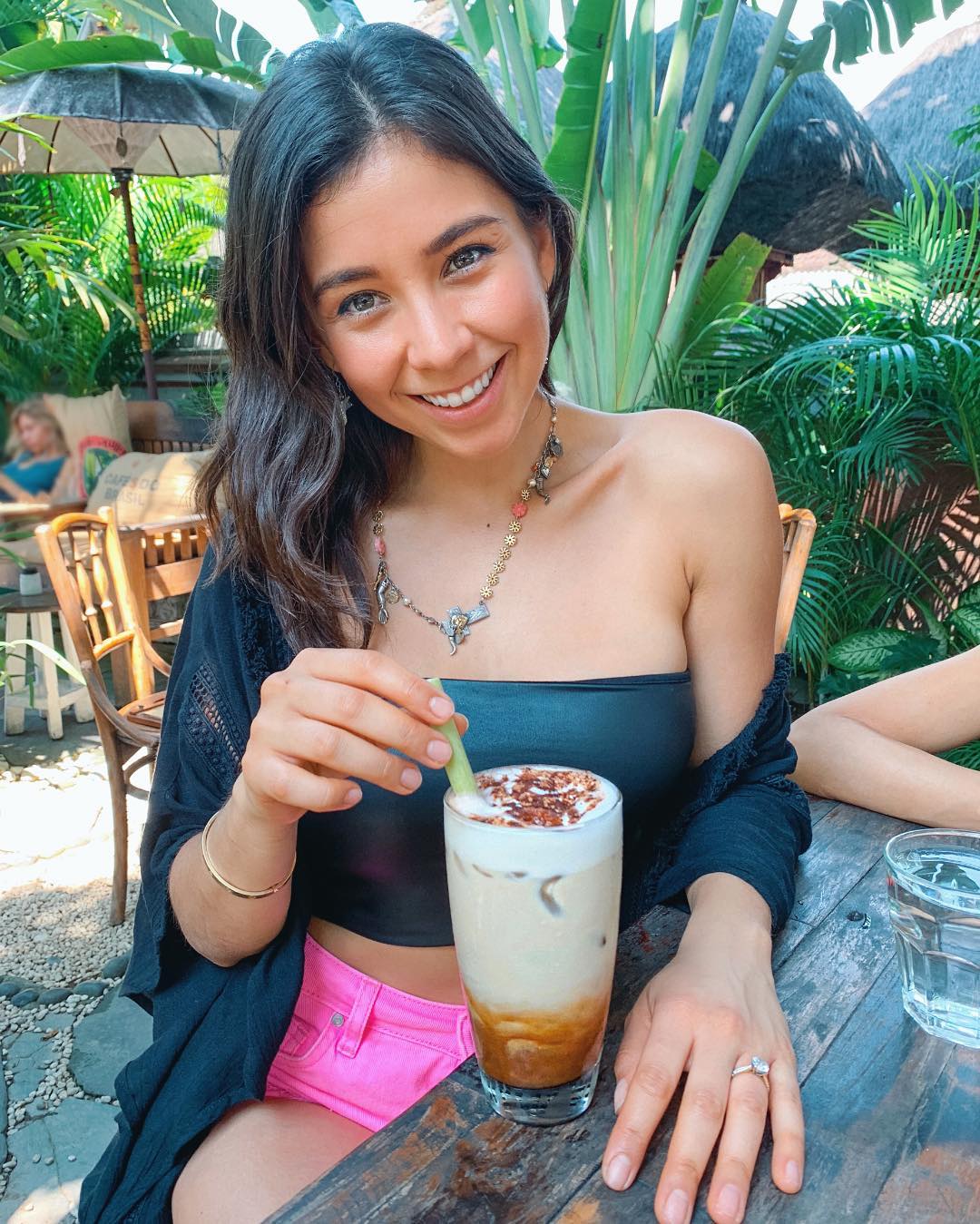 "I wasn't considering all of the options and for me, it was now an option, I was seeing it as an option. And that's exactly why I haven't shared it with you because for me it's still an experiment, for me it's still a process, I'm still figuring it out. I'm not gonna sit in front of the camera and tell you like, 'oh, I've been eating eggs and fish for the past two months and everything is better and everything is good, and the plant-based diet doesn't work.' No. I'm not saying that at all. I'm saying that I'm trying to figure it out," said the vegan influencer after getting caught red-handed while eating fish.
Moreover, the lady is still preaching that people should buy a vegan lifestyle, yes, even after catching her red handed.