If you are tired of being unemployed, you're here at the right place. Yes, we have got the best deal for you ever! An Australian Millionaire is hiring an assistant for him. This can be a job of a lifetime for many. This Australian boy who is offering the coolest job in the world is just 26-year-old. He is too busy in life so he wants somebody who can look after all his work.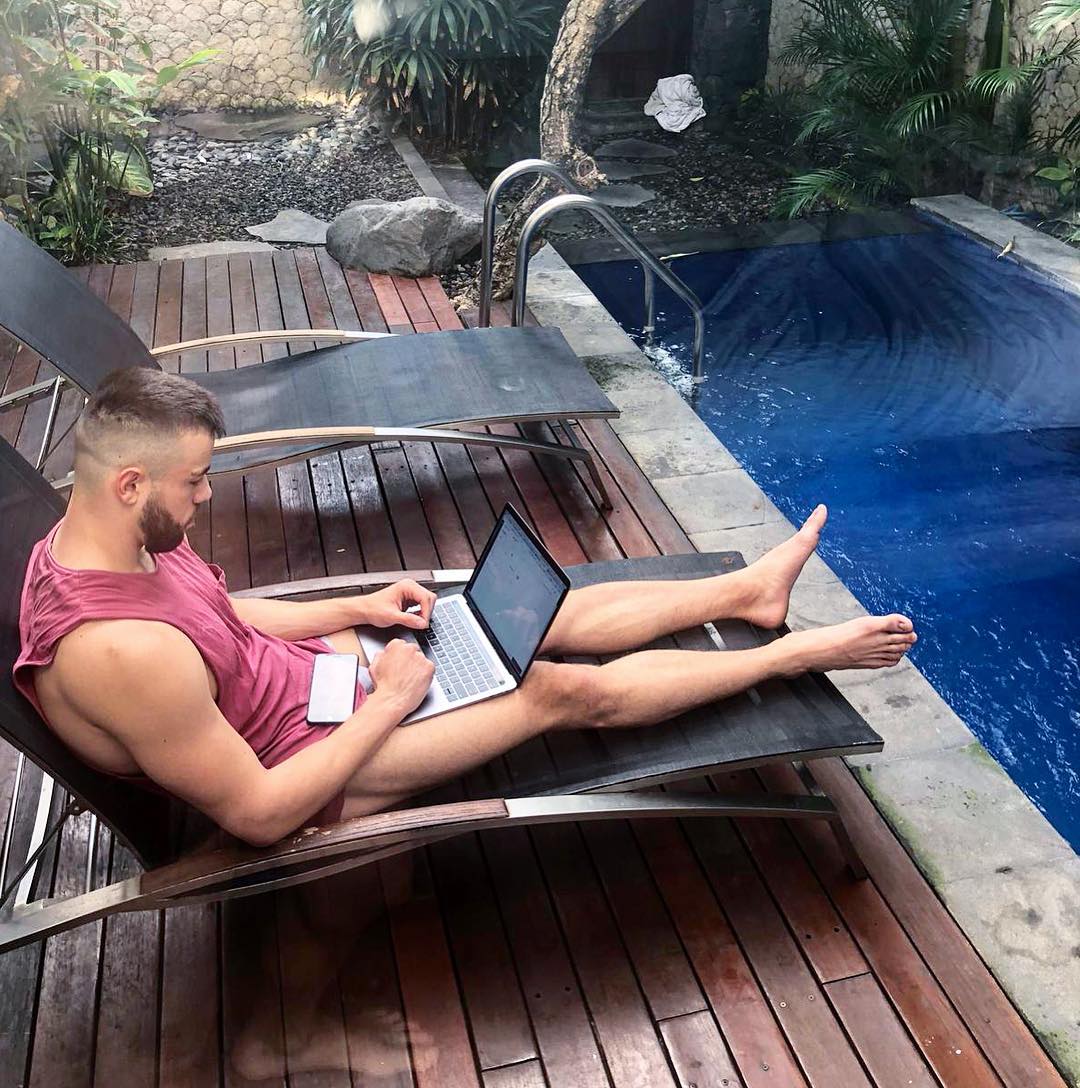 Matthew Lepre, the Australian man is looking for a personal assistant who can come on board to help him manage his e-commerce and business coaching enterprises.
I am sure you must be wondering why did I call it the coolest job in the world! Have some patience, the best is yet to come.
Read More: Boy Drinks Acid Instead Of Water While Playing PUBG, Local People Demands To Ban The Game
Let me tell you that I called it the coolest job in the world because of the travel that is attached to this job. The 26-year-old has spent his past few years while traveling between Japan, Hawaii, Dubai, and Sydney, making millions of dollars all the time.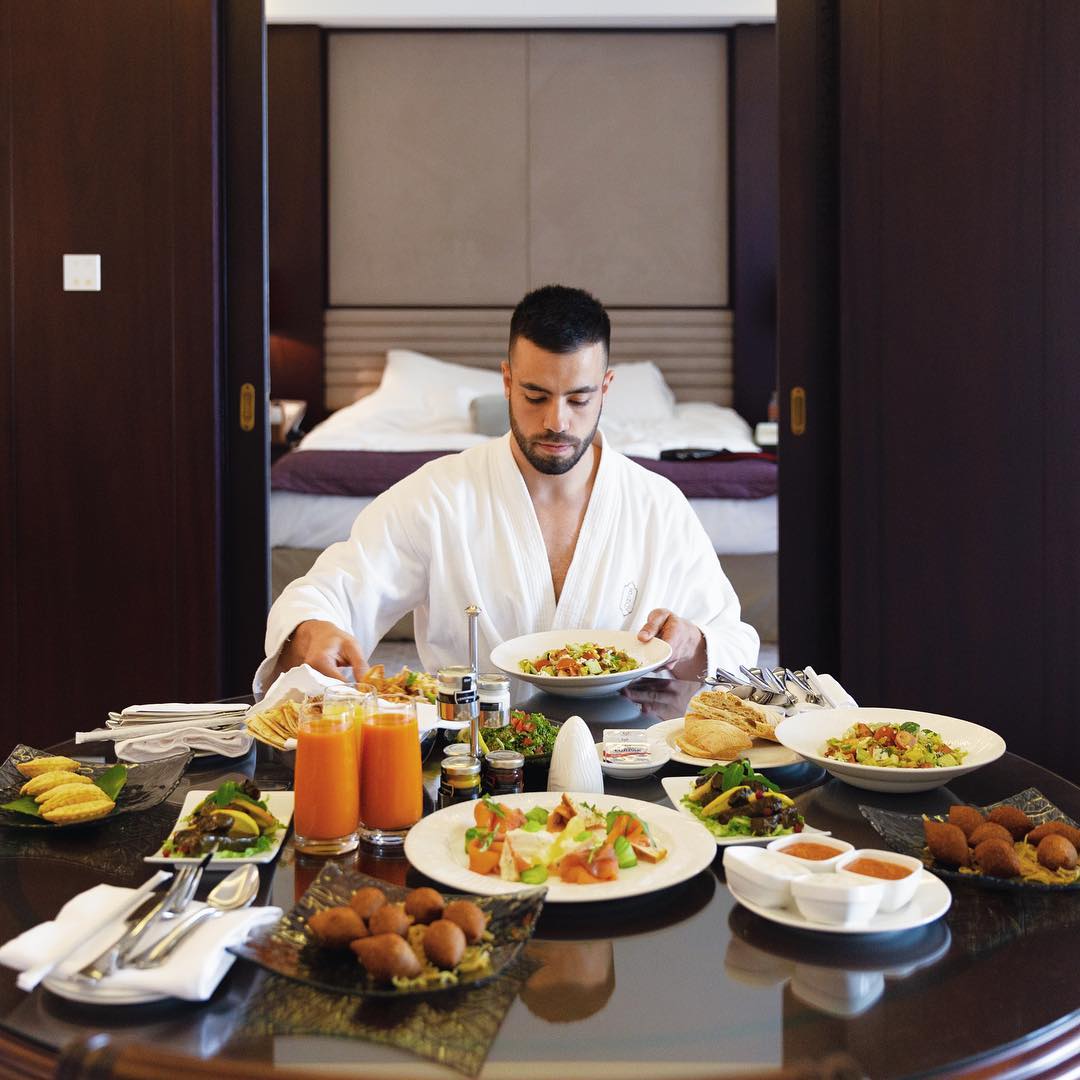 Who so ever becomes his personal assistant will also get to travel with him. This is not it, even the salary is amazing. Yes, the lucky candidate will get AUS $52,000 per annum.
Excited, right?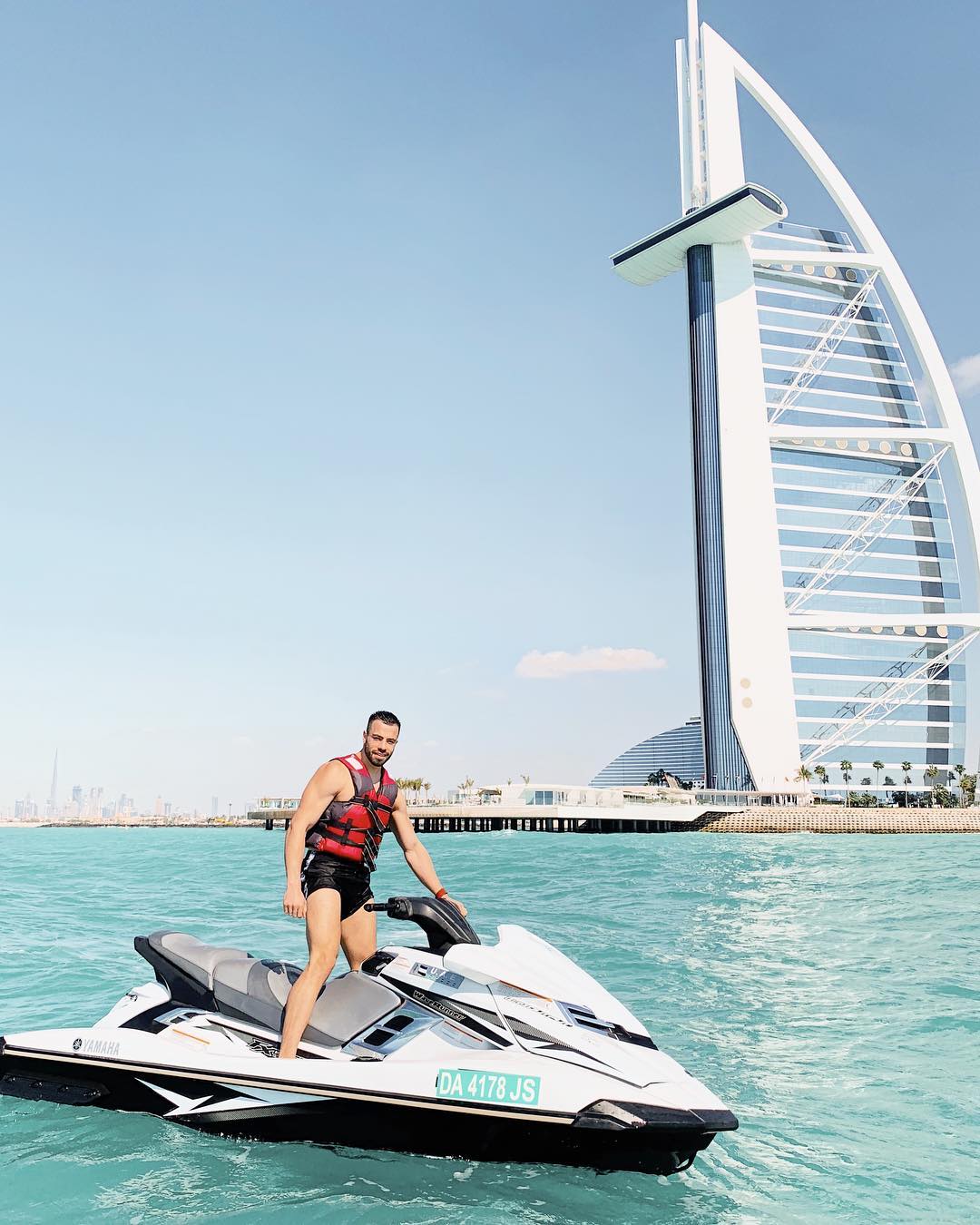 So, now let us know the eligibility for the coolest job ever!
First of all, you need to have all the basic abilities like being punctual, good attitude, hard-working and should also have computer skills. Also, you'll also need to have a good knowledge of social media, which is not a tough thing, I guess.
And, you must have great knowledge of a perfectly organized travel. As the Australian millionaire is in e-commerce (buying stuff online to you and me), he also helps others to make wealth, so you'll have great responsibilities on your shoulders.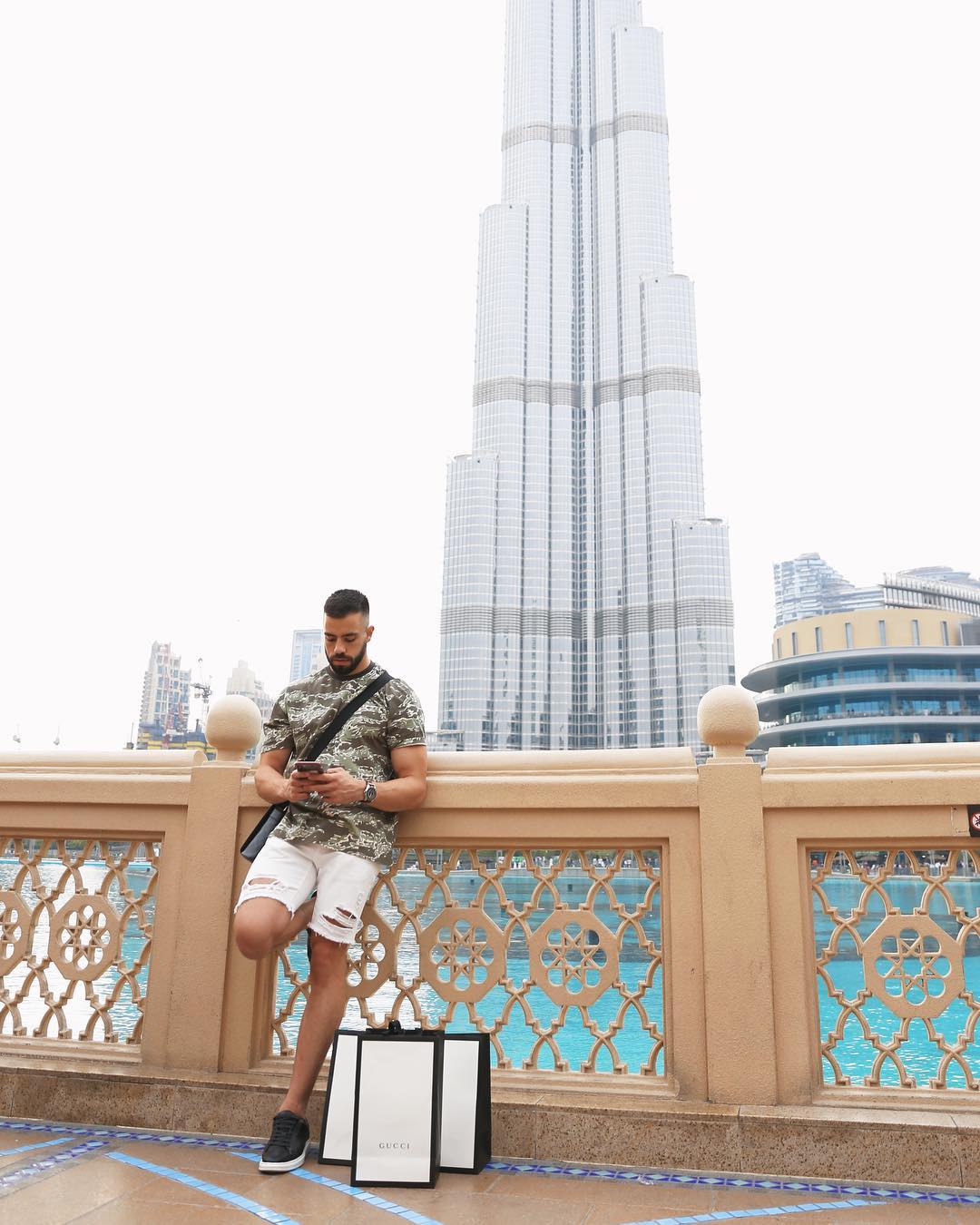 At the same time, this job doesn't only require being good at work but also needs you to be adaptive to different cultures.
Read More: Vietnamese Man Buried 16,000 Aborted Babies And Rescued Hundreds To His Orphanage
"Travelling while I work has allowed me to live my ideal life, and I want to give someone the opportunity to do the same alongside me," said the Australian Millionaire.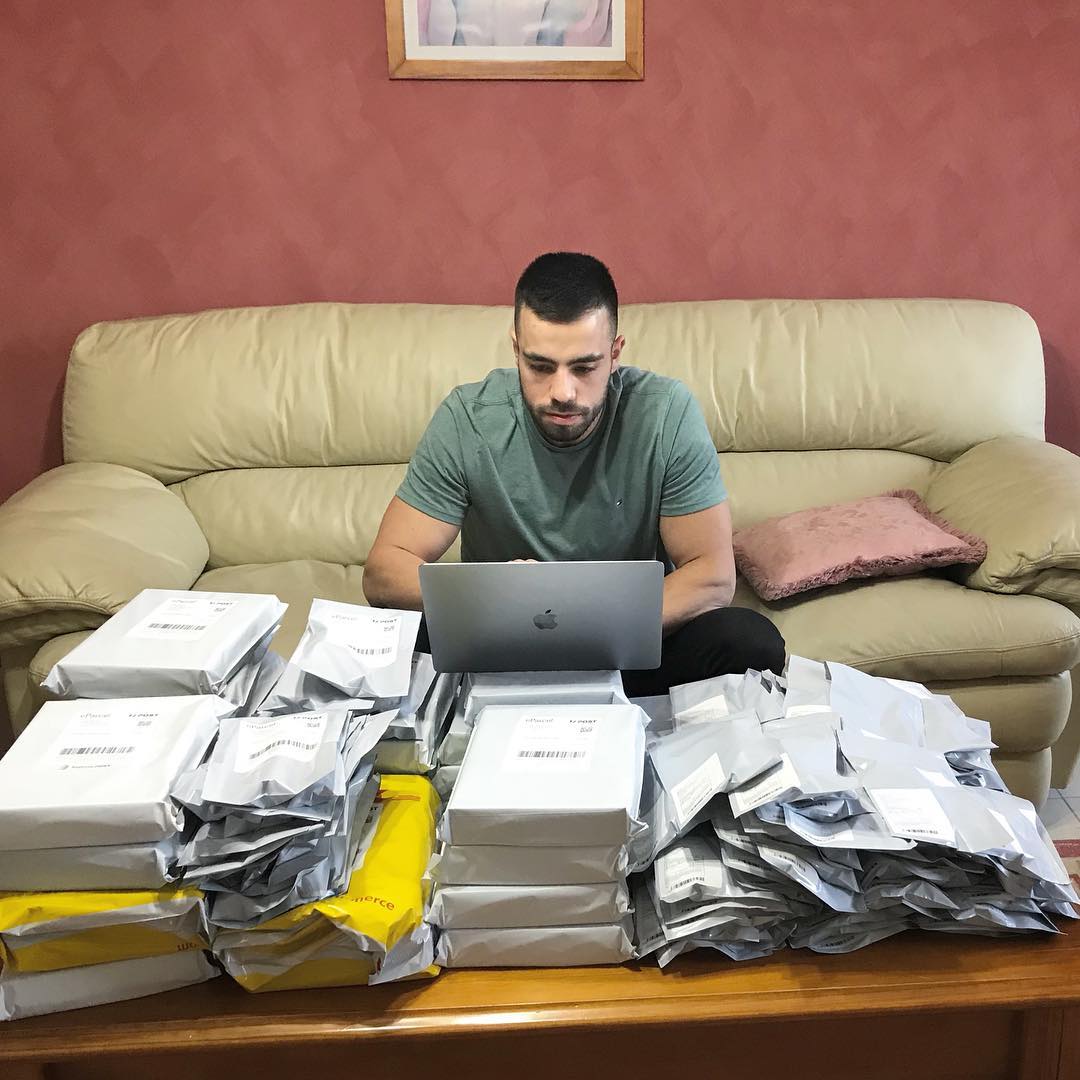 "They should be computer savvy, have proven social media qualities, organized, willing to learn and ambitious. I'm looking for someone to join in all of my adventures. I love what I do, and I love exploring new places. But life is definitely getting busy and I'm looking for a reliable person to assist me with my day to day business activities, while we are on the go," he continued.
If you find yourself appropriate to become the personal assistant of this Australian millionaire, try your luck!