The number of accidents because of PUBG addiction is increasing day by day. Yes, the popular game is becoming devastating with every passing day. A few days ago, a man left her pregnant wife as her responsibilities were causing hurdles in his game. Now, a boy accidentally drank acid instead of water while playing PUBG. The situation got so worse that the local people started demanding to ban this game.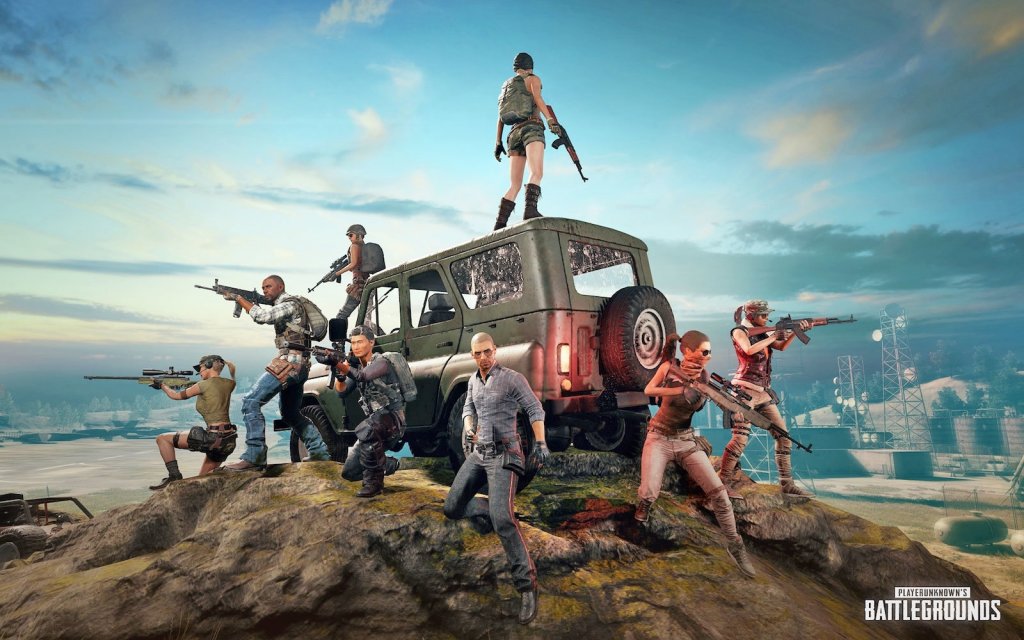 Read More: 8-Year-Old Boy Travels More Than 6 Miles To School Daily With His Dog
The latest case is from the city Bhopal, Madhya Pradesh, India. Here a young boy became so busy playing PUBG game that he drank acid in place of water. In the meantime, his family took him to their family hospital where doctors somehow managed to save his life.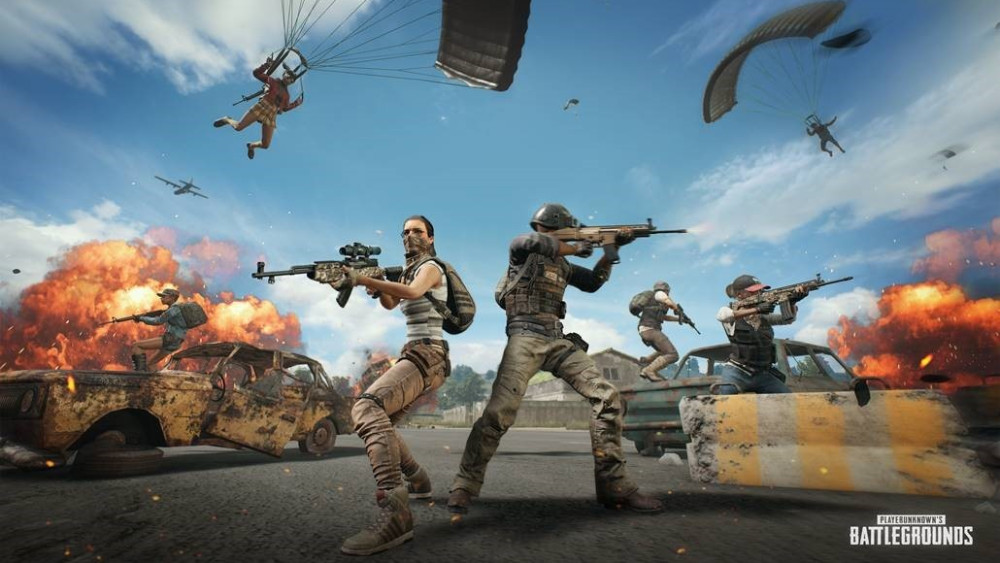 According to media reports, the boy is basically from Chhindwara and now he lives in Bhopal. At present, his condition is out of danger. Dr. Manan Gogiya, who treated the boy, told that the 25-year-old boy was playing PUBG game in the courtyard of the house. He became so absorbed in the game that he drank acid instead of water.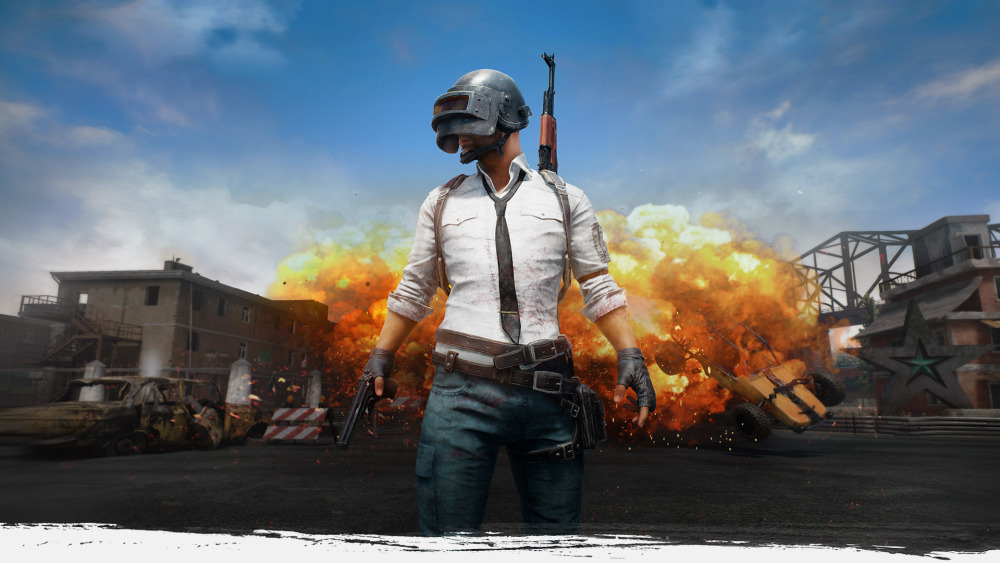 This caused his intestines to burn. He has been admitted to the hospital immediately. Doctor Gogia said that due to drinking acid, his stomach has developed ulcer and intestines have been stuck. It is being told that the victim has been referred to the hospital in Nagpur. Where his condition is being told out of danger.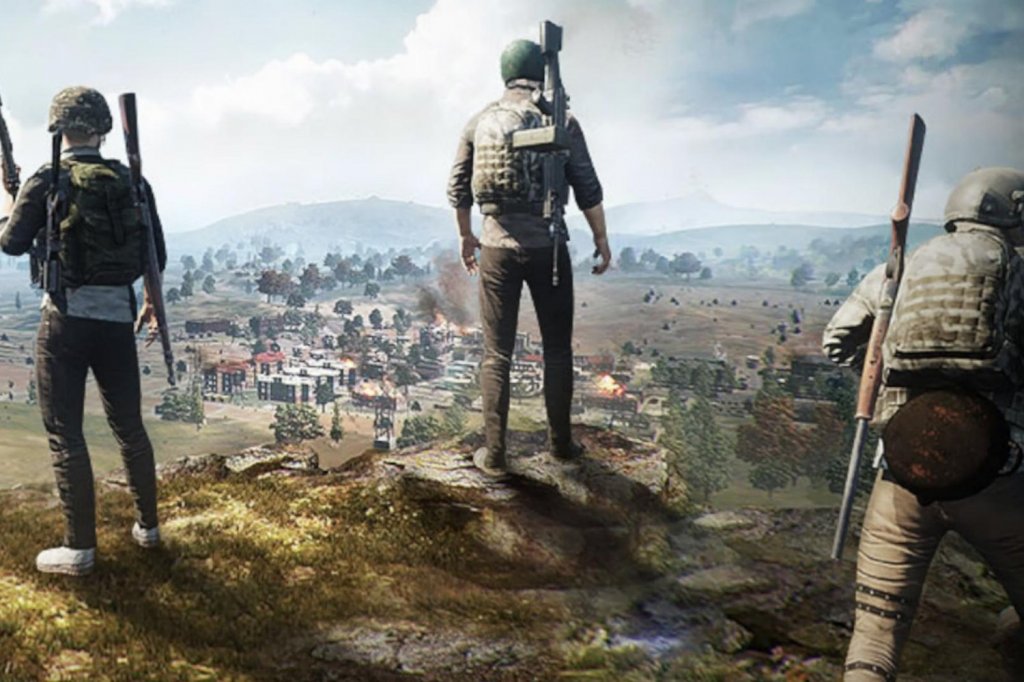 Dr. Manan Gogia said that it was a matter of surprise that even after this incident the victim did not learn the lesson. He continued playing PUBG even during treatment. He has a bad addiction to this game. Despite having given the explanation he did not accept it.
Read More: A Chef Won €4.8million Online Still Turned Up To Work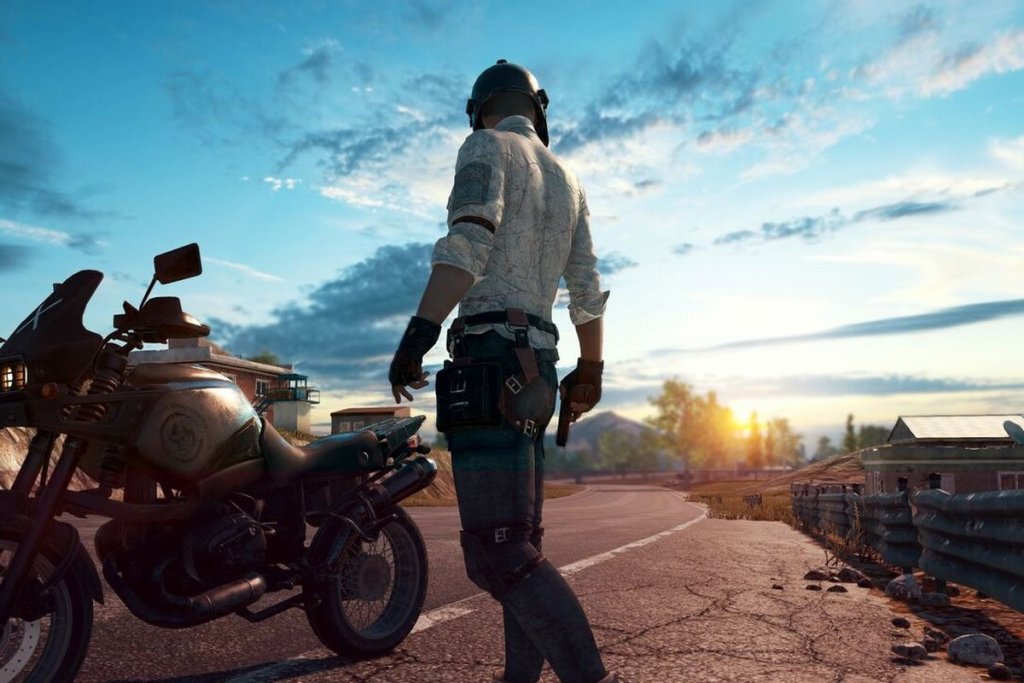 The demand for posing a ban on this game has been raised in the state Madhya Pradesh. The MLA of that particular area, Yashpal Sisodia had demanded a ban on the PUBG game in the state assembly on the last day of the budget session of the Madhya Pradesh Assembly. Let us tell you that this leader belongs to BJP, a national party of India. According to their demands, PUBG should be ban not only in that area but in the whole country. They say it is causing a lot of negative impact on the lifestyle of youth.