There are many people who have wanderlust! Surely, India is one of the places which tops their list. India is a nation which has a variety of destinations in it. It is a great sub-continent with a lot and lot of beautiful places to look upon. India is a tropical country with a variety of places to visit.
From Beaches to Mountains, India is blessed with everything by mother nature. India is a home for many different religions and foreigners love visiting this country. That is why it is also known as the 'Country of Gods'. A trip to India may lead you to a lot of discoveries and a set of unique experiences. India is a country having a rich history with one of the oldest civilizations. It has a unique diversity of culture, food, people, religions, color, seasons, places, and many more things.
These are some of the not so common things which are really good and must not be missed to be felt by the one visiting India. But there are some common things that a foreigner and a person who is new to India must avoid doing here. This is because the culture here is very different from the other parts of the world. The people residing here are a lot more conservative and committed to their culture than anyone in the world.
1. Kissing in public places is a serious no! Avoid it.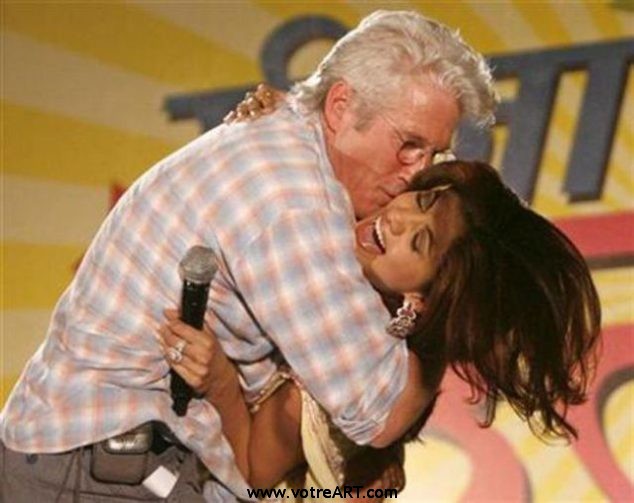 2. Avoid wearing revealing clothes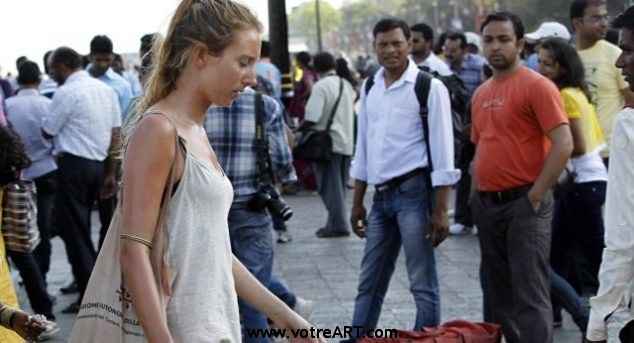 3. It may seem less to you, but don't fall for higher prices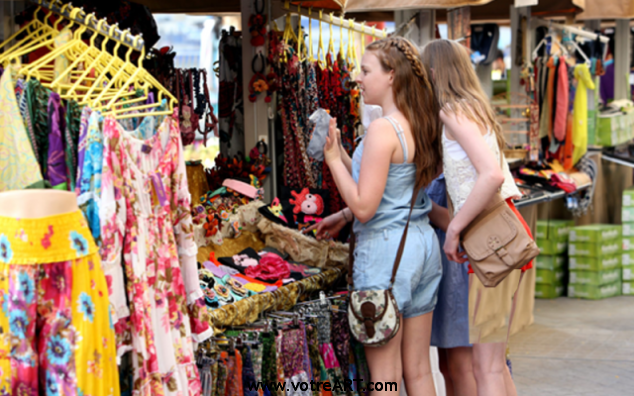 4. Never ask for beef or pork anywhere in this country as a cow is considered as a holy animal here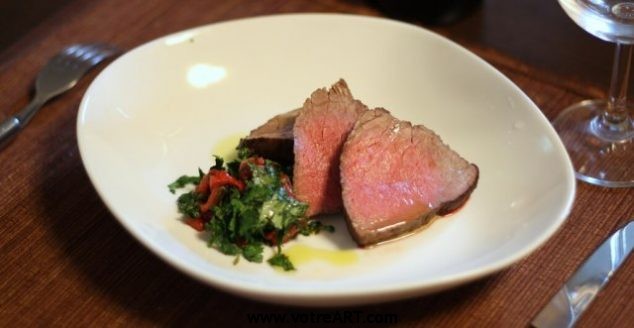 5. Do not encourage beggars as it is a big scam.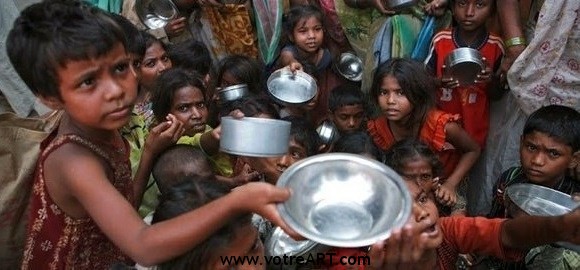 6. Do not travel at night time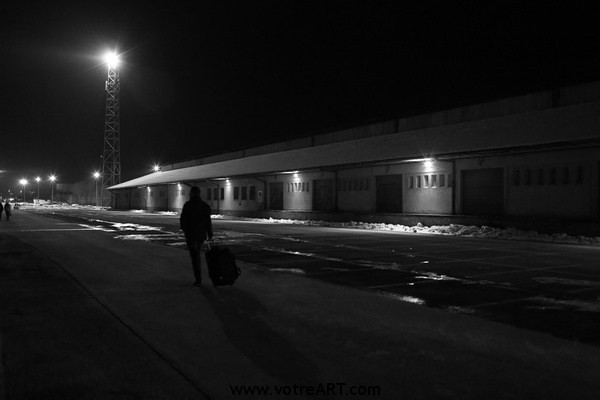 7. Don't Wear Shoes Inside Any Religious Place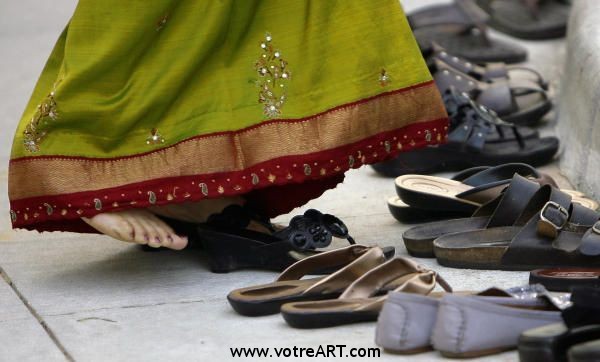 The things that may be seen as normal in other countries and places are seen down here. This is not just with India, but also with many other countries in the world which have different set of rules or to be precise different view and way of living.
Source : Votre art
Read more : After Shorts Being Banned In High School, Boys Find Wearing Skirts A Way To Beat The Heat