What are our lives without apps? From Facebook to Tinder, we are surrounded by apps. Be it news or keeping track of your health, it's always some app at our disposal. In the wide range of apps, we obviously have some favorites. Have you ever imagined what these popular apps will look like video game characters? No right? Why would you, it's just apps. However, this artist has tried to portray the popular apps as video game characters and it's just astonishing. So, if you haven't seen them personified, I suggest you scroll down.
Image courtesy- Brahim Besenhoul
Read More: Cosplay Recreations Of Famous Characters By This Russian Artist Is So Amazing
1. Instagram
Each of the popular apps has some unique characteristics. From positive to negative traits, Instagram never fails to influence us. The Algerian artist named Brahim Besenhoul realizes the unique traits of every app through video game characters and it's worth looking at.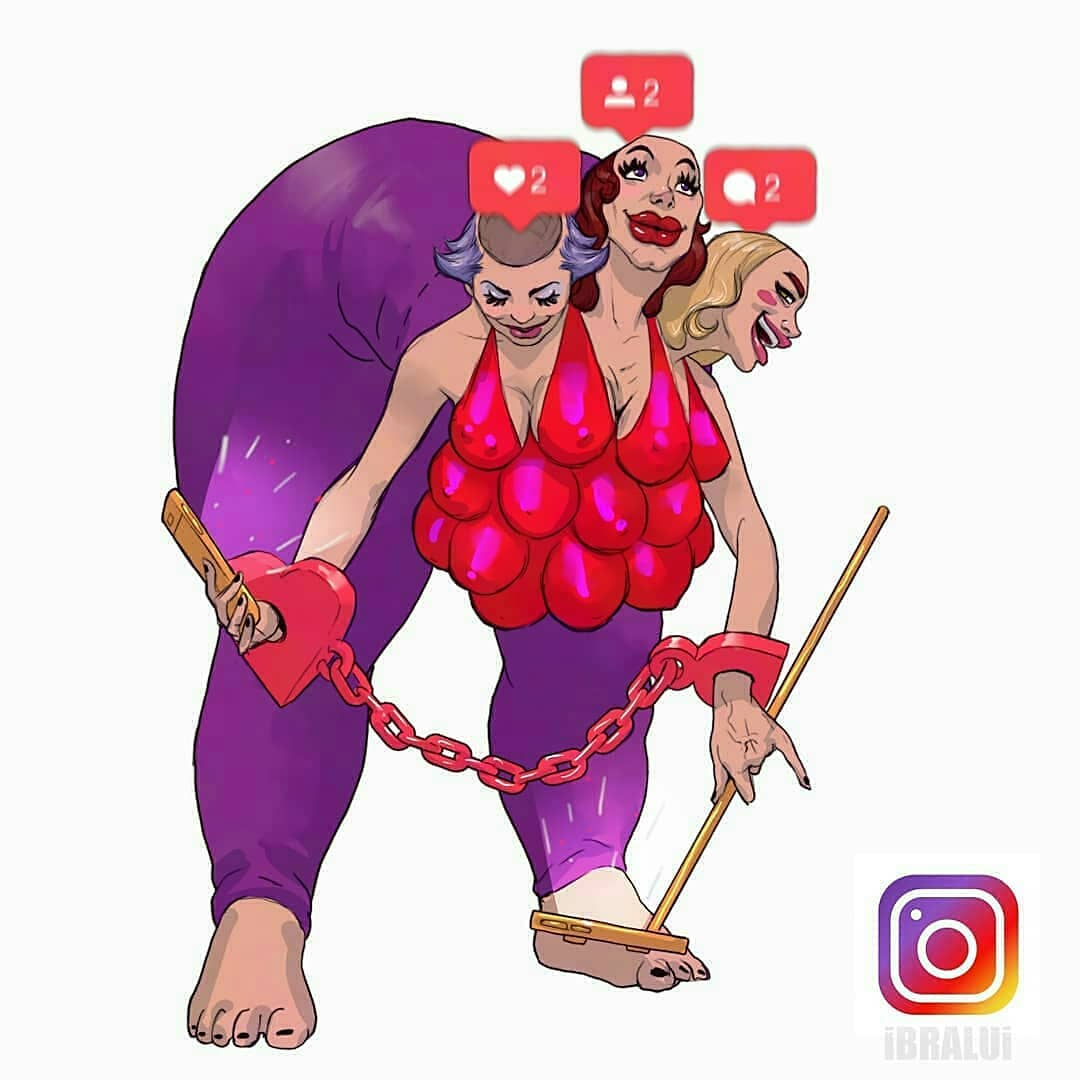 2. Reddit
I had no idea that popular apps will make such awesome video game characters. Hats off to the artist for pulling this off. Brahim is a video game fanatic and used the formula of 'reimagining' to come up with this.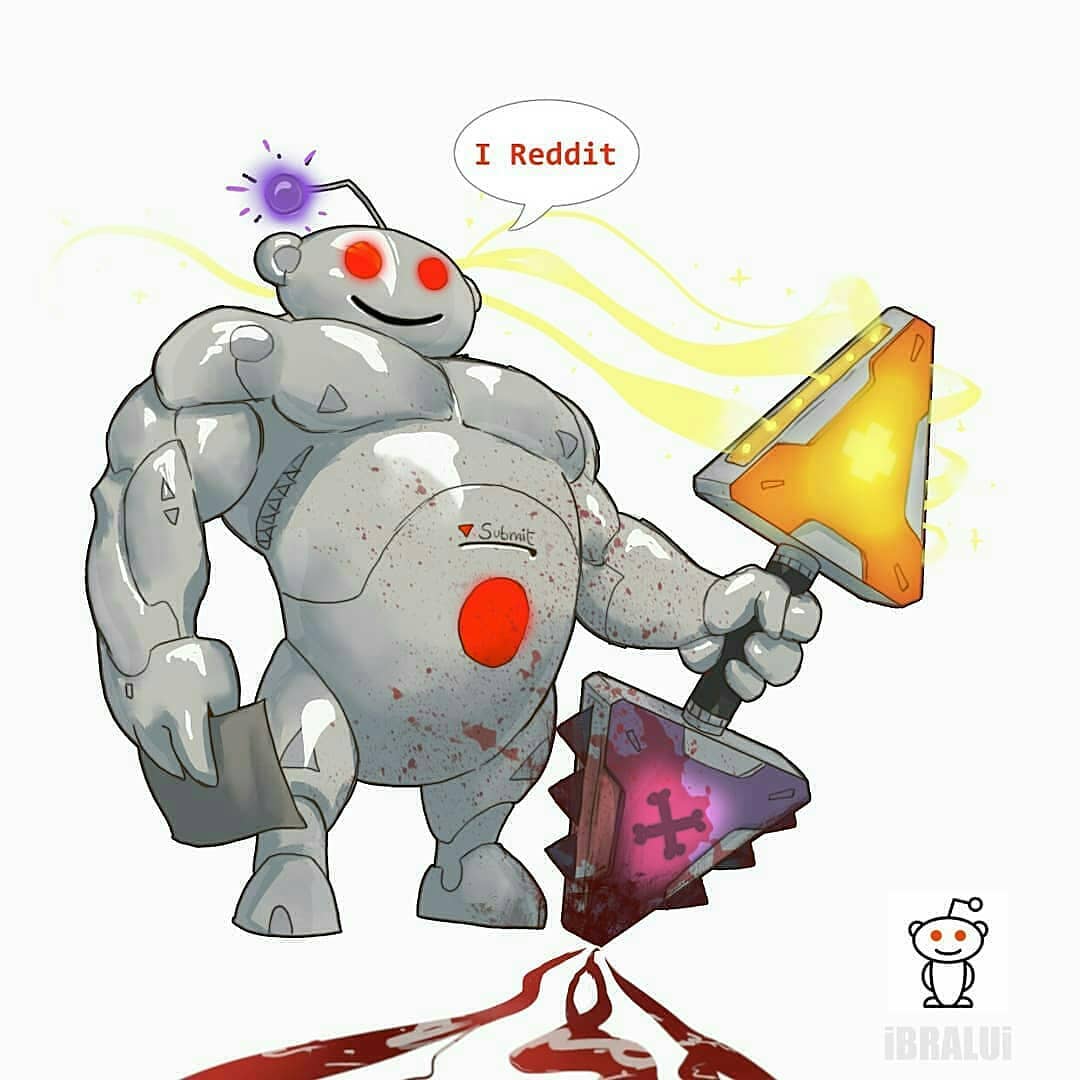 3. Amazon
He identified the main features of popular apps and used these features to create unique video game characters. The characters are absolutely unique.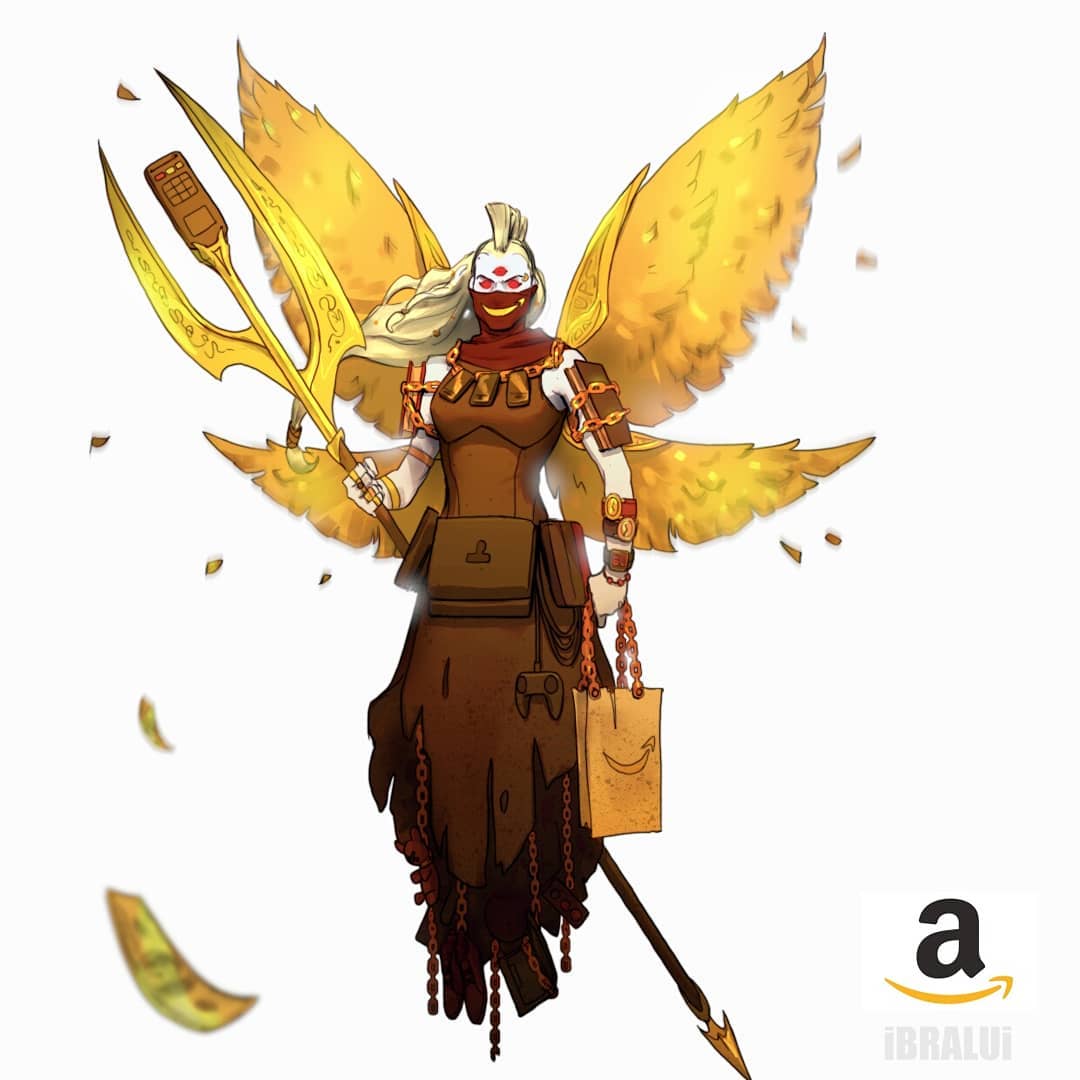 4. Google
To quote Brahim, "At first I saw @sillvi_illustrations on IG doing a few car brands as characters, so I got my idea. I wanted to make each character unique and different, but when I started on Twitter I realized that I can put a horror/creepy touch to the art to convey some messages about these websites."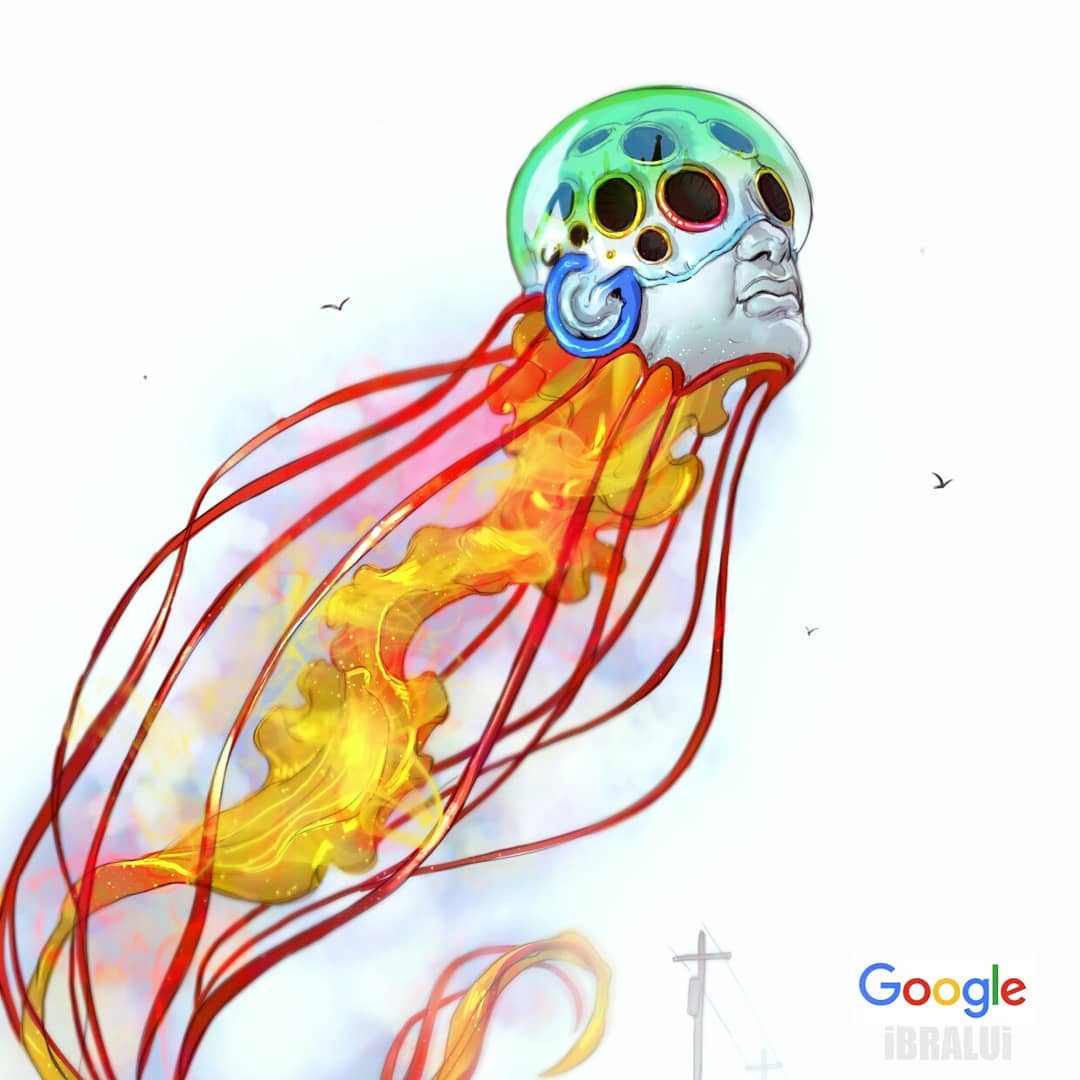 5. Pinterest
Brahim is 28 years old and is a freelance concept artist by profession. He is pursuing B.A in the art to be able to work in a video game studio. Being a video game fanatic he plays a lot of games himself.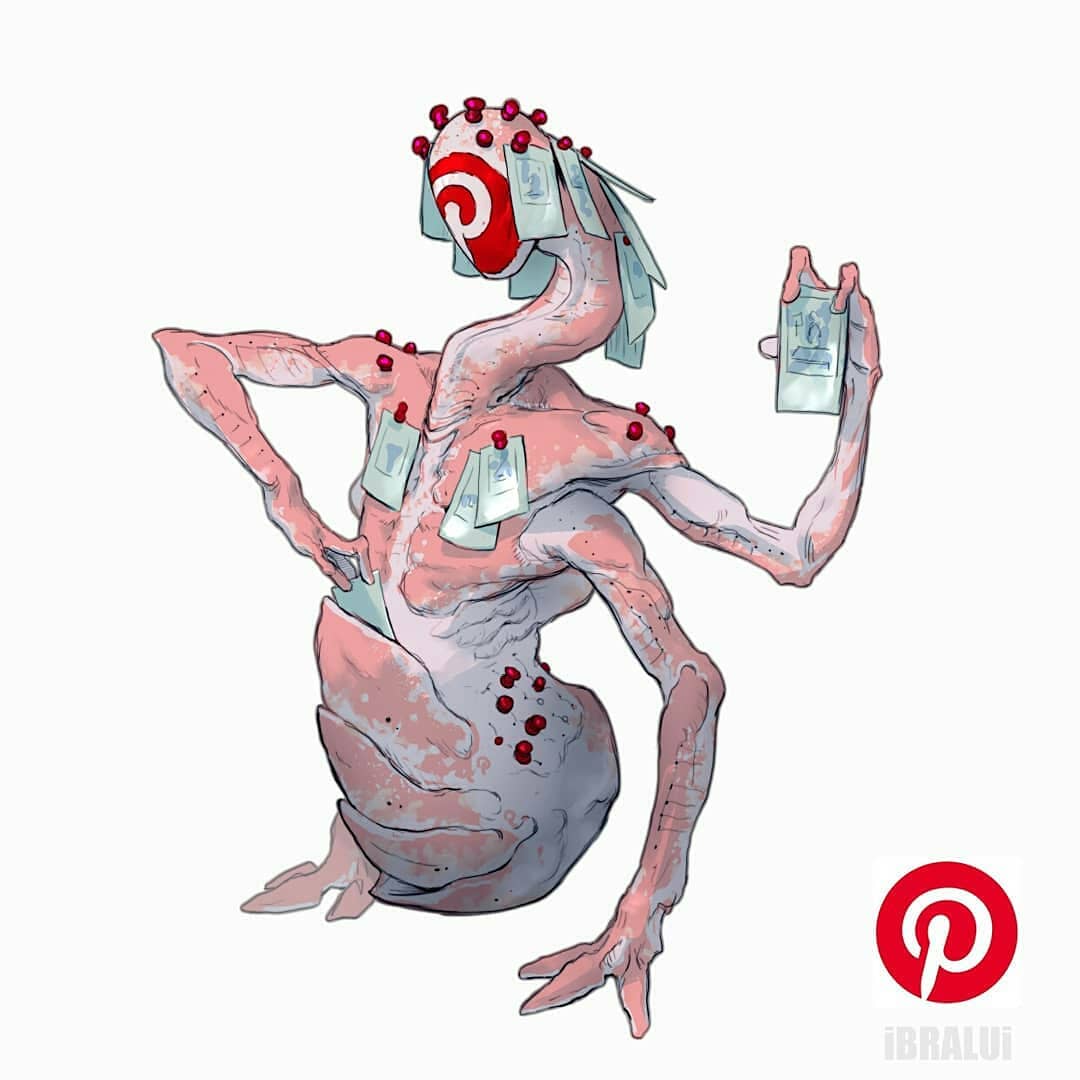 6. YouTube
Brahim said, "The art scene in Algeria is poor and mostly traditional. The only job you can get as an artist is as an art teacher. I only know four Algerian digital artists, through Facebook since they live in different parts of Algeria. But I think the digital art community is slowly getting bigger because of a new generation of kids that were introduced to the internet and video games early."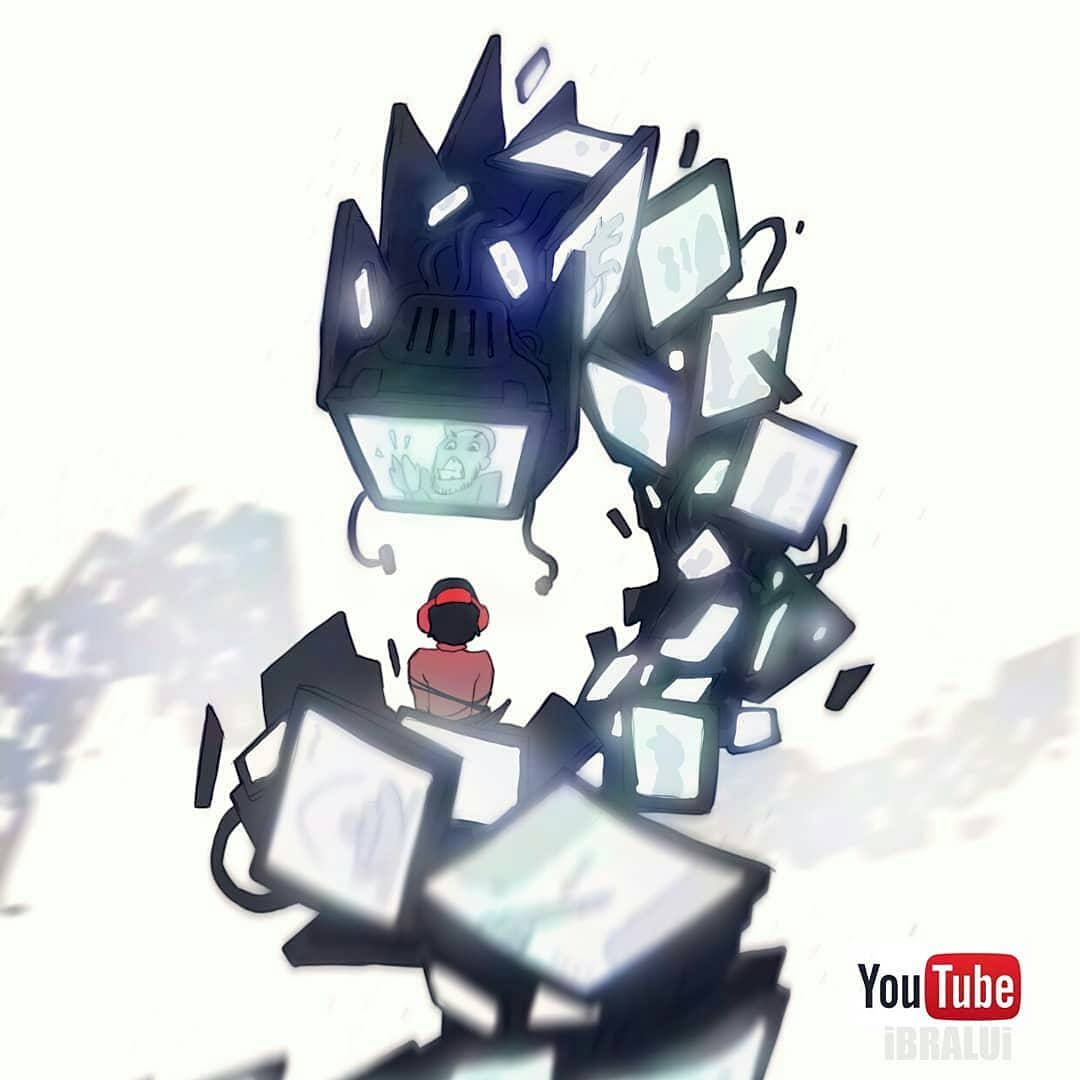 7. Facebook
Even though his conditions are somber, the video game characters out of the popular applications are really something. I don't think he is anyway naive.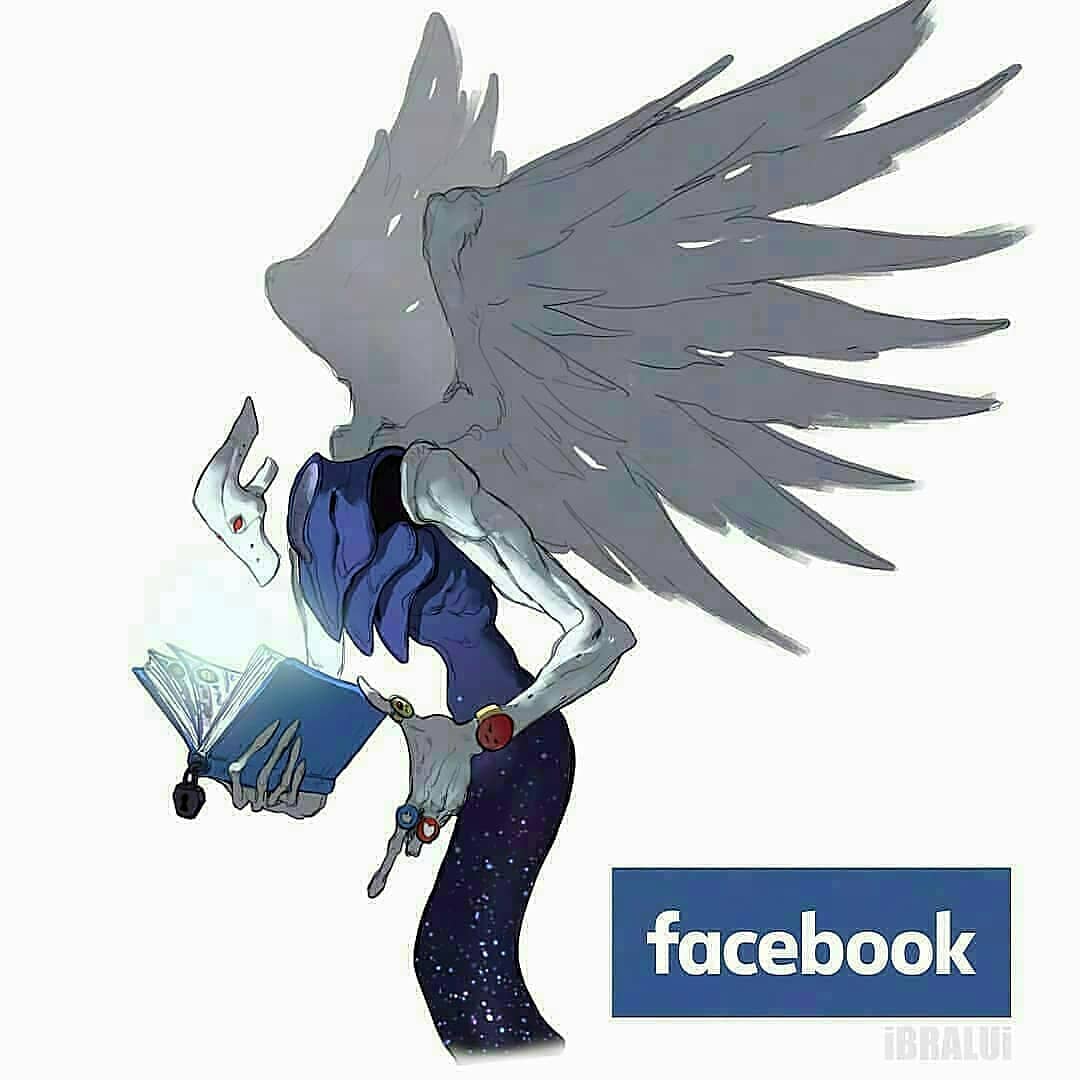 8. Twitter
About the video game characters series, he said, "I might do a part 2 in the future since the response I got was very positive and much bigger than I expected. But for now, I'll focus on paid work and my exams coming up. If you follow me on social media you'll get updates for the next project, I only have a small idea for it and I don't want to spoil it!"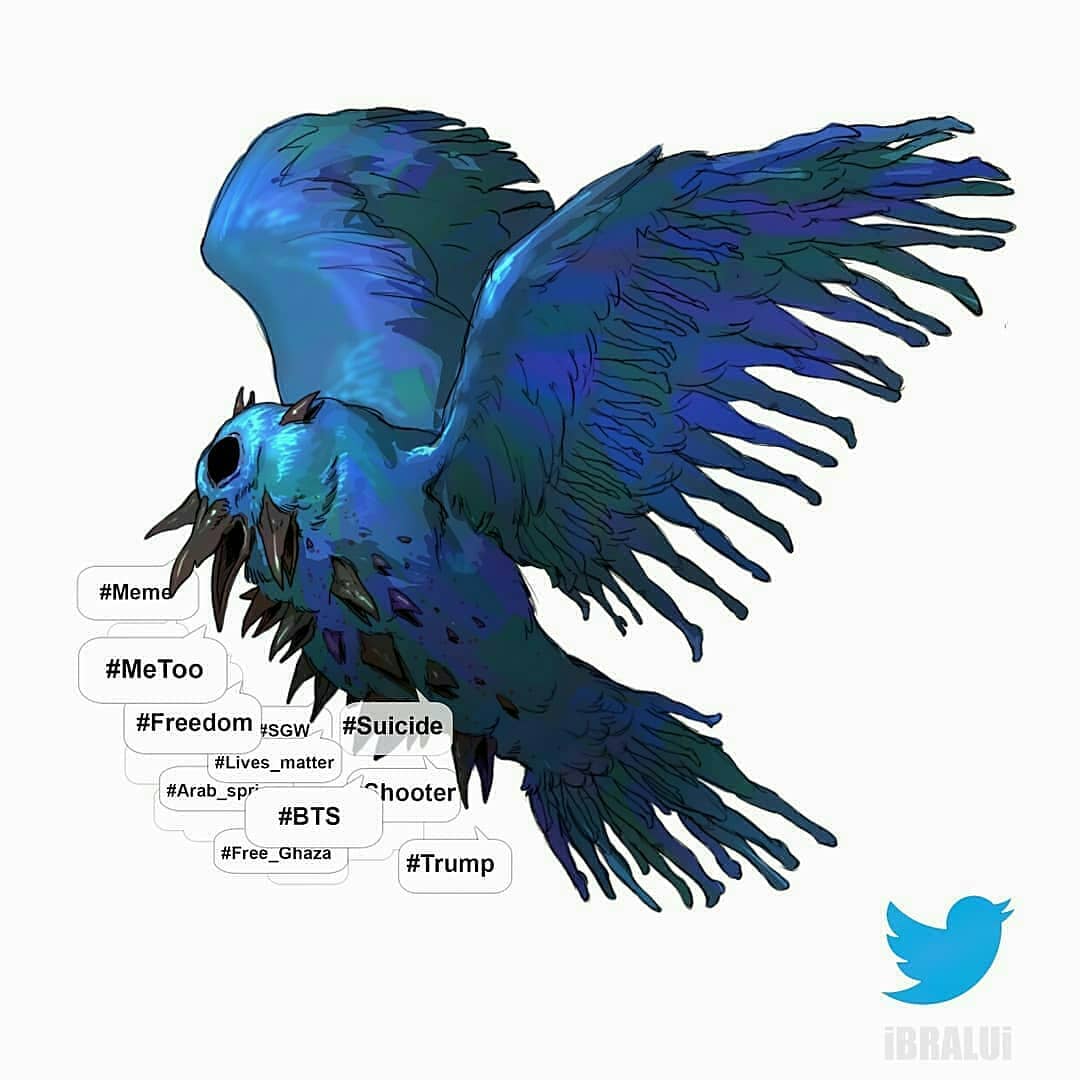 9. Wikipedia
I don't think there's a better way to portray these popular apps than these video game characters. The uniqueness of the characters is just awesome.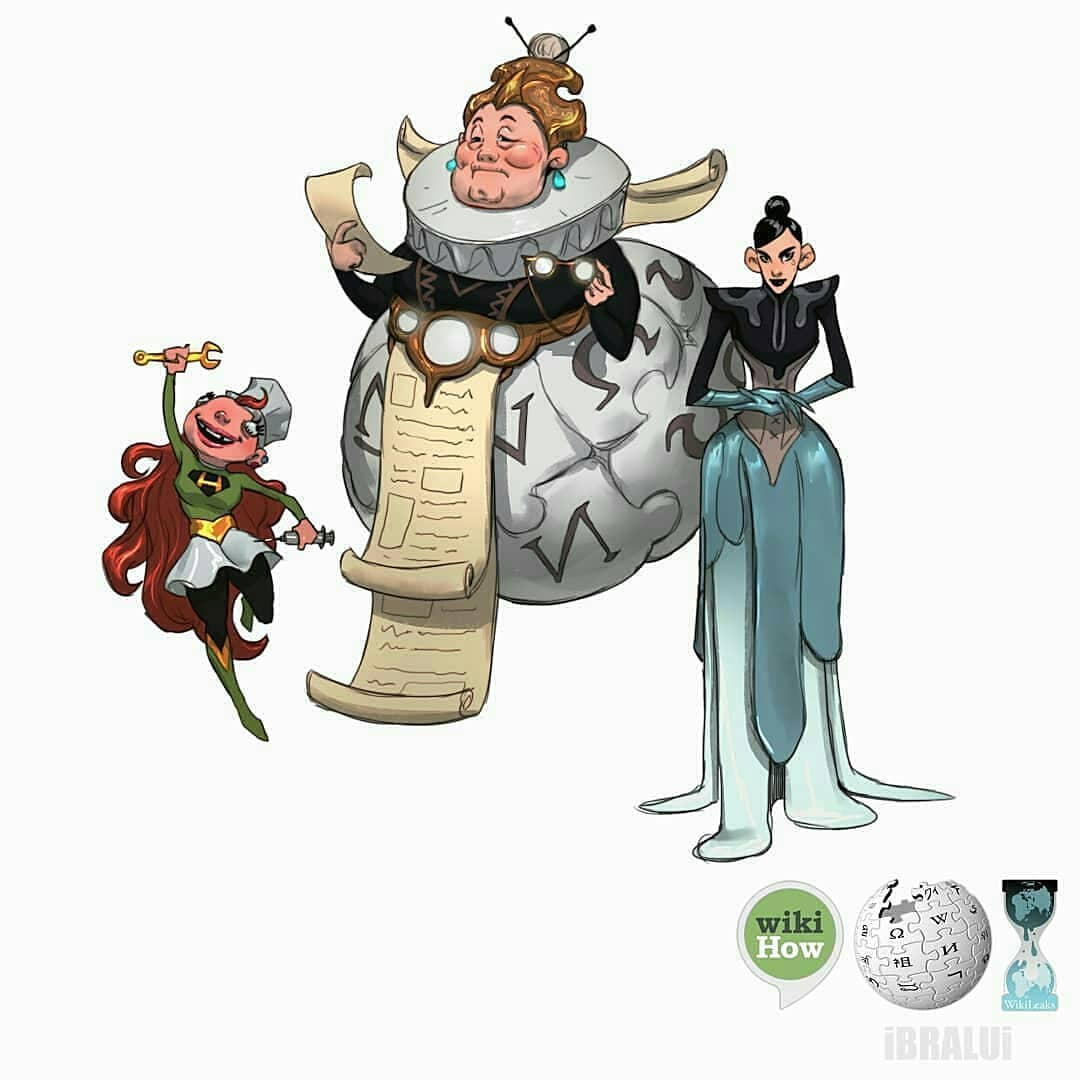 10. Duolingo
This app is taking the market by fire. Learning a new language was never better. That's why when it comes to the video game character of this one, I think the artist has done justice.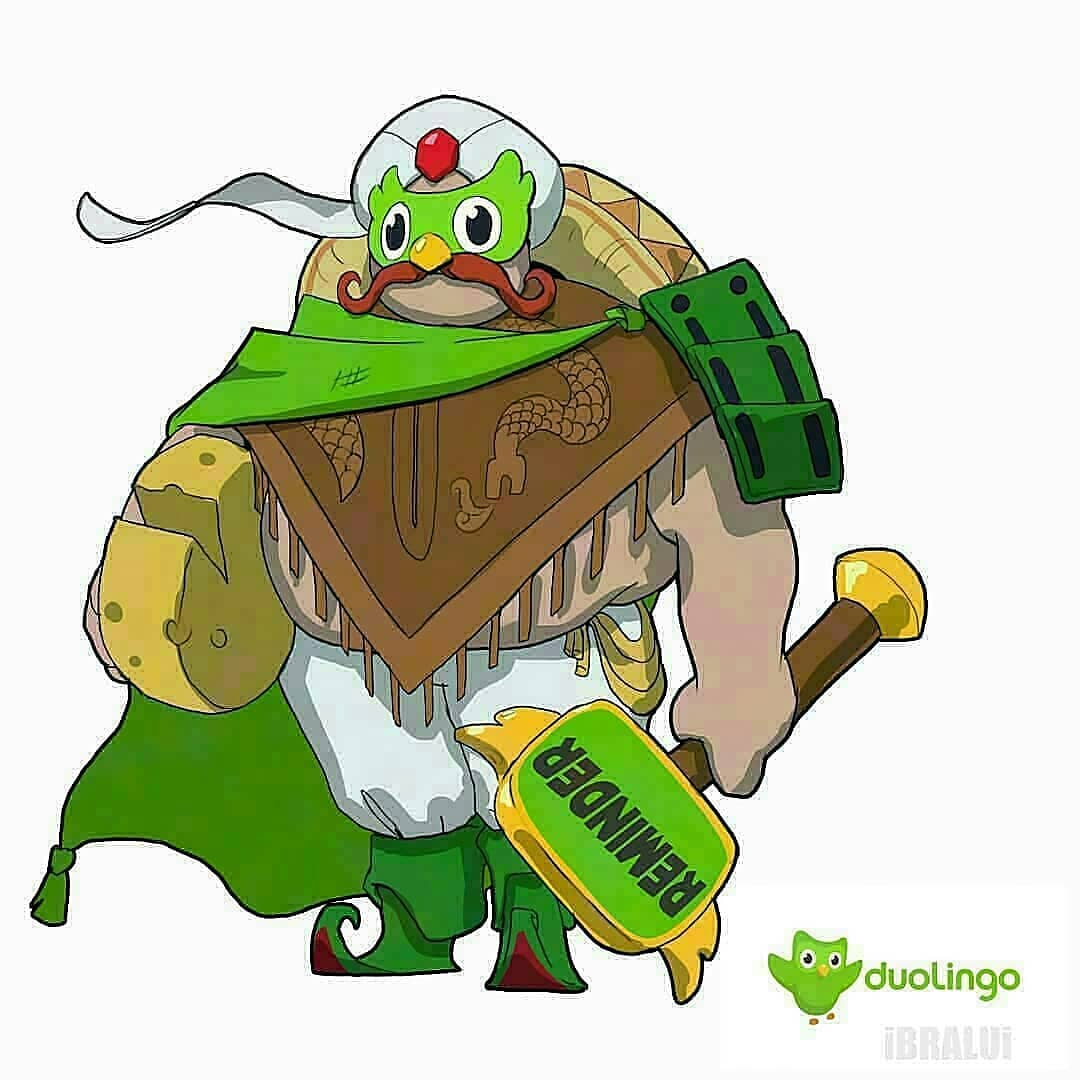 These illustrations are making me see the applications in a different light. That's the magic the artist has created.