Love is an endless feeling. Although nowadays people think relationships now don't last long and true love doesn't exist but this elderly couple proved it wrong. Even if you are one of those who think true love is just a word and doesn't happen for real you would change your mind after seeing the picture of this adorable elderly couple. The man stares at the woman while in the cafe and it seemed really lovely.
More Info: Al Oliver Reyes Alonzo/ Facebook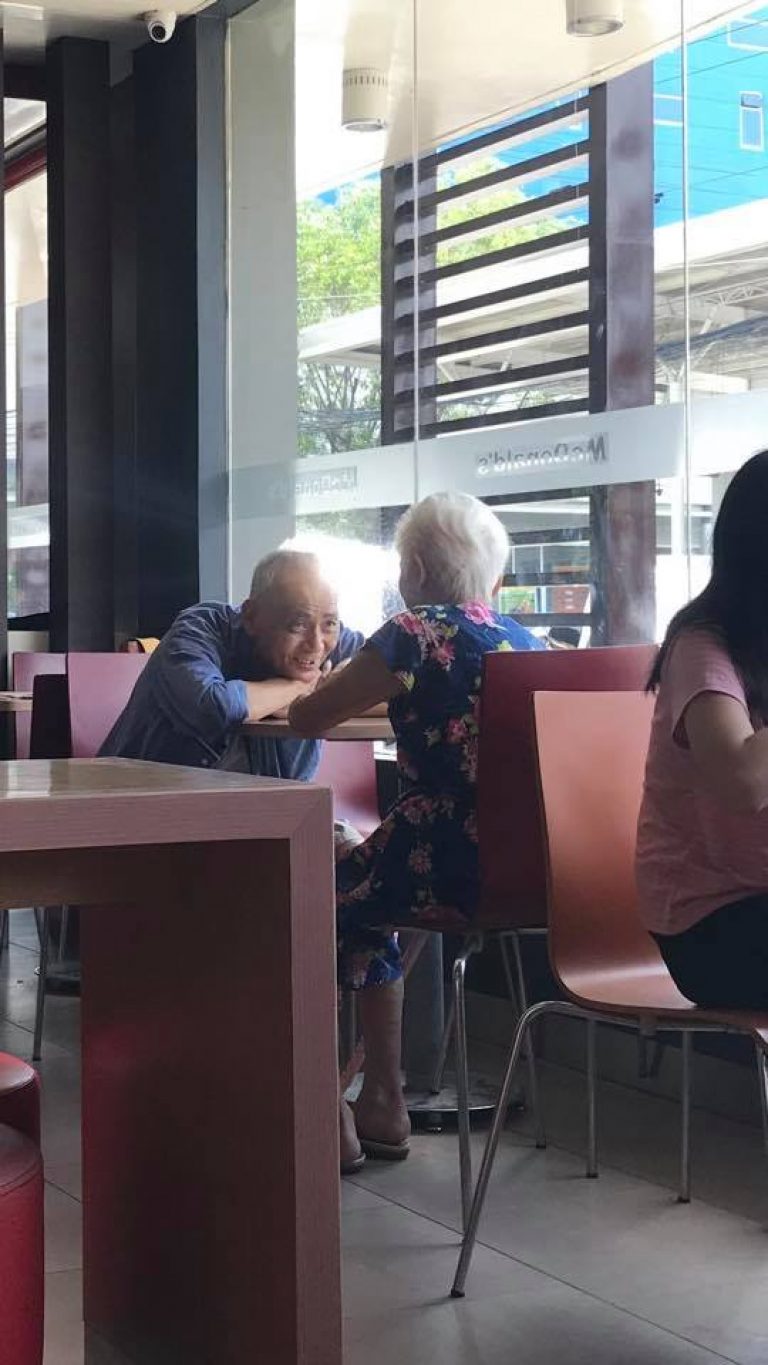 The old man was sitting with his date at McDonald's. He stares at her with so much love that a man, Al Oliver Reyes Alonzo captured their picture. He on the 21st of May shared their picture on his Facebook account and it went viral. The man is from the Philippines. He posted the picture of the couple with the caption, "Pagtanda natin, I'd still look at you like this," which means Let's grow old I'd still look at you like this. The caption really suits the picture of the elderly couple and the picture actually proves the caption right.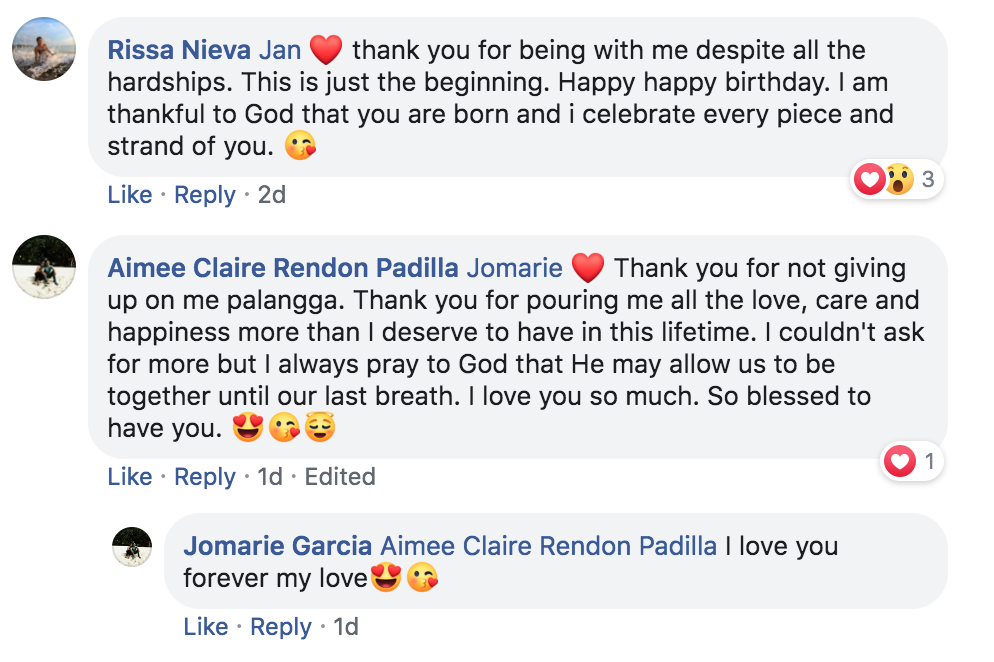 Read more: This Woman Lost 30 Pounds In 100 Days By Just Cutting Off 4 Things From Her Diet
Their picture went viral and the post since it has been posted has been shared about 80,000 times. People found the picture really adorable and also shared their feeling about love in the comments. People felt true meaning love seeing the picture of this lovely couple.

People also tagged their loved ones in the post that was shared and expressed their feelings to their loved ones. The picture was actually very eye catching and looked absolutely lovely. The elderly couple not only seemed happy but also gave us hope that true love still exists and if we want to grow old with the person we love it is not just a dream and could happen for real.

Read more: Model Inspires People Who Lost One Hand During Birth And The Other One Is Deformed