Coronavirus spread has made it crucial for all us to self-isolate ourselves and maintain social distancing. The highly contagious disease is still very much dangerous and claiming more and more lives every day. The pandemic has made us experience various heartbreaking moments and here we are mentioning another one. The heartwrenching picture of this elderly couple who are separated because of coronavirus lock-down is making all of us feel emotional.
More Info: Reuters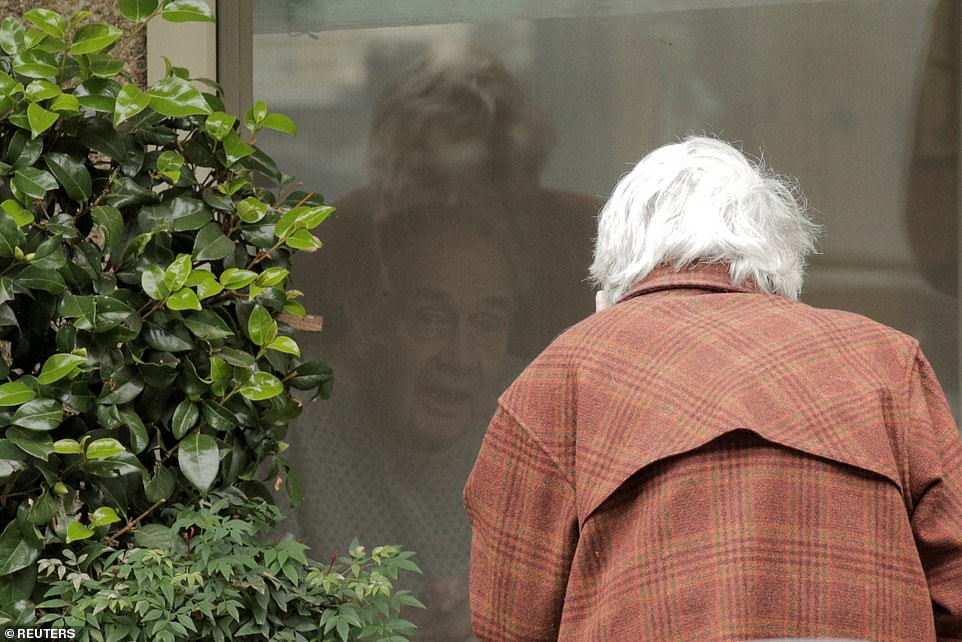 Dorothy Campbell, the 88 years old woman is seen communicating with her husband Gene who is 89 years old through a glass window. The elderly couple has been married for 60 years. The husband is in a nursing home facility that found itself at the coronavirus epicenter.
Read More: Cheating Man Catches Coronavirus While Traveling To Italy With His Mistress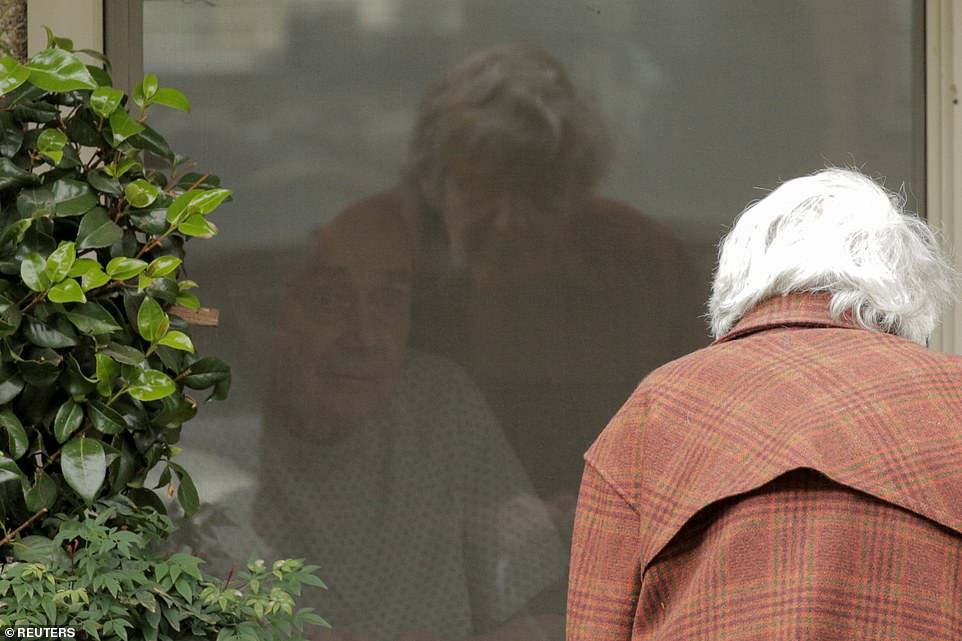 89 years old Gene is trapped like a prisoner inside the Life Care Center nursing home in Washington State. The center has banned the visit of the family members in order to maintain the quarantine state. Dorothy, the wife has been trying desperately to get in contact with her husband.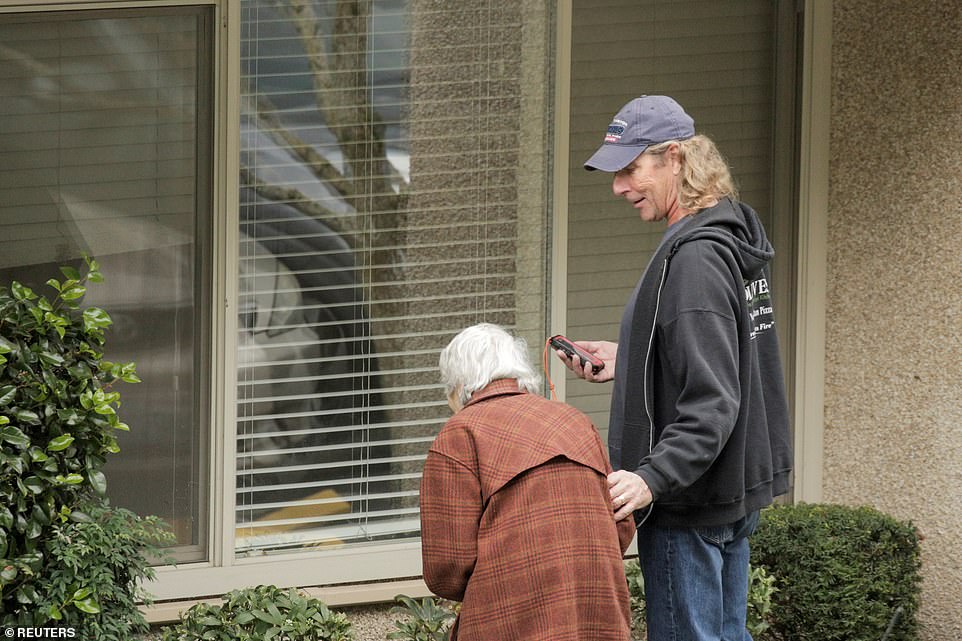 Their son, Charlie can be seen helping his parents with their communication during the coronavirus lock-down. He supported the elderly couple by holding the phone at the window and trying to get them to contact each other through a phone call. The couple then later bid their farewell to each other as Dorothy starts living without even knowing when they will reunite with each other.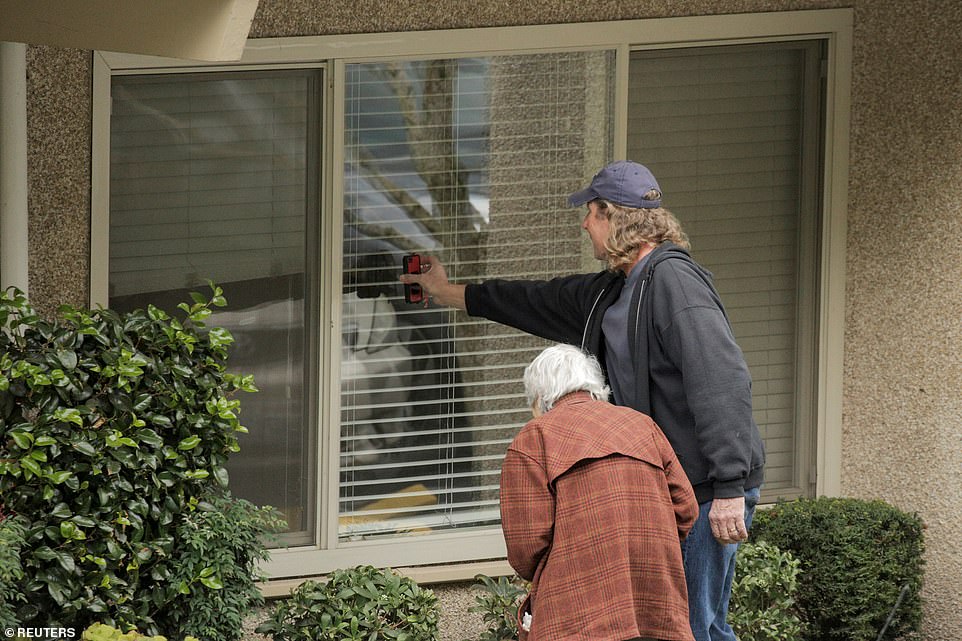 Elderly people are more vulnerable to the disease as coronavirus attacks the immune system and the immune system of the elderly is not strong enough to fight with the disease. Therefore it is necessary to take all the precautionary measures to ensure their safety. In these tough times, we all hope you follow all the important steps to ensure the health safety of yourself and your family members.