The contribution of doctors and nurses during this pandemic is undefinable. The whole world can't help but be grateful to these medical staff and other service workers who are dedicatedly serving even in these tough times. The public, on the other hand, is asked just to stay home as a part of their contribution to the world, only to ensure the safety of themselves and others but seems like it's too much to ask for some people. Therefore doctors and nurses around the world have taken the initiative where they are showing the pictures of their bruised faces and asking them to stay home.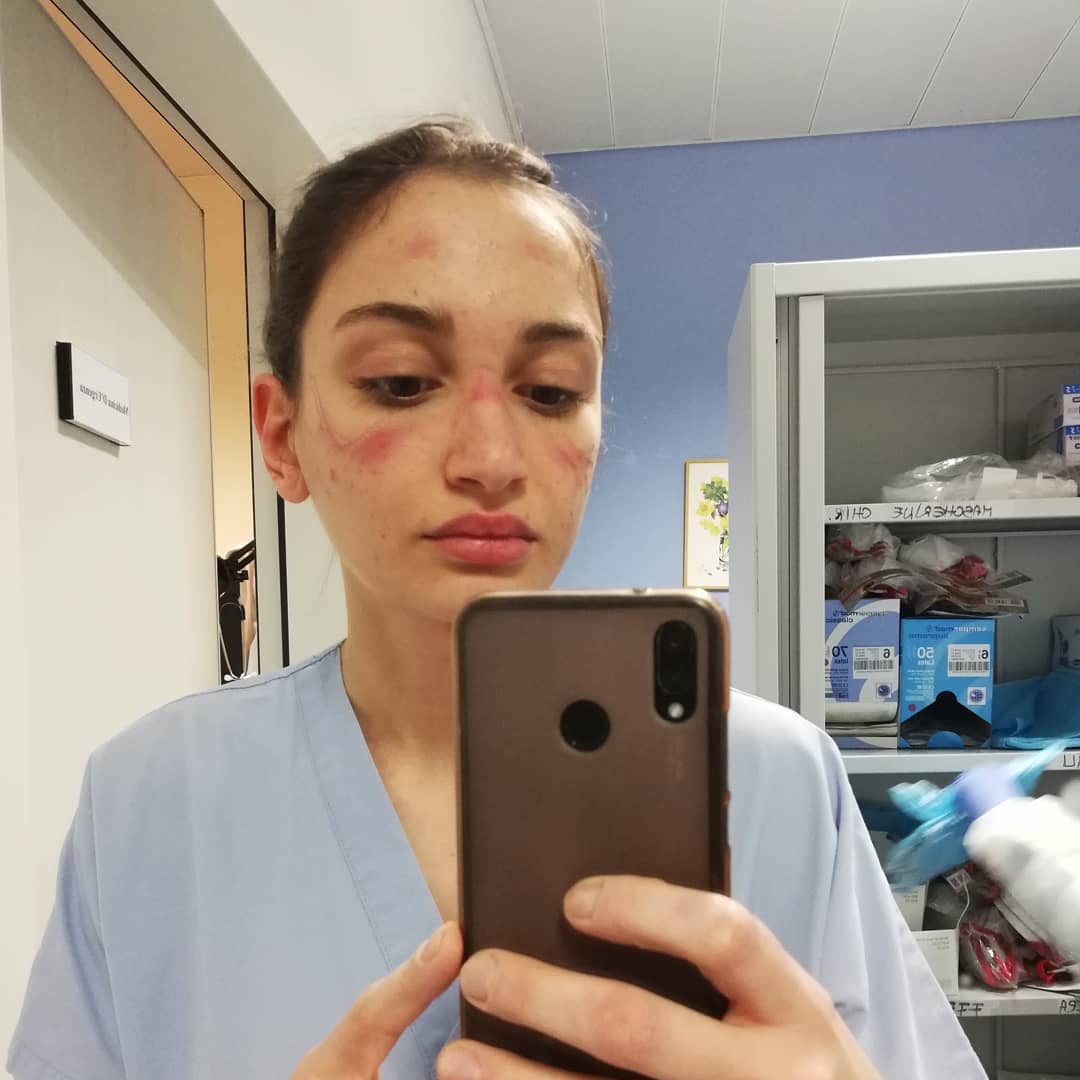 The motive behind this is to show the seriousness and reality of this pandemic that we are facing. Their motto also has a tagline that says, "We stayed at work for you, You stay at home for us." It is sad to see that even after all that we are facing, some people just lack the common sense to understand the need for preventive measures.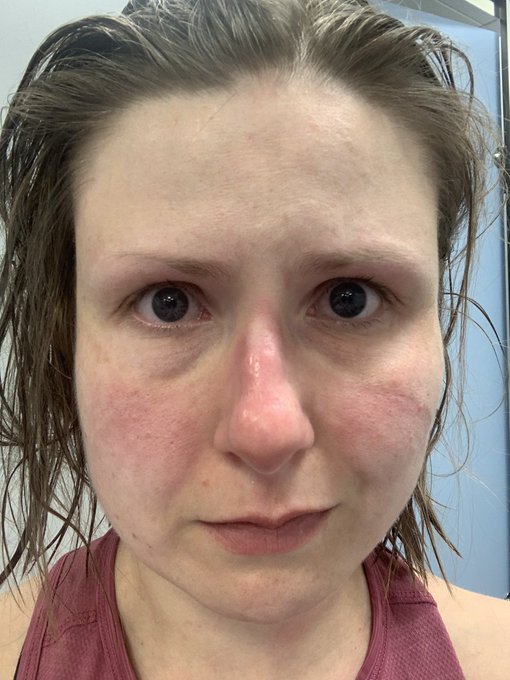 Doctors and Nurses who are already doing their best for this world decided to share their bruised faces pictures to show the people that how they are struggling, treating people day and night and even after doing their absolute best it is still falling short to save the lives of people not because of lack of effort but because coronavirus is getting harder to deal with.
Read More: Bruised Face of this Nurse in Italy Reveals the Harsh Reality of Coronavirus Outbreak
From different parts of the world, the medical staff has shared the pictures on social media, showing the reality behind those masks. On Twitter, a London-based nurse, Natalie Silvey said, "This is the face of someone who just spent 9 hours in personal protective equipment moving critically ill Covid19 patients around London. I feel broken – and we are only at the start. I am begging people, please please do social distancing and self-isolation. #covid19″
This is the face of someone who just spent 9 hours in personal protective equipment moving critically ill Covid19 patients around London.

I feel broken – and we are only at the start. I am begging people, please please do social distancing and self isolation #covid19 pic.twitter.com/hs0RQdvsn3

— Natalie Silvey (@silv24) March 21, 2020