The coronavirus outbreak is now spreading its terrors to Italy. The country is now highly at risk as the virus is spreading very rapidly in different cities. There have been some serious precautionary measures taken by the authorities in Italy but still, the epidemic is hard to control. The medical staff is working day and night to ensure the good health of citizens but the reality is, it is affecting their own health too. A nurse from Italy has shared the harsh reality of the disease and how much the medical staff has been suffering.
More Info: Instagram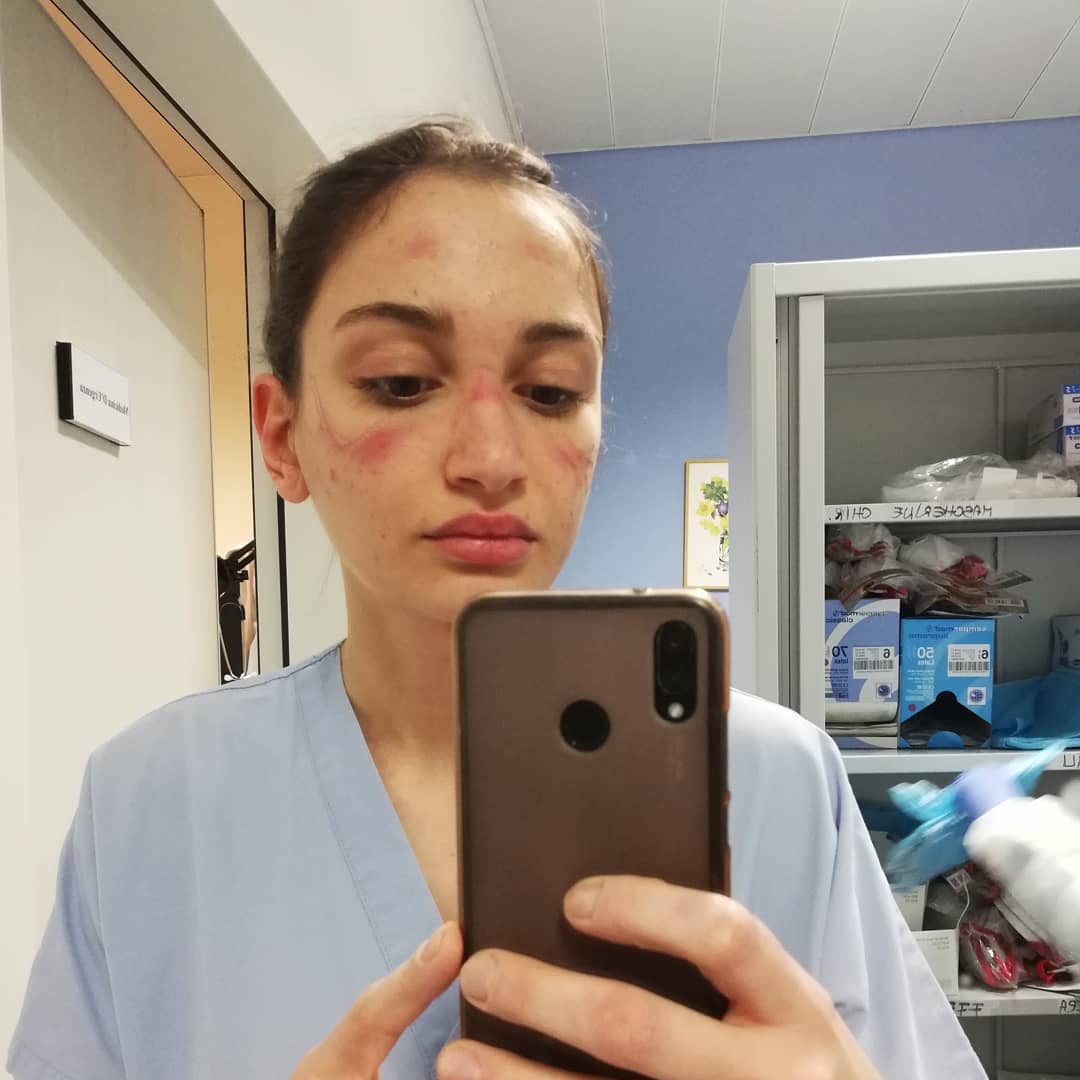 The nurse from Italy named Alessia Bonari has shared on her Instagram handle while sharing the picture of her face covered in bruises. The bruises on her face were due to wearing a mask continuously for long hours. She then shared the whole experience of working as a nurse at the hospital.
"I'm afraid to go to work. I'm afraid because the mask may not adhere to my face, or I may have accidentally touched myself with dirty gloves. I am physically tired because the protective devices are bad, the lab coat makes me sweat and once dressed I can no longer go to the bathroom or drink for six hours.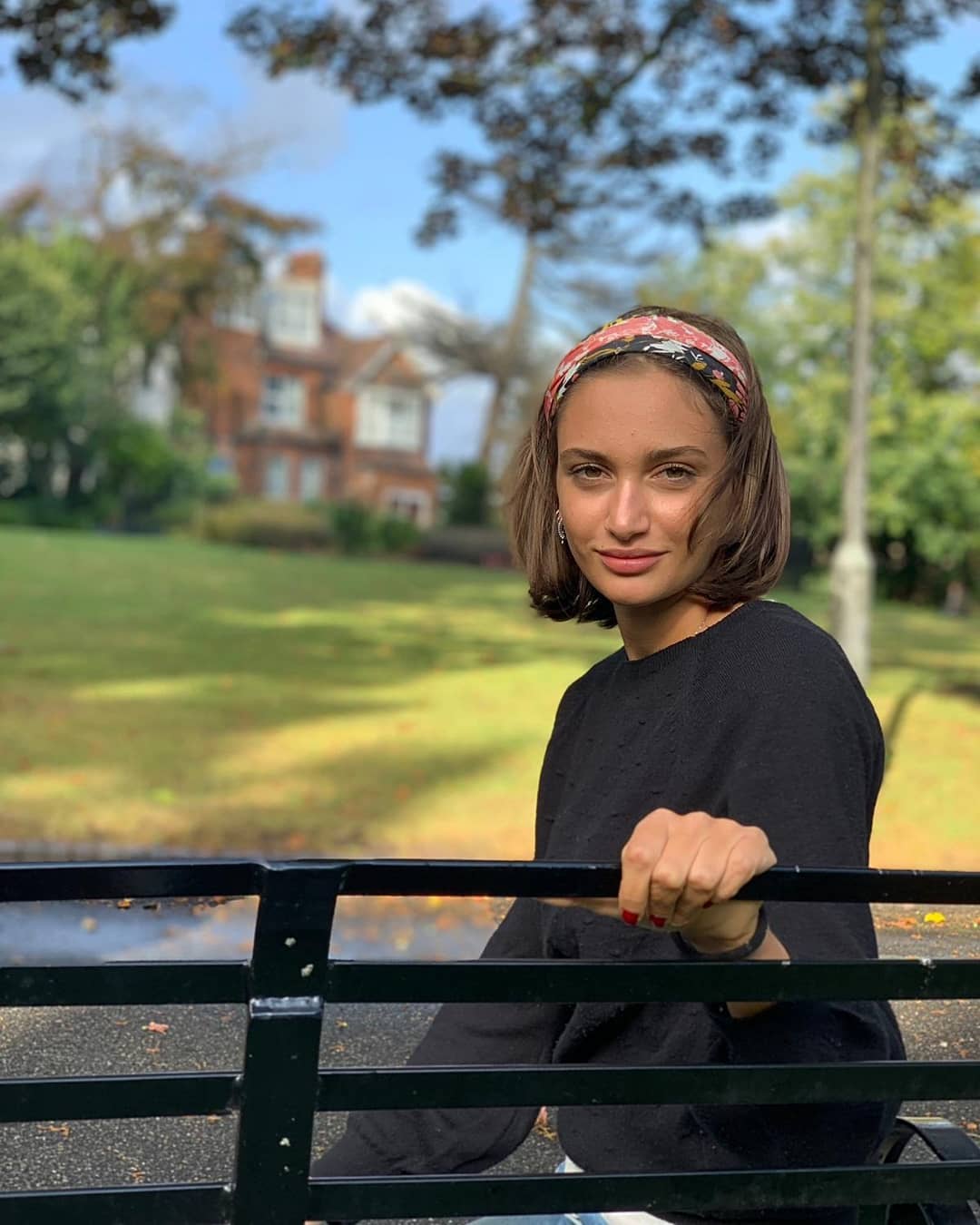 "I am psychologically tired, as are my colleagues, who have been in the same condition for weeks. But this won't prevent us from doing our job as we've always done. I will continue to take care of my patients because I am proud and I love my job."
She also mentioned that she is not sharing this piece of information because to show the efforts they are making but to show the intensity of the coronavirus outbreak that we are facing right now. The condition of hospitals in various cities where the coronavirus outbreak has been the most intense is very bad right now and everybody is asked to take precautionary measures. That's the least you can do on your part.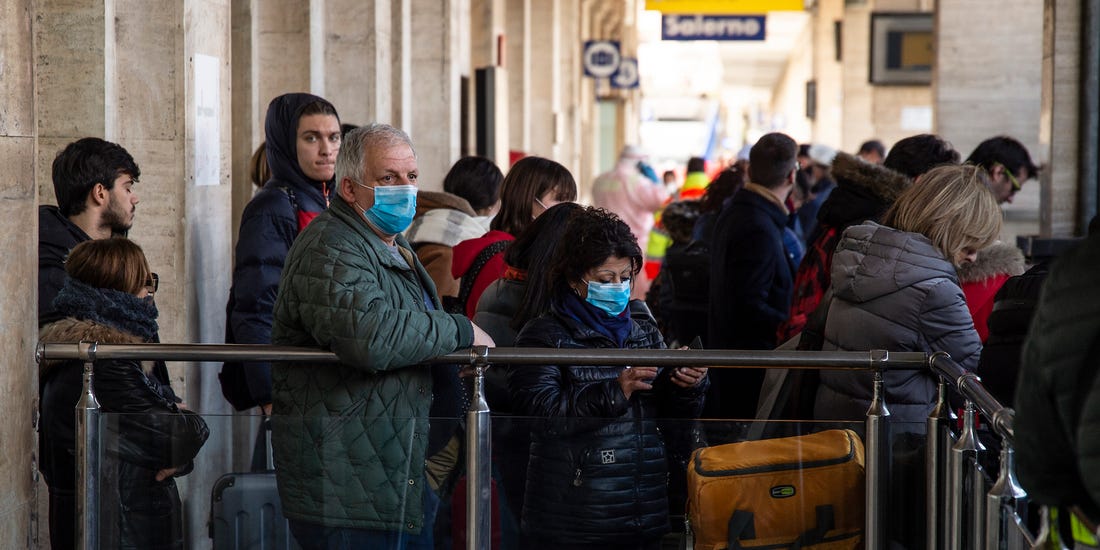 "What I ask anyone who is reading this post is not to frustrate the efforts we are making, to be selfless, to stay at home and thus protect those who are most fragile. We young people are not immune to coronavirus, we too can get sick […] I can't afford the luxury of going back to my quarantined house, I have to go to work and do my part. You do yours, I ask you please."
As per the statistics, the coronavirus outbreak has affected nearly 10,149 people in Italy yet and it has caused 631 deaths in the country. The entire country is on lockdown since Monday and people are asked to leave their home only if it is really necessary.
Read More: Coronavirus Conference Canceled in New York Due To Coronavirus