The coronavirus outbreak which is considered as the largest epidemic in the world right now is showing new horrors every day. Recently very surprising news came into light when it was reported that there was a conference that got canceled because of the coronavirus outbreak and the irony is, the conference was held to discuss the disease itself. The coronavirus conference was going to be held in New York on Friday.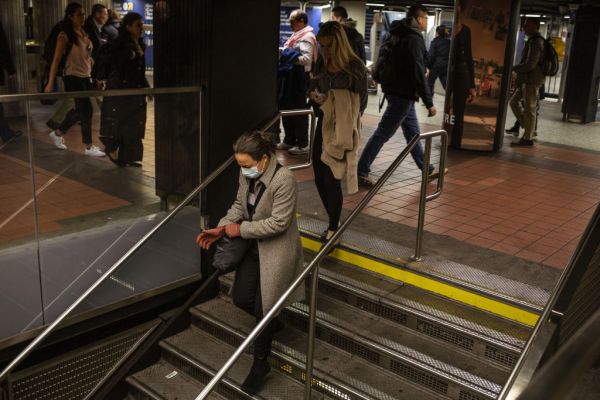 The coronavirus conference was scheduled by the Council of Foreign Relations and it was supposed to be a roundtable meeting between the officials. But as the disease spread is getting more dangerous from time, the department had to call it off to prevent themselves from the virus first.
Apart from this, the Council of Foreign Relations has also canceled the in-person conference that was going to take place from 11th March to 3rd April. This also includes meetings in New York, Washington as well as the national events in the United States have also been called off.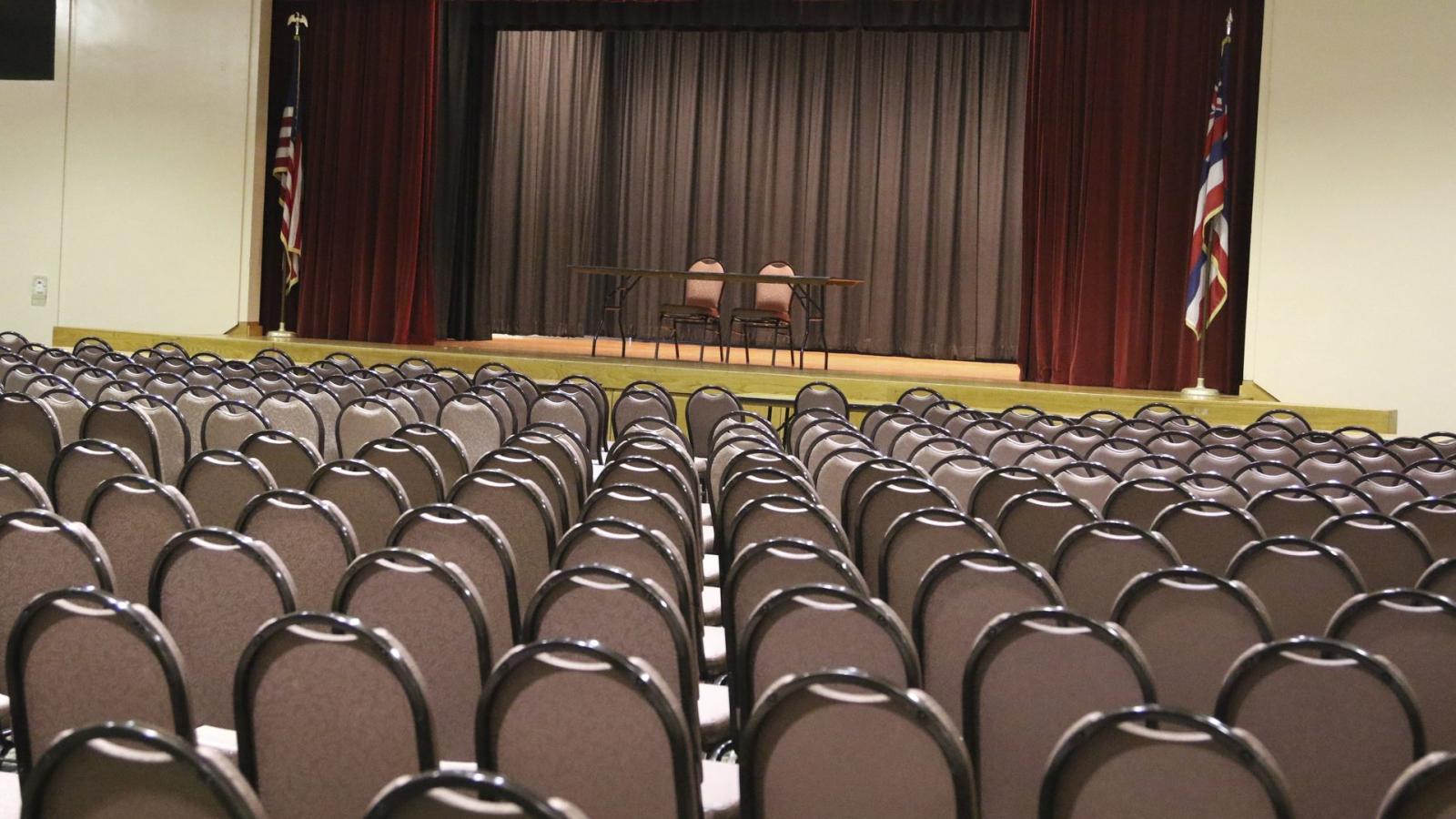 There have been several events that got canceled amid the coronavirus outbreak. The canceled coronavirus conference has joined the long list of events that were also called off because of the same reason. Every year New York holds an auto show, the event is hosted by The Greater New York Automobile Dealers Associations. They announced that it is been postponed and they will be organizing it during late August assuming till then maybe the dangers Coronavirus will get tamed.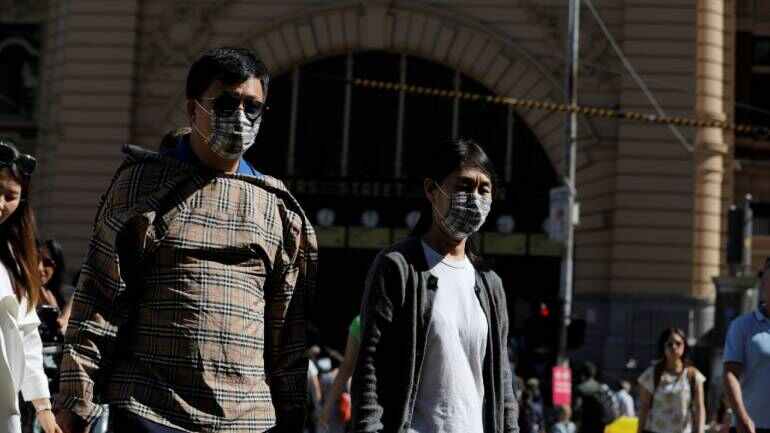 According to the Governor, Andrew Cuomo, due to the increased cases of coronavirus in the city, they are taking all the possible precautionary measure to keep the health of the citizens in check. Therefore it is necessary to cancel all the public meetings for now and hold on to events that involve a gathering of huge masses.
Read More: More Than 200 Couples Got Married Wearing Surgical Mask in the Philippines