Well, the coronavirus epidemic is not sparing anyone, not even the biggest Hollywood stars. Recently it has been reported that the great Hollywood actor, Tom Hanks and his wife Rita Wilson have been diagnosed with the disease in Australia and are now quarantined for their treatment. Tom Hanks himself informed about this to his followers on Instagram through a post.
Tom Hanks took to Instagram and explained all the symptoms that he and his wife were facing. They also assured the fans that now they are under treatment and taking all the safety measures required.
More Info: Tom Hanks | Rita Wilson
He wrote, "Hello, folks. @ritawilson and I are down here in Australia. We felt a bit tired like we had colds, and some body aches. Rita had some chills that came and went. Slight fevers too. To play things right, as is needed in the world right now, we were tested for the Coronavirus and were found to be positive.
Well, now. What to do next? The Medical Officials have protocols that must be followed. We Hanks' will be tested, observed, and isolated for as long as public health and safety requirements. Not much more to it than a one-day-at-a-time approach, no? We'll keep the world posted and updated. Take care of yourself! Hanx!"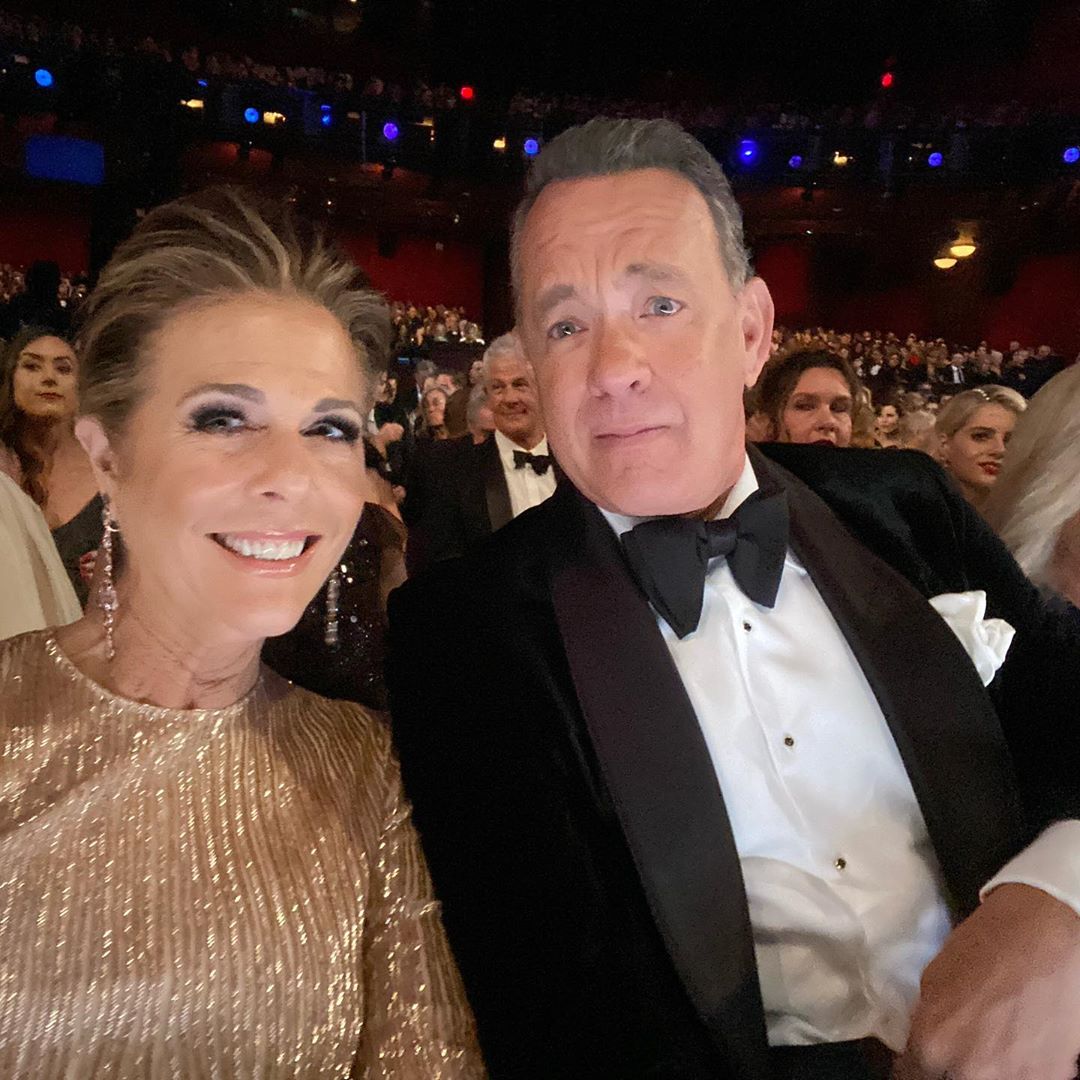 Tom Hanks and wife Rita Wilson were in Australia due to some work related to his upcoming movie. As confirmed by Warner Bros, the Forrest Gump actor was in Australia due to a pre-production work on a film, the movie that they are making about singer Elvis Presley.
Warner Bros said, "We are working closely with the appropriate Australian health agencies to identify and contact anyone who may have come in direct contact with the individual. The health and safety of our company members are always our top priority, and we are taking precautions to protect everyone who works on our productions around the world."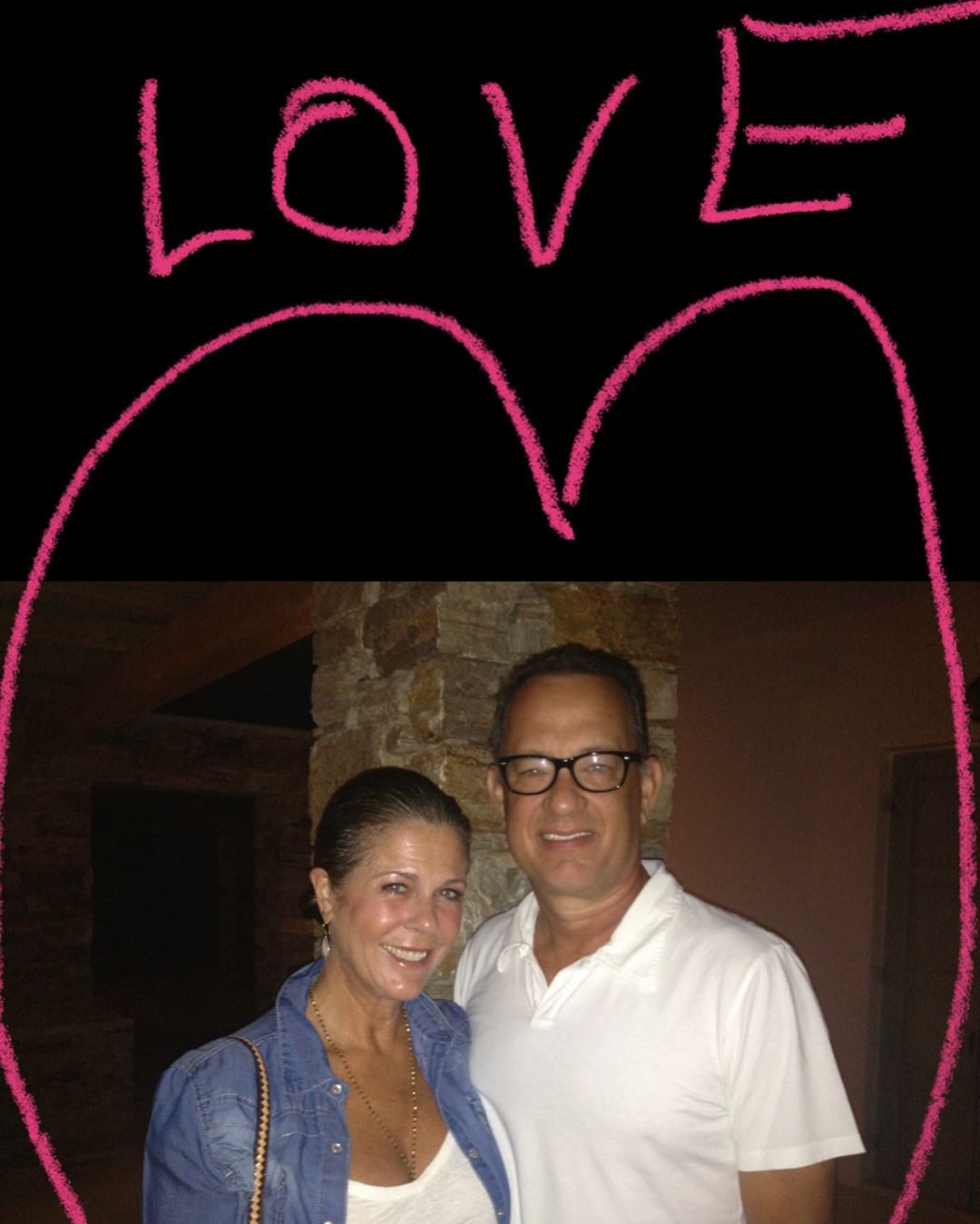 The upcoming project of Tom Hanks is a movie about the singer Elvis Presley in which Tom Hanks is going to play the role of his manager and the role of the singer is player by Austin Butler.
Well, we all hope that Tom Hanks and his wife Rita Wilson make a speedy recovery and get well soon.