The legendary actor and comedian, Robin Williams made headlines with his generosity and humbleness so many times, and yet again we are presented with a heartwarming story of how the late actor was the most thoughtful person ever. Reports suggested that Robin Williams used to have a special demand whenever he was working with any company and that demand was that they will have to hire a significant number of homeless people and put them to work.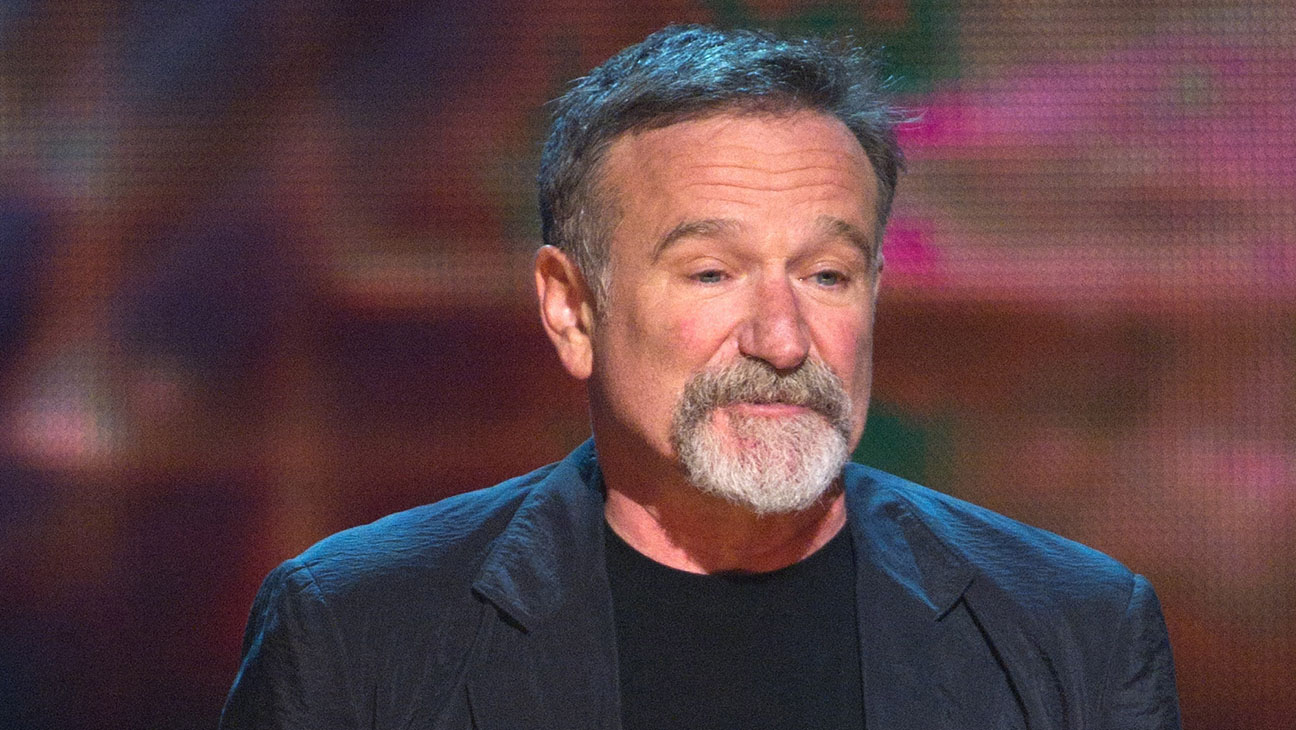 This condition about hiring homeless people was revealed by Brian Lord, a booking agent who was working with Robin Williams at the time. He mentioned that his booking contract or a rider had one specific demand and he also made sure to help people with his own pocket.
He said, "When I got Robin Williams' rider, I was very surprised by what I found. He actually had a requirement that, for every single event or film he did, the company hiring him also had to hire a certain number of homeless people and put them to work."
Lord continued, "I never watched a Robin Williams movie the same way after that.
The news was highlighted recently on a Reddit thread where one person wrote: "He was a great man, I wish there were more like him. RIP."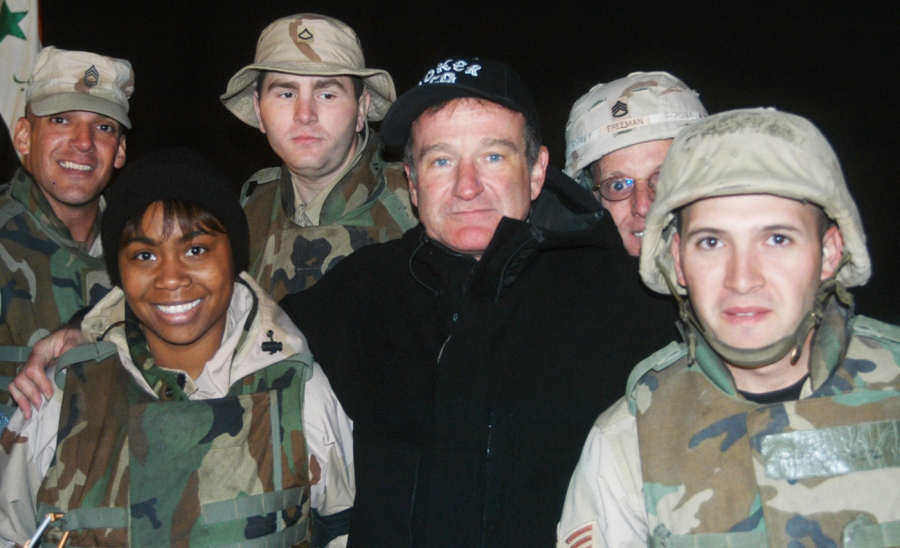 Another user from Reddit who had worked with the actor in the past wrote, "I worked on a project with him (What Dreams May Come), and he got paid a ton. The other A-listers just clocked in and clocked out.
"He would hang around the set all day, for instance taking the security guard's mother on a personal tour of the sets.
"At the end, the wrap party got canceled at the last minute, due to budget crisis. Then, suddenly it was back on.
"He attended and was the last one to leave, made sure to talk to every last person. Then I read in the National Enquirer that he himself had paid the $50K out of pocket for the party, 'on the condition of anonymity."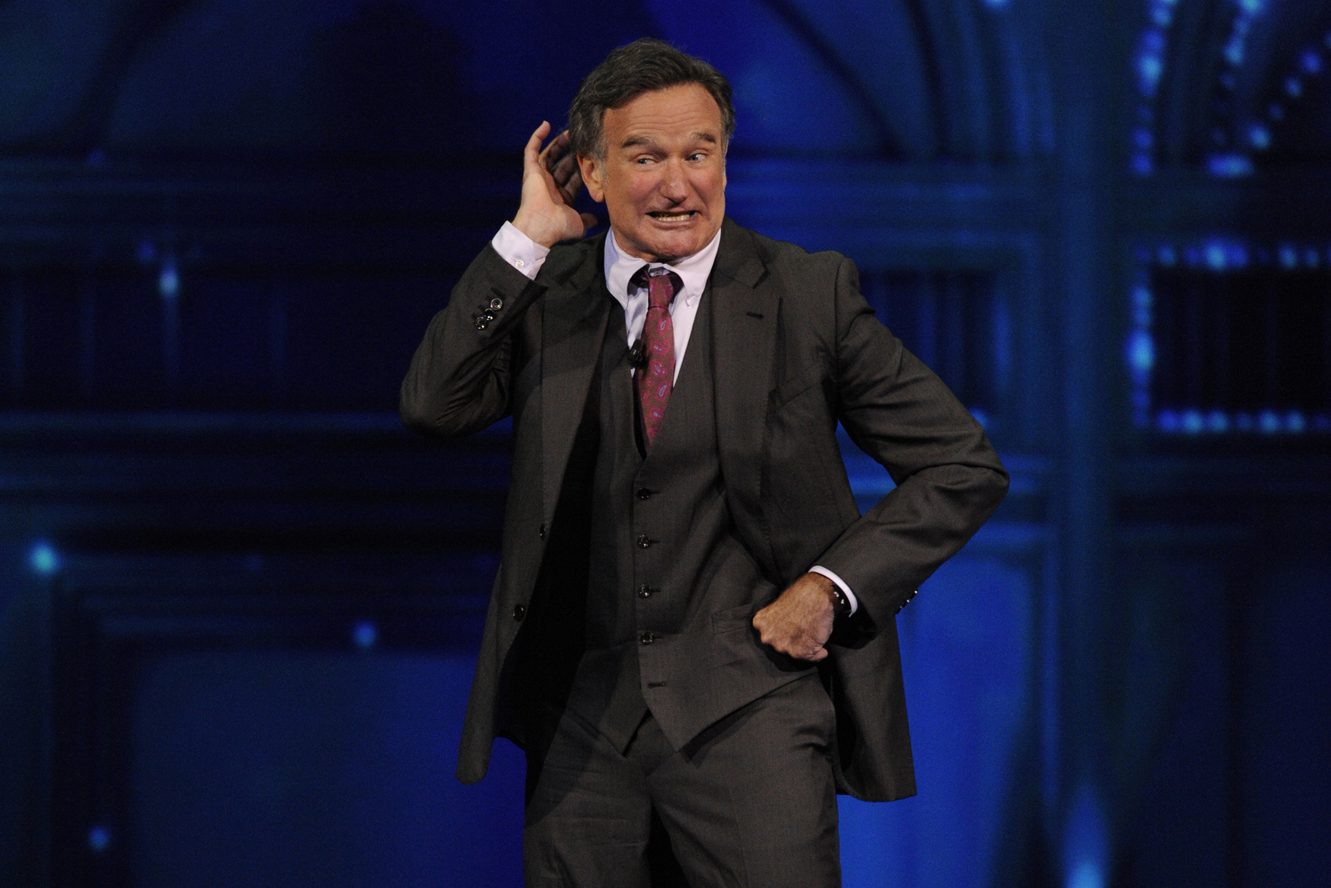 The actor, unfortunately, passed away at 63 in 2014 but he made sure to live a life that can inspire others and he made sure to use his power to make this world a little easier for people around him. And it's because of his thoughtful gestures that he is still remembered and praised for what he did.
Read More: Man Dumps "Cheating" Girlfriend After She Went To McDonald's Behind His Back