If only Jason Momoa wasn't dreamy enough, he just gave us one more reason to wish for a partner like him. The Aquaman actor has set the bar too high for all the husbands out there and is giving absolute goals. Jason Momoa after putting in a whole lot of effort finally was able to restore his wife, Lisa Bonet's first-ever car, and surprised her with it.
The actor posted whole video on his YouTube, check it out:
More Info: Youtube | Divine 1 Customs
Lisa Bonet had the car when she was just 17 years old. The Mustang was her first-ever car and she was too attached to the car to get rid of it. Now she is 52 and the car was rotting in the garage and she is been thinking about restoring it for a long time but never had the chance. And now her husband has surprised her with it and it was no less than a dream come true moment for Lisa.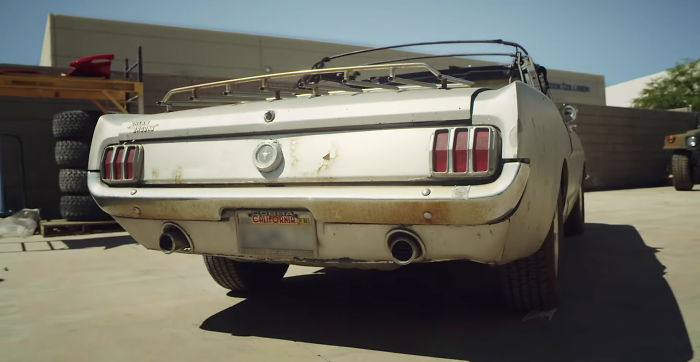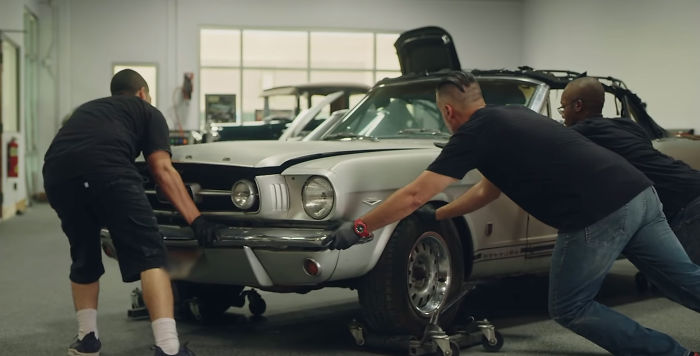 Jason Momoa with the help of Divine 1 Customs, was able to restore her car and it came out looking so stunning. The actor said, "I know we can't relive a memory, but maybe we can rebuild one. The story is this is the first-ever car she ever bought. It's one of three ever made and it has a lot of custom parts to it."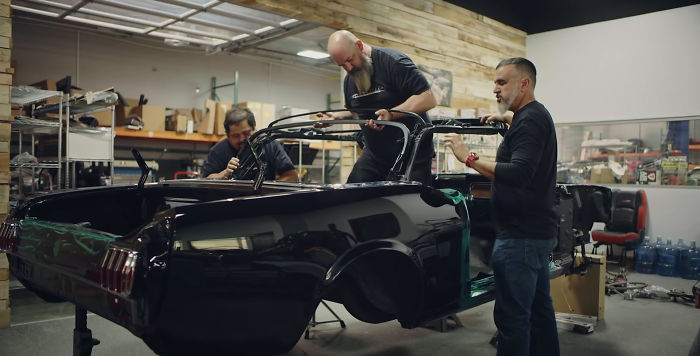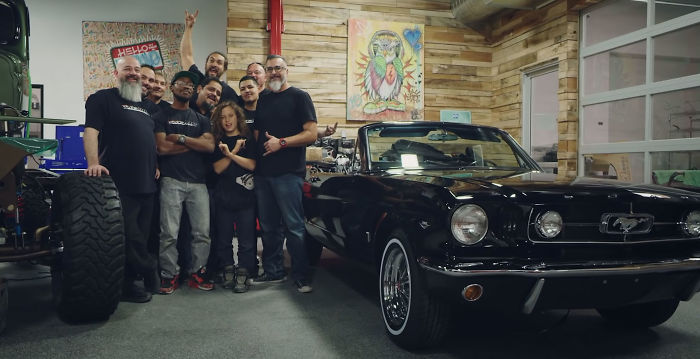 "To be in this passenger seat with my wife here and surprise her and our babies in the back—riding in her first car when she was 17—I'm excited to see her face," he continued. "It's come a long way, a long way."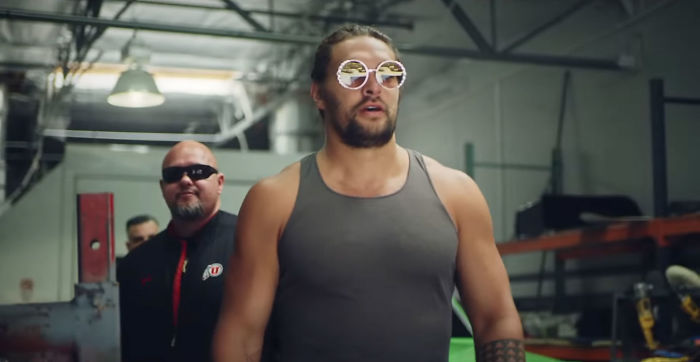 Lisa was definitely so happy to see the car as you can see her reaction in the video and the whole thing is just too wholesome.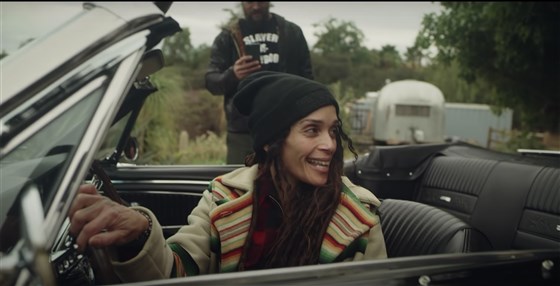 Read More: Couple With 13 Sons Says They Will Keep Trying Until They Have A Daughter